The Best Solo Active Tours for Adventurous Travellers
14 September 2020

14 September 2020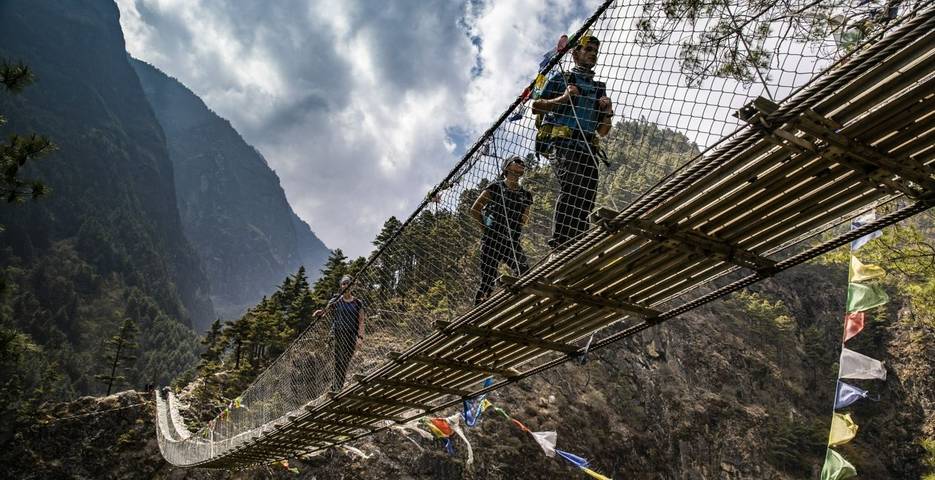 As the world becomes gradually more and more accessible after Covid-19, aspirations and life goals are moving from settling down and career pathways to travelling the world and experiencing everything it has to offer. Writer Paulo Coelho said that 'if you think adventure is dangerous, try routine, it is lethal'. With these words fresh in the mind, our best solo active tours will open your mind to the beauty and possibilities our world has to offer, whilst providing the wellness aspects of a healthy holiday. Journey to Bhutan, the happiest country in the world, and hike to their Buddhist monasteries, or travel to Patagonia to tour the beautiful landscapes by bike, raft or foot, the world is your oyster and the possibilities are endless with these exciting adventure escapes.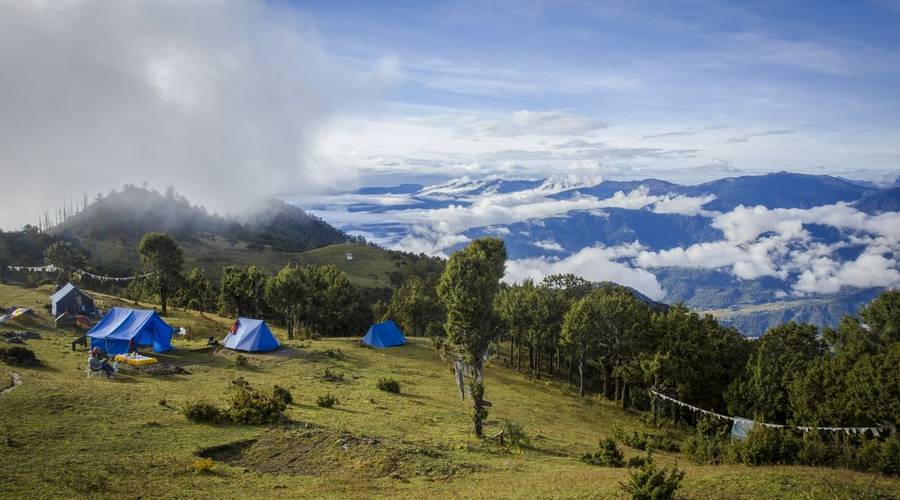 An adventure holiday like no other, this active tour for solo travellers will let you'll hike through untouched regions of the Himalayas and encounter the Tiger's Nest monastery perched precariously on the cliffside. Feel energised as you discover Bhutan's rarely encountered culture and walk mindfully through the mountain passes to the ambient sounds of swaying trees and native fauna, bringing peace and space to your mind. Temple and memorial visits fuse with breath-taking hikes and heart-warming communities to give you a truly rejuvenating and healing experience.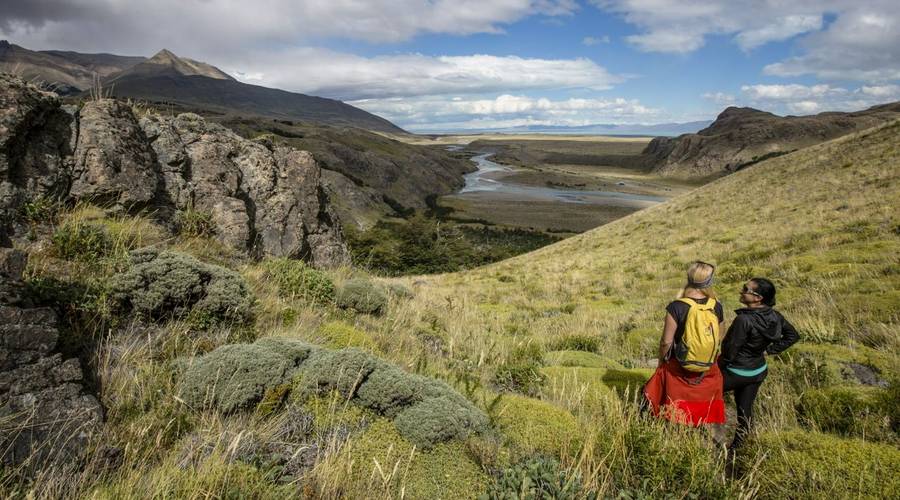 Venture to the most southern point of Argentina, where nature grows wild and the mountains demand the highest authority above all else. This wellness tour is for solo travellers craving adventure and discovery, providing the perfect mindfulness break with mornings spent practicing yoga, meditation and in quiet contemplation and reflection. Passing through forests and picturesque valleys as you ascend Cerro Tronador, you'll enjoy expansive vistas bordered by jagged mountain peaks and enjoy a clear mind focusing on the beauty of the world around you.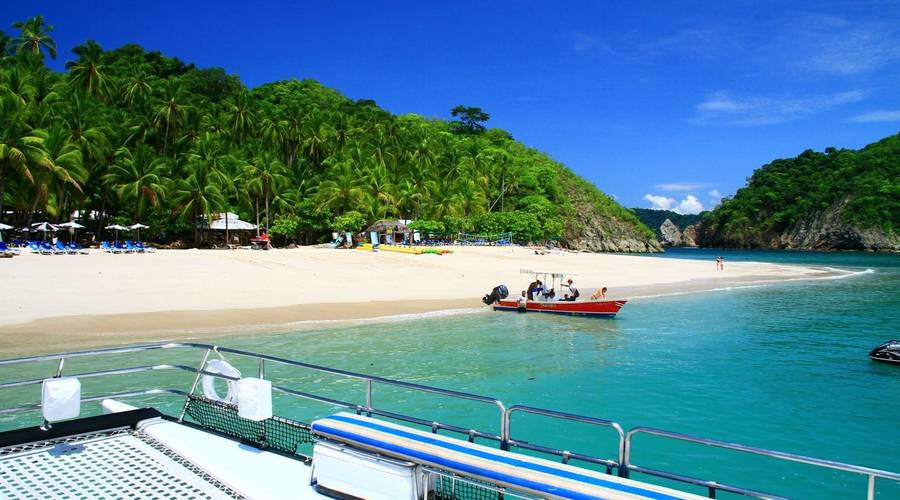 On this wellness tour ideal for solo travellers, Costa Rica's biodiverse landscape will enrich your mind and soul through a range of nature immersed activities. Channelling the restorative features of a yoga holiday, you'll practice in the wake of gigantic volcanoes, enveloped in thick jungle and even delicately balanced on a paddleboard. Whilst mindfulness is a key part of the trip, you can explore your adventurous side with ocean kayaking, cave tours and canyoning to really explore the wonders of our beautiful planet.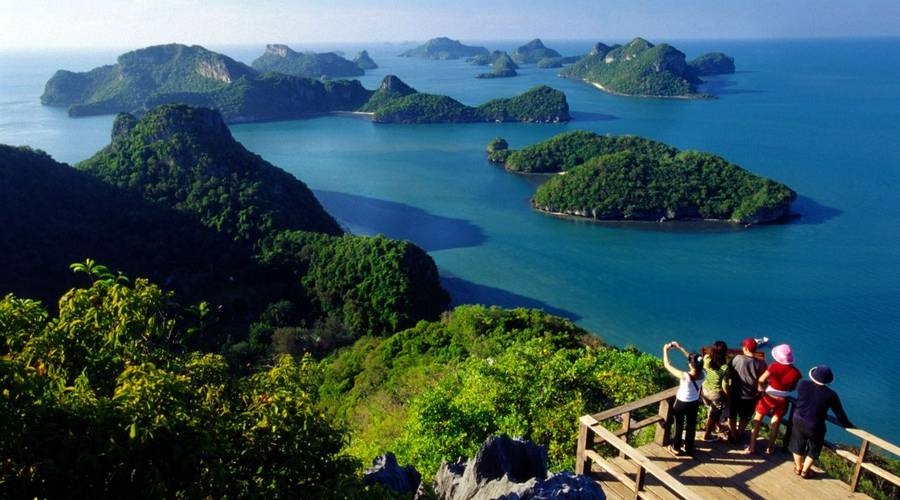 A country of great diversity, this wellness tour offers a taste of the complete Thailand and is perfect for a singles trip. Delve into the country's Buddhist roots as you visit Doi Suthep for the chanting of the monks, before exploring the street food markets and Muay Thai with exhibitions that burst to life as night falls. As a solo traveller you can immerse yourself in wellness as you take a traditional Thai Wat Pho massage course and create Thai Herbal Compresses with a local family.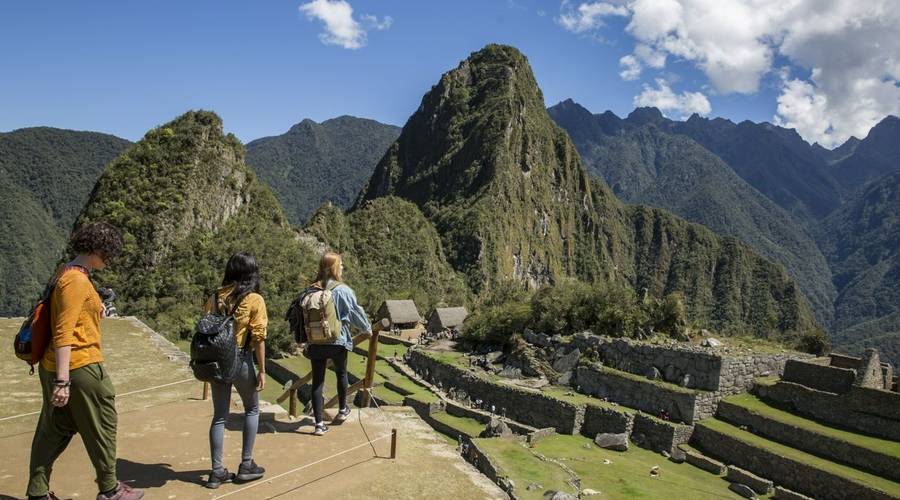 An unparallelled walking holiday, this heralded journey to Machu Picchu perfectly fuses adventure with wellness as you discover the lost world. Days hiking through the sacred valley are balanced with ancient Incan spa treatments, paddle boarding the Piuaray Lagoon and relaxing in the Aguas Calientes hot springs. Perfect for solo travellers, the tour's morning yoga classes will help you channel tranquility and the mystical energies of Peru for a complete and holistic journey.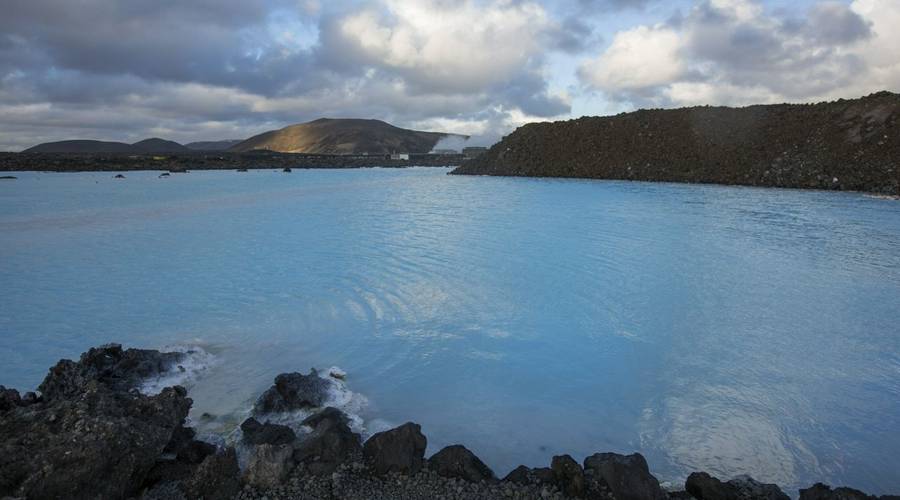 Discover volcanoes rumbling the country's core, geysers firing through its heart and glacial valleys carving their way through the ground below your feet. Venturing the Nordic nirvana discovered by Vikings on this wellness tour, you will explore natural wonders such as Thingvellir National park, split in two by tectonic rifts, and the giant Solheimajokul glacier. Combine a hiking and trekking holiday with meditation on black sand beaches and outdoor guided yoga classes and you're ensured an invigorating wellness tour ideal for single travellers.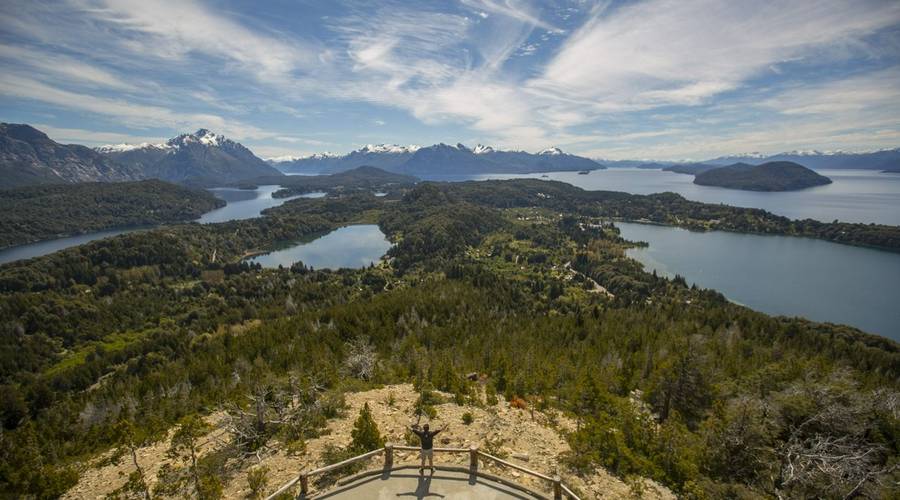 A multi-activity holiday to remember, this healthy holiday gives you a fitness kick with the added edge of adventure. Whether you're mountain biking the glacial lakes of Bariloche, rafting Patagonia's rushing rivers or exploring the vibrant Buenos Aires, you will be guided through a journey of cultural and natural exploration. With just the quiet alpine air and still landscapes as company, the natural surroundings and ambient sounds will bring a tranquil feeling to your soul, for a spectacular singles active break.

Talk to one of our Travel Specialists on 0203 397 8891 or contact us here to tailor-make your next solo active tour adventure.