The Best Solo Adventure Holidays for Travelers in Their 30s and 40s
03 September 2020

03 September 2020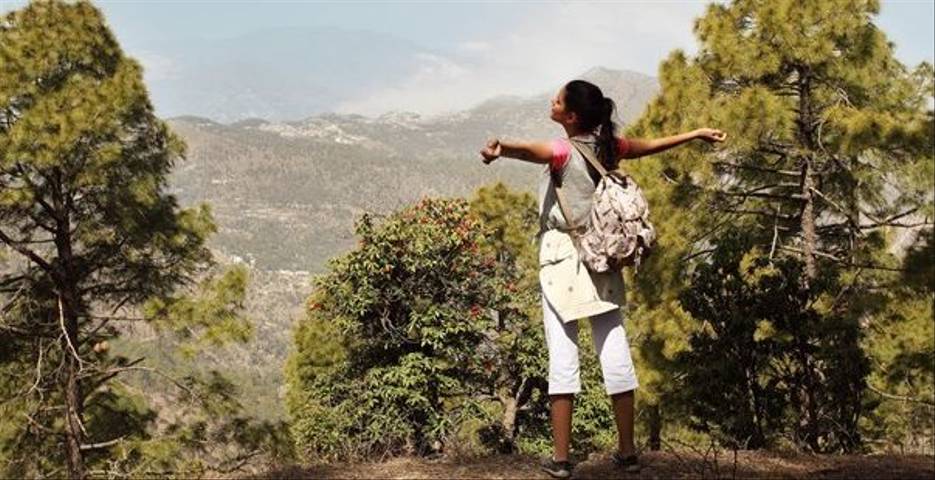 It is believed that travel and a change of pace can impart a new vigour on the mind and as the world begins to reopen its borders and become more accessible, it's the perfect opportunity to explore those breath-taking vistas and cultures that our planet has to offer. Now is the time to flick through the bucket list and pick out the destinations that have gone unchecked for too long, whether you want to practice yoga in the jungles of Bali, set foot along the path less travelled exploring the Himalayas of Bhutan, or adventure through Patagonia's icy wonderland. Our adventure holidays for solo travellers in their 30s and 40s will take you to wherever sets your mind racing to give you an unforgettable experience.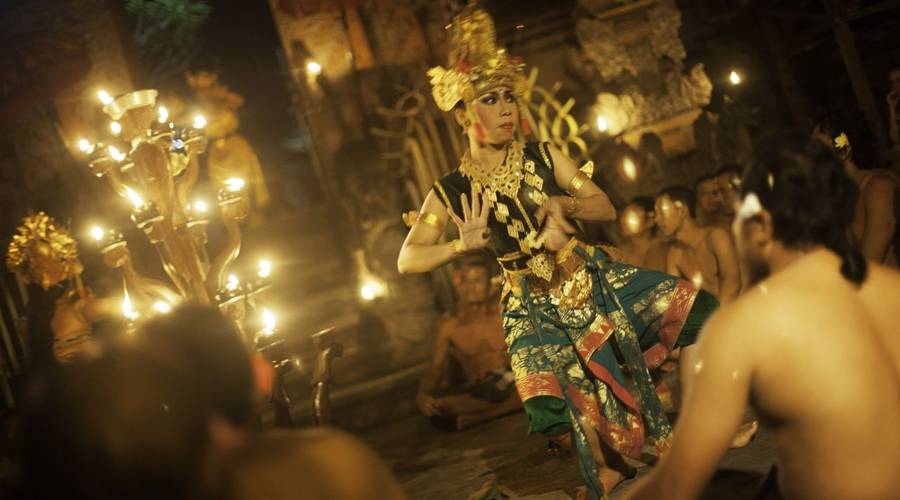 Embark on a mindfulness escape with a solo adventure holiday of exhilarating discovery to beautiful Bali. Each day offers a learning experience as you integrate into the Balinese culture through participation in traditional Hindi rituals and practicing the creation of their delicately designed cuisine in cooking classes, with the spectacular golden beaches and jungle vistas as your backdrop The magic heightens as you embark on an adventure holiday of self-discovery, beginning your day with serene beach yoga and ending the tropical evenings with peaceful meditation.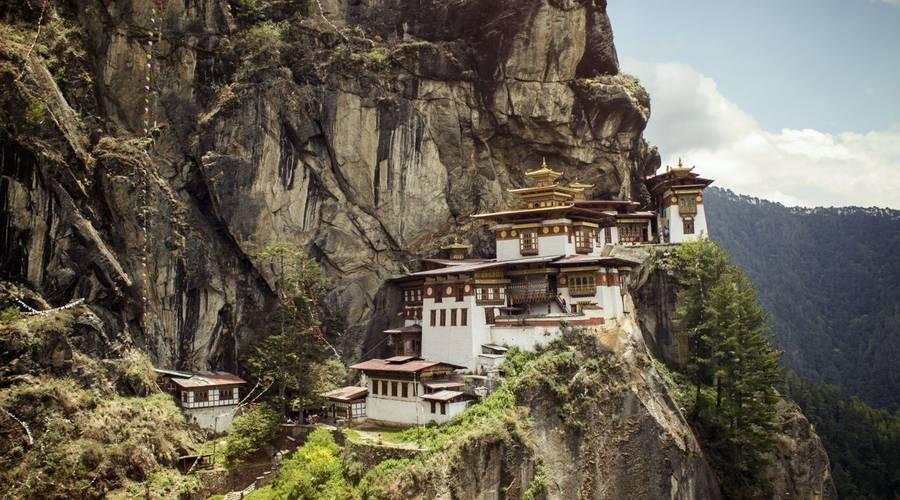 Discover beautiful temples, explore ruins from ancient conflict and scale formidable mountain peaks on an active tour sure to leave you feeling invigorated with a newfound appreciation for the world around you. Hike to Kila Goempa on a healing journey, interacting and learning from the teachings of Bhutanese nuns and journeying inwards with their meditative guidance. Exploring the peaceful Himalayan mountains on a singles adventure trip will expose you to ancient Buddhist thinking and leave you in awe of the country's natural beauty.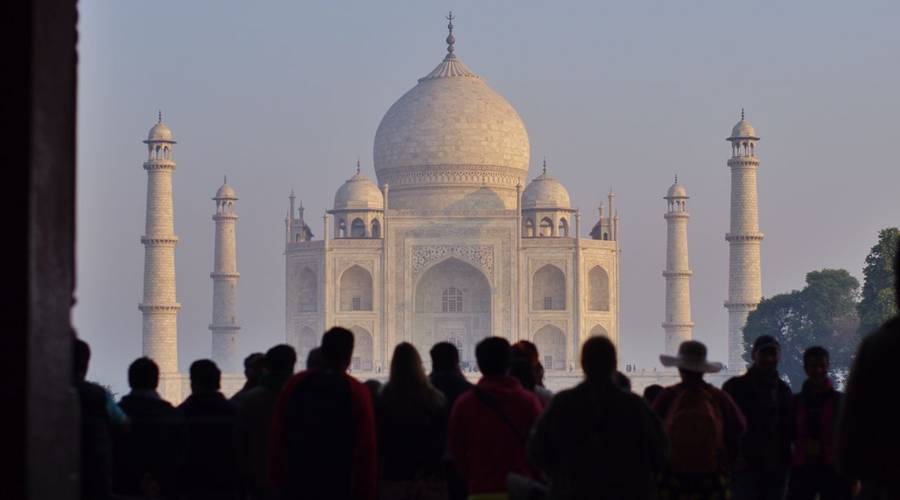 This solo adventure holiday will take you to India's diverse and spiritual lands, with various cultures, beliefs, and religious practices to open you up to new dimensions of thinking. Throwing yourself into an immersive yoga holiday, you will work to bring mind and body into alignment as you study the ancient practice of yoga and apply its laws as you journey through the country. Training at the majestic Nalagarth Fort will open you up to a solace of spiritual guidance and bring your mind to center.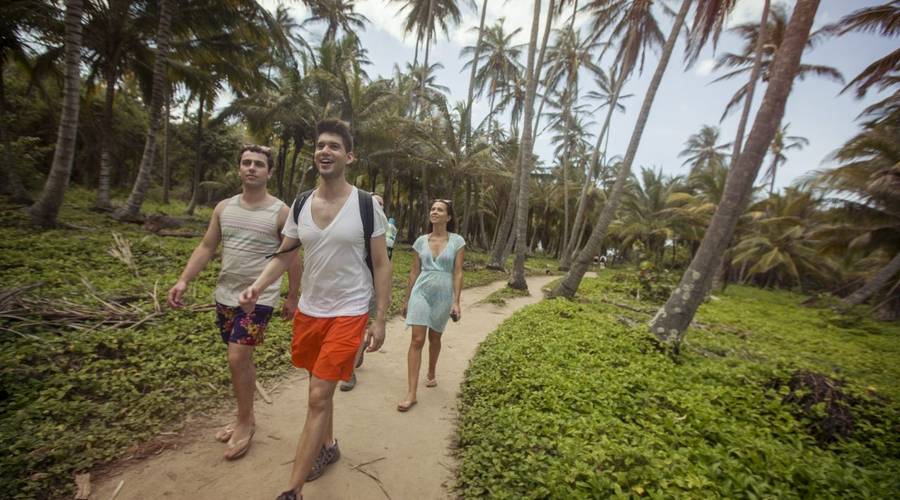 Surrender to the thrill of travel as you trek through the famed Parque Nacional Tayrona jungles and reach the blissfully private Caribbean beaches where energising yoga is set to the backdrop of palm trees and rolling waves on a singles-friendly break. Revitalize the mind on this solo adventure holiday, connecting with the wildly diverse Colombian culture, channelling tranquillity and wisdom from the sacred Aluna Spring and allowing yourself to be swept along by the energy of sensual salsa dance and the bustling cobbled streets of Cartagena.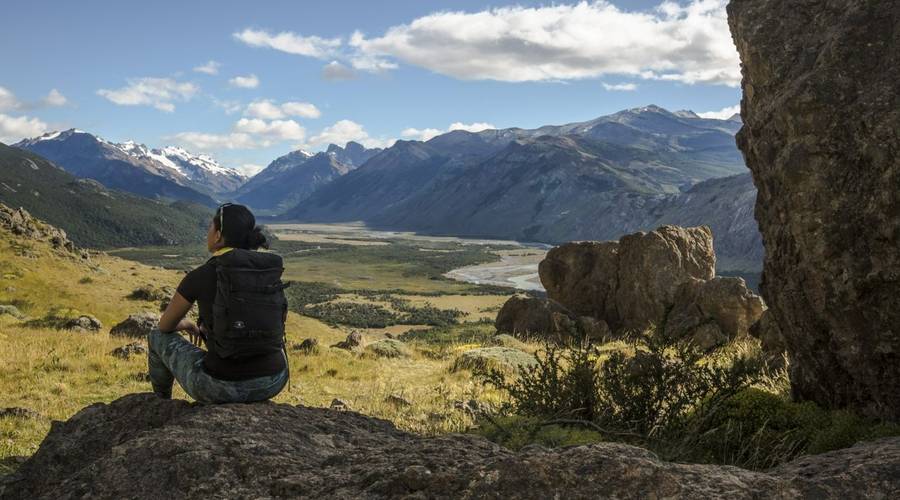 Discovering the natural delights Patagonia has to offer is the perfect solo adventure holiday for those looking for an exciting activity holiday. This experience will awaken the soul and excite the mind as you explore the diverse and complex characteristics of Patagonia through a variety of activities including horse riding, mountain biking and paddle boarding in the peaceful lakes and spectacular mountains. With outdoor yoga and sound bath meditation you can tap into the vocal energy of the swaying forests and thundering glaciers of Patagonia.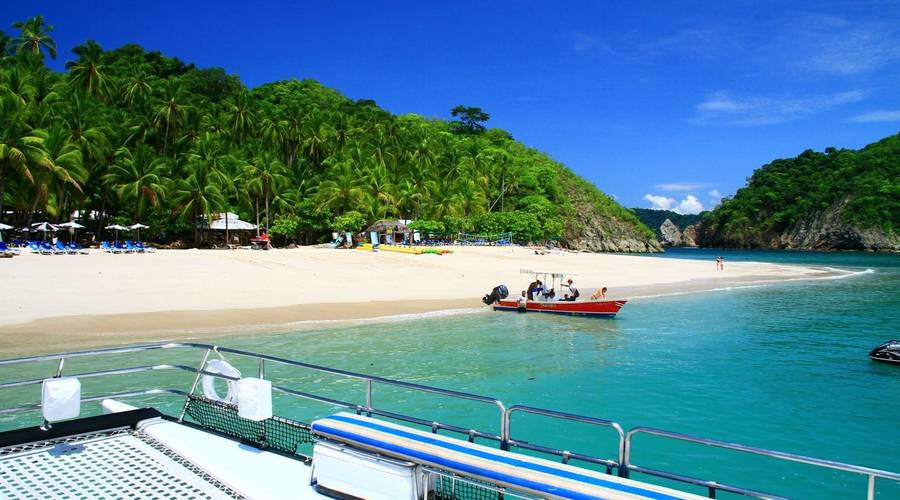 An eye-opening and holistically healing trip, travelling through Costa Rica will bring you both exciting and restorative moments for a rejuvenating solo adventure holiday. Center your mind as you complete ancient yogic practice in the Costa Rican wilderness and leave the skin glowing with a trip to volcanic mud baths and thermal springs. For your wellness fix you can spend time at a community coffee plantation, discover the countries underwater animal life with snorkeling and explore its diverse landscape through canopy tours, canyoning and waterfall bathing.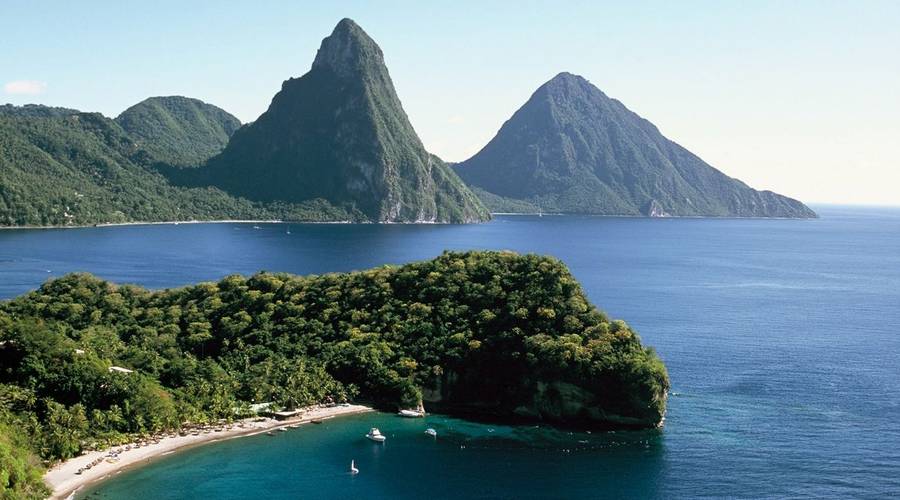 Jump into a world of discovery on this singles adventure break to St Lucia, home to biodiversity greater than countries far larger than itself. Earn a dreamy vista across the island after an exhilarating climb of Gros Piton and put your feet up as you marvel over the turquoise waters on a catamaran tour. Before heading home, reap the benefits of a spa or fitness holiday staying at a luxury beachside resort with an extensive spa menu and range of activities from kayaking, dance and yoga.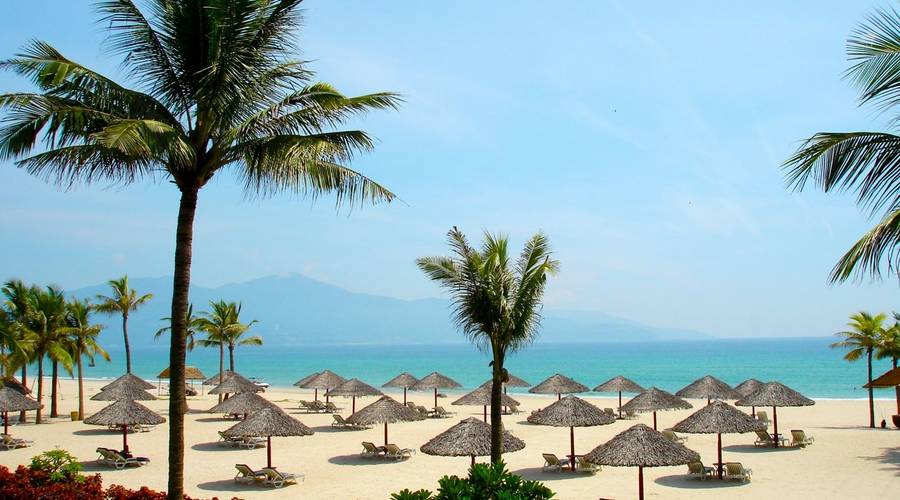 Vietnam is blessed with a distinct landscape, from Mekong Delta in the south, to Ha Long Bay in the north, and with an exclusive discover recover holiday you'll experience the unique cultures and vistas for yourself. With vespa tours through bustling Hanoi, caving in expansive national parks and exploring Vietnam's history with a tour of the Cu Chi tunnels, every day offers an exhilarating experience. Finish your solo adventure holiday at a beachside hotel in Da Nang to relax and recharge with healing massages and holistic activities.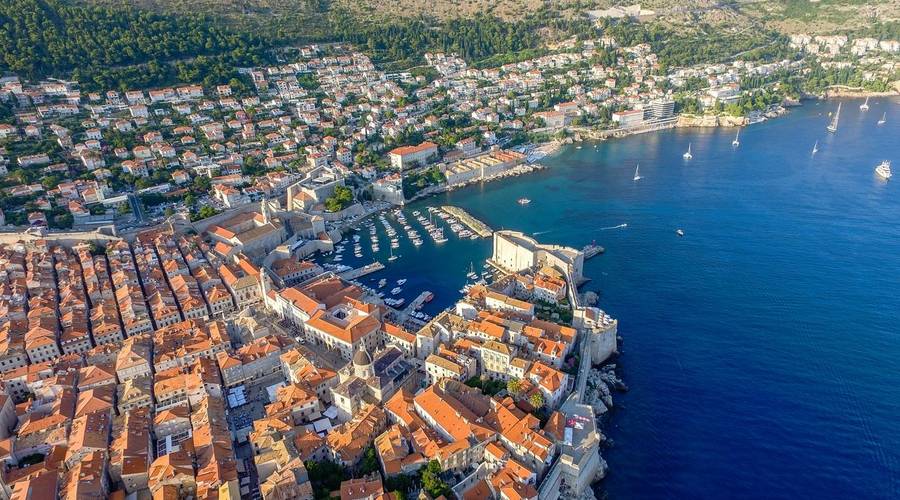 Entering a Mediterranean dream, discover dazzling white beaches and emerald waters as you tour the coastal belt, witnessing its beautiful pine trees and olive groves, uncovering sleepy villages and passing through quaint hamlets. Enjoy river rafting, sea kayaking and scuba exploration before indulging in a touch of luxury on a private boat tour from Dubrovnik Old Town. Complete your solo adventure break with an unwinding spa holiday and let yourself be pampered with daily treatments and relaxing activities such as yoga, Pilates and tennis.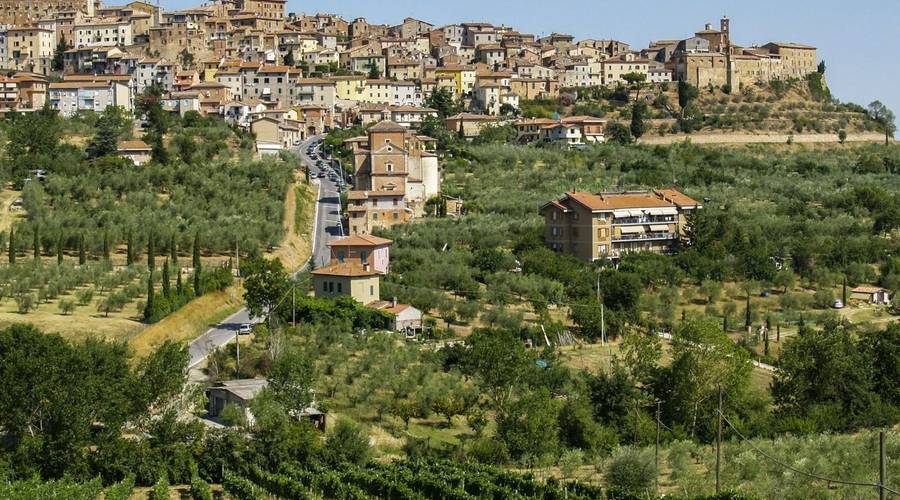 Italy, home of exquisite food and wine; soul-stirring cities and world-famous art, will elate and inspire like no other solo adventure holiday. Delve into the rich history and Latin roots, exploring the remains of the Roman empire, Sienna's medieval city architecture and Pompeii ruins, before treating the taste buds with the incredible eateries of Rome and Tuscany. Finish your trip with a cycling or hiking and trekking break through Italy's spectacular landscapes, or choose to relax and detox to return home refreshed and invigorated.

Talk to one of our Travel Specialists on 0203 397 8891 or contact us here to discuss tailor-making your solo adventure tour.