Can a wellness holiday change your life?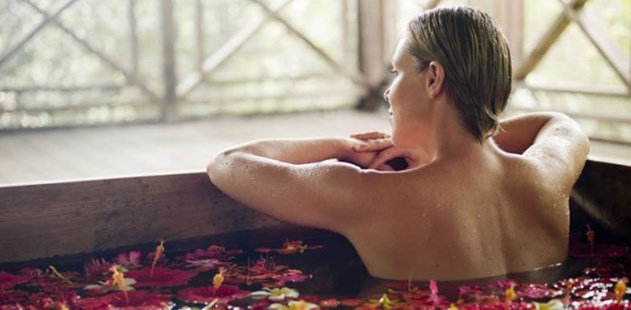 The answer is a resounding yes. Our wellness holidays go far beyond the traditional fly and flop holiday. They're transformative experiences which provide lifelong benefits, whether it's a healthy holiday to help you manage your stress levels, lose weight, detox or learn a new skill. You'll return home inspired and with the knowledge you need to pursue a happier and more peaceful lifestyle. Here are a few of the benefits you can expect from one of our luxury wellness holidays:
Learn how to manage stress
Stress is a major problem which affects us all in today's society. With our hectic schedules and demanding home lives, there's not enough time in the day to relax and focus on our well-being. This can have harmful effects on our health, both physically, leading to high blood pressure and fatigue, and emotionally, making us irritable and encouraging us to develop unhealthy habits.
A de-stress holiday can provide lifelong benefits through guidance on how to manage your stress levels. You'll receive expert support to help you understand the root cause of your stress and a personalised wellness programme to ensure that you leave your stay feeling completely relaxed and rejuvenated. Benefit from revitalising spa treatments, access to hydrotherapy suites, healthy and delicious cuisine and take part in holistic activities including yoga and Tai Chi, to teach you to focus on the present.
Care doesn't stop when you leave; you'll receive a health plan on departure with essential advice on how to lead your life and conquer stress whenever it may appear.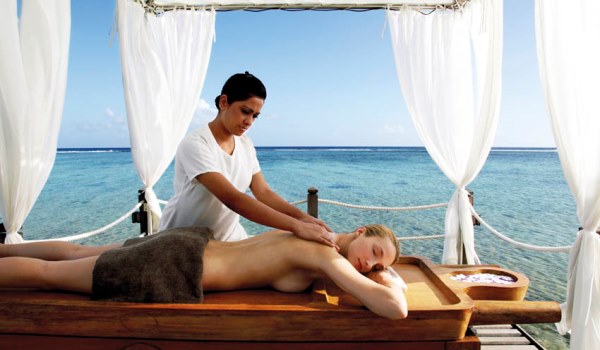 Beachside massage at Shanti Maurice
Reach optimum happiness
A wellness holiday will inspire you to lead a happier and more positive lifestyle. You'll relax in the most luxurious of surroundings, amongst stunning natural beauty, so that you're able to explore who you are and reflect upon your own personal wellness goals.
Stimulate your mind and enhance your spiritual growth on one of our Discover Recover holidays, to combine the benefits of a wellness holiday with cultural discovery. Explore a different way of life and enrich your soul before recuperating on a relaxing wellness retreat to a luxurious destination. You'll take part in activities like yoga and Pilates and fitness classes which will allow you to have some fun and feel happy about your body before indulging with rejuvenating spa treatments to help you unwind.
On a wellness holiday, you'll benefit from advice on topics that you value, like personalised life-coaching, nutritional guidance and cooking demonstrations, so you return home ready to make life-changing adjustments and focus more on your well-being.


Detox from daily life

High stress levels, pollution, poor digestive health and lack of exercise mean that our organs are being overloaded with toxins. This restricts our bodies from functioning properly, leading to fatigue, aches and pains, difficulty concentrating and weight problems.
A detox holiday is an important and life-changing experience as it enables your body to heal with personalised spa treatments and specific healthy diets, giving you benefits like a stronger immune system and improved digestion. Your mind will be cleansed with holistic activities, like yoga and meditation, and you'll sweat out impurities. You'll gain the knowledge you need to improve your diet and make healthier lifestyle choices.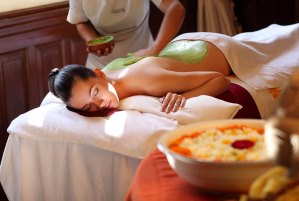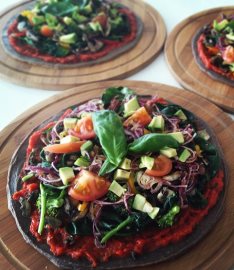 Overcome health issues

If you have a specific health concern, like weight issues, you need help to quit smoking or you'd like rehabilitation after an injury, one of our top wellness retreats in the world will provide you with a tailor-made programme of treatment and care, so you reach your personal goals.
A weight loss holiday will provide you with personal medical consultations and a tailored diet plan to help you realise your weight loss targets. You'll find what exercises suit your body in personal training sessions and gain the motivation you need to join a gym and maintain a new, healthier lifestyle.
Insomnia can be a life-damaging issue, but it doesn't have to be. A wellness holiday can eliminate this problem with expert medical care to find the cause of the problem, and advanced spa therapies to ensure deep relaxation. You'll be given a post treatment plan to ensure the problem doesn't recur, so that you can return home safe in the knowledge you have made a lasting change.


Learn an enriching skill

Be inspired to learn a life-enhancing skill on holiday which will only have positive effects on your future. Escape on a yoga holiday and experience the many benefits; from increased concentration, focus and inner peace to advanced body awareness, flexibility and strength. Or try Tai Chi or Pilates to centre your mind and help you de-stress. Many people decide to continue their practise with weekly sessions after they return home having experienced the benefits of yoga on holiday.
If you're looking for a little more adventure, why not learn to surf and make a lifelong dream come true on one of our exclusive Fusion Fitness holidays? This way you can try out a variety of different exciting activities, ranging from mountain biking and hiking to paragliding and paddle boarding, so you can find something that you enjoy and continue it when you get home.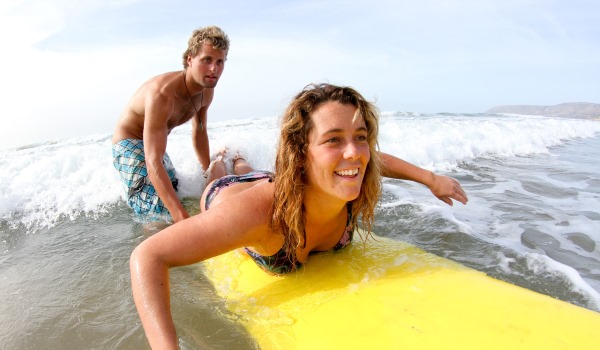 Surfing at Paradis Plage
Meet like-minded travellers

A wellness holiday is an excellent choice for solo travellers seeking a flexible schedule where they are able to socialise with like-minded people in group fitness classes, cultural excursions, lifestyle workshops and at meal times, and spend some calming time alone when they choose. You'll make life-long friendships with people who share the same interests on a singles holiday designed to help you return home feeling fully revitalised.


Talk to one of our Travel Specialists on 0203 397 8891 or contact us
here
to discuss tailor-making your perfect
wellness holiday
.