Getting the Most Out of My Summer Public Relations Internship
14 June 2016

14 June 2016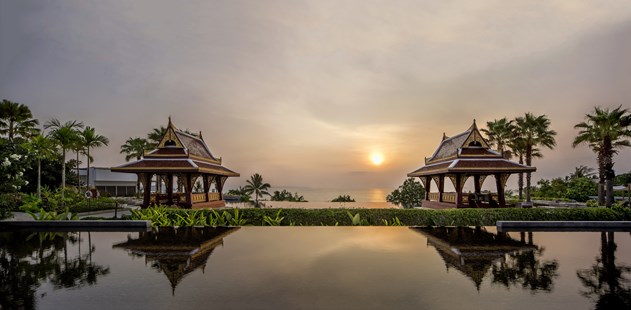 After nearly 8 weeks I am now at the end of my PR and Marketing internship here at Health and Fitness Travel, and although it has flown by, I feel that I have learnt a lot in such a short period of time. From the moment I arrived I was given a wide range of tasks and responsibilities which increasingly varied as time went on, keeping me busy and far from boredom. Planning my tasks using an action list that I updated weekly, helped me improve my planning and organisational skills, as well as giving me a clear overview of all the different tasks I had been doing.


Yvette at her desk at Health and Fitness Travel HQ 

Not only did blog writing help me develop my creative writing skills, but I also found it enjoyable researching new topics, some of which were really eye-opening and interesting. Being able to include your own knowledge and opinions and having them published on the Health and Fitness Travel blogs for everyone to read feels very rewarding. Doing research in to the company's products has not only made me want to travel more, but it has also broadened my knowledge about the wellness travel industry and improved my understanding on the works of SEO. Writing web content, newsletters and press releases also helped me practise and learn how to write in different styles.
Working for Health and Fitness Travel has been extremely insightful and has really changed my perspective on healthy holidays. Although I love travelling and am very interested in health and fitness, I would never have thought of putting the two together. However, I now realize that a fly-and-flop holiday consisting of nothing more than lounging by a pool and indulging in cocktails is not the way to get the most out of your annual leave. An active break combining relaxation with exercise will actually be much more satisfying and beneficial in the long term.
Overall, I have thoroughly enjoyed working for Health and Fitness Travel and feel that my PR and Marketing experience has deepened my understanding of the use of Social Media and how to use it effectively to reach more potential clients. I am going to start an International Marketing Management masters in September to further my education and hope to pursue a marketing career in the future.
A huge thank you to everyone at Health and Fitness Travel!
Visit our jobs page to apply for our PR & Marketing Internship