Making the Most of Your Annual Holiday Leave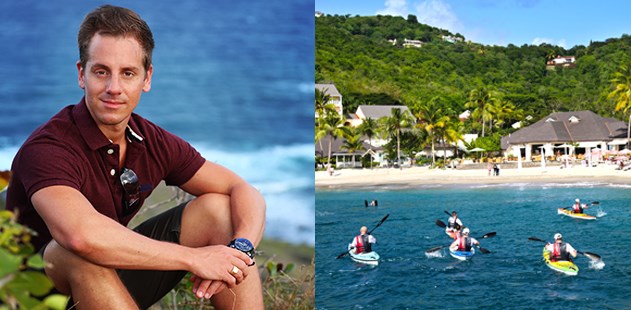 Holidays, a time to re-charge and escape the stresses of everyday life. For most of us, dreaming of our next holiday destination is what keeps us going most of the year! Helping you to maximise your free-time, here, we get the inside scoop from Paul Joseph, Co-founder of Health and Fitness Travel, about how to make the most of your annual holiday leave, from deciding on the length of stay to when to book.


1. What are your top tips to get the most out of your annual holiday leave? 

We're pretty lucky when it comes to holiday leave in the UK – most workers are allowed 28 days off per year (including bank holidays). Plan your trip earlier, to save on flights and beat your colleague's holiday requests. Be smart and look at how you can maximise your time off with long weekends and using your bank holidays to save on days.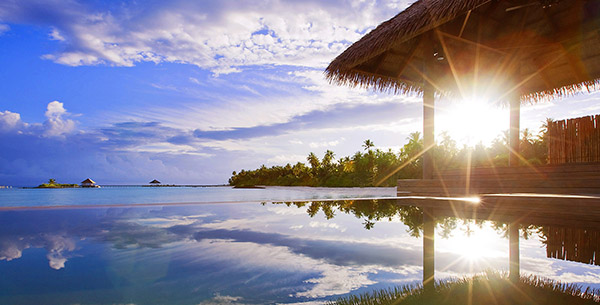 2. Why is it important to plan your holidays in advance?
Planning your holidays in advance is key to making the most of your free-time. If you would rather enjoy frequent short breaks, space out your trips between Bank Holidays. If you would rather enjoy a longer break, use Bank Holidays and get a longer stint of time from your holiday allowance. Plan carefully around Bank Holidays and you could turn 25 days of annual leave into 55 days!


3. When are the best times of day to book a holiday and why?
Spend your weekend researching your next holiday, but book on a Tuesday morning as this is normally when prices can be adjusted if holidays aren't selling. However, for last-minute holiday deals, always book five to six weeks before departure as this is when airlines may discount any unsold seats.


4. When are the best times of year to book a spring, summer and winter break?
For a Spring holiday, book 4 to 6 months in advance. The Winter holiday season tends to be last-minute but only if you're travelling to Europe. For long-haul travel, book at least four months ahead. For a Summer holiday, book 6 months ahead to avoid disappointment on expensive flights and less availability.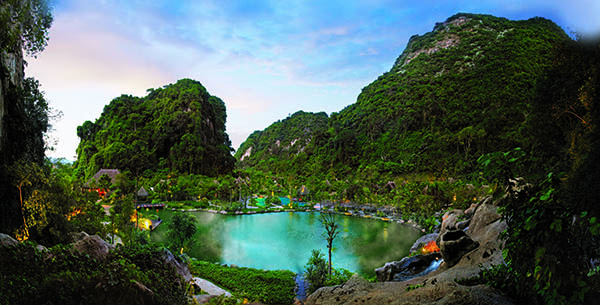 5. What are the best days to book departure/arrival?
Be flexible with your flight itinerary and save some cash. There are three days which are cheapest to depart, so book your outbound flight on a Sunday, Tuesday or Wednesday, and book your return home on a Sunday, Monday or Wednesday.


6. In terms of well-being, is it better to book several short breaks or a solid two-week break?
If you have the choice, I always recommend taking frequent short breaks which are better for you than one long holiday. It's important to space out your holiday throughout the year, allowing you plenty of opportunities to recharge and rejuvenate. However, if time permits, be sure to book at least one long healthy holiday a year where you can take the time off to focus on your wellness goals.


7. When you're booking holidays for clients, is there a formula for rest and rejuvenation?
When it comes to how best to rejuvenate, everyone is different. That's why we created our exclusive collection of Fusion Fitness holidays, which allow you to tailor-make your healthy holiday from a fusion of 1-on-1 fitness & holistic sessions, wellness activities and reviving spa treatments. With the flexibility to choose your favourite elements to suit your goals and interests, you can be as active or relaxed as you need.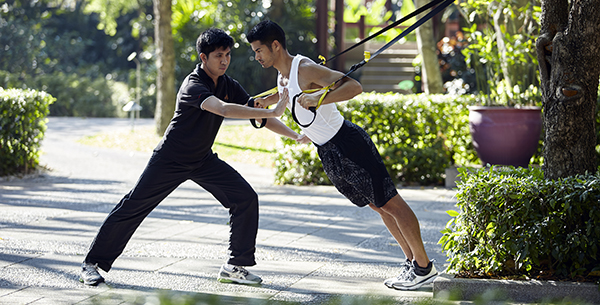 8. What's the key to making the most out of your holiday entitlement?
With our time-poor modern day lifestyles, don't waste your precious holiday time on an unmemorable fly-and-flop holiday spent vegetating on the beach. Make the most of your time on a healthy holiday to reach your health and fitness goals and try new experiences, whether learning aerial yoga on a yoga retreat or how to kitesurf on an activity holiday, which offers plenty of opportunities to mix things up and learn something new.


9. For those seeking a relaxing break, how long should they book in order to unwind and get the most rest from their holiday?
It takes an average of four days to fully unwind when taking a holiday, especially for those who may be burnout from work. Longer holidays are best, especially when focussing on a specific wellness goal, but short breaks are also important, just factor in time for one long holiday a year of 7 to 10 days, to recover from the stresses of working life.


10. If someone wants to assess their needs for their year's holiday, what's the perfect way of holidaying in your books?
I recommend 1 or 2 long meaningful holidays per year with short breaks in between. From losing weight to learning new skills on holiday, wellness retreats can help us achieve our goals. For example, if we are on a retreat that only serves healthy vegetarian food, then our goal to eat less meat becomes a lot easier. Whether it's a holistic spa break, a meditation and yoga retreat, fitness boot camp or adventure holiday, book holidays with a purpose.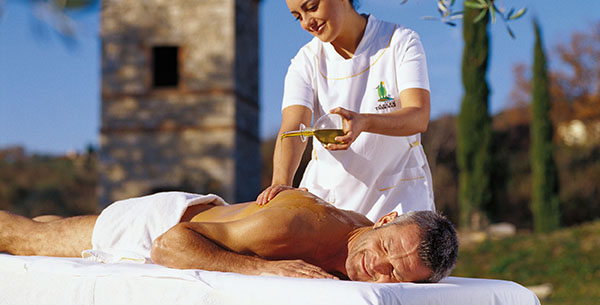 11. Should we plan holidays to off-set what else is going on in life, like the stress of a new baby or a job? Why should people plan their holidays in advance in terms of well-being?
Planning your holiday months in advance benefits your budget, but also your mind and soul. As well as the holiday itself, we also gain a big happiness boost by having something to look forward to. Being organised with a travel checklist, and planning your healthy getaway in advance can boost your mood whilst releasing those feel-good endorphins once you have your holiday booked. With so many tailor-made wellness programmes available, it is also easier than ever to find a healthy holiday that complements what is going on in your life, whether preparing for parenthood on a babymoon retreat or learning to manage the stress of a job on a de-stress holiday that will provide you with practical skills to handle whatever life throws at you.
Talk to one of our Travel Specialists on 0203 397 8891 or contact us here to discuss tailor-making your perfect healthy holiday.