Healthy Holidays for January
06 December 2013

06 December 2013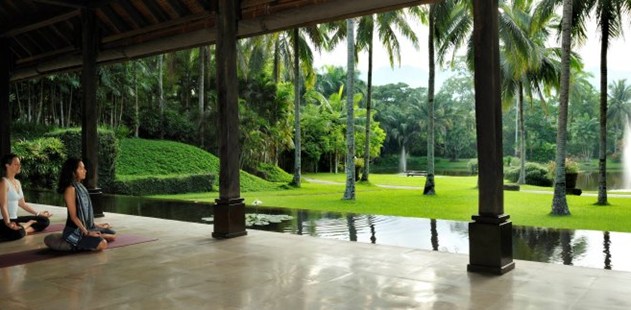 If you're looking for a wellness holiday to combat the extra Christmas weight or a relaxing spa break to de-stress then we've got the answer to your needs. Take a look at our top five healthy holidays for January guaranteed to banish those winter blues and help you start 2014 feeling revitalised. All offer fantastic spa facilities and activities designed to help you unwind, relax and head home feeling rejuvenated. Listing them was the easy part, now you've got the difficult decision of which one to choose.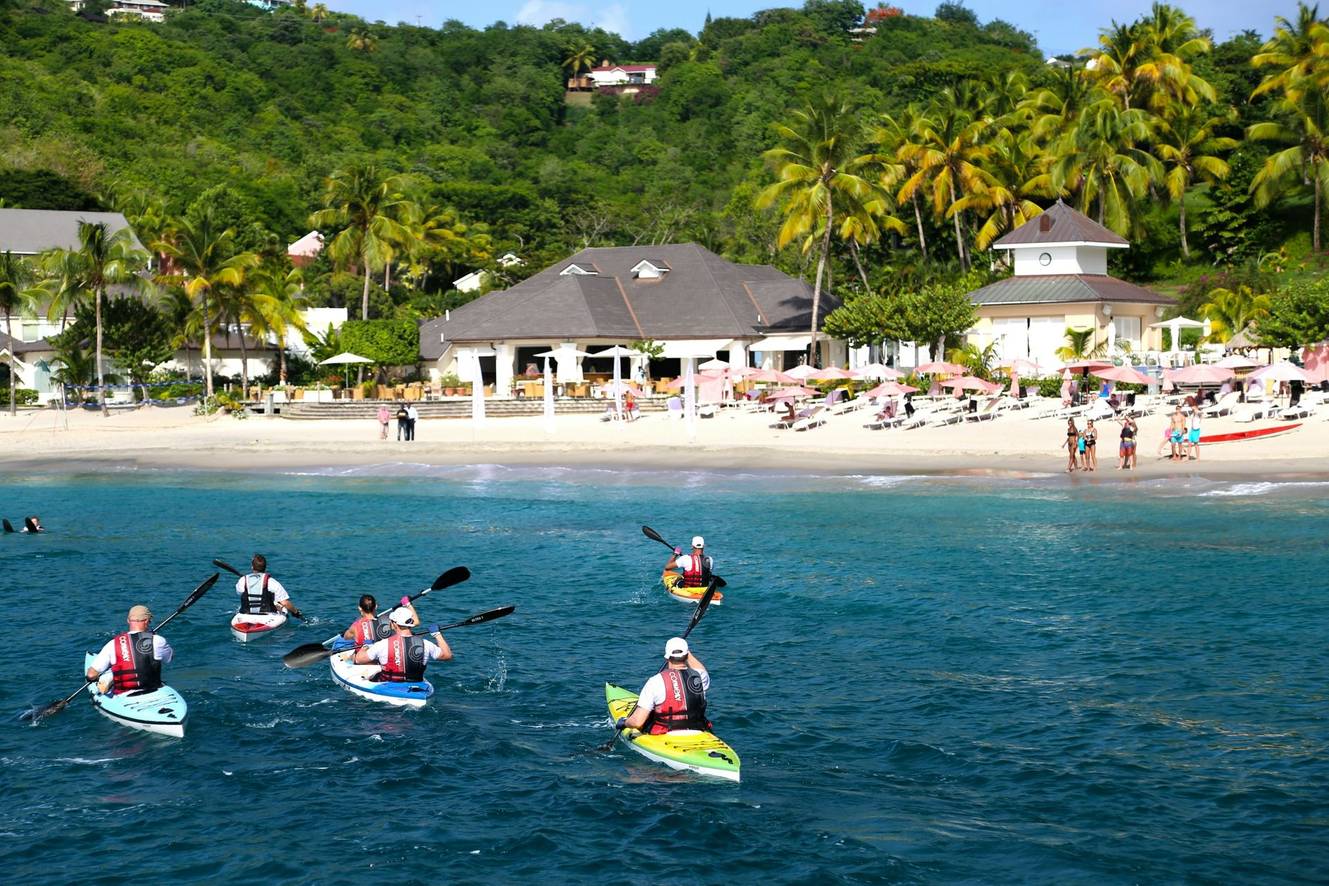 Start the New Year in style at the BodyHoliday, the perfect setting for a January healthy holiday. This jewel of the Caribbean is famed for its white sandy beaches and is a favourite amongst travellers seeking a luxury retreat. This well-being break features an extensive range of spa treatments including massages and facials; all designed to leave you feeling refreshed and relaxed. From fitness to tennis holidays, you can tailor your break to suit your needs and decide exactly how you want to spend your time on this serene island paradise. With the opportunity to enjoy delicious and healthy meals in any one of the five restaurants, this active getaway offers a luxury bespoke experience to ensure you return home feeling fully revived and replenished.
Average January Temperature for St. Lucia: 28°C, 79°F
TOP TIP:  Enjoy the amazing Sports Academy offering world class coaching and state of the art facilities for tennis and golf. 
Cost: Sharing from £1,815pp, Singles from £1,930

Information and Booking: BodyHoliday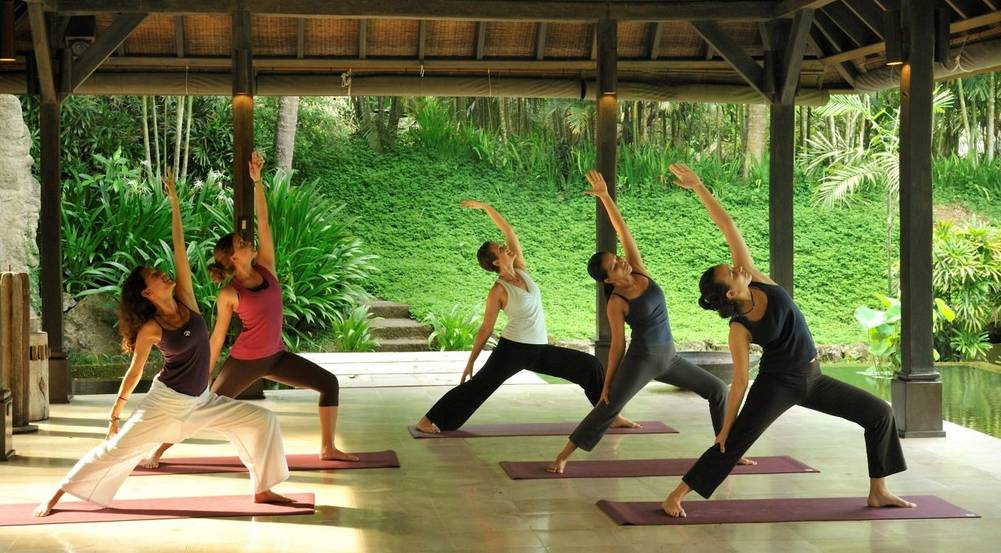 Located in the verdant Batangas region, The Farm is an award-winning luxury health retreat famed for their approach to detoxifying, nutrition and emotional guidance and support. A secluded tropical paradise offering a range of healthy vegan meals, the majority of which are sourced from the on-site organic garden, The Farm prides itself on providing top-class nutrition to accompany their range of holistic spa treatments and activities. Escape from the stresses of daily life on a detox holiday designed to cleanse your body and mind and leave you ready for the New Year. You can tailor your stay at The Farm to suit your needs and with a range of indulgent treatments and massages on offer, there is plenty to suit everyone. The traditionally-themed accommodation perfectly complements the healthy retreat, and you'll immediately feel the stress slipping away as you relax in one of the rustic yet modern rooms.

Average January Temperature for the Philippines: 27°C, 81°F
TOP TIP: Treat yourself to delicious vegan food at the Alive! Restaurant; widely-regarded as a world-class dining experience by seasoned travellers
Cost: Sharing from £1,690pp, Singles from £2,225

Information and Booking: The Farm at San Benito

 



If you're looking for some much-needed pampering after the stressful Christmas period then the award-winning Kamalaya Wellness Sanctuary and Holistic Spa could well be the perfect luxury spa holiday for you. Located on the gorgeous south coast of Koh Samui amongst lush vegetation and only a stone's throw from the beach, Kamalaya is a fantastic backdrop for a detox retreat designed to leave you feeling rejuvenated and de-stressed. Make the most of the excellent exercise classes on offer including Tai Chi, Yoga, Pilates and circuit training combined with the relaxing benefits from a range of spa treatments. The resort is a fantastic environment to kick-start your New Year's resolutions and offers tailored wellness programmes from detox to weight loss and fitness to yoga. A haven for anyone seeking to improve their health and well-being; their programmes are great for those wanting to detox or get fit, enjoy delicious healthy cuisine and take part in revitalising wellness therapies and classes.

Average January Temperature for Thailand: 26°C, 79°F
TOP TIP:  We recommend a trip to the open-air bamboo-built treatment room for a truly luxurious and relaxing experience.
Cost: Sharing from £2,230pp, Singles from £2,740

More information: View Kamalaya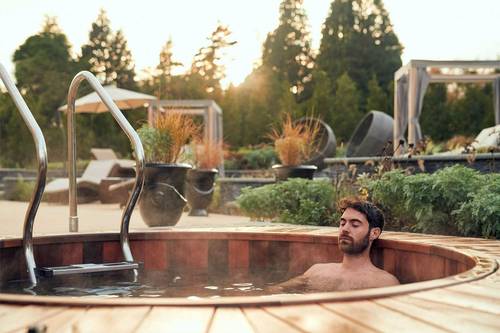 Escape from the New Year madness on a wellness holiday designed to alleviate the stresses of a busy lifestyle at this award-winning health retreat in the UK. Grantley Hall offers a brilliant escape featuring a broad range of treatments designed to boost your immune system and improve your well-being, a must for those feeling a bit beleaguered after the stress of Christmas! Located in the picturesque county of Yorkshire, the spa boasts spectacular mountain views and prides itself on delivering luxurious health and wellness treatments. Therapies on offer include a selection of indulgent massage options or for those looking for a more active experience there are a raft of exercise classes to experience including yoga, Pilates and more. Tailored at every level, this spa retreat provides wellness guidance twinned with fitness routines all aimed at rejuvenating and providing you with a real sense of comfort and relaxation.

Average January Temperature for Austria: 7°C, 45°F
TOP TIP: We love the breath-taking British countryside, especially from the comfort of the luxury thermal pool.
Cost: Sharing from £1,475pp

Information and Booking: Grantley Hall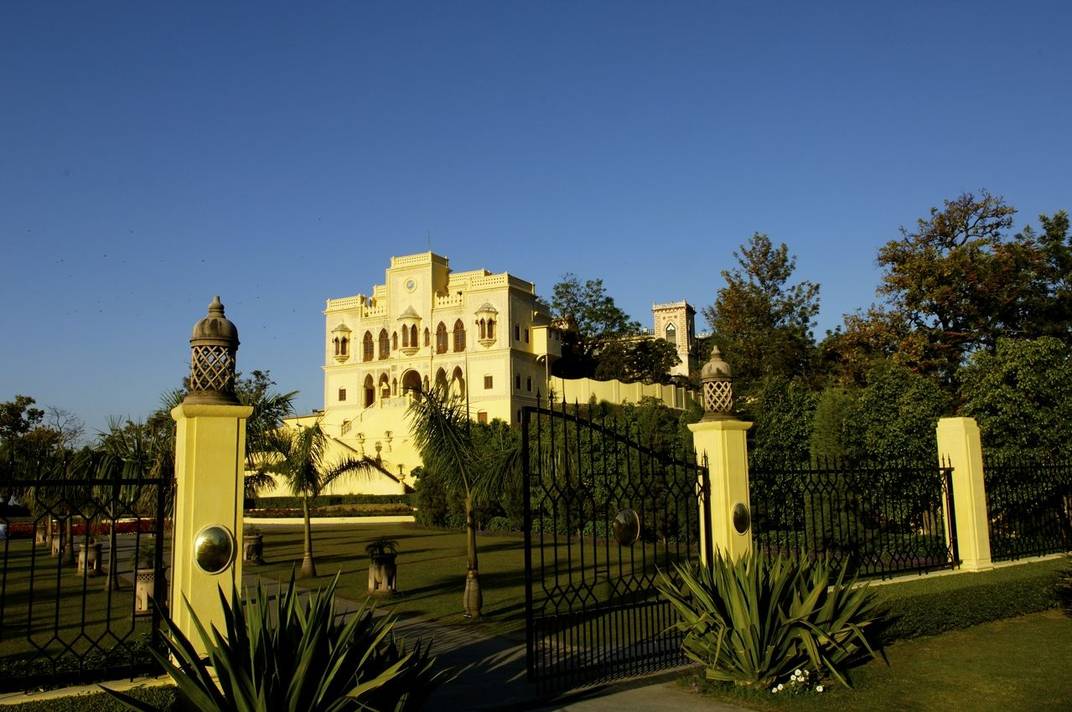 What better way to banish those winter blues than at a secluded well-being retreat set at the foot of the Himalayas? At the luxurious Ananda in India, their aim is to offers truly unique wellness programmes designed to unite your body and soul including detox, de-stress, yoga or weight loss. A highly spiritual destination Ananda offers guests the chance to escape the stresses of a hectic lifestyle and concentrate on their personal health goals and needs, although with over 70 treatments to choose from there are still some difficult decisions to make! Guests can enjoy holistic spa treatments and an extensive array of activities ranging from yoga and meditation to Ayurveda therapies, all of which are sure to leave you feeling relaxed and rejuvenated amongst the beautiful surroundings. Their fantastic detox retreat is great for combating all those Christmas indulgences and a brilliant way to start the New Year in good health.

Average January Temperature for India: 25°C, 78°F
TOP TIP: Don't miss the outdoor yoga classes at sunrise, with stunning views of the Himalayas this is not something you'll want to miss. 
Cost: Sharing from £2,704pp, Singles from £3,789

More information: View Ananda in the Himalayas

Talk to one of our Travel Specialists on 0203 397 8891 or contact us here to discuss tailor-making your perfect wellness holiday for January.