Holiday like an Olympian; One Year till 2012 Olympics
27 July 2011

27 July 2011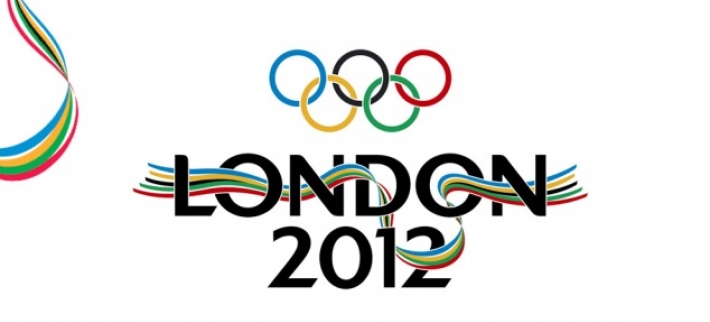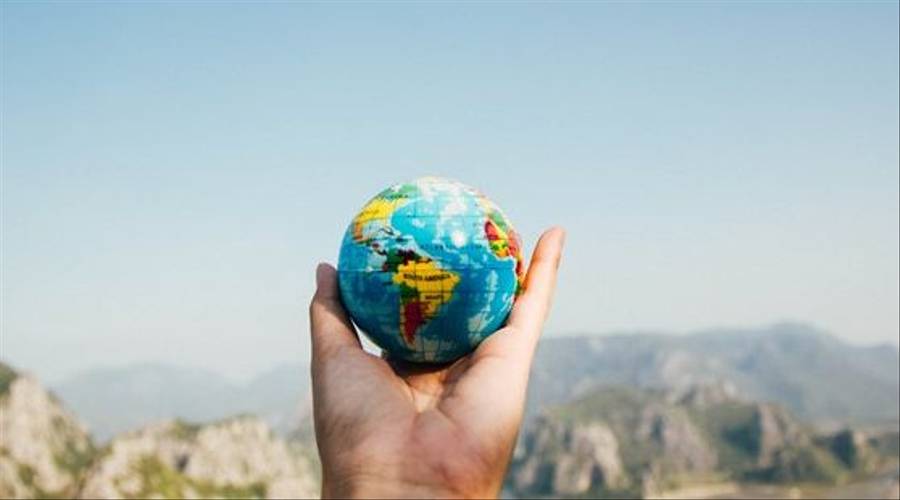 One year today and only 366 days to go until the London Olympics 2012! Be inspired by the Olympic Games, a legacy that compels a majestic dive into a journey to transform into a quicker and healthier contender for any challenge. Escaping on a fitness holiday has never been so important for upcoming sporting champions, where fitness packages are tailored for enjoyment as well as supportive training. If you desire activities such as football, kayaking, cycling or even acrobatics, then choose one of the many energetic breaks to get you passionate about shaping up, just in time to be part of British competition history.
Through being the biggest spectacle of sporting achievement, the Olympics can encourage you to stay motivated, focused and dedicated to fitness. Improving your exercise levels or simply starting a regime/ sport can be a major step in the right direction towards a healthier lifestyle. If you are looking for a sport that anyone can do, try swimming which energises every muscle in the body, whilst you go at your own individual pace.
In addition, cycling can improve your cardiovascular fitness whilst working your upper and lower body. Kayaking can be a test of speed and ability as well as improving your muscle strength and can be learnt at an older age, without having done any regular exercise before. Kayaking is good for strength gaining and toning for the back, chest, stomach and arms. You can burn 400 calories per hour. Football is more effective than running in losing weight as claimed by research done by the University of Zurich in Switzerland. Acrobatic based sports such as gymnastics or yoga will improve flexibility and co-ordination as well as strengthening mental ability.
By venturing on a fitness break, you can sample various Olympic activities, such as the above, whilst mixing fitness with spa treatments, other outdoor activities and blissful scenery. Expert professionals will provide guidance on following programmes that are catered to your sporting needs. Whether you want to combine yoga with pampering in Jamaica, cycling with a specialised sports massage in Mallorca or scuba diving and tennis in Greece, there is something to persuade everyone to revitalise his or her active life.  
So now that you're fired up to be part of something Olympic, why not try some of these sporting holidays below:


Cycling Holidays
If you fancy yourself as the next Chris Hoy, participate in a sporting holiday, which enthralls the senses with the prospect of discovering hidden treasures whilst exercising. ExploreCape Town through riding past spectacular countryside and sandy beaches as well as visiting a penguin colony in Cape Peninsula. Leave behind poignant imagery of ruined civilizations and indulge in Turkish hospitality when road cycling along the trails of the Turquoise Coast. Furthermore, enjoy the prospect of mountain biking through pine forests and rough terrain in Nepal combined with an elephant - back safari or riding off road on the Anti Atlas mountains in Morocco.


Acrobatic Holidays      
Aim to be as flexible and mentally strong as Louis Smith when engaging in sporting practices equivalent to gymnastics such as yoga and Pilates. Take a trip down to Thailand and enjoy daily yoga classes and various sporting activities taught by a professional gymnast, with morning and afternoon diving sessions with expert instructors. In Arizona, construct a package with Pilates and Olympic style sports with healthy gourmet meals, or fly to Grenada and combine daily-specialized yoga or Pilates classes with some rejuvenating spa therapies. 


Water Sports holidays
Get motivated like Rebecca Adlington and refresh yourself through watersports like swimming and kayaking, often seen at the Olympics, which are easily interchangeable with other fitness and relaxation regimes. Choose an all-inclusive health and fitness holiday that can complement kayaking with other water sports such as water skiing. Swimming can be combined with wakeboarding and personal training at a luxury fitness resort in Antigua whilst kayaking and windsurfing can be enjoyed with dolphin watching in Portugal.


Active/Fitness Holidays
Looking to be the next David Beckham or Andy Murray? Get away to a fitness holiday that can combine a variety of experiences to strengthen your muscles, tone your body or increase your cardio levels. Escape to St Lucia soak up the sun and try multiple activities such as Thai boxing and cardio spin as well as beach volleyball. Improve or create your tennis technique at a Tennis Academy in Cyprus, which can be done with Zumba or horse riding. In Thailand, combine kickboxing with nutrition consultations or water therapy sessions.


Talk to one of our Travel Specialists on 0203 397 8891 or contact us here to discuss tailor-making your perfect healthy holiday.