How a Holiday Can Boost Your Immune System
15 October 2020

15 October 2020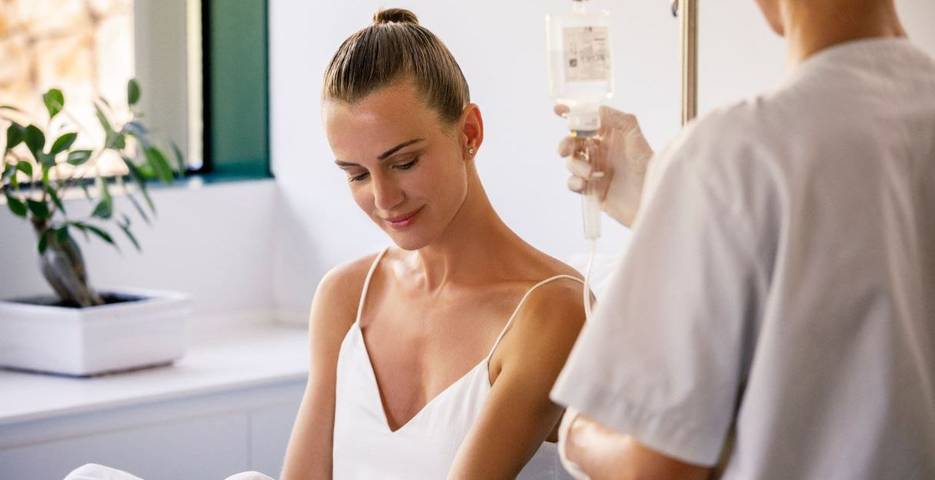 There is no doubt that taking a break from dull weather can be the perfect relief from stress and anxiety. But looking a little closer, the real benefits of going abroad lie under the surface, in your immune system. Keeping your physical health in check is hugely important, and booking yourself a holiday could give your body a much-needed health kick by ensuring you eat well, drink well and exercise, alongside providing you with natural therapies and treatments to boost both your immunity and your mental wellbeing. Whether you want a fitness break or a spa retreat, removing yourself from sources of tension and putting yourself in a positive environment, with immune-boosting meals, active classes, and holistic practices, can do wonders for your body.
Improved immunity leads to improved overall health and wellbeing, so taking a holiday isn't just an excuse to get a tan, it could be exactly the thing you need to redefine your healthy lifestyle. We've looked into how a holiday can boost your immune system, and why relaxing and improving wellbeing can benefit your health to no end.
Exercise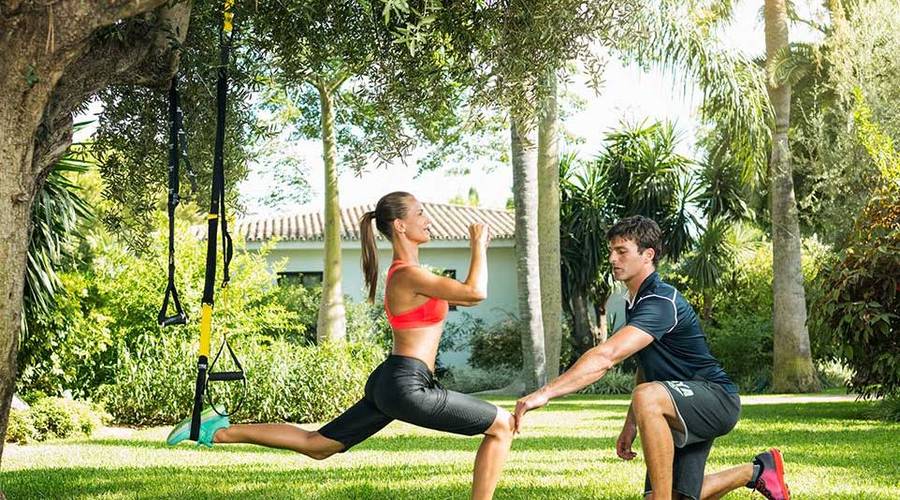 We all know exercise is the greatest contributor to a happy immune system, but why is that exactly? Physical activity can enhance your antibody and white blood cell response, enabling you to react and recover quicker to toxins and infections. It can also drastically reduce stress levels and trigger the release of endorphins, which can have a huge impact on your ability to fight infection. Although it might not be difficult to get your workout fix at home, a holiday can provide both the environment and time where you can exercise without any distractions. For those that aren't workout warriors, going on an activity break can open you up to a range of exciting activities, from paddle boarding and surfing, to hiking and scuba diving, meaning you can enjoy yourself whilst giving your immune system a healthy boost!
Improved sleep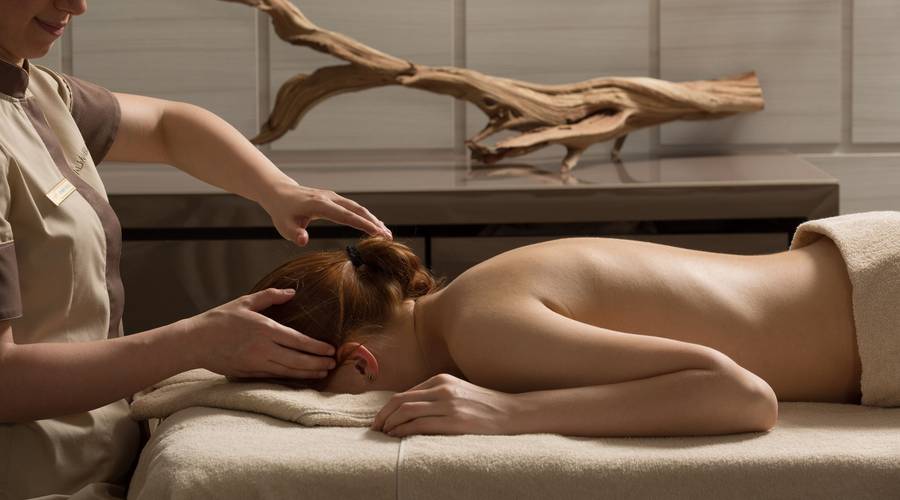 Immunity levels can severely drop with lack of (or poor quality of) sleep as your body produces less proteins to target infection and inflammation, so getting the recommended seven to eight hours a night is extremely important for your health. Although sleep quality can drop due to a number of things, the primary cause is anxiety, and going away to remove yourself from sources of tension can have a lasting positive effect on your sleep pattern. Going on a sleep enhancement retreat is beneficial to both your physical and mental health, allowing you to relax into a regular sleep pattern and achieve a sense of tranquillity that will ultimately help to boost your immune system.
Decreased stress levels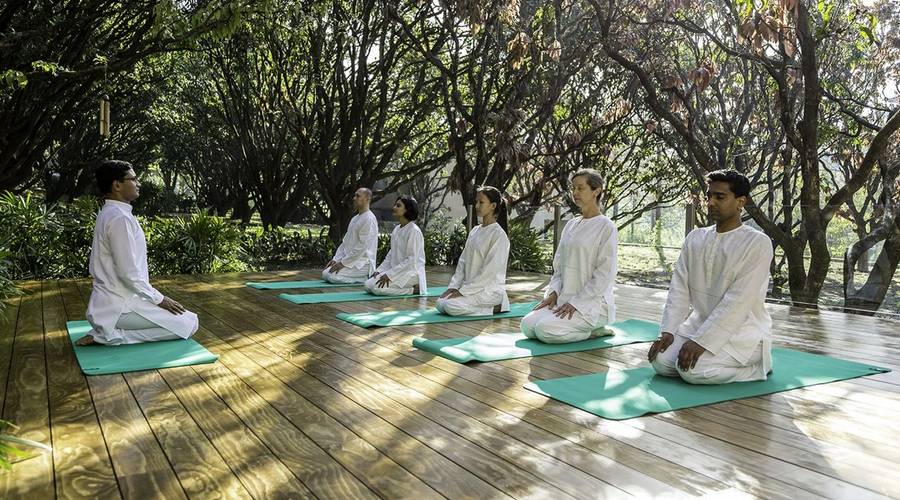 Reducing stress levels is one health tip that will never lose its value. Whether it's a person, place, or situation, dealing with or removing sources of tension and anxiety is infinitely beneficial to your health - boosting your mood, sleep, heart, and immune system. Stress levels can decrease through exercise and relaxation, making de-stress holidays the ideal solution as they give you access to activities, treatments and therapies that can help with your mental, physical and emotional health, as well as equipping you the tools to deal with stress when you return home.
Good nutrition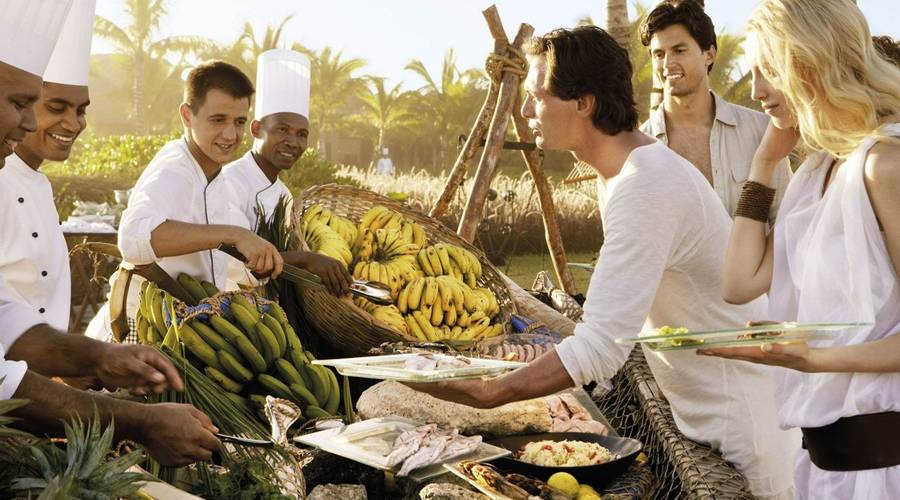 Eating a healthy balanced diet is crucial to strengthening your immune system, and making sure certain foods are in your meals could help your body prepare better for illness and infection (broccoli, spinach, citrus fruits, and shellfish are all vitamin-rich and great for immune cell growth). Going on holiday tends to be associated with relaxed eating and drinking habits, but choosing the right nutrition-friendly break will give you the chance to adopt and learn a healthy, immune-boosting diet from professional nutritionists and chefs, with recipes and healthy tips to help you after you leave.
Immune boosting therapies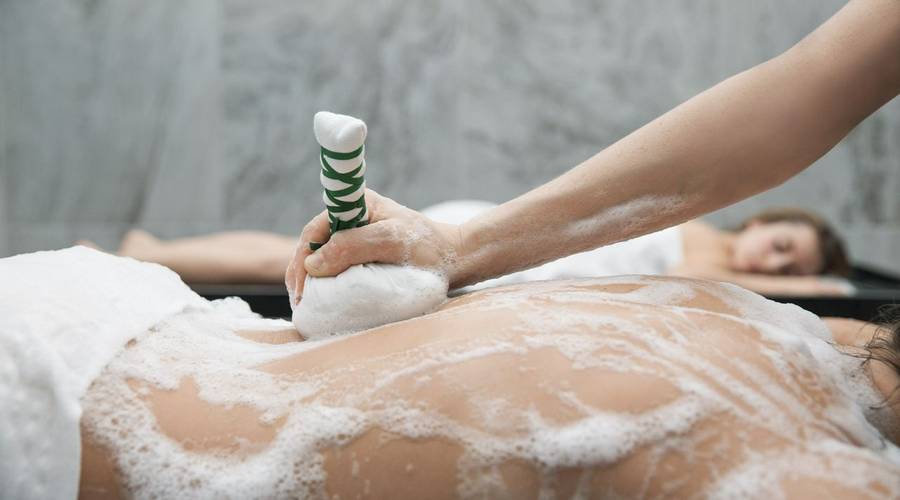 There are a wealth of treatments available that can help to build up your natural resistance to illness, immerse yourself in immunity with lymph drainage sessions, colon hydrotherapy and traditional Chinese medicine for a full body reboot. By combining holistic and scientific medicine, spa retreats can target recovery and stimulation of your natural defence system, making a holiday a favourable step towards high immunity.
Vitamin D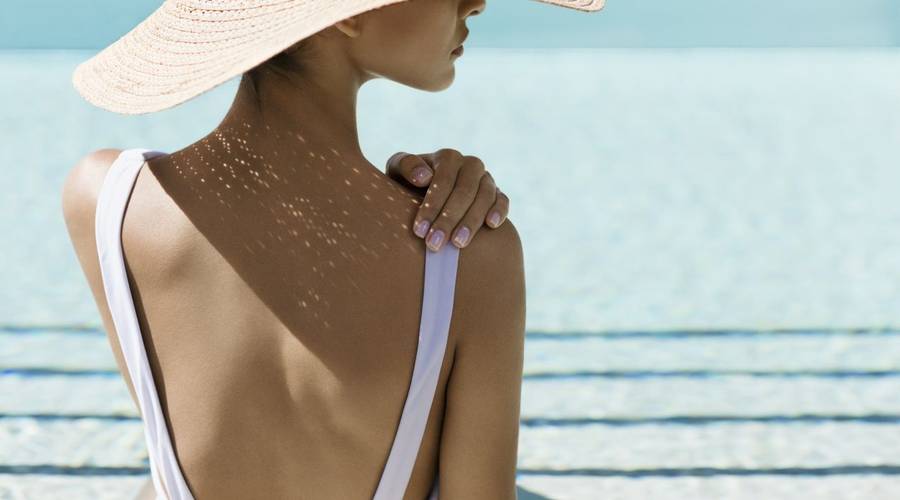 Sunshine is something us Brits see a little too scarcely, and knowing the health benefits of a little vitamin D will be the final push you need to book a trip abroad. Vitamin D has been found to be part of the complex process of immunity cells being 'primed' to fight infection, and those with a deficiency are more susceptible to illness, so making sure you get your dose of the vitamin can be key for your internal defences. You can also find vitamin D in oily fish, eggs and some breakfast cereals, but where's the fun in that when you could get your health fix on a wellness retreat?
Talk to one of our Travel Specialists on 0203 397 8891 or contact us here to discuss tailor-making your perfect wellness retreat.