How to Pack For a Fitness Holiday
13 June 2016

13 June 2016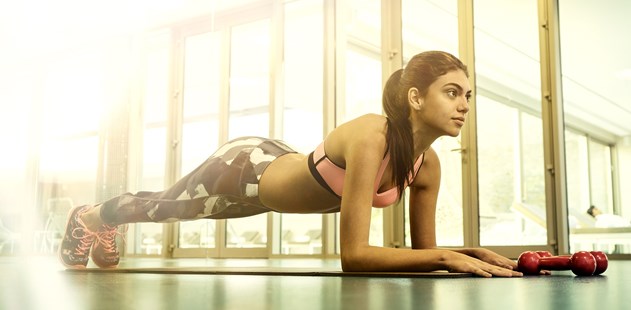 You've carefully chosen and booked your dream fitness holiday, but now the stressful question arises; what to pack? This isn't quite the standard holiday where all you need is your swimsuit and flip-flops and there's nothing worse than arriving at a holiday destination unprepared. You may want to prepare physically by starting your healthy lifestyle with a nutritious diet and some warm up workouts, which will make your programme easier to get into. You also don't want to arrive having to buy new trainers that may rub, knowing that your worn-in and comfortable pair are lying at home. So, make sure you tick off the essential list of what to pack before your fitness holiday, to help you avoid any stress and allow you to arrive with a relaxed mind set, ready to start your fitness journey.


1. Footwear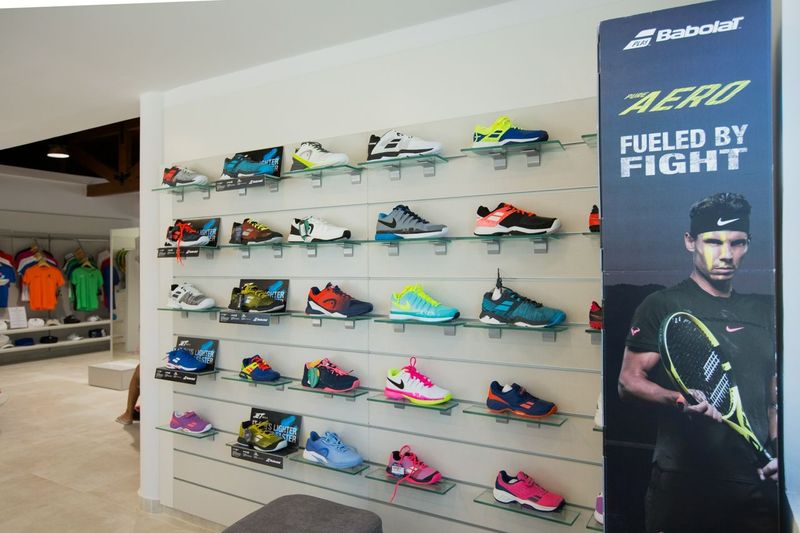 Lace up those trainers for a healthy holiday

Depending on what type of fitness you are doing, you will need the right shoes to support you in your activities. If you are going to be trying different things on a multi-activity holiday, such as running and cycling, you may need different shoes for each. Don't forget your flip-flops for when you relax by the pool or go to the spa after your hard work.


2. Sports gear
When working out in the heat, you will want light layered and breathable clothes that can be easily washed and re-worn. If you are keeping your activities diverse on a sports holidays you will most probably need sports leggings or shorts, sports bras, breathable socks and sports tops. As you will undoubtedly break into a sweat, sweatbands and a small towel may come in handy too..
 
3. Sunglasses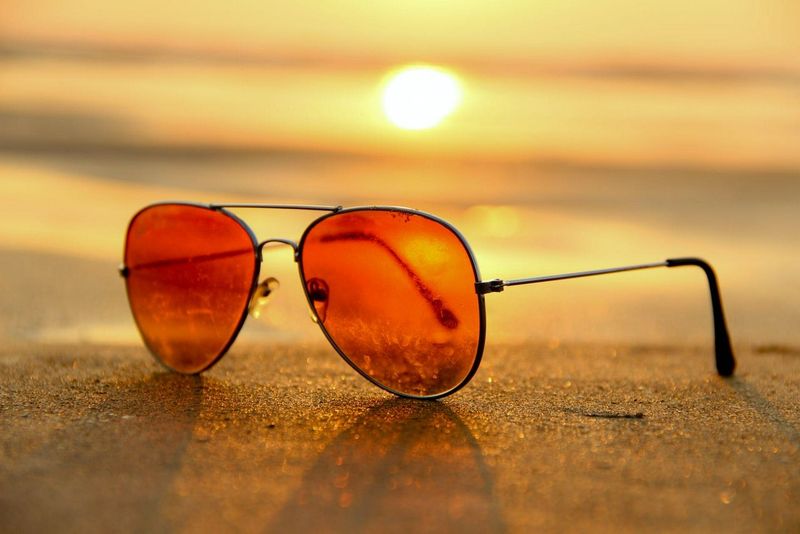 Don't let the UV rays damage your eyes

Whilst making the most of your surroundings with outdoor fitness activities, make sure you protect your eyes from the UV rays with sunglasses - it would be practical to bring sports sunglasses that will stay on better when you are moving. Sunglasses straps are also useful in case your glasses do fall off, you can find them around your neck rather than smashed on the floor.


4. Sunscreen & after sun
You will most probably be seeing sun on your holiday and therefore it's always wise to pack sunscreen to protect your skin from burning and ageing. After sun is also a good product to have with you in case the sun does get to you, so you can prevent your skin from drying out by keeping it moisturized.


5. Alarm clock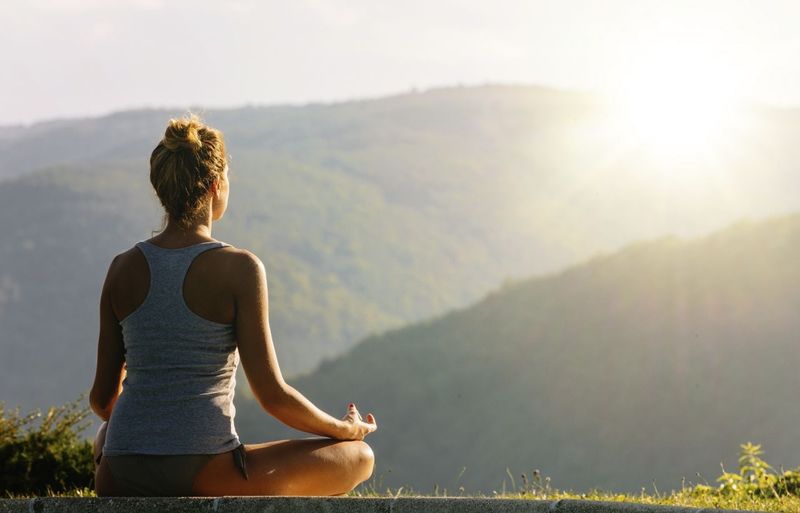 Set your alarm to kickstart your active day

Your fitness programme may involve you getting up in the early hours, particularly when on a bootcamp holiday which will kick-start your day with a programme of fitness boosting workouts. Make sure you don't miss out on any of your workouts and remember to bring and set your alarm clock. No alarm clock handy? Your smart phone will do just fine.


6. Energy boosting snacks & water
Bring your favourite healthy snacks to feed your energy levels and keep you going. Although some fitness programmes will include full board, it is always handy to have some energy bars on you in case your body needs that unexpected energy boost. Remember to also bring water to every session to stay hydrated!


7. Swimsuit & something to do by the pool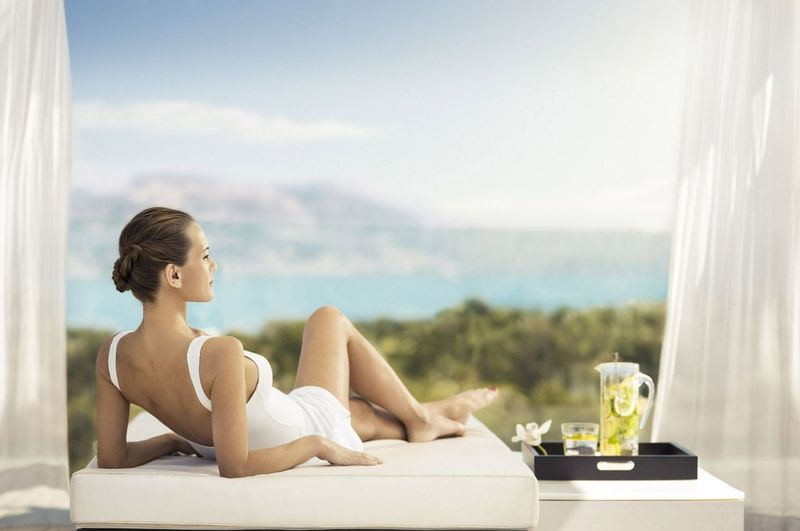 Have some time for yourself unwinding by the pool

After an active day, you will most probably want to jump in and cool off in the pool, so don't forget that all important bathing suit! Whether you enjoy listening to music by the pool, reading a book or doing crossword puzzles, when on a solo friendly fitness holiday you may want to bring something to do as you take some 'me-time' relaxing by the pool or on the beach.


8. Casual clothing
You won't be exercising 24-7, so don't forget to bring some casual clothing options too that you change into after an active day. Depending on your chosen destination, you may also want to bring nice evening wear.


9. Supplements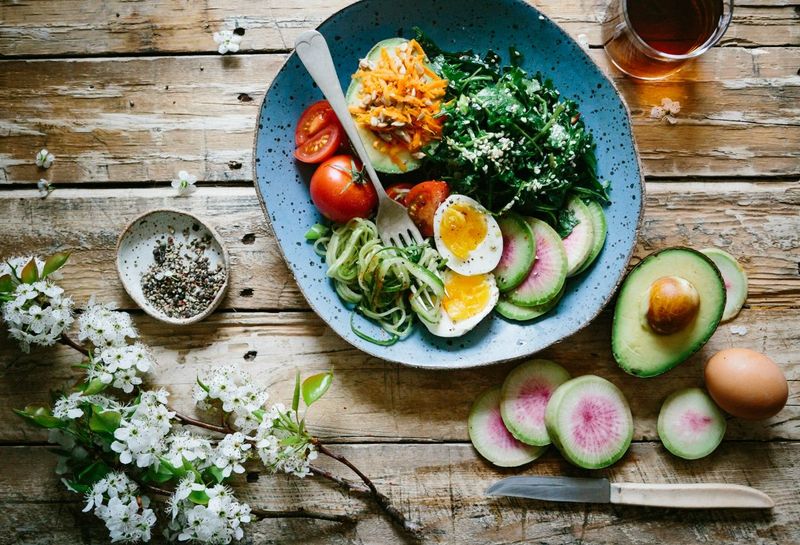 Enhance your fitness journey with the appropriate supplements

Don't forget to bring the appropriate supplements that will help you hit your targets. Although you should follow a healthy nutritional diet, supplements such as Whey protein will increase your energy levels, as well as aid in muscle repair and recovery. Alternatively, Creatine provides the body with energy and helps muscle growth and performance.


10. A fitness journey journal
Make your fitness journey last longer by keeping a record of what you have done and how you are feeling on a day to day basis. You may want to look back on these moments when you are in need of fitness inspiration and motivation on your return home.
Talk to one of our Travel Specialists on 0203 397 8891 or contact us here to discuss tailor-making your perfect fitness holiday.