How will Brexit affect my holiday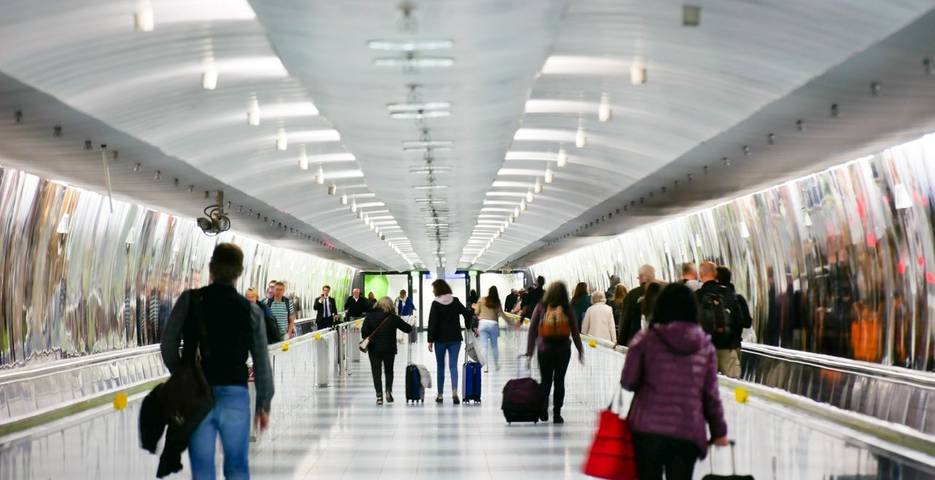 The uncertainty of Brexit has U.K. Citizens wondering if they should wait to book a retreat and put their wellness goals on hold thus requiring answers to important questions that will impact their decision. If I book through a travel company or travel alone to Europe will I need a new Visa? Can I update my friends back home with my current phone provider without extra charges? How will the pound correlate to the currency at my destination? Will I be spending an arm and a leg to have walking around money abroad? All these questions and many more are understandable and worthy of an inquiry. Be ready to pack up for a holiday unlike any other with our many relaxing and invigorating retreats as you are good to go.
Flying without the turbulence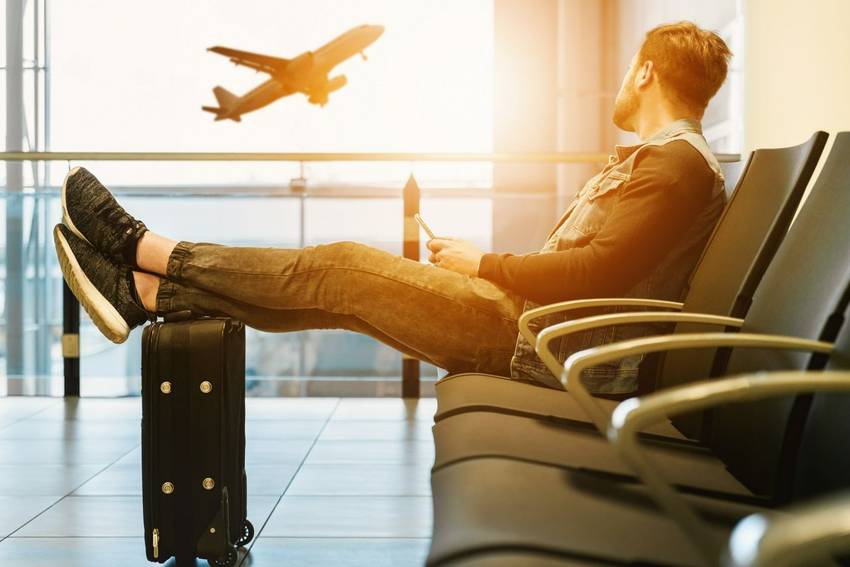 Aviation Minister Baroness Sugg has confirmed a deal is now in place for flying in the EU regardless of a deal or no-deal scenario thus assuring customers can book flights just as normally done without the worry of uncertainty. Just the peace of mind any traveler needs before booking a refreshing retreat abroad without the worry of delay or cancellation.
Stressing over a Visa?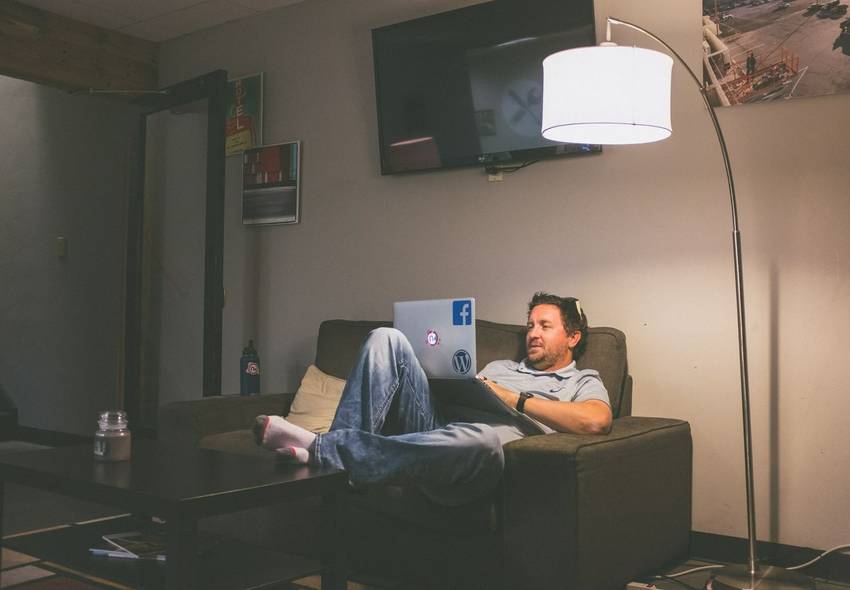 On the 4th of April 2019 the European Parliament approved legislation UK citizens won't need a visa to travel to the EU for short stays after Brexit. It also guarantees visa-free travel between EU and UK after Brexit even in case of a no deal. So, book that healthy retreat you want without sweating over visas!
Spending money to spend money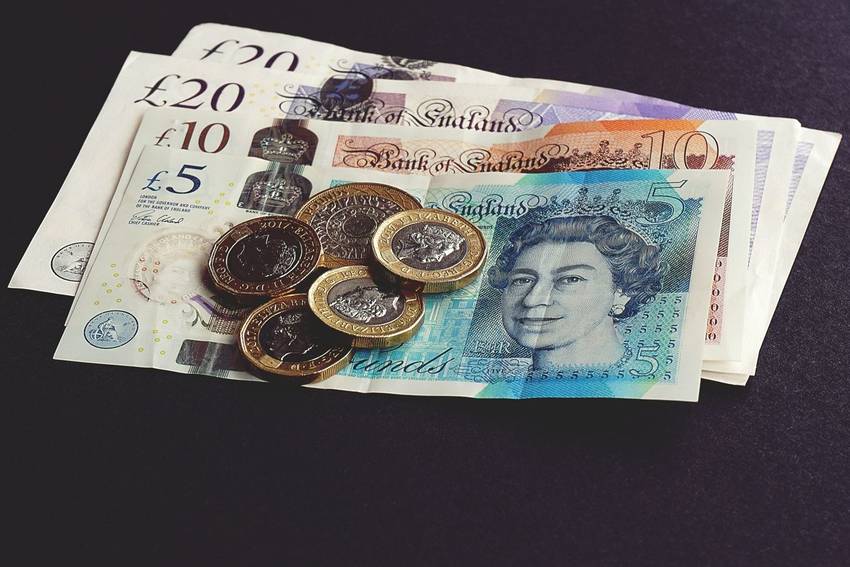 Travelers are concerned about the volatility of the pound and when to obtain their Holiday Money. One option is a prepaid credit card. This is a safe option that will allow you to lock in the rate of exchange by loading it with foreign currency for withdrawal abroad. Remember one important tip, do not exchange your currency at the airport!
Phone home



Right now the UK comes under EU rules for making calls, sending messages and using the internet on your phone (data roaming), these will still apply with a deal but in the event of a no-deal they may not. For now, there is no need to worry but come October 31st it is highly advised to contact your mobile provider.
Licence to Drive


If you plan on hiring a car abroad, nothing will be changing up until October 31st, however, if there is no deal, you will need an International Driving Permit (IDP). For this reason, it is recommended to buy a permit for £5.50 at your local post office so you can enjoy the many attractions around the resort of your choosing.
Talk to one of our Travel Specialists on 0203 397 8891 or contact our wellness team here to discuss tailor-making your perfect Holiday.