Immune-boosting Recipes to Stay Healthy During Self Isolation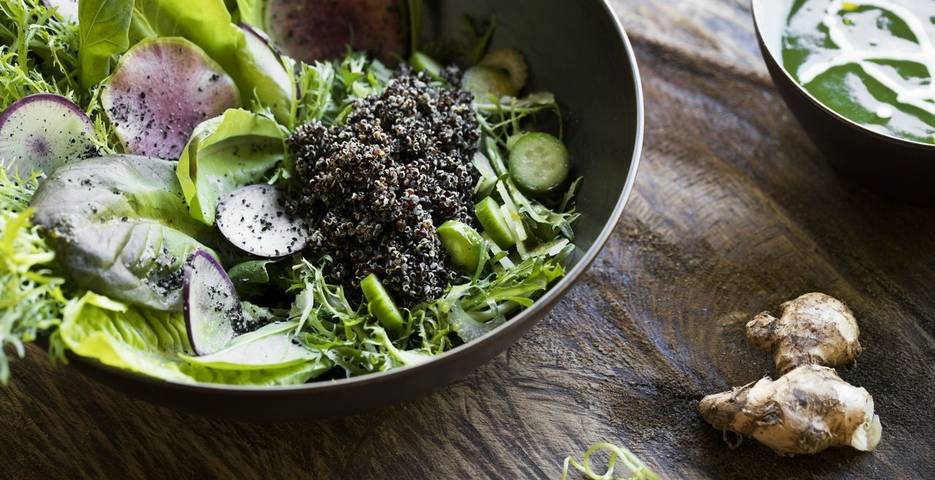 With coronavirus an ever-increasing presence, it is vital to keep the immune system strong to be able to fight off the virus should you get it. These recipes have been carefully crafted by Olha Shtembuliak, plant-based chef at Bliss Body Retreat, to ensure you stay healthy and strong during this uncertain time. 
Almond Golden Milk
Ingredients:
Nut Milk
1 cup nut or seed of your choice
4 cup water
1 cup of Almonds (soaked overnight)
Instructions:
After soaking, strain and rinse thoroughly.
Place nuts in the blender with a minimum of water and blend for a while.
Add the rest of the water & blend until the almonds have completely broken down.
Strain through a nut milk bag or cheesecloth.
Enjoy, or keep in the fridge for up to 5 days and consume at a later date. 
Golden Milk with Turmeric
Ingredients: 
1 cup almond milk
1/2 tsp ground turmeric
1/4 tsp ground ginger
1 pinch ground black pepper
Sweetener of choice (i.e. maple syrup, coconut sugar, or stevia to taste)
Instructions: 
Blend to combine all ingredients and warm over medium heat.
Enjoy!
Learn more about How to Activate Turmeric for Maximum Benefit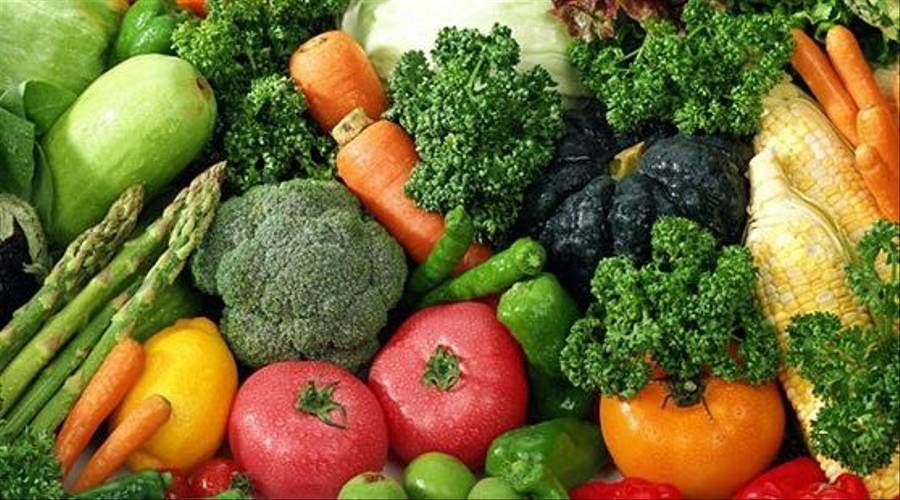 Homemade Sauerkraut
Ingredients: 
1 kg cabbage (green, red), shredded
20g salt
1 tsp Caraway seeds, dill seeds or fennel seeds
Handful of raisins or dry cranberries
Instructions:
Place the cabbage and salt in a bowl and leave until it softens.
Add the rest of the ingredients and mix well.
Transfer the mixture into a wide glass jar and press down firmly to make sure the cabbage is submerged.
Cover the surface with an outer leaf of the cabbage. 
Place a small plate, or jar over the bowl to cover completely.
Cover with a towel and leave at room temperature.
It will ferment in 5-7 days in 20 degrees or in 3 days in 25 degrees.
 
Macrobiotic Bowl with Ginger-Tahini Dressing
Ingredients:
Macrobiotic bowl:
200g Cooked Buckwheat, Turmeric Chickpeas or millet
1/4 medium Red Cabbage, shredded
2 carrots, shredded
1 courgette, shredded
1 ripe avocado
100g mixed greens
1 broccoli, cooked
100g Sprouts or Microgreens
Salt and Pepper to taste
Asian Ginger-Tahini Dressing:
2 tbsp tahini
2 tbsp nama shoyu (soy sauce)
2 tbsp honey or maple Syrup
2 tbsp Sesame Seed Oil
3 tbsp water
¼ tsp ground ginger
1 tbsp lemon juice
Instructions:
Pile an amount of your base in the centre of a bowl and arrange vegetables around. Drizzle with lemon juice and serve alongside with the dressing.
If you are feeling unwell, try not to eat hard-digestible foods and give preference to lighter dishes. Just because our body is full of potential to heal itself, it is better to forward this energy into regenerating and healing processes.
You are the best doctor to yourself, because you know what your body needs the most. So learn how to listen to your body, to eat and respond correctly.
Love what you are eating whatever it might be. It is so important to feel, taste and sense food. To eat only because it's good for you won't serve you in the long-term. Learn how to enjoy and appreciate your meals. Even if you cook at home and only for yourself, use your imagination, make a plate that looks great and beautiful. It is much better to enjoy your food with all senses.
Most importantly, Enjoy Your Food!
Talk to one of our Travel Specialists on 0203 397 8891 or contact us here to discuss tailor-making your perfect wellness holiday.