My Insight and Experience from my PR and Marketing Internship
02 June 2017

02 June 2017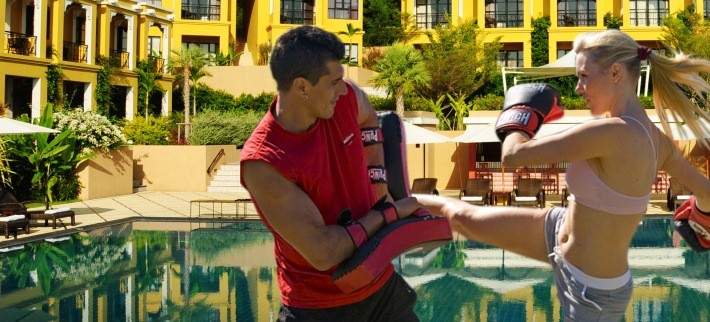 Having only started 2 months ago, after this experience I truly believe the expression "people with clear written goals will accomplish far more in a shorter period of time than those without". Combing my degree in Travel and Tourism Management and my passion for travelling and all things fitness, it was unquestionable that I was going to enjoy and make the most out of my time at Health and Fitness Travel doing the PR and Marketing internship.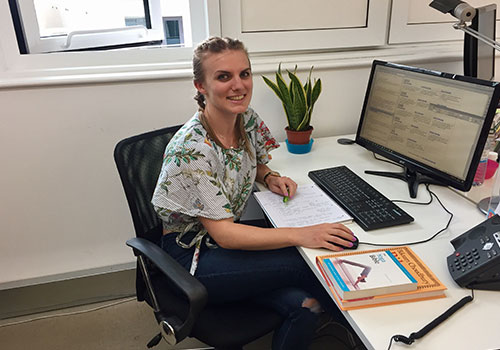 Georgia at her desk at Health and Fitness Travel HQ


Having already ventured on one of their luxury wellness retreats last year, I understood the hard work that flourishes behind the scenes to create these sensational experiences and this made me eager to learn all the ins and outs of my role.
Throughout my time I have completed various tasks including copy for new supplier listings, writing and publishing my blogs, regularly monitoring all social media platforms and assisting with media relations to create bespoke articles. 
Its apparent from the get go that you need to embrace a creative mind for this role, which is something I have developed since starting here. Acknowledging the impact social media has on the business was key, which is why sufficient planning takes place. Devising the social media plan was one of my favourite tasks as it gave me the opportunity to work on my creativity and learn what an incredibly powerful tool it is to drive business results and increase brand awareness. 
Over the past months I've had consistent feedback and guidance and feel because of this my grammar, spelling and creative writing has improved significantly. The workload can be really varied at times, but this is what I particularly liked about the role. It challenges you and teaches you so much more than just what's in the job description e.g. time management, organisational skills/prioritising and punctuality, all of which are transferable skills I will use in the future. 
I'd like to thank everyone at HFT who have made me feel so welcome and part of the team in such a short space of time (especially Denise whose been an absolute star!), and it will be an experience I'll always remember.   
Visit our jobs page to apply for our PR & Marketing Internship