My Public Relations and Marketing Internship in Tourism
24 August 2018

24 August 2018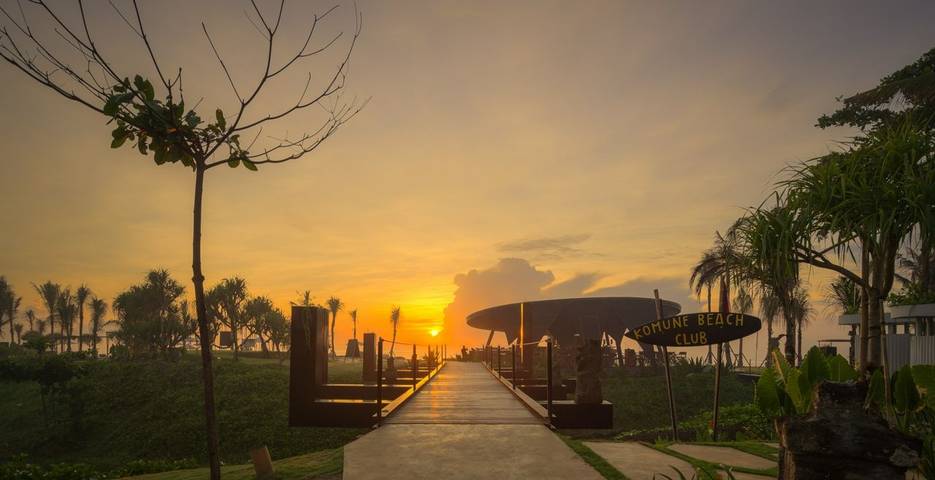 As my internship draws to a close and I reflect on all I have learned, gained and accomplished over the past 9 weeks, I realise what an excellent experience this has been. Studying foreign languages at University, I've always had an interest in the travel industry and am so pleased to have had the opportunity to pursue this passion with Health and Fitness Travel.
From day one, everyone has welcomed me as a member of the team and genuinely expected me to make a valid contribution to the company. I was both surprised and grateful to receive so much responsibility from the get-go which allowed me to challenge myself without feeling out of my depth.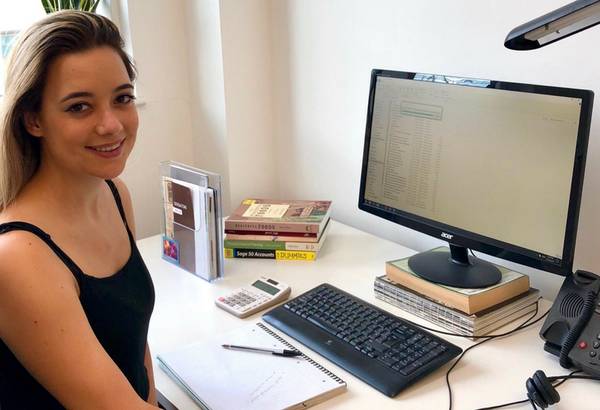 My main responsibilities have been writing and publishing blog posts, managing and posting on all social media platforms and writing programme copies. I have also been entrusted with the task of securing feature articles, writing newsletters and numerous other tasks which have enabled me to embrace my creative side and forge a new way of thinking about travel.
Working in PR and Marketing has taught me a lot of things, but most importantly, I have learnt that no two days are the same. It is a fast-paced and fun environment where good organisation and time-management skills are key to your success. Although this was quite a shock at first, (since it highly contrasts University life!), I soon learnt how best to organise my time and manage priorities, so that I could make the most out of each day.
I'm so happy to have been a part of this amazing team and want to thank all the wonderful people I've gotten to know here for making it so special.
As I go into my year abroad at University, I am happy to say that I now have a much clearer picture of what I would like to do when I graduate and feel as though I have some very valuable experience under my belt.
Visit our jobs page to apply for our PR & Marketing Internship