National Stress Awareness Month: Our Stress Management Holidays
01 April 2015

01 April 2015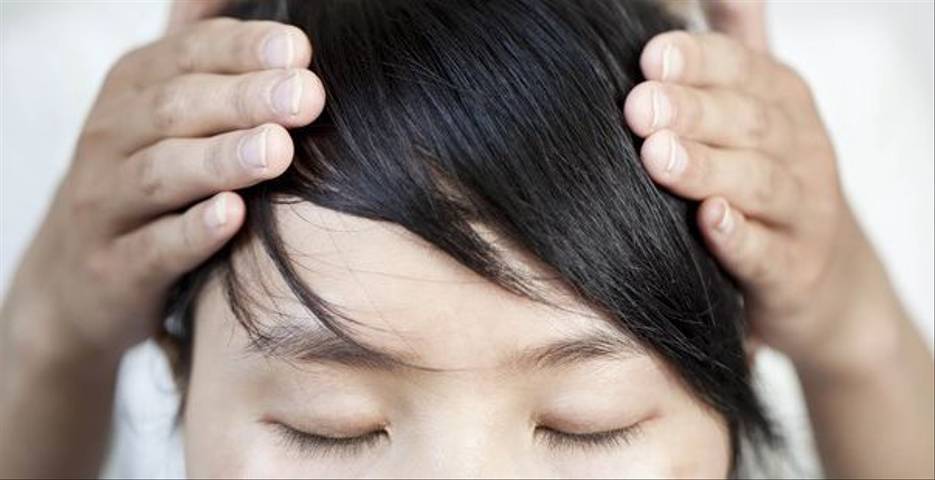 With National Stress Awareness Month held every April since 1992, during this annual thirty day period, health care professionals and experts join forces to increase public awareness about both the causes and cures of the modern day stress epidemic. Encouraging people to embrace a healthier lifestyle through stress management wellness holidays, our specialist retreats offer a focused solution and an escape from the daily grind. With an all-encompassing approach covering diet, exercise and lifestyle management, our stress management wellness retreats are designed to manage stress long-term through specific lifestyle changes.
Whilst it is proven that a small quantity of stress is good for us, in order to keep up with our modern fast-paced lifestyles, these small amounts of stress can easily build up, with 52% of us admitting that the ability to switch off has caused a detrimental effect on our health. With a surplus of pressure, a lack of sleep, slack exercise regimes and poor nutrition can lead to a range of health difficulties; from weight-gain, obesity and heart disease, to anxiety and depression.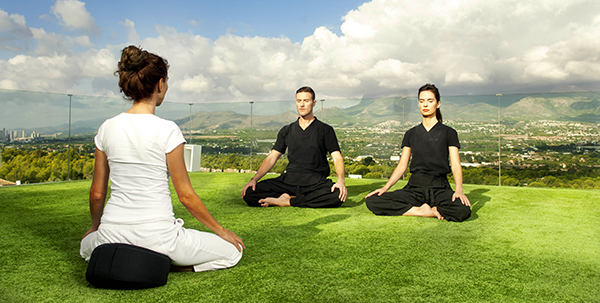 Clear the mind with SHA Anti-Stress in Spain 

When juggling busy modern day lifestyles with demanding work and family commitments, many of us are often left with little or no time at all to realise what is happening to our health. However, we find more women and men than ever before are now becoming pro-active when it comes to looking after their health. No longer looking to fly-and-flop, more holidaymakers are looking to utilise their precious holiday time to focus on their well-being and alleviate the health-damaging symptoms of stress.
With a broad range of tips and advice on dealing with stress, it can be difficult to know who you should and shouldn't be listening to. Designed to banish stress, we shine the Spotlight on Stress through our focused collection of expert advice, interviews, blogs and top de-stress holiday recommendations.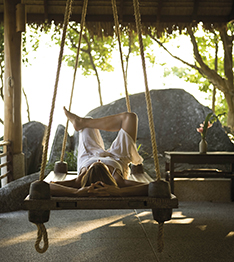 Kamalaya De-stress Asian Bliss in Thailand

From re-connecting on our meditation retreats to rejuvenating on our Ayurvedic spa escapes and healing holidays, our specialist stress management holidays combine the best of both worlds. Providing relaxing and diverse pathways to a healthier lifestyle, in luxurious destinations worldwide, escaping the pressures and stress of everyday life has never been so rewarding.
Talk to one of our Travel Specialists on 0203 397 8891 or contact us here to discuss tailor-making your perfect stress management holiday.