Organic Healthier Hotels for Toxic-Free Travel
27 July 2020

27 July 2020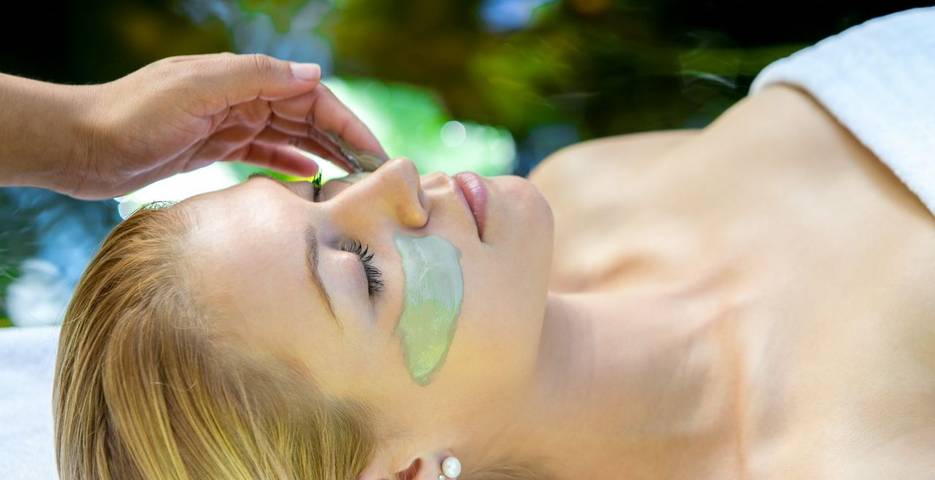 The travel industry has seen an increase in demand for organic healthy eco-friendly holidays that enable toxic-free travel, and this 'green' mindset is becoming a necessity for cost, customer loyalty, and environmental impact. The possibility of travelling whilst simultaneously protecting the wonderful world we live in is becoming more of a reality, and wellness retreats and healing hotels are beginning to jump on the 'go green' bandwagon. This newfound movement comes hand in hand with the current global pandemic, and for the travel industry this could be the start of a new outlook on healthy, eco-friendly holidays while we work towards making our lives as safe and clean as possible.
Whether it is due to current health concerns, or for preventative health, this new awareness of the negative impact of chemicals, both in the house and in the workplace, is creating a need for the same requirements when travelling. Eco-friendly products are increasingly popular, and the competitive industry of wellness retreats means even big hotels are joining this movement of greener practices. This means getting rid of harmful substances used in everyday maintenance and cleaning, such as neuro-toxic paint, endocrine disruptors in bathroom industrial cleaners and carcinogenic chemical residue. By using natural alternatives to these damaging products, like using old-fashioned vinegar and lemon juice as a replacement for heavily loaded detergents, eco-friendly destinations are becoming the popular choice and helping to prove that luxury travel and sustainability can go hand in hand.


Discover 10 Amazing Wellness Holidays and Trips for Late 2020/2021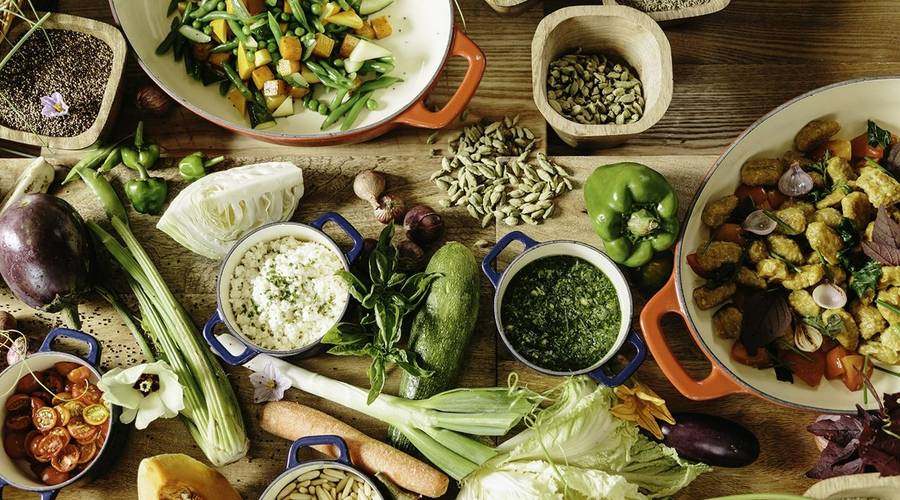 Although COVIVD-19 might influence some to go down the clinical cleansing route, many hotels are looking at a more holistic approach; one that doesn't involve suppressing the immune system with immune suppressant chemicals. By incorporating natural treatments and therapies and plant-based diets, they can create an eco-friendlier and more detoxifying environment for guests, and do their part to help with healthy living and protecting the environment we live in.
When looking at healthy holidays, ensuring it's a toxic-free eco-friendly break can take a little more effort, but knowing that even little changes can have a big impact should make that extra time worth it. Whether you choose a detox retreat that uses only natural methods, a nutrition-friendly retreat that promotes health with a plant-based diet, or a luxury spa holiday that uses ozone air purifiers, even small changes to your travel lifestyle contribute to a long-lasting positive change to our health and the world we live in.
Talk to one of our Travel Specialists on 0203 397 8891 or contact us here to discuss tailor-making your eco-friendly, toxic-free holiday.