5 of the Best Eco-Friendly Holiday Destinations
30 March 2015

30 March 2015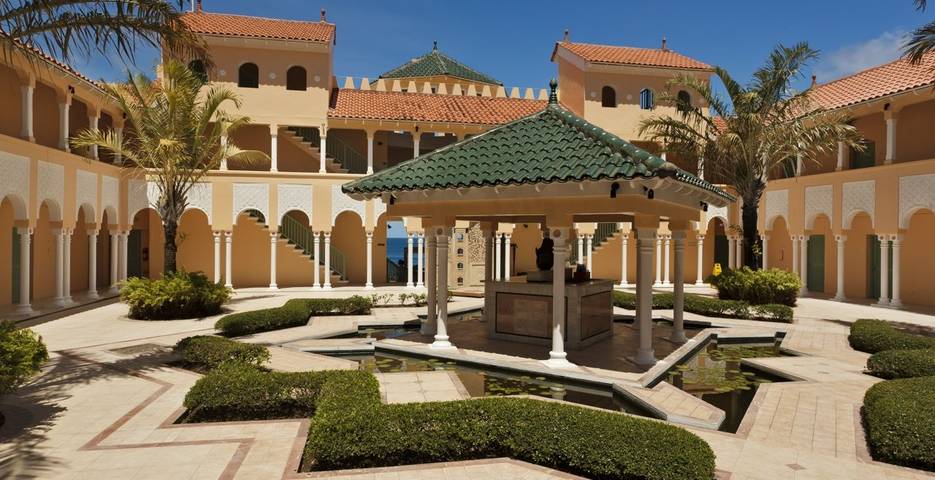 Travel the world in health and wellness whilst making a positive impact on the environment, with our 5 best eco-friendly holiday destinations for green conscious travellers. With a choice of luxury wellness retreats, proud of their eco-design and green-friendly awards, travel abroad happy in the knowledge that our hand-select wellness retreats actively support sustainable tourism.
From educational eco-forest walks in Bali, to dining on nutritious organic cuisine grown on-site in New Zealand and experiencing all-natural therapeutic spa remedies in South Africa, return home from these eco-friendly healthy holidays, feeling more connected to yourself and to nature.




Situated on the shores of magical Lake Garda, this eco-friendly holiday destination values the connection between personal and environmental wellness. From the heat insulation and local natural materials used in the eco-designed architecture, to the use of renewable alternative energies, Lefay actively promotes eco-sustainability. Safe in this eco-friendly knowledge, begin your healthy holiday boosting your health and fitness by personalising your stay with activities from personal training to Pilates and Tai Qi. Ideal for a singles holiday, make the most of complimentary group fitness classes from yoga to circuit training, before unwinding with a relaxing spa massage.


More information: View Lefay


New Zealand: Aro Ha


Encircled by New Zealand's stunning Southern Alps, luxury wellness retreat Aro Ha fuses eco-friendly accommodation with self-sufficient cuisine, using locally produced organic ingredients from their onsite garden. The perfect eco-friendly destination for a fitness holiday, enhance the connection between yourself and the environment around you with sub-alpine hiking and kayaking across the lake to the natural bird sanctuary of Pigeon Island. Complement TRX, yoga and meditation sessions with daily therapeutic spa massages and unlimited use of the water therapy suites, to ensure you return home in optimal wellness from this breath-taking eco-friendly holiday destination.


More information: View Aro Ha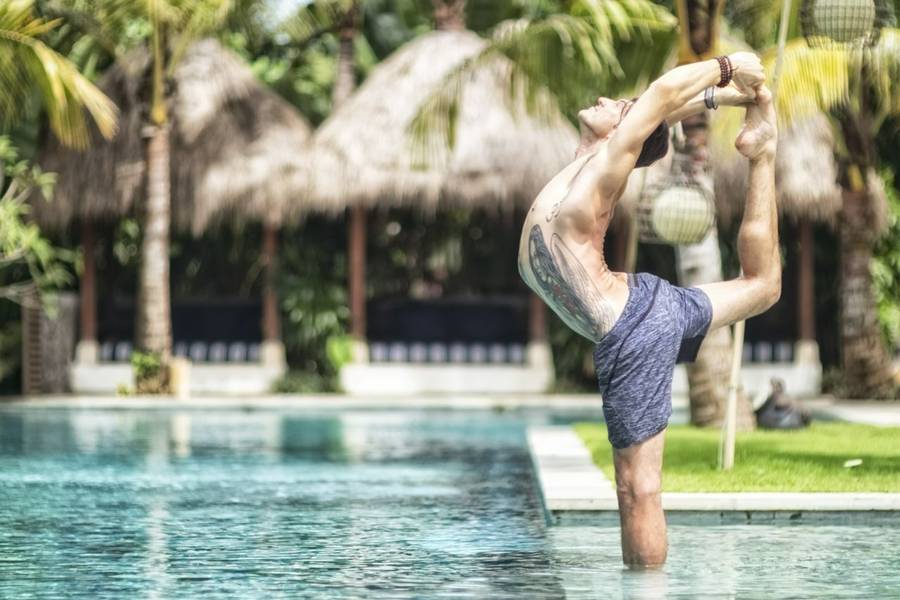 Escape to this luxury holistic and eco-friendly wellness holiday destination in Bali, surrounded by pristine tropical gardens. This green retreat offers a range of healthy cuisine, using only the freshest ingredients, with fish caught in the nearby sea of Bali and fresh fruit and vegetables grown at the on-site farm. Get closer to nature with a sunrise dolphin sail, rice field trekking and educational eco-forest walks to learn more about local wildlife, flora and fauna. The perfect eco-friendly health retreat for a yoga holiday, escape the stress of everyday life with sunrise yoga, sunset mediation and holistic spa treatments.


More information: View Komune Resort & Beach Club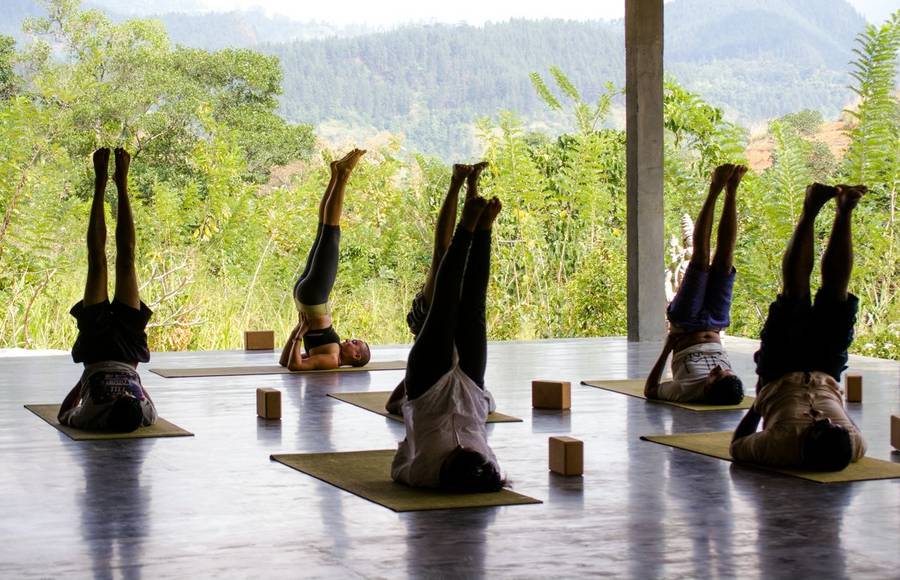 Located in the rolling green mountains of Sri Lanka, the eco-friendly sanctuary with 16 rooms has a spiritual and relaxed philosophy to take you back to basics. With the resort made with locally sourced materials and simplistic, minimalist but luxurious design ensures every guest to have a unique experience that they can immerse themselves in. Connect to the environment in the open-plan facilities, farm in the fields or take a traditional cooking class. Relax, educate and pamper yourself in this beautiful area to spend your time away. 
More information: View Santani Wellness Resort & Spa




This beautiful eco-friendly holiday will allow you to immerse and lose yourself spiritually to enhance your natural balance with a personalised combination of the healing properties of Ayurveda treatments, yoga and meditation. The simplicity of the decor and the natural therapies will complimented by a vegetarian diet to nourish your your body. With Ayurvedic treatments, guided nature walks, cooking lessons and visits to temples, you are sure to learn all about the environment and yourself. 


More information: View SwaSwara
Talk to one of our Travel Specialists on 0203 397 8891 or contact us here to discuss tailor-making your perfect eco-friendly holiday.