Recent news; Health effects of holidays fade in two weeks: But do they?
02 August 2011

02 August 2011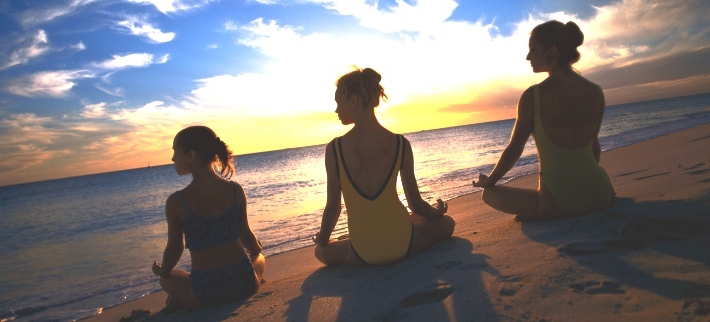 According to new research released today in the latest edition of The Psychologist, the positive effects of a holiday fade in just two weeks; however The Psychologist believes we should be taking more time off from work to keep us healthy and happy, but is this realistic?
The right kind of holiday brings benefits long after the tan has faded. The solution of going on holiday more would be nice but unless you have a big bank balance and more than 25 days holiday leave a year, it won't happen. Taking more time off work will also be costly and unpopular with employers, but taking a few short healthy recovery breaks away or one or two long health holidays a year can be just as effective.
Our holidays focus on health and well-being and are used as a recovery getaway for people who have little time in their lives to focus on looking after themselves properly when working long hours. The average person puts on four pounds of weight after every inactive holiday and more of us are now choosing to swap fly and flop beach breaks for more healthy ones.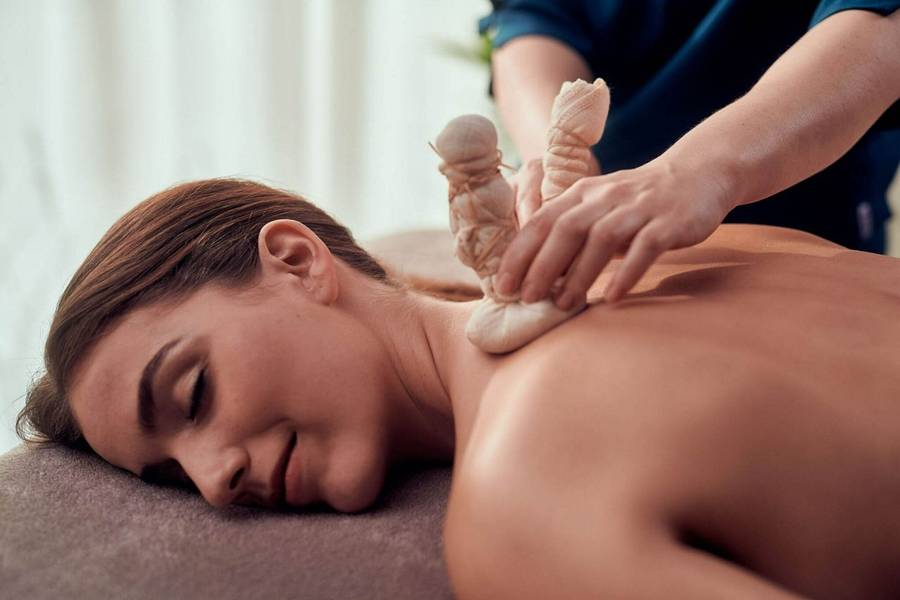 Some of our health and wellness destinations around the world offer tailored wellness programmes including weight management, de-stress and detox with two months communication by e-mail for follow up consultations. Our customers experience the physical and emotional benefits associated with all of our healthy and active holidays, returning energised, inspired and informed to make the small changes that manifest themselves into a healthier day-to-day lifestyle.
In order to keep our levels of health and well-being high, going on a fly and flop holiday more frequently is not the answer. Finding a health and wellness holiday to reap the lasting benefits is the answer, and return to work feeling healthier for longer.


Talk to one of our Travel Specialists on 0203 397 8891 or contact us here to discuss tailor-making your perfect healthy holiday.