Samantha's Review of Fusion Maia
09 January 2014

09 January 2014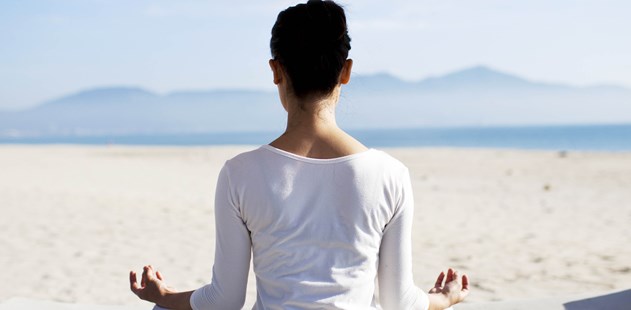 Only a short drive from both Da Nang International Airport and nearby the historic town of Hoi An, a well preserved 15th century trading town in the South Central Coast of Vietnam, you will find Fusion Maia, this stylish all-inclusive spa holiday provides the perfect refuge to de-stress after a long month of business travel and deliver the healthy kick start I had been looking for.
Fusion Maia is an all-villa resort that dedicates itself to the art of relaxation and offers a unique spa all inclusive concept which sees that you have at a minimum two spa treatments every day.
The team, who are predominantly local Vietnamese exude a happiness and enthusiasm that is catching. On arrival I am greeted by Gillian who would be my Fusionista during my stay, a great concept your Fusionista will help to guide you through your stay to ensure you have a fabulous time. If you are traveling solo your have someone join you on daily excursions such as tai chi in the nearby Marble Mountains or visiting a local orphanage, and they will help you become more social, one of the seven practices of natural living on the natural living programme represented through the week.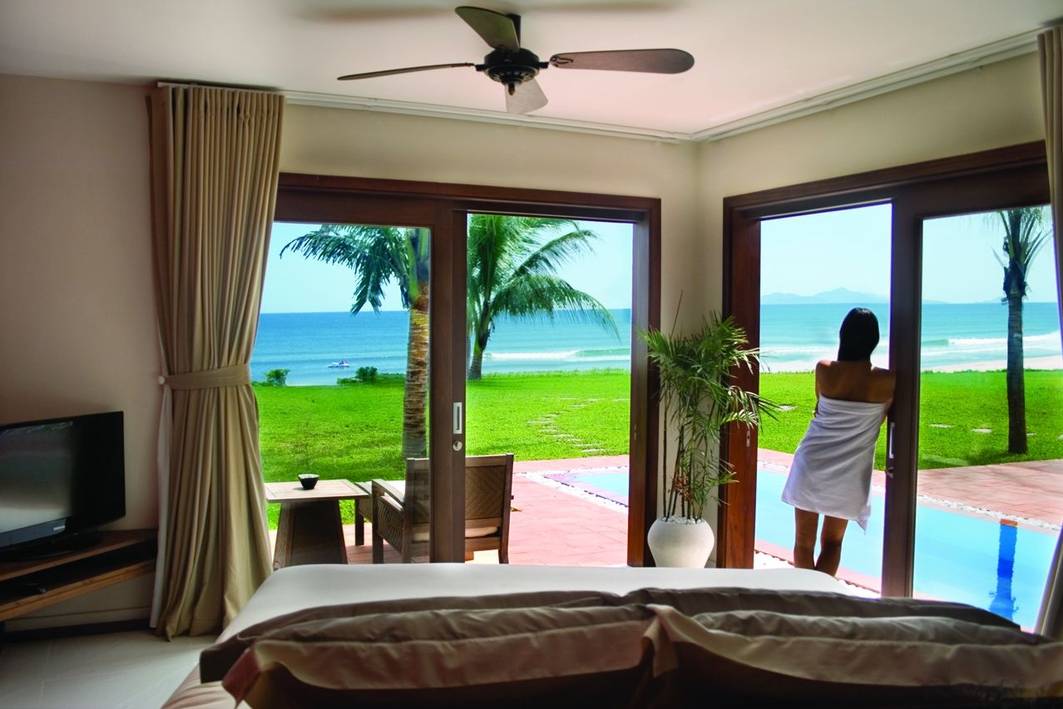 At Fusion Maia all of the 87 villas have contemporary décor designed and each has its own private plunge pool, my villa also features a sunken bathtub, four poster bed, coffee machine and large sliding doors opening onto a high walled garden so I can relax in privacy, complimentary Wi-Fi is also available throughout the resort.
Before I enjoy my first spa treatments, I head to the 'Fresh Poolside restaurant' to enjoy a delicious but light lunch of fresh Vietnamese rolls from the healthy Natural Living Menu, one of two restaurants at Fusion Mai, the other is 'Five' and between both all diets are catered for, from more traditional Western food including Australian Wagyu steak to more traditional Vietnamese Pho (the best I have ever tasted).
At Maia Spa I meet with Spa Fusionista Sohal, and together we complete a review of the seven practices of natural living to see which wellness areas I should focus on during my stay and beyond, these are the principles on which Fusion Maia operates. As my goals are to de-stress and get a kick start for summer we decide to focus on 'Eat Well' for Nutrition, 'Be Active' for physical activity and 'Feel Free' for emotional well-being.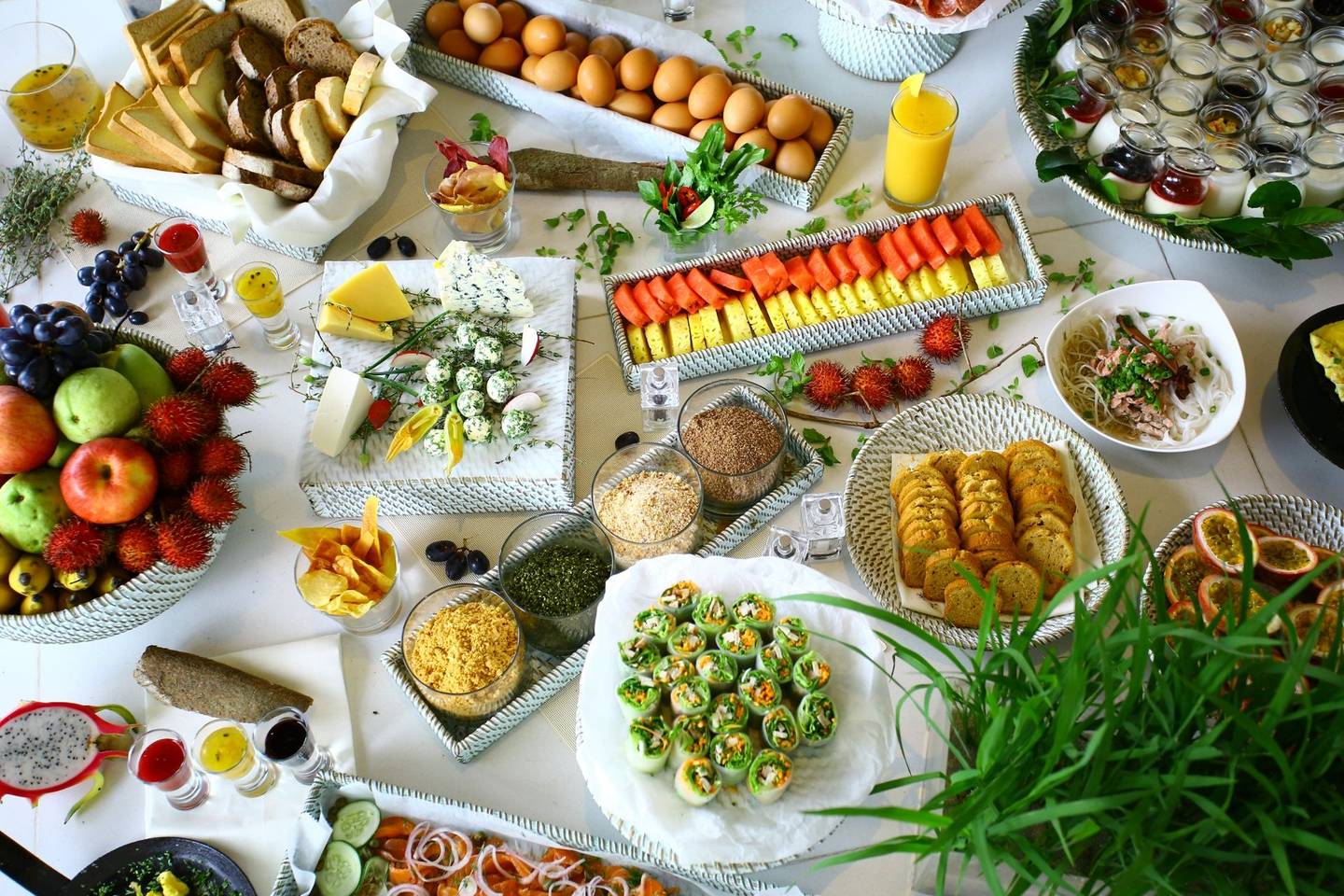 I commence my spa experience a combination of a luxurious 'Body Envelope' mud wrap and an 'Uplifting Warm Pressure massage' perfect after my flight, and to wind down before a warm bath and excellent sleep.
Each morning I joined the complimentary breathing and yoga classes, these varied each day with the theme of the day and are aimed at beginners, with more advanced classes later in the day and were often held on the shore with the soundtrack of waves breaking gently against the sand. I found this the ideal start before breakfast which could be enjoyed anywhere thanks to the 'Breakfast any time and place' philosophy – I enjoyed mine at a different location each day; on a cabana on the beach, siting by the pool and even in my own private garden.
After breakfast I spent my time between the large pool overlooking the ocean for some laps and the well-equipped gym where you can get a personal training session for the extra push in the spa. During my stay I enjoyed several excellent spa treatments including the most incredible Holistic Head Therapy, a head massage guaranteed to put you into a trance like state. The Balancing foot massage brought new life to my legs after a long run on the stunning golden sandy beach or by my private pool enjoying the sunshine.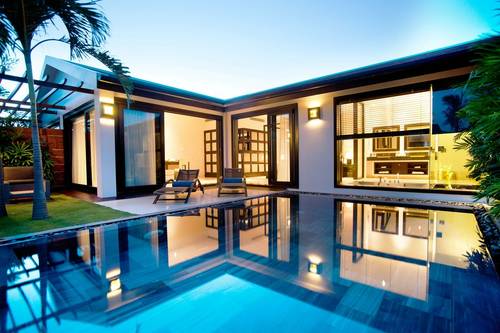 If you want to adventure out and experience more of Vietnam then do join in the daily activities outside of the resort such as Tai Chi in the Marble Mountains (excellent) or simply take a complimentary shuttle into the nearby towns of Da Nang or Hoi An, where you can experience the local culture, cuisine and outfits tailor made or shop for those all-important souvenirs. My personal tip; make your way to Hoi An in the evening when the streets are lit up with lanterns and be sure try the local Vietnamese iced coffee for a refreshing take on an old favorite.
Fusion Maia is a flawless combination of healthy living and indulgence, offering a luxury wellness holiday, perfect for couples, singles or friends traveling together. Children are also catered for with the Mini Maia programme.


How to Book
To request a quote or for more information visit our Fusion Maia page
Talk to one of our Travel Specialists on 0203 397 8891 or contact us here to discuss tailor-making your perfect wellness holiday.