Tennis: Serve your way to a healthy lifestyle
04 July 2013

04 July 2013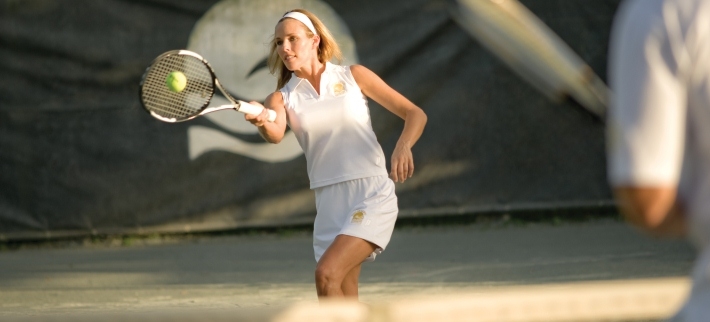 It is never too late to take up an exhilarating new hobby, so why not start with tennis? It's a beautiful game that the whole family can enjoy in all seasons and has numerous health benefits such as lowering the risk of heart disease. It also has rehabilitative qualities which give you the opportunity to lead a healthier and happier lifestyle. And who knows, once you have mastered the techniques and developed your own strategy, you can pass this knowledge onto your family. You may set in motion and be responsible for training the future Andy Murray or Laura Robson!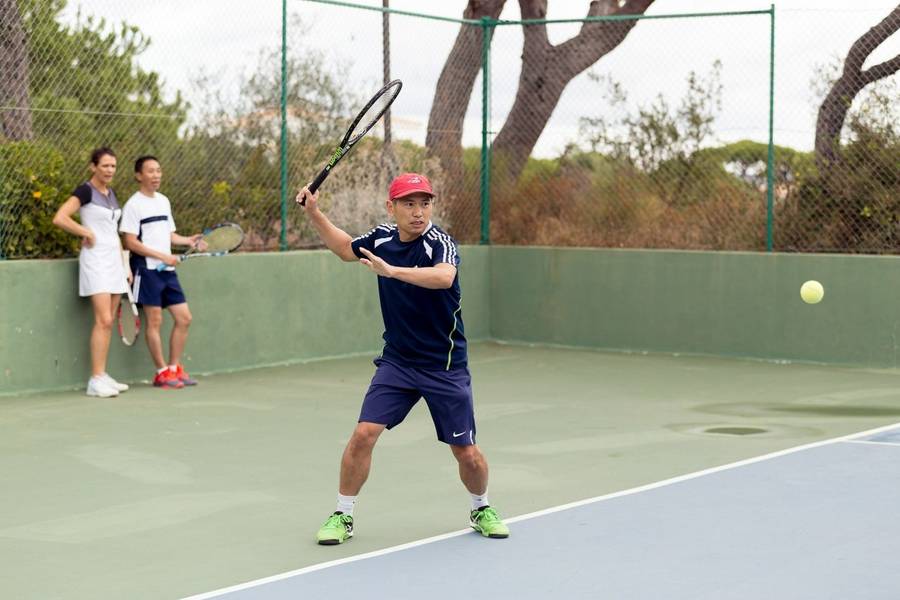 Learn at your own pace and over time, with practice you'll notice its numerous benefits. The main aim of playing tennis is to win all the individual games; winning all of your service games is crucial, whilst attempting to win a 'break' by winning your opponent's service game to gain the advantage to win a set of games. Why not encourage a few friends to start this challenge with you so that you can all help each other learn and have fun together. When your tennis improves to a reasonable standard you can use it to socialise and meet new people.   
Once you have grasped the basics, you can work on improving your technique. If you prefer a more interesting way of learning Tennis, why not get into the swing of things on holiday? Many active holidays incorporate tennis into their wellness packages, where professional coaches can help perfect or strengthen your technique, even if you are an avid tennis player. These escapes also allow you to combine tennis with a range of other fitness programmes; why not combine tennis with sporting activities and spa treatments in Cyprus or on a Tennis academy holiday in the Caribbean? Not only will you have fun playing tennis but you'll also receive the full health and fitness experience.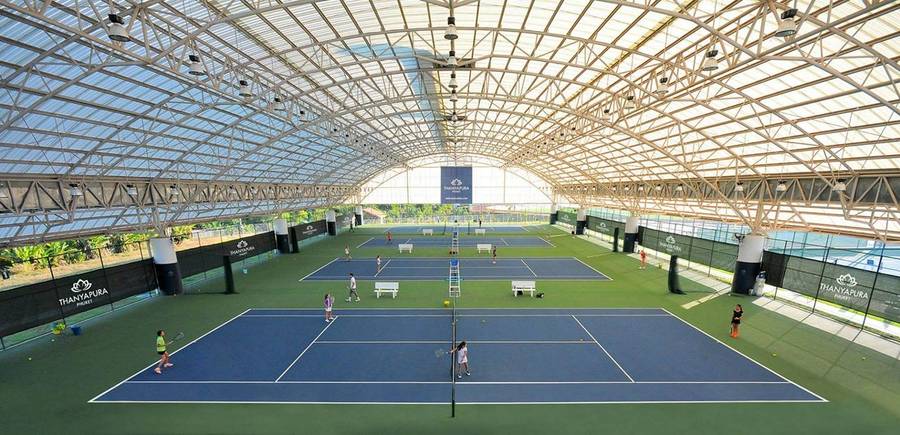 But before you get started, here are a few tips to help improve your game:


Confidence
Winning a game of tennis has a lot to do with mental ability and strength of the mind. Confidence, belief in yourself, and toughness can be gained over time. Consistency should be your main goal. Aim to do something competitive every day for at least 10 minutes whilst maintaining a belief in yourself to win.


Practice
Your feet should always be on the move so that you're alert and ready to take a hit. Professionals can help you with this and is something that also requires practice; just like swimming breaststroke requires you to move your hands and legs at the same time.


Ball manipulation
To win your opponent's service games, you need to know how to control and manipulate the ball to your own advantage. This is a very good skill to learn and practice when on an active break.


Fitness
If you want to get the most out of your training, then regular exercise is key. Remember to start off slow and then build up the frequency so your body gets accustomed to higher levels of fitness. General aerobics is useful, but skipping routines can also aid your performance and keep those legs agile!


Game Plan
For beginners, it's useful to formulate a game plan before a match in order for you to deal with unexpected pressure and play positively.


Talk to one of our Travel Specialists on 0203 397 8891 or contact us here to discuss tailor-making your perfect healthy holiday.