The Best Group Tour Holidays for Single Travellers
27 March 2017

27 March 2017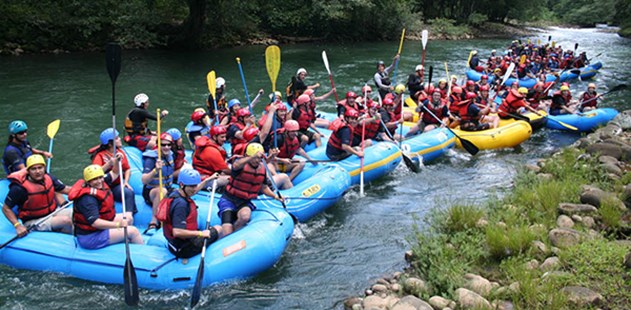 So many holidays are focused on three things: sun, sea and sand. The mentality of holiday-goers in the hot months of the year are purely to top up a tan, read a book and lie on a sunbed achieving nothing. This fly and flop approach neglects the unique and special cultures and hidden havens of the world.
Our exclusive Discover Recover programmes ensure you can enjoy an ideal balance between activities, aimed to offer a deeper understanding of the culture and lifestyle, with relaxing activities to ensure you can still obtain tranquillity on a group tour holiday. Not only are these programmes great for singles looking to enjoy their own company, but with so many fun activities, you are sure to meet other solo travellers hoping to accomplish the same things as you when on holiday. Whether you decide to explore Morocco, Thailand or Croatia on your solo holiday, get lost in the unique atmospheres and soak up the sun whilst achieving something new.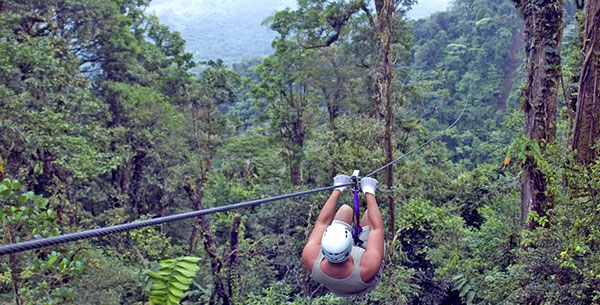 Venture to Vietnam and prepare yourself for an exceptional group tour solo holiday on a Discover Recover programme. With Vietnam's tourism boom, see what the hype is all about for yourself, from the vibrant countryside to the hustle and bustle of the Vespa-filled cities. Explore local rice paddies on a countryside cycling tour and capture the stories that fill the lands, or perhaps strive to bring home new cuisine skills with a culinary adventure, where you are taught the differences between regional delicacies. Enjoy the 'Recover' part of your singles break with a yoga and meditation retreat or adrenaline-boosting activities like diving, leaving you feeling refreshed and reenergised.

More information: View Vietnam Discover Recover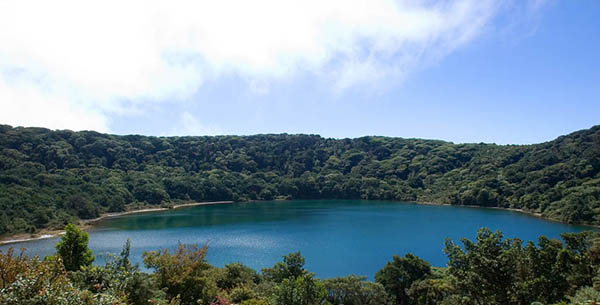 Make your solo holiday experience unforgettable by uncovering Costa Rica's beauty on your exclusive, tailor-made Discover Recover group tour retreat for singles. Take some 'me time' to enhance your personal development by unearthing the natural wonders of Sarapiqui on an adventure tour, where you can enjoy a canopy zip line through the forest. Bond with other solo travellers and get an adrenaline rush as you participate in other aspects of an adventure packed singles holiday with white water rafting. If the morning thrill hasn't worn off, opt for horse riding or surfing lessons, or unwind with a Pilates class as you reflect on all the happy memories made on this singles holiday.

More information: View  Costa Rica Discover Recover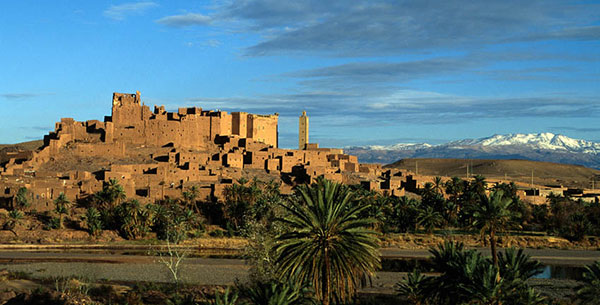 Untouched landscapes, blue villages and centuries old traditions and cities - the exotic and magical land of Morocco awaits your arrival. Boost your cultural awareness with a brilliant balance of urban and rural activities on your Moroccan Discover Recover group tour retreat. Prepare yourself for an Atlas Mountain Trek where solo travellers can really push themselves on an exhilarating hiking holiday by trekking up the highest peak in North Africa. Switch things up and immerse yourself in the urban lifestyle on a Marrakech City Tour and enjoy wondering the streets with your new friends as you visit noteworthy landmarks on this singles retreat.

More information: View Morocco Discover Recover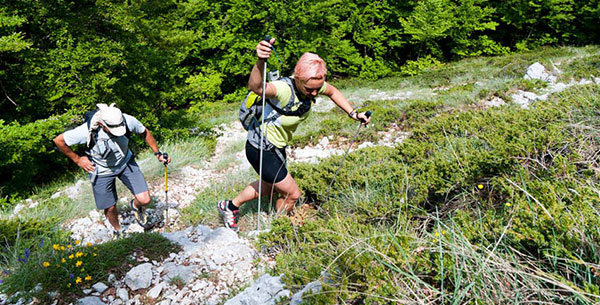 Optimize the short distance to Croatia on your tailor-made singles holiday and fill your group wellness retreat with a range of activities, such as hiking, horse riding and biking tours. Be at one with nature as you ride through the emerald green hills, passing ancient hamlets and old architecture. Lap up the warm climate and breath-taking views with your fellow solo travellers. Be sure to include the sea kayaking adventure and bask in the blue waters as you set off to explore caves and other Croatian islands. Unwind at the end of the day with spa treatments aimed to relax and reboot your energy levels.

More information: View Croatia Discover Recover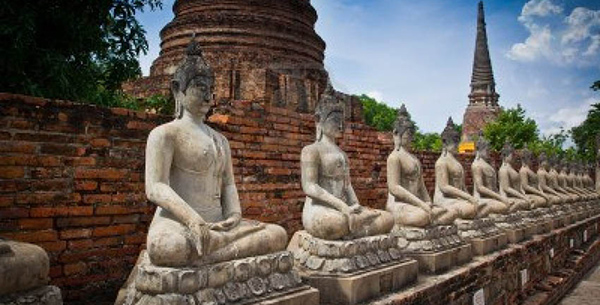 Merge your interests of wildlife and culture on this healthy holiday in Thailand, and gain a true appreciation for the world. Understand the Buddhist religion deeper at Wat Phra Kaew, the most revered temple in Thailand and embrace the calming atmosphere with other singles on a group tour holiday. Visit the wildlife rescue centre, home to over 400 animals and spend time understanding the importance of their work in helping to protect endangered species. Boost your fitness at the end of the day with some kickboxing or circuit training to create the ultimate multi-activity holiday, ensuring you keep healthy on your solos retreat.

More information: View Thailand Discovery Recover
Talk to one of our Travel Specialists on 0203 397 8891 or contact us here to discuss tailor-making your perfect singles holiday.