The Best Mountain Retreats for Holistic Healing
19 June 2017

19 June 2017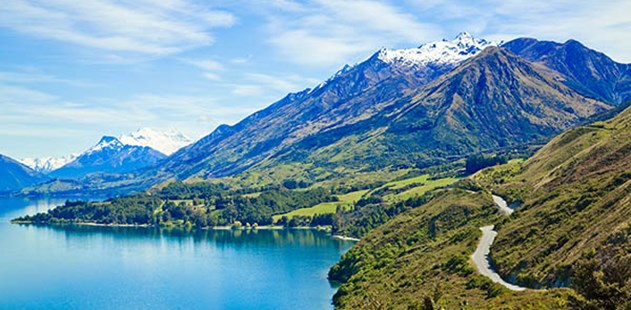 Take in the rejuvenating mountain scenery on a spiritual and holistic healing holiday, where you can experience complete rejuvenation and revive your energy levels with relaxing treatments in the best mountain spa destinations around the world. Discover the beneficial effect of traditional holistic spa therapies on your health, as you revive your mind and body during signature Ayurvedic massages, Reiki, abhyanga and more.
Whether you are looking for a picturesque mountain getaway in the healing Himalayan foothills or seeking a stress-free secluded paradise for a peaceful mountain meditation retreat, all of our holistic healing spa retreats will help to enhance your overall health and well-being. Find a picturesque mountain escape for a unique wellness retreat that will inspire you to continue your healthy lifestyle changes when you return home.


Switzerland: Alpina Gstaad Sense of Ayurveda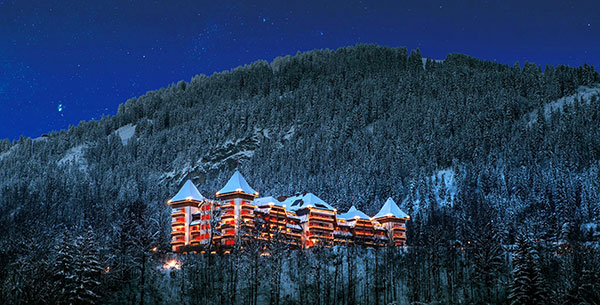 Make your way to a stunning mountain getaway for a holistic healing experience in the spectacular scenery of the Swiss Alps. The natural mountain setting offers the best backdrop for spiritual rejuvenation, where you can make the most of the luxurious treatments available with relaxing Ayurvedic massages and traditional healing therapies. Indulge in hot stone massages and re-energising yoga sessions during an Ayurveda spa retreat, with professional therapists delivering quality treatments to help you achieve optimal wellness. Wind your way through the Alps to this stunning mountain retreat to gain a new perspective on the benefits of holistic health.

More Information: View The Alpina Gstaad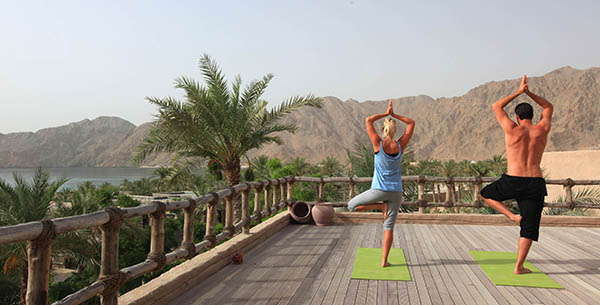 Re-discover your wellness aspirations surrounded by the rocky mountain peninsular of Oman, where you can experience healing treatments in this holistic haven concealed in the secluded bay below. Relax in the calming atmosphere on a stress management retreat, to recharge your batteries in the luxury of this isolated mountain destination with signature healing massages and private yoga or Pilates sessions. You will live a stress-free existence during personalised meditation sessions designed to elevate your sensory awareness with local holistic therapies to set you on the right path towards a haealthier lifestyle.

More Information: View Zighy Bay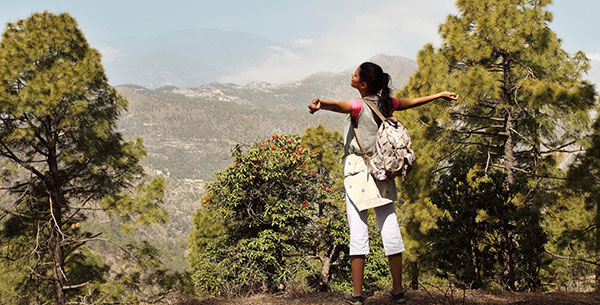 Answer all your wellness needs as soon as you step foot inside this regal palace of rejuvenation. At the foot of the Himalayan mountains lies one of the best mountain spa destinations for holistic healing, with a detailed personal wellness programme created by holistic experts to suite your specific wellness goals. Discover one of the best wellness spa holidays in Asia to help you feel the rejuvenating effects of holistic therapies on your mind and body, including yoga nidra, shirodhara and abhyanga sessions. This rejuvenating wellness escape offers breathing, yoga and meditation group classes so you can appreciate the serene mountain landscape.

More Information: View Ananda in the Himalayas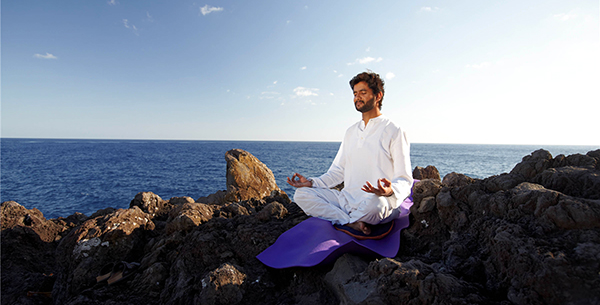 Be inspired by the ancient holistic treatments performed in the luxurious spa, situated on a volcano mountain verge in Madeira, overlooking tranquil blue waters. You will experience an immersive holistic healing journey, with Ayurveda workshops and cooking courses showing you the skills you need to continue your holistic wellness when you return home. Renew your vitality with a combination of daily yoga workouts and soothing Ayurvedic treatments offered at one of the best mountain retreats for a yoga and Ayurveda holiday, to help restore inner peace amid the calmness of the healing island mountain-scape.

More Information: View Galo Resort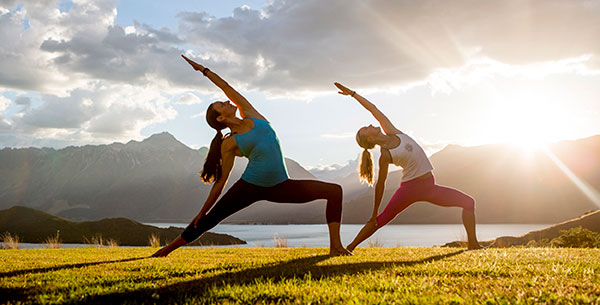 Venture to a sub-alpine paradise in New Zealand for a peaceful mountain escape and a fully holistic experience in the beautiful natural environment. Absorb the stunning scenery whilst practicing calming art forms such as yoga and meditation on a charming holistic retreat that will lead you on a spiritual journey of self-awareness amid peaceful tranquillity. You will learn how to take better care of your mind and body whilst discovering the benefits of an eco-friendly holiday on your well-being, where inner peace can be found hiking through the harmonious mountain ranges.

More Information: View Aro Ha Wellness Retreat
Talk to one of our Travel Specialists on 0203 397 8891 or contact us here to discuss tailor-making your perfect holistic healing retreat in breath-taking mountain destinations.