The Best Singles Holidays in Spain
19 September 2016

19 September 2016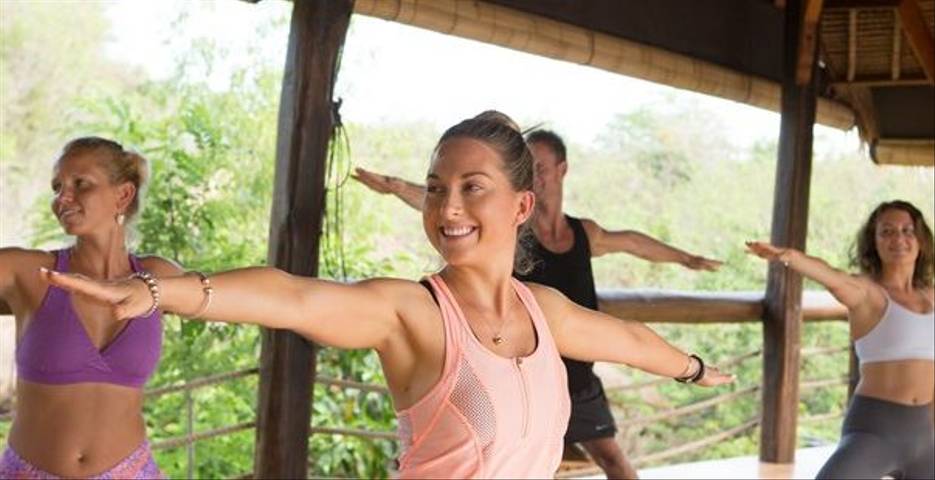 Make your escape to some of Spain's most serene holiday destinations and take some 'me-time' on our singles holidays to focus on your health and fitness goals. From beach bootcamps to yoga retreats, choose between high-intensity fitness sessions and wellness activities, which will leave your mind, body and soul invested in promoting a healthier lifestyle. Focus on yourself on our solo friendly holidays in spain and you will soon reap the rewards as you start to look and feel like a new and improved version of yourself. At a destination close to home, these healthy, fitness, spa, detox and well-being holidays are the perfect opportunity to get in touch with your true self whilst meeting some other great solo travellers doing the same thing!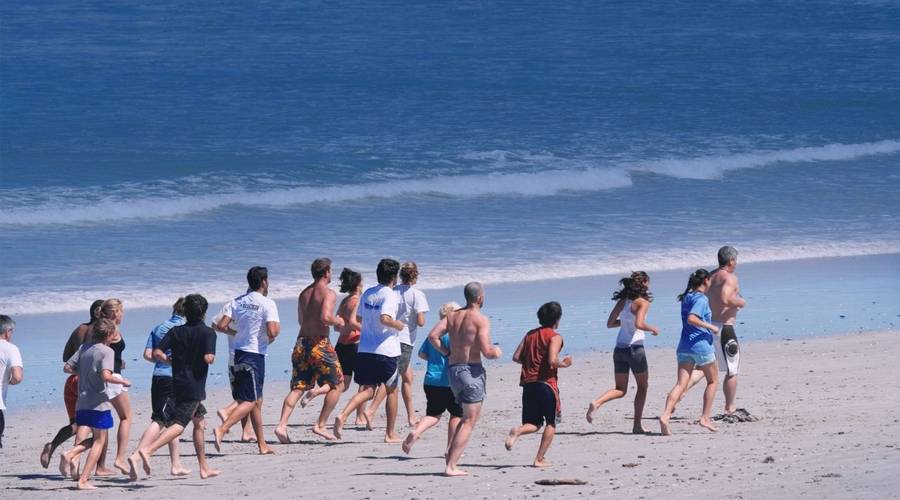 Get active and reconnect at The Body Camp

What could be better than the combination of a group bootcamp holiday complemented with soothing spa treatments, set on the idyllic Spanish island of Ibiza? Reconnect with yourself on this all-inclusive singles holiday in Spain that focuses on enhancing both the mental and physical aspects of your health. Keep active each day with a wide range of group activities, such as boxing and mindful coaching, which are great for solo travellers looking to meet other like-minded health enthusiasts. Relax in the evening in the salt water pool to soothe your muscles and further your knowledge about nutrition by attending healthy cuisine workshops.

More information: View The Body Camp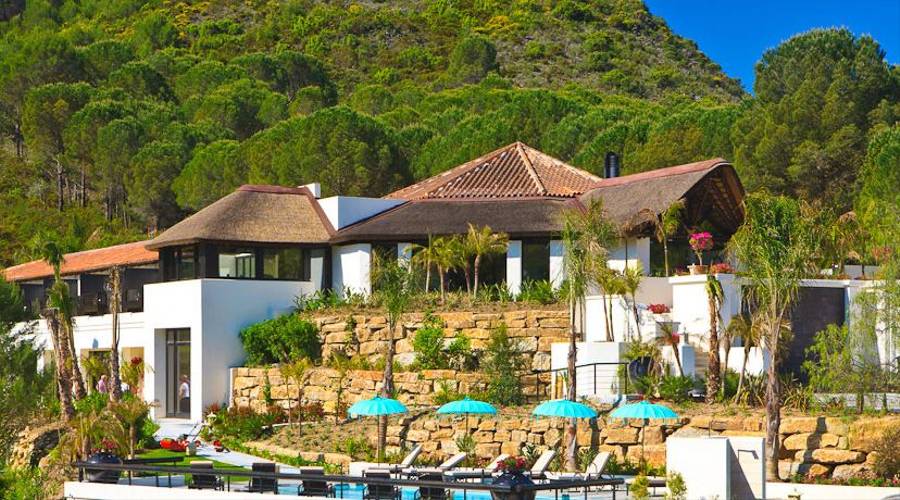 Be inspired by the healthy Asian cuisine at Shanti Som Yoga Retreat
Welcoming all levels of yoga practice, this Oriental inspired retreat in the heart of Spain's Sierra de Las Nieves Nature Park in Andalucía encourages you to reconnect with your inner Zen. Practice your sun salutation on a comprehensive singles yoga holiday as you experience two yoga sessions daily, alongside luxury spa treatments sure to help you forget any daily stresses. Aside from specialising in yoga practice, Shanti Som focuses on nutrition with healthy Asian and Middle Eastern inspired cuisine all created from local produce. Meeting some great solo travellers along the way, this singles holiday in Spain will leave you refreshed and rejuvenated.

More information: View Shanti Som


Best for Detoxing: SHA Detox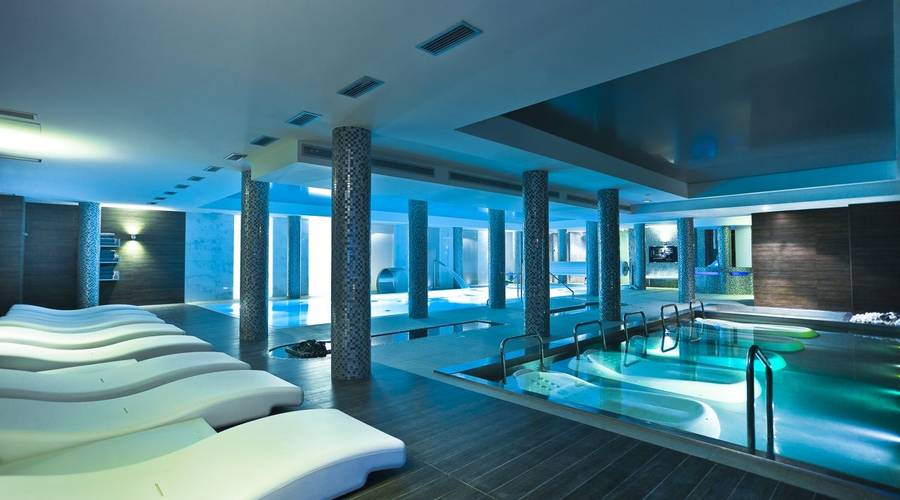 Embrace the hydrotherapy circuit SHA Detox

Situated in south-eastern Spain, cleanse your body of daily impurities and focus on eliminating toxins on a singles detox holiday where you can take the time to focus on reviving your well-being. Begin your singles holiday in Spain at this luxury wellness paradise with a general medical check-up, followed up with a personalised post treatment health plan on your return home. The vast menu of cleansing spa treatments will leave solo travellers with a variety of benefits. Taking the time to nurture your health with a cleansing detox diet will renew your body, improve your energy levels and boost your immune system.

More information: View SHA Wellness Clinic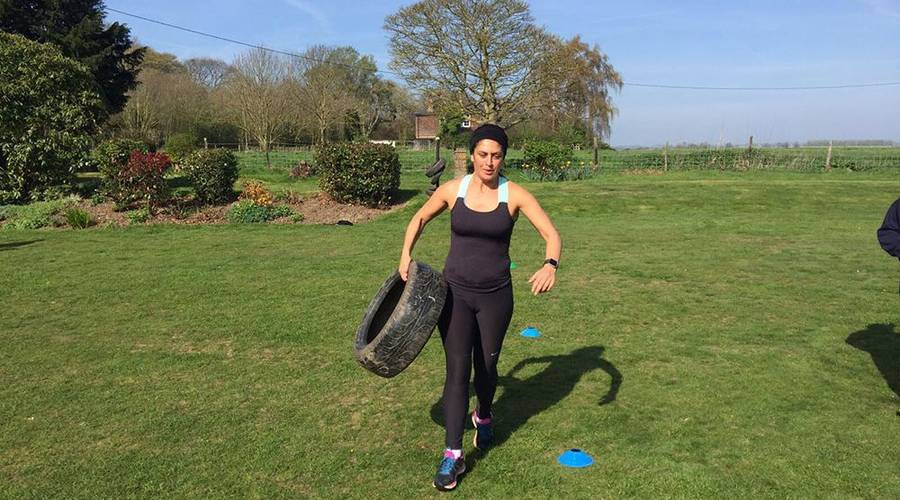 Embrace the fitness challenge at GI Jane Bootcamp
GI Jane is an all-female boot camp in Kent, UK that runs for 3, 4 or 7 days depending on your time and aims. This fitness retreat involves intense physical training run by a professional team to help you get fit and lose weight, as well as benefit from all the advantages of better overall health. These intense fitness sessions combine with meditation sessions, lifestyle consultations and nutrition advice to help you improve your lifestyle for the long-term, on a challenging fitness holiday that will get you real results.

More information: View GI Jane Bootcamp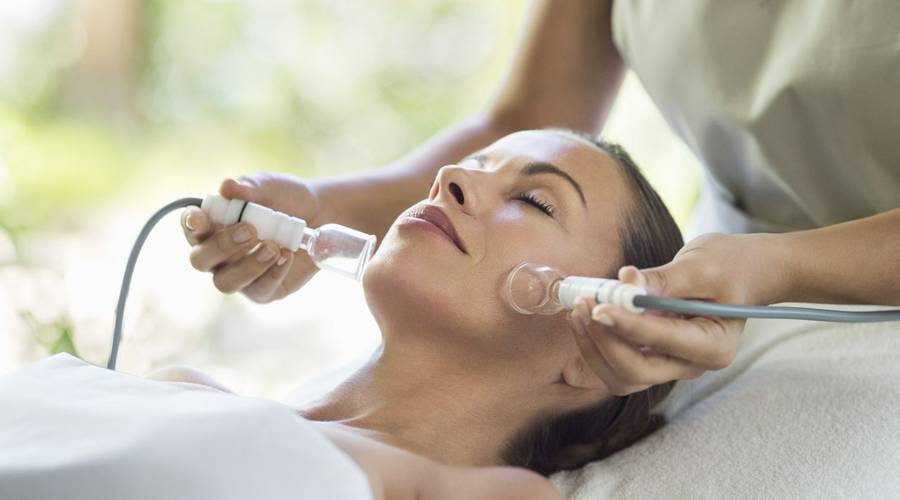 Pamper yourself and freely socialise at Marbella Club

Take the time to pamper yourself and reenergise at the luxury Marbella Club on a solo friendly holiday in southern Spain. Leaving you feeling totally revitalised, experience a relaxing singles spa holiday for solo travellers looking to regain their glow and rejuvenate their well-being. Enjoy a range of beauty enhancing treatments including an anti-ageing lifting treatment and an underwater massage. Solo vacationers can easily meet other travellers with similar health goals through group classes where different workout options are available. Not only will solo travellers see replenishing effects in their skin and appearance, the fitness activities combined with healthy nutrition will also aid weight-loss.

More information: View: Marbella Club
Talk to one of our Travel Specialists on 0203 397 8891 or contact us here to discuss tailor-making your perfect singles holiday.