The Best Summer Holiday Destinations for Wellness Travellers
20 June 2018

20 June 2018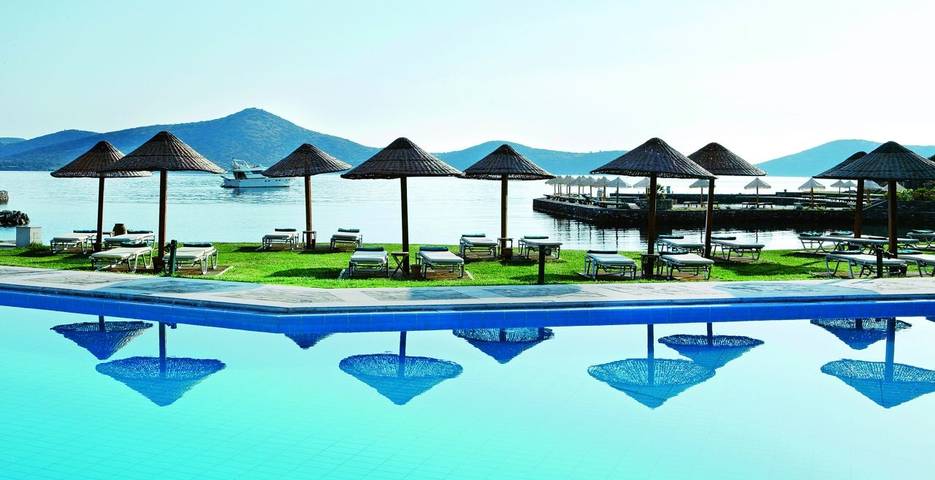 As the days grow longer and temperatures begins to rise, it's time to jet off and enjoy the season before the arrival of the autumn equinox. When looking for summer holiday inspiration, we're all searching for the perfect place to relax. Boost your health and fitness in spectacular destinations as we unveil the best wellness destinations for summer 2018. From a back-to-nature active retreat in Menorca, to a bespoke mindful getaway in Sri Lanka; combine relaxation, wellness and an exotic location for the summer holiday of a lifetime.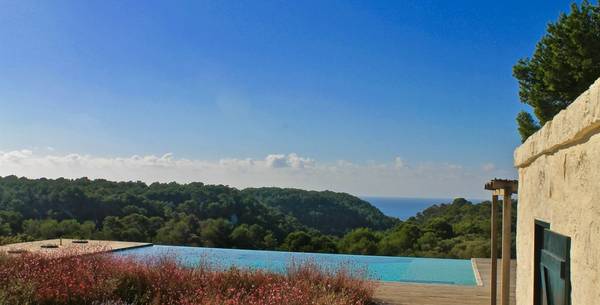 Stunning views out to the sea
Set in an elegantly refurbished 1798 villa, Wildfitness Menorca uniquely blends elements of nature to offer a comprehensive healing holiday. Engage in a variety of challenging outdoor fitness sessions, including combat drills and nature runs, within the inspiring surroundings of fragrant citrus trees and picturesque valleys. Spend your evenings relaxing in the untouched setting of Playa de Biniguas and reclaim some much-required peace. Round off your trip with an educational workshop on goal setting and healthy cooking, to enrich you with the required knowledge to make life-long healthy habits.
More information: View: Wildfitness Menorca
Pick'n'Mix Fitness in Tenerife: Baobab Suites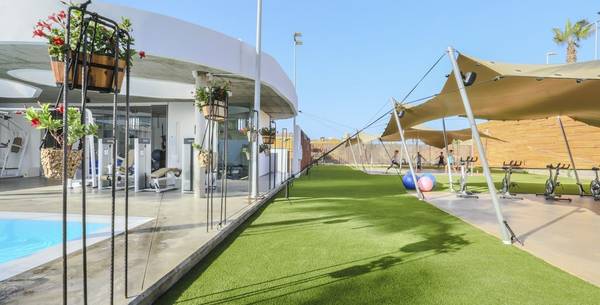 This fitness area is pretty suite! 
Make the most of these warm summer months at Baobab Suites, located along the Atlantic Ocean in Tenerife. Tranquil ambience, private swimming pools and a range of holistic facilities are sure to recharge your mind and body. Whether you wish to deepen your practice of yoga, perfect your swimming or explore volcanic moonscapes, this wellness haven promises to offer a fantastic fitness holiday. After a full day of fitness fun, soothe your senses with a range of de-stressing therapies, for a complete mind, body and soul experience at this tropical hideaway. 
More information: View: Baobab Suites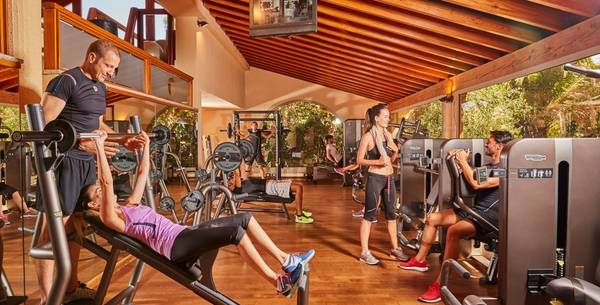 Find your strength in Sardinia
Set on a range of rugged hills overlooking crystal clear waters and immaculate white sand, Forte Village offers a truly memorable wellness experience. Strengthen and tone your physique on this exclusive Fusion Fitness holiday, offering personal choice over various activities and treatments. Tailor-make your active holiday and choose from a variety of activities including personalised boot camp training, Kettlebell workouts and Pilates. Stay beach body confident this summer and recuperate your mind and body with healing spa treatments, including refreshing Thalassotherapy combining seawater and marine mud to have you glowing from head to toe.
More information: View: Forte Village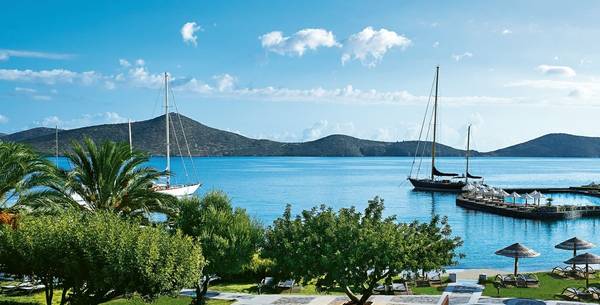 Paradise at Porto Elounda
Bask in the pleasant Greek sun along the stunning Mirabello Bay in Crete on a mindful and yoga break at Porto Elounda. Whip your wellness into shape this summer by engaging in rigorous exercise and reconnecting with your inner-self through guided mindfulness workshops. Boost body confidence with indoor triathlon training and push your fitness levels to heights you never thought you could reach. Rebalance your chakras by intensifying your practice of hatha yoga and clear your mind of unwanted doubts with focussed meditation and reiki. Take part in power walks amidst the picturesque surroundings and head home feeling healthier and happier.
More information: View: Porto Elounda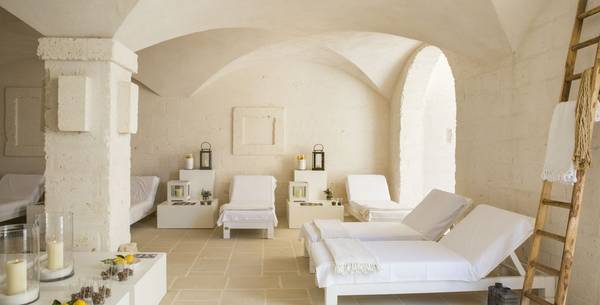 An invigorating combination of fitness and relaxation
Take-off to the breath-taking town of Puglia in Italy for a refreshing holistic experience at Borgo Egnazia. Boost your metabolism with intense sport sessions and pamper yourself at the luxurious spa, on a luxury spa break to remember. Perfect your swing at their world-class golf course, surrounded by the rocky coast of the Adriatic Sea and delicately decorated with olive groves. Reap the benefits of the temperate weather by exploring the tranquil waters on a fishing excursion or scuba diving. Rediscover a new sense of joy with indulgent spa treatments, including ancient hot stone massages and aromatic baths.
More information: View: Borgo Egnazia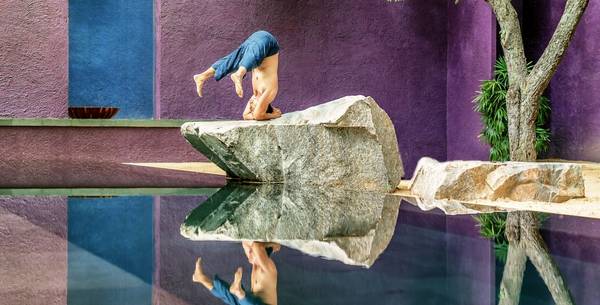 Find your balance at The Barai
Reach and maintain your optimum beach body at the BARAI Spa in Thailand. Reset your lifestyle with regular physical activity, nutrition teachings and mindful sessions. This programme stimulates a generally healthy lifestyle for weight loss that won't relapse any time soon. Feel inspired by your surroundings of tropical gardens, white sand beaches and focus on your long-term body goals. Create changes on a weight loss retreat with personal training, detoxifying body therapies and dedicated hours of yoga practice. Conclude this healthy holiday by easing off your muscles in the BARAI's calming 30m salt water swimming channel. 
More information: View: BARAI Spa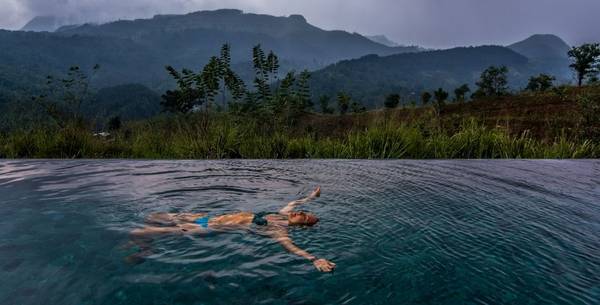 For lovers of the Great Outdoors
Nestled amid the green rolling hills of Sri Lanka, this exclusive Mindful Triathlon holiday will restore your inner balance with its sustainable approach. The charming eco-friendly ambience will entice you to get adventurous outdoors through biking, power walks and hikes. Balance your emotions with private guided meditation or repeated sessions of regulated breathing Enjoy tailor-made diet plans, fitness classes and herbal remedies to cleanse away the winter toxins, and have you feeling radiant for the summer months ahead. Enjoy a transformative Mindful Triathlon holiday to ensure the ultimate wellness experience and will lay the foundation for a continued life of improved well-being.
More information: View: Santani Wellness Resort & Spa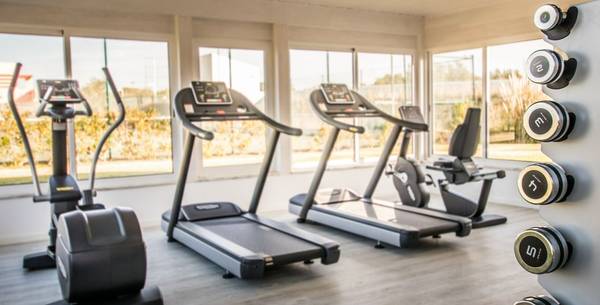 Fitness with a view
Nestled in the serene Algarve coastline, Longevity Cegonha Country Club's Fusion Fitness holiday will help you attain the summer body you always dreamed of. Embark on a personalised active break by choosing 1-on-1 activities suitable for your fitness journey, including outdoor circuit training, swiss ball and core workouts. Nature walks in the stunning surroundings will re-energise you, whilst the assisted stretching and Pilates sessions will leave you with unending peace. Immerse yourself on a singles holiday with renewing therapies such as body scrubs, facials and relaxing massages to head home with a toned physique and peaceful mind.
More information: View: Longevity Cegonha Country Club
For more information and to discuss a tailor-made summer wellness holiday, please contact us and one of our Travel Specialists will be happy to assist you