The perfect gift this Fathers Day
10 June 2011

10 June 2011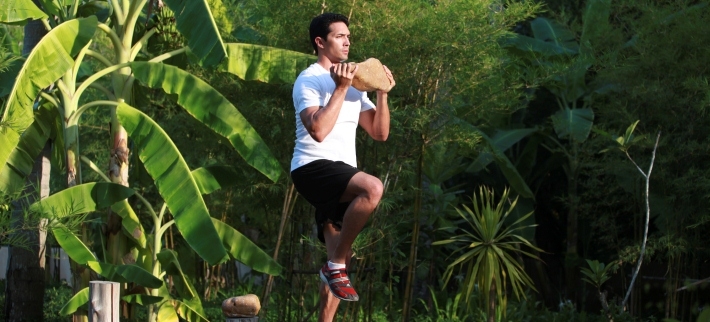 With our father's stomachs slowly expanding and their backs gradually bending, Father's Day couldn't have come any quicker. The perfect gift this Father's Day is not only to express to our dads how much we care and how we actually do acknowledge their existence, but it is also the opportunity to encourage them to take more time out of their stressful routines and look after themselves for a change.
Hectic schedules consumed by the demands of work and the necessities of the wife and kids can make it easy for dads to neglect their health and fitness. However, this sometimes has its consequences, as currently more men than women are susceptible to experience health problems such as heart disease, high blood pressure and diabetes, which are triggered by daily stresses and concerns.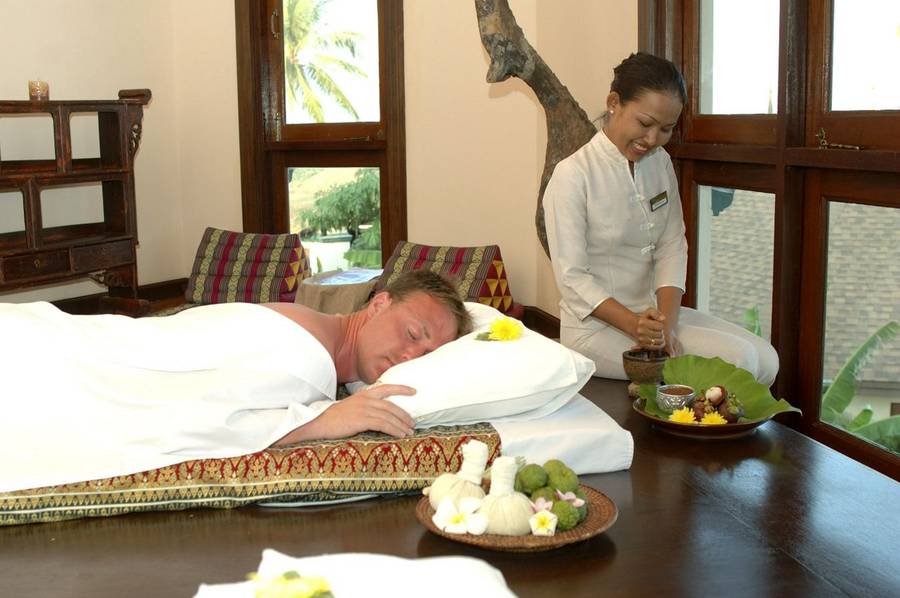 Therefore as the children of our beloved fathers, it's essential on this special day to promote a laid back environment where our supermen can replace their capes with silk robes in a luxurious spa or swap those shiny boots with a pair of MBT trainers, which will come in handy at the local gym helping to improve their balance and posture.
Contributing to a health and fitness break away is the profound and beneficial way to show an interest in your fathers' well-being. You can reassure them that lifting weights and straining limbs, orchestrated by a feisty personal trainer is not the only way to get into shape or chase away the many bills. Instead an invigorating spa and sport programme awaits them with the variety of deluxe massages and baths with aromatic oils, impressive outdoor activities like mountain biking and even the chance to surf the waves with water sports and beach activities, depending on the weather.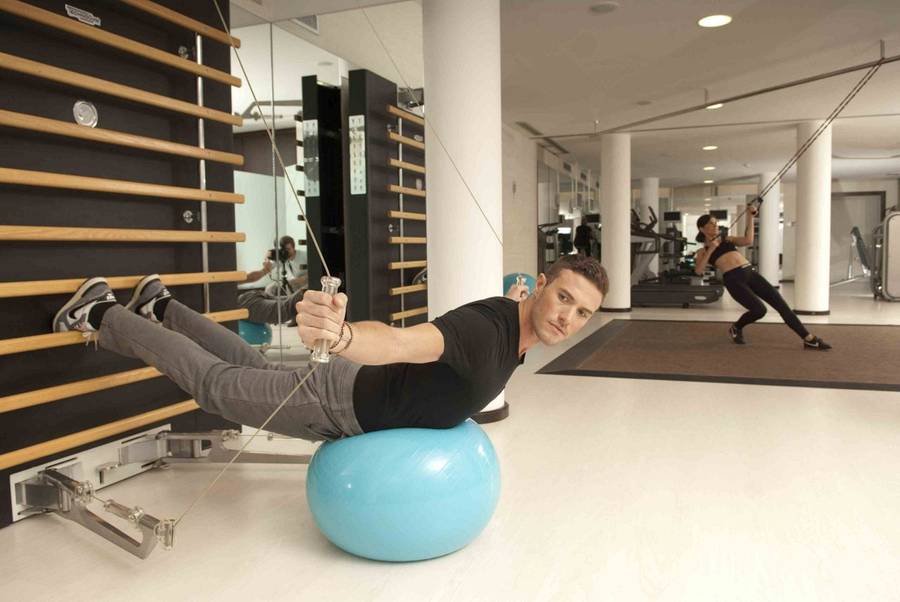 The office is no longer a provocative place for raised blood pressures and sweaty foreheads. Prestigious fitness programmes, in their nature fight the stresses and anxieties that life's experiences bring. They provide an inspiring place where exercise is accessible and enjoyable for dads to burn calories and tone six packs.
Blends of cardio and strength training will be able to recharge their energy and show them the exuberance of living, which is what life is fundamentally about. A healthier and more upbeat dad is definitely what is in stake this Father's Day. Renewing a gym membership, booking a break away at a spa or even buying supplement fitness equipment can encourage dads to restart, as well as maintain a healthier lifestyle at home.
So get the ball rolling and offer your dads the sleek new way to stay healthy and happy, with a rejuvenating Father's Day experience. Tennis, golf, hiking or power walking has definitely got your dads' names written all over it, without forgetting the upmost indulgence of luxury hugs and kisses as a reward for their fathering skills being up to scratch this year!


Talk to one of our Travel Specialists on 0203 397 8891 or contact us here to discuss tailor-making your perfect healthy holiday.