Top 5 Mindfulness Mother's Day Holistic Escapes
29 February 2016

29 February 2016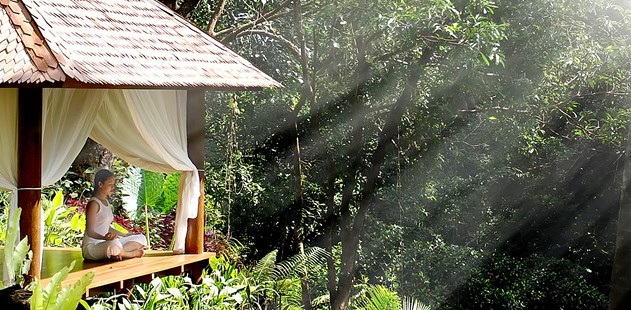 Multi-tasking mums around the world will know that juggling the demands of motherhood is not always conducive to connecting with your inner-calm. This Mother's Day, give mum the break she deserves as we shine the spotlight on our best holistic escapes for mummy mindfulness. From a mountain escape in Switzerland to a beach retreat in Morocco, these mindful spa breaks offer practical techniques for staying present, balanced and calm, when tackling toddler tantrums or teenage dramas. Whether she is a yoga guru, outdoor aficionado or spa worshipper, she'll find everything she needs to cultivate calm and channel a more balanced motherhood mindset.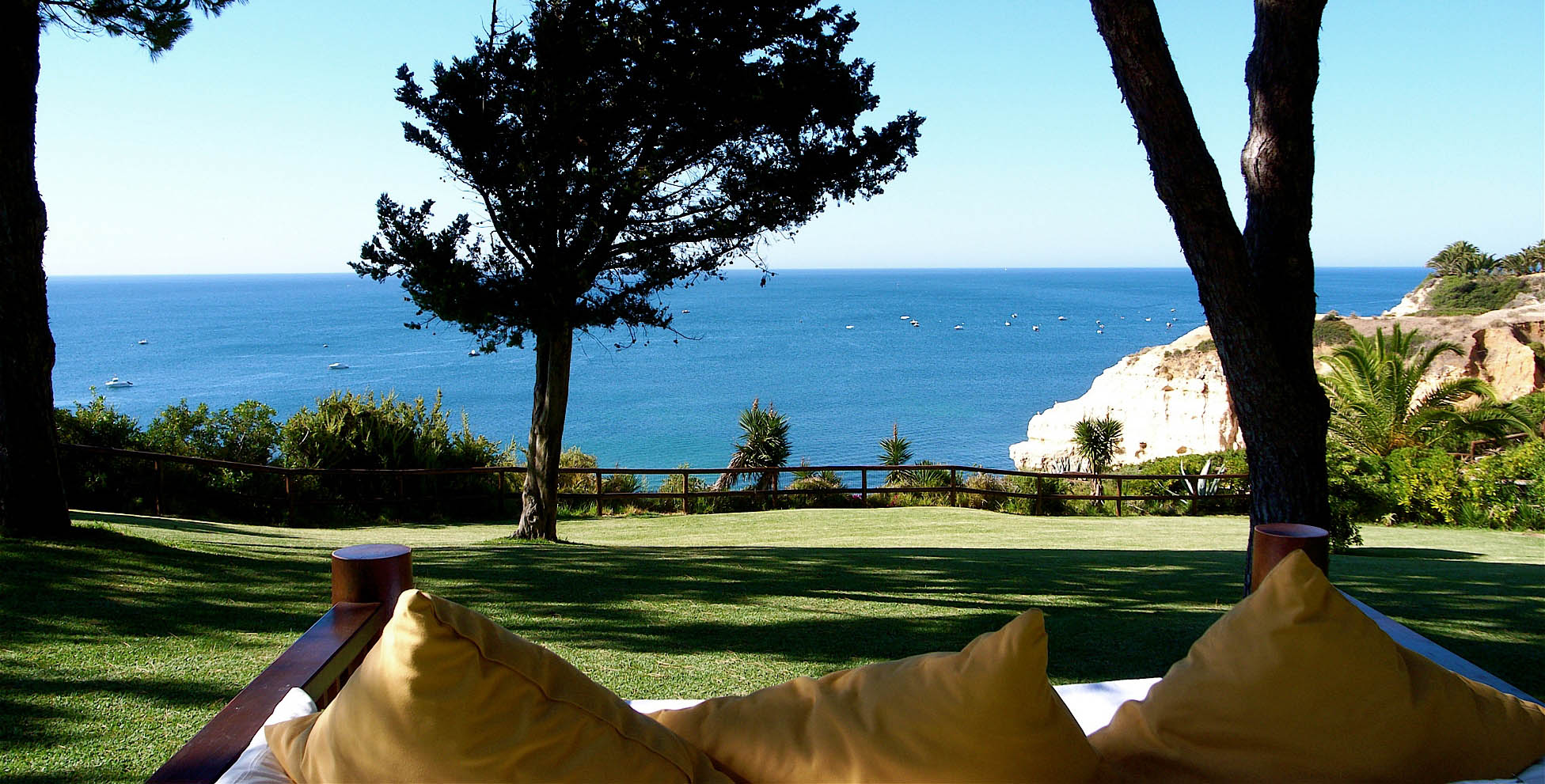 Balance well-being on a mindfulness break at Longevity

Spirit your mum away to a secluded beach haven in Portugal where she can learn meditation on holiday and immerse herself in the healing practise of mindfulness. Help her to escape the stresses of her everyday life through private mindfulness sessions with resident teacher, Shantidevi. Learning the skills needed to use mindful movement in everyday life, mum will also be given the chance to revive her body with a healing osteopathy session. Dedicated to enhancing health and well-being, Longevity will return your mum from her holistic escape, glowing, rested and more in tune with her inner-self.

More information: View Longevity Mindfulness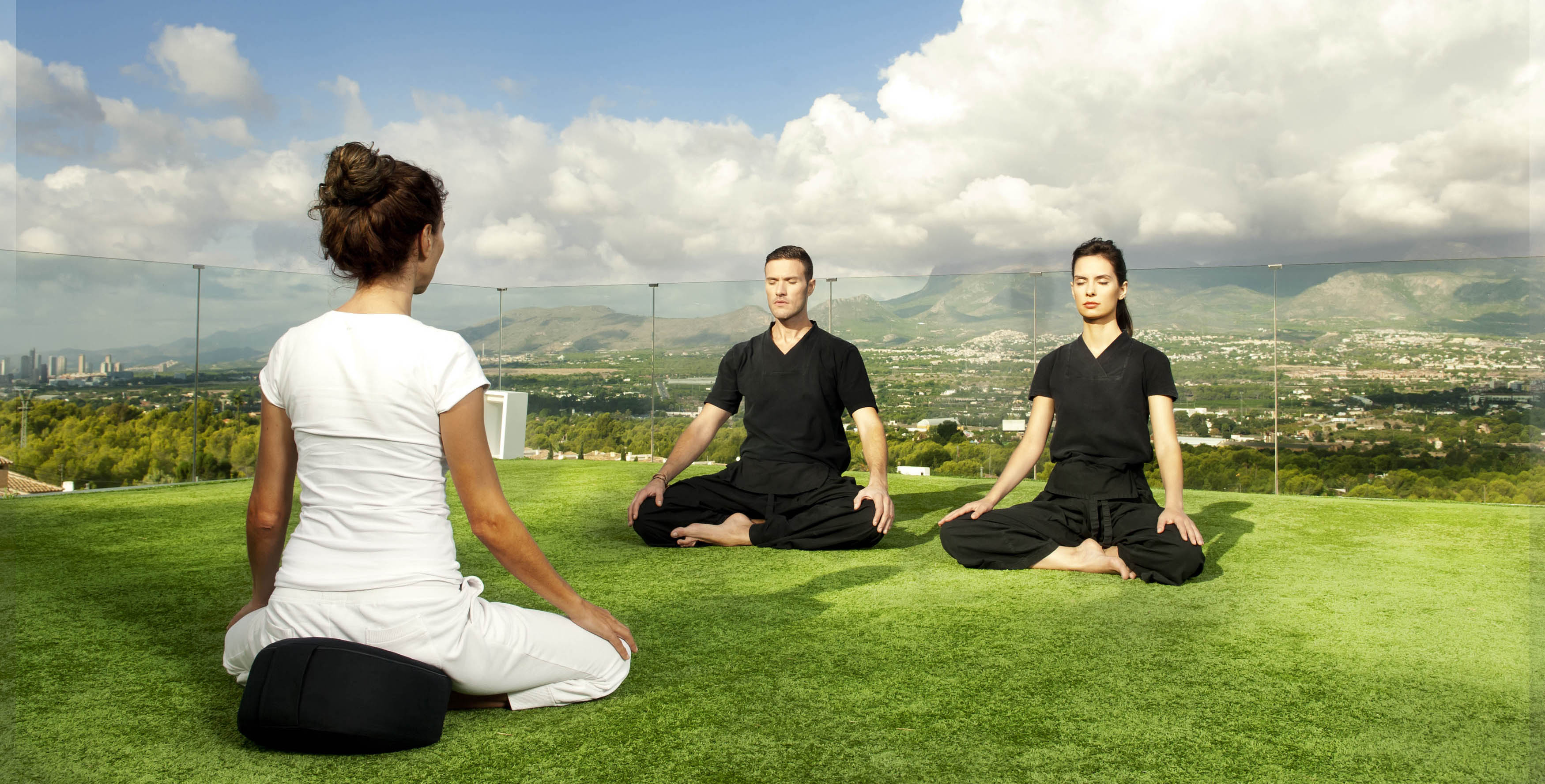 Achieve mummy mindfulness with meditation at SHA

Set on the stunning Spanish coastline, whisk your mum away to the renowned SHA Wellness Clinic this Mother's Day, for a rejuvenating spa holiday offering a complete wellness boost. After an initial consultation with both a health and macrobiotic consultant, your mum is given the choice to tailor-make her unique mindfulness break. Overwhelmed mums will learn how to let go of anxiety with yoga and meditation classes, whilst tense mums can soothe tight muscles with a deep tissue massage. Complete with wellness lectures, your mum will benefit from enhanced clarity and a feeling of deep relaxation on this mindful Mother's Day break.

More information: View SHA BodyBreak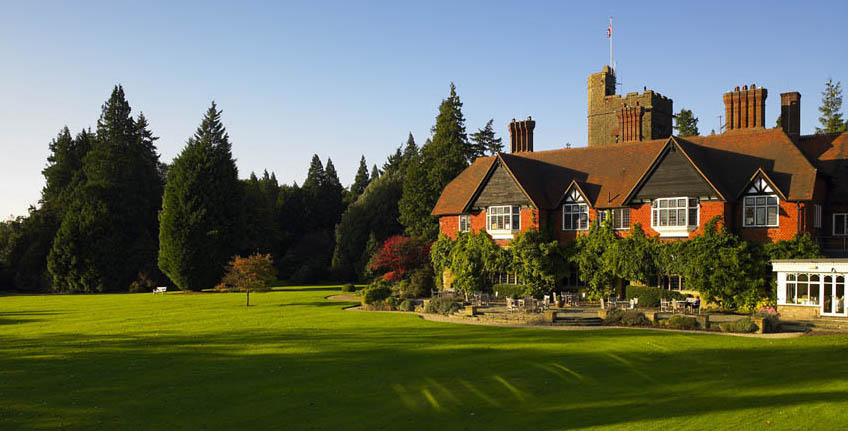 Give your mum a calming countryside escape at Grayshott Spa

Set in 47 acres of beautiful gardens and woodland, show your mum how much you appreciate her with a mindful holistic escape at the Surrey countryside retreat of Grayshott Spa. Mums rarely have time to focus on themselves, so give her the opportunity to live mindfully for a few days on a spa break in Europe where she can enjoy yoga, meditation and Tai Chi. With daily walks through the estate and adjacent national trust land, your mum can re-engage with herself and feel re-centred, equipping her for a happier and more mindful life at home.

More information: View Grayshott Spa Recovery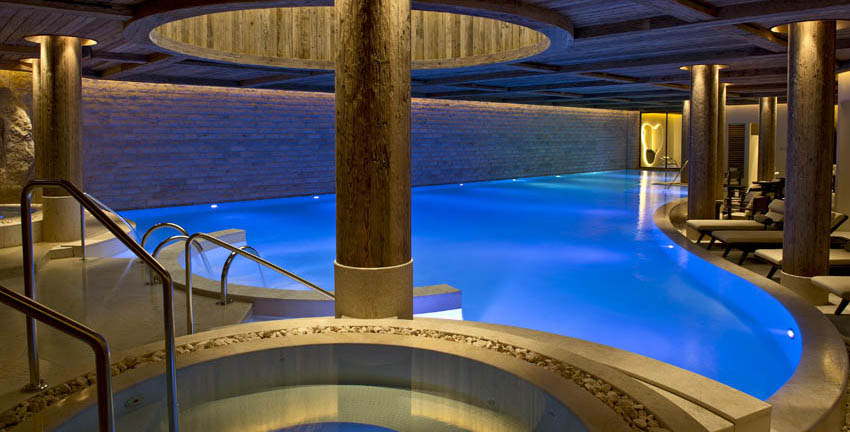 Spoil your mum with a mindful spa break at The Alpina Gstaad

Treat your mum to a mindful mountain escape in the Swiss village of Gstaad for a rejuvenating BodyBreak tailor-made to her wellness interests. Active mums can reconnect with nature and quiet their mind on an invigorating power walk, whilst yoga fans can centre themselves and focus on living in the moment during a private yoga or meditation class. Cares and concerns can be smoothed away on this holistic escape with a divine facial, or tense bodies soothed with a deep tissue massage. Give your mum the gift of mindfulness this Mother's Day with some treasured free time to enjoy the present.

More information: View Alpina Gstaad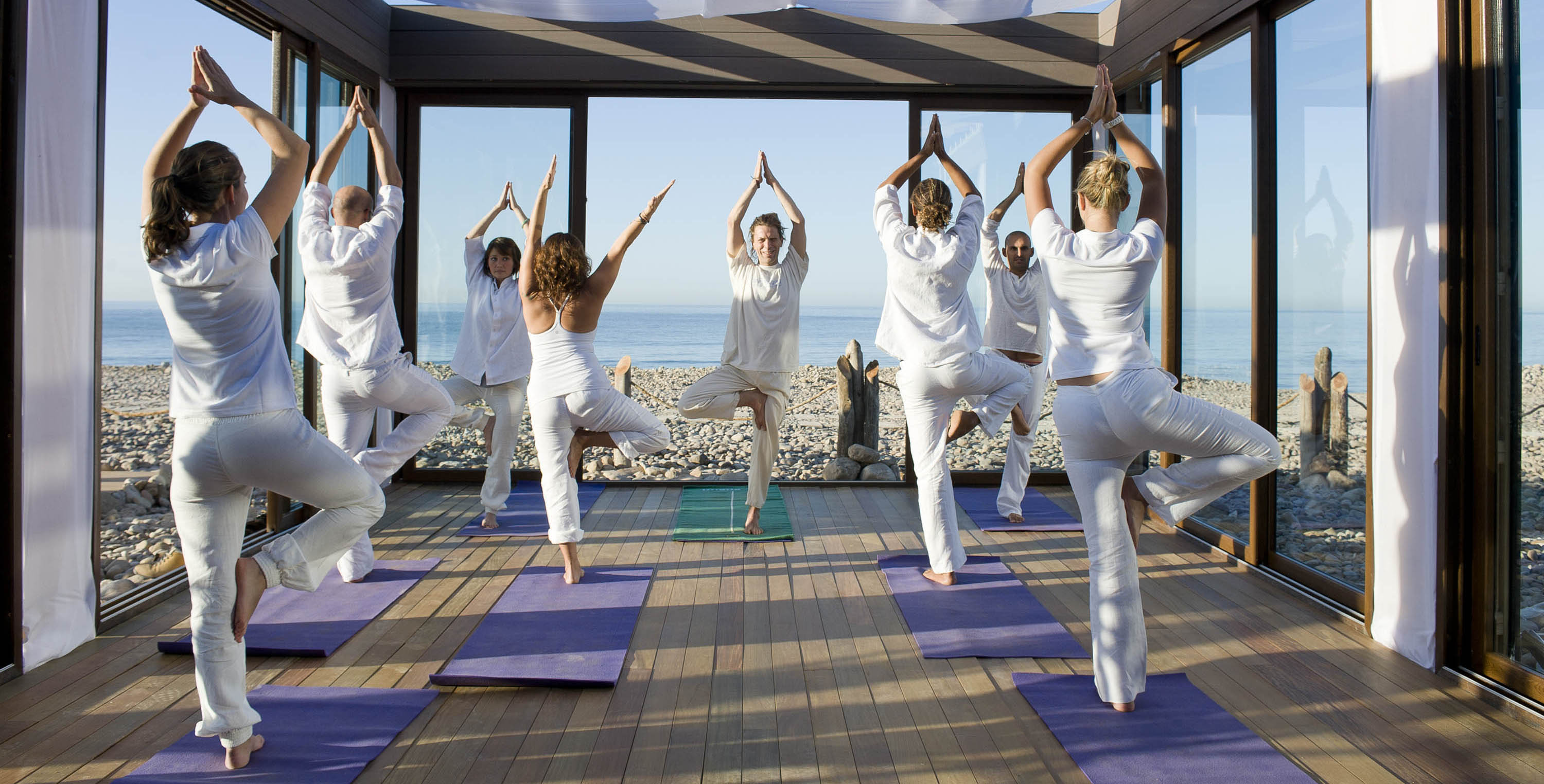 Mum will love the beachfront yoga pavillion at Paradis Plage

Indulge your mum this Mother's Day with a mindful escape in a Moroccan wellness paradise, set on a private beach and boasting 340 days of sunshine a year. An initial wellness consultation will set mums on a personalised path with a choice of wellness activities. With yoga and meditation sessions in the beachfront yoga pavilion, together with healing holistic spa treatments, mums will soon be living a more mindful experience as they soak up every moment. Focusing on inner-balance on a holistic spa escape will help your mum to let go of any lingering stress to leave her fully restored.

More information: View Paradis Plage BodyBreak
Talk to one of our Travel Specialists on 0203 397 8891 or contact us here to discuss tailor-making your perfect spa break.