Top 6 Spas for a Lasting Beauty Boost
20 December 2018

20 December 2018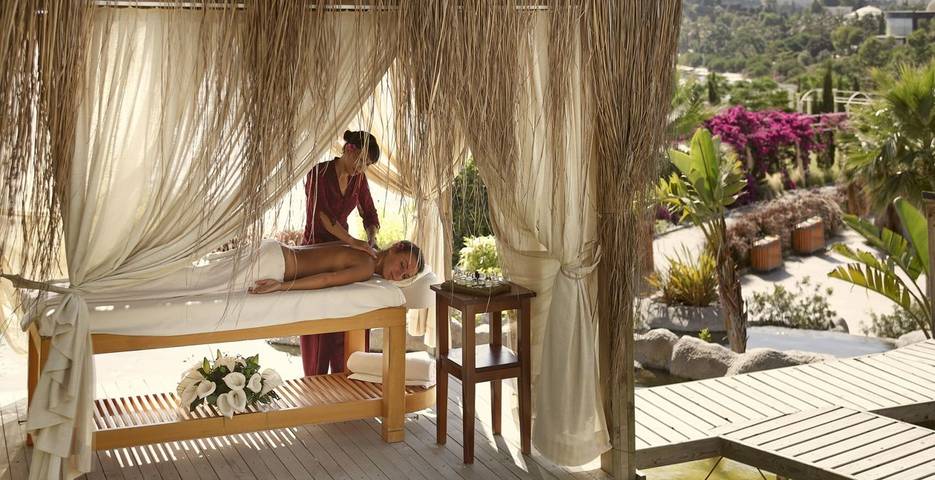 If you're after smooth skin, a healthy glow and a relaxed body then a spa retreat might just be exactly what you need. Whether it be a hot stone massage, a detoxifying body scrub or a relaxing facial, there's no shortage of options when it comes to spa therapies and treatments. Not only will these treatments make you feel good, but they will also make you look good and provide you with that beauty boost you've been yearning for. So, stay tuned as we share our top 6 spas for a beauty boost that will outlast your holiday glow.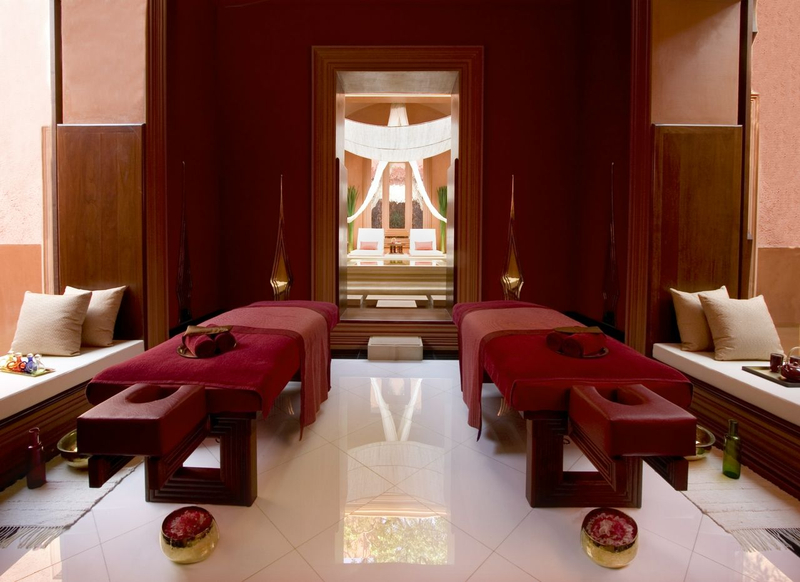 Pamper yourself in the most luxurious way at The Barai, located in the vibrant seaside town of Hua Hin. This award-winning spa destination marries traditional Thai wellness techniques with contemporary standards in the form of specialty massages and rejuvenating spa therapies. Relax in one of their eighteen lavish treatment rooms each featuring a private outdoor soaking pool, a rain shower, a day-bed enclave and vanity. Just make sure you don't miss out on the divine 120-minute caviar facial, which guarantees to restore and revivify dull skin!
More information: View The Barai Spa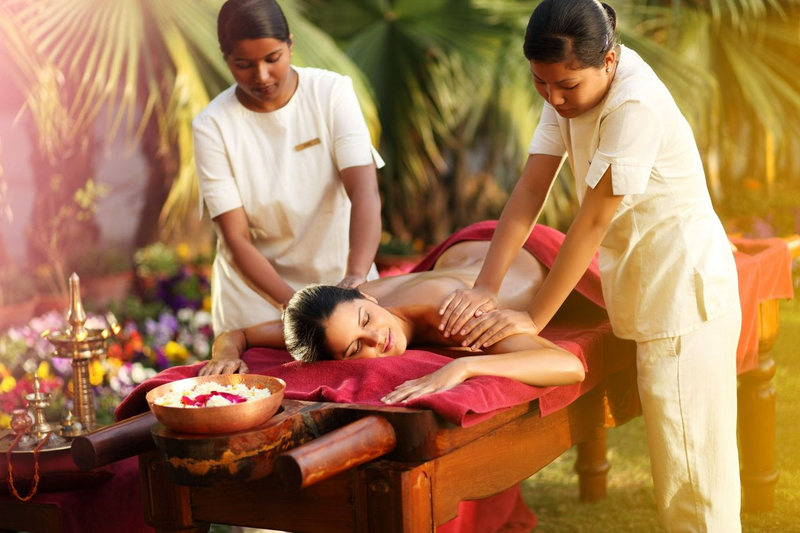 Holiday like royalty in this opulent destination spa set on a 100-acre Maharaja's Palace estate. Unearth the age-old secrets of Ayurveda to radiate that inner-outer balance with a wide selection of Ayurvedic treatments from the cleansing Mukha Lepa facial to the relaxing Shirodhara, known for its anti-ageing effects. Offering a holistic approach, complement your stay with daily yoga practice, fitness classes and proper nutrition. Ananda provides an experience that is deeply rooted in ancient traditions while keeping in mind contemporary preferences and comforts.
More information: View Ananda in the Himalayas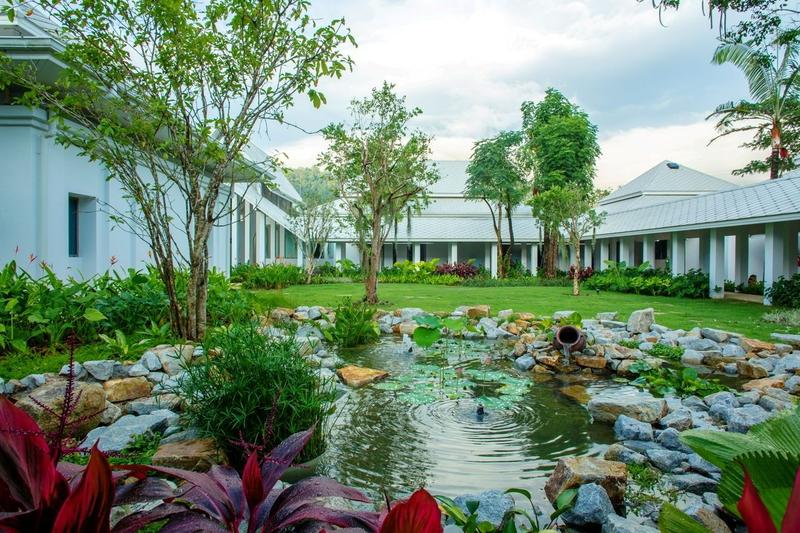 This world-class wellness resort nestled in the heart of Phuket gives you a double dose of beauty, combining indulgent aesthetic treatments with comprehensive medical analysis to fully restore your youthful radiance and health. A team of wellness experts will guide you throughout the process, from consultations to choosing the right nutritional regimen that best suits your goals. Benefit from intravenous infusion as well as anti-ageing spa therapies and take part in activities for the mind and body like yoga, meditation and fitness classes for a glow that lasts beyond your stay.
More information: View Thanyapura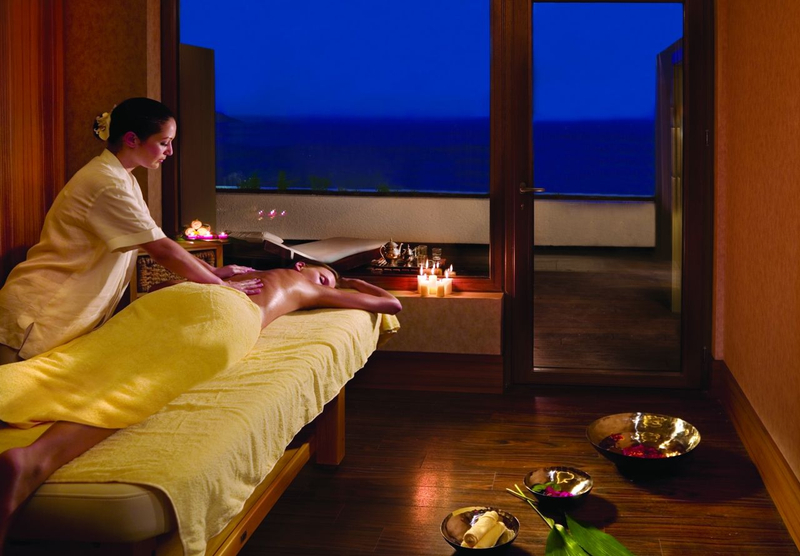 You're a goddess incarnate at Porto Elounda, a luxurious healing holiday destination that enjoys stunning views of the Mirabello Bay in the quiet corner of north-eastern Crete. Give yourself a post-spa glow and be spoilt for choice with a wide array of traditional and holistic treatments that stimulate rejuvenation throughout the whole body. Gold facials, Ayurvedic massages and age-defying treatments are at your disposal—this, combined with body sculpting activities such as yoga and water aerobics will give you the beauty transformation you need.
More information: View Porto Elounda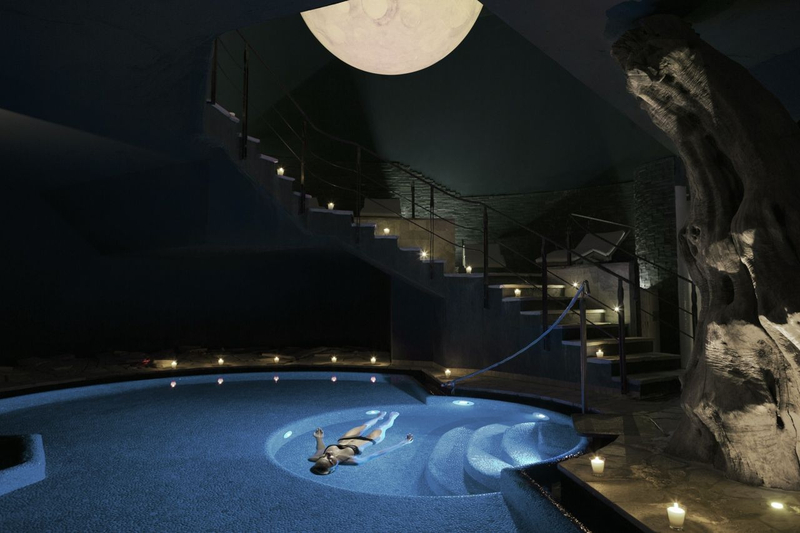 Experience a slice of Italian comfort at Lefay, a lavish stress busting spa resort perched on the rolling hills surrounding the majestic Lake Garda.  Promoting a new breed of luxury, Lefay unites its focus on space, nature, silence and service. Al fresco pamper options set in the midst of a therapeutic garden are within reach, as well as a relaxing saline bath where you can float weightlessly underneath an ambiently lit moon-like sculpture. Take part in complimentary wellness activities, including yoga, Qi Gong and Tai Chi to have you feeling beautiful from the inside out.
More information: View Lefay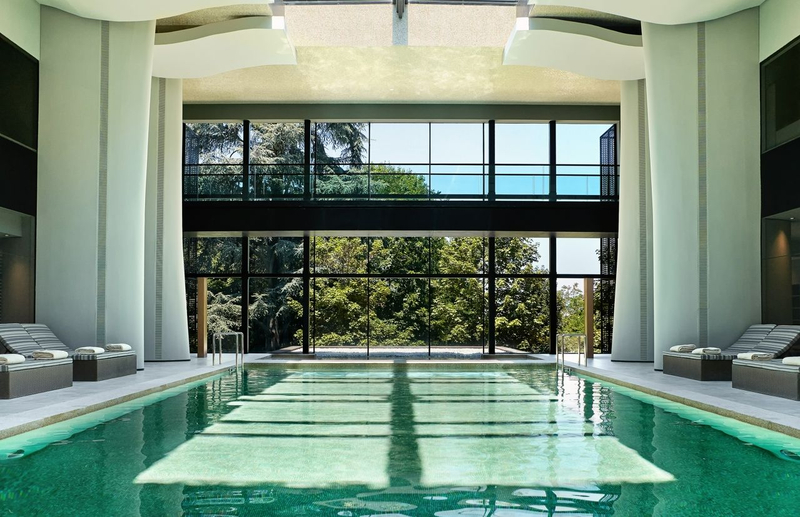 Never underestimate the power of a good night's sleep. Amidst miles of undulating hillside in Portugal's celebrated wine region, pander in the holistic holiday of your dreams. Six Senses offers a holistic approach to getting your eight hours, using yogic practices to regulate breathing and calm the mind. Further evoke total rejuvenation with therapies such as acupuncture, green coffee body sculpting and detox massage. With a peaceful and still body and mind, getting a good night's sleep has never been easier and the beauty benefits, well, they're just a bonus.
More information: View Six Senses Douro Valley
Body Treatments 101
You've probably heard of Ayurveda, shiatsu or acupuncture but never truly know what they entail. Spa getaways have a wide range of indulgent body treatments, but sometimes their names can be a little mindboggling. Here is a quick guide to some of our favourite spa treatments, so you can decide which ones to enjoy on your next healthy holiday.
Acupressure Massage – This involves placing pressure on certain points of the body, similar to the points used in acupuncture. The therapist will apply gentle but firm pressure on areas of your body with their fingertips to encourage energy to flow and to aid healing.
Ayurvedic Massage - This therapy aims to maintain the health of the mind and spirit by identifying your dosha or your body's bio elements i.e. air, fire, and water. Each treatment is personalised to your needs, with particular oils, movements and techniques that reflect your dosha.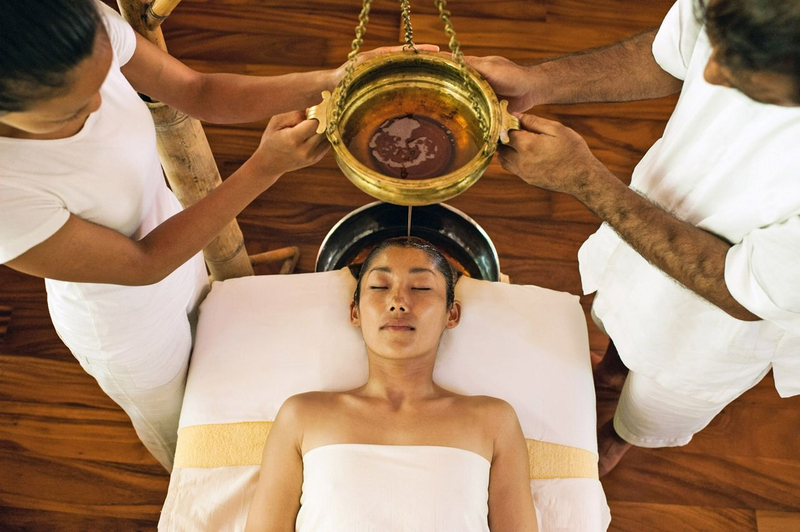 Shiatsu Massage - Shiatsu massage aims to enhance energy flow around the body with continuous rhythmic sequences of pressure applied by the fingers, thumbs and palms. No oil is used in this therapy so you can stay fully clothed.
Watsu Massage - Watsu takes place in warm water and combines stretching, joint mobilisation and elements of shiatsu. The therapist continuously supports you, whilst you float and are stretched, cradled and rocked.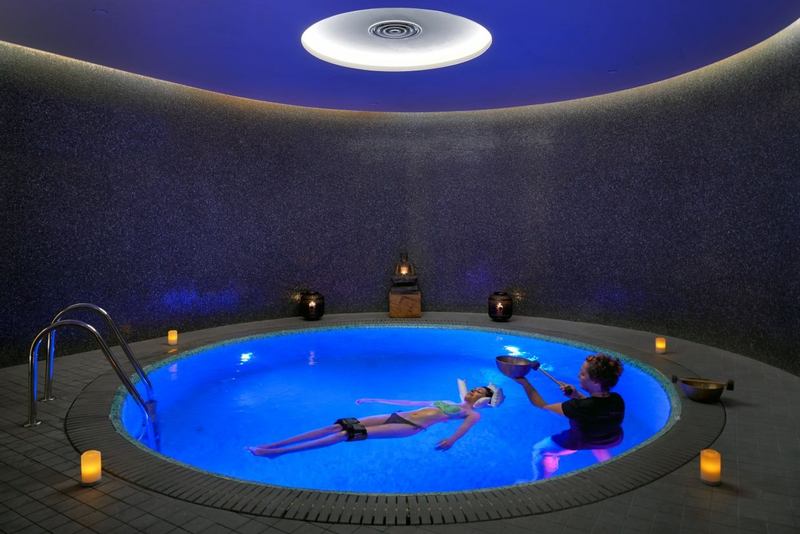 Hot Stone Massage - This type of therapy involves smooth, heated stones of different shapes and sizes, either placed on various muscles or used an as extension of the therapist's hands to massage the body.
Lymphatic Drainage Massage - It's a gentle massage which focuses on stimulating the body's lymphatic system, encouraging the body to eliminate any toxins and waste. You'll feel light pumping motions as the therapist massages your lymph nodes to encourage drainage, leaving you feeling revitalised.
Four Hand Massage – This is carried out by two therapists who work fluidly from head to toe in harmony to squeeze and stretch all the tension out of your body. In general, they'll mirror each other, with one therapist taking the lead whilst the other follows.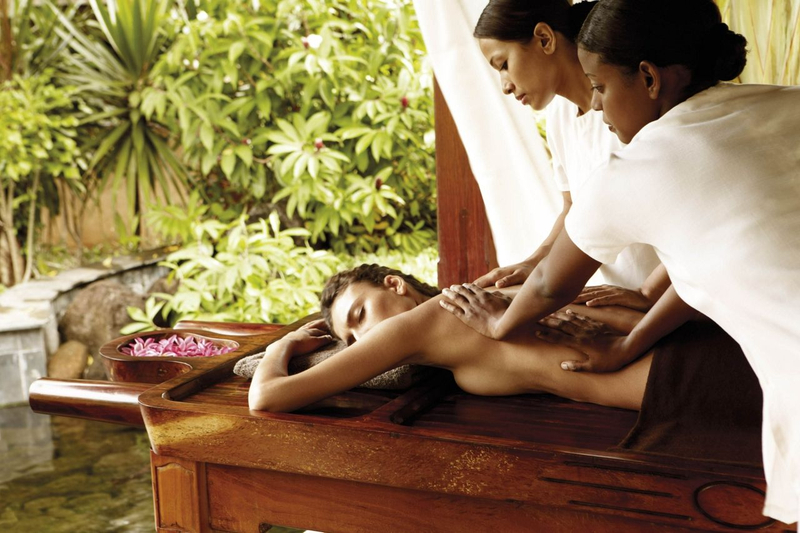 Talk to one of our Travel Specialists on 0203 397 8891 or contact us here to discuss tailor-making your perfect spa holiday.