Top 8 European Health Retreats for Wellness
14 September 2018

14 September 2018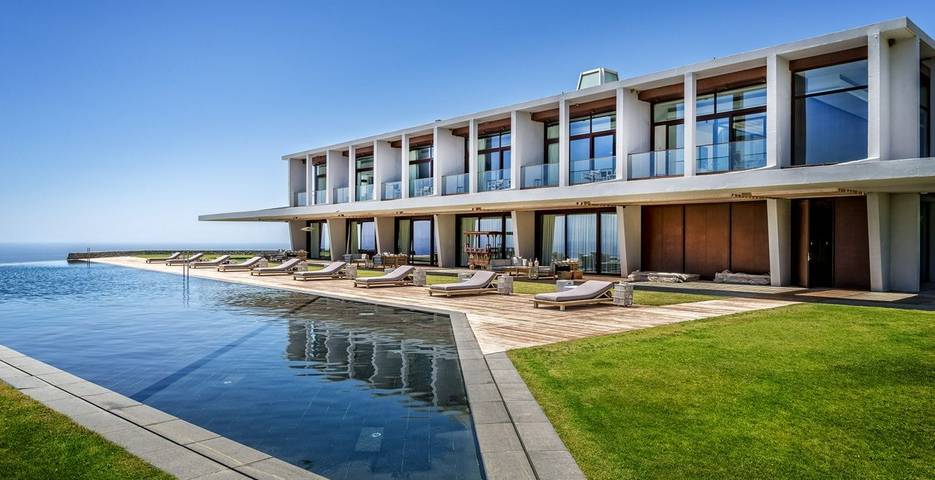 With thousands of wellness escapes in Europe alone, you don't have to travel far to get your healthy fix. Give yourself a well-deserved break and escape to wellness luxury with the best healthy breaks in Europe. Pamper your mind and body with Watsu, massages, acupuncture and cocoon wraps and improve your endurance with mountain biking, hiking, TRX suspension training and water sports. Transformative travel is a truly enriching experience which ensures that you return from your holiday feeling happier, healthier and more aware of how you treat your mind and your body. So, stay tuned as we reveal our top 8 European health retreats for wellness that are bound to change your life for the best.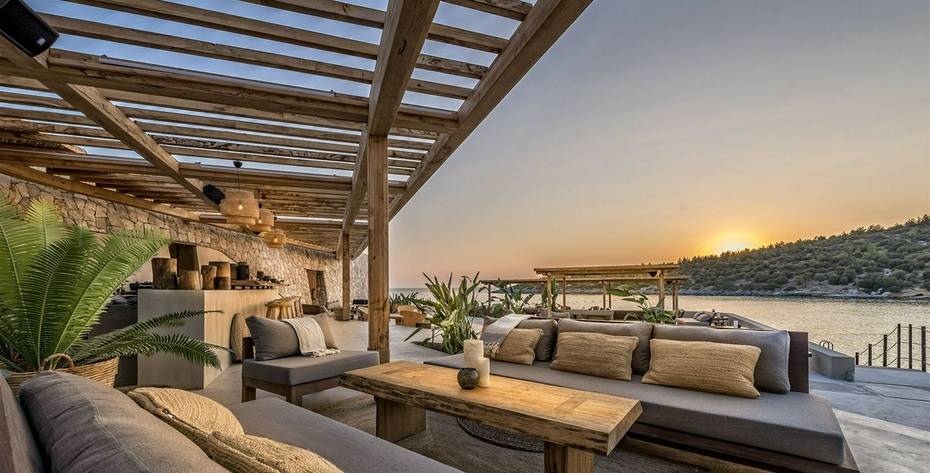 This secluded wellness sanctuary offers exquisite views of the Aegean coast and is surrounded by rolling hillsides and beautiful olive groves for you to explore. The three private beach bays give you the perfect chance to relax and rejuvenate as you bask in the Turkish sun and appreciate the peace and quiet that this luxury escape has to offer. Pamper your mind and body with massages, body wraps and even a cocoon floatation experience for something a little different. Keep active with fitness classes, sailing, kayaking and tennis in a beach spa destination that has all of this to offer and more!
More information: View Six Senses Kaplankaya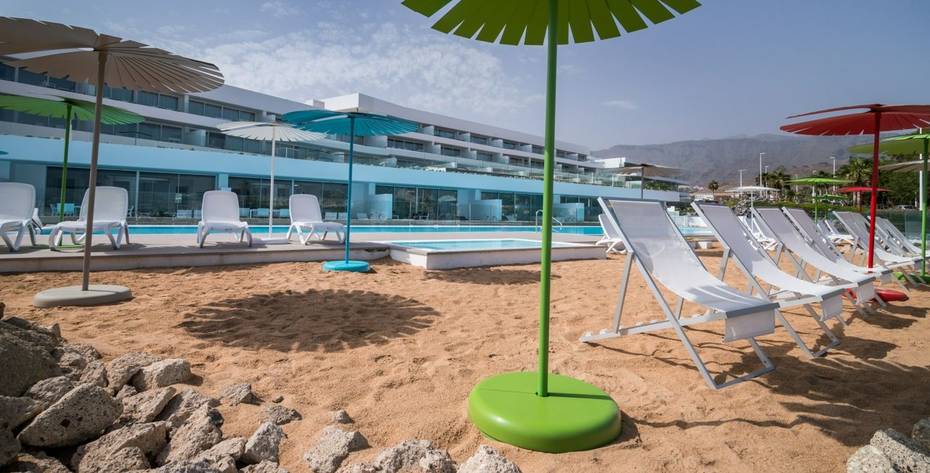 Baobab Suites in Tenerife offers a modern, luxurious yet minimalistic range of apartments with stunning views of the Atlantic Ocean that will leave you with memories to last a lifetime. An idyllic multi-activity holiday destination, this retreat will have you rambling on about your trip for months to come. With para-gliding, wakeboarding, wine tasting, lava tube visits and volcanic moon walks there is nothing this resort doesn't offer! If you like to go at a slower pace then yoga, Pilates, rejuvenating facials and deep tissue massages will be right up your street.
More information: View Baobab Suites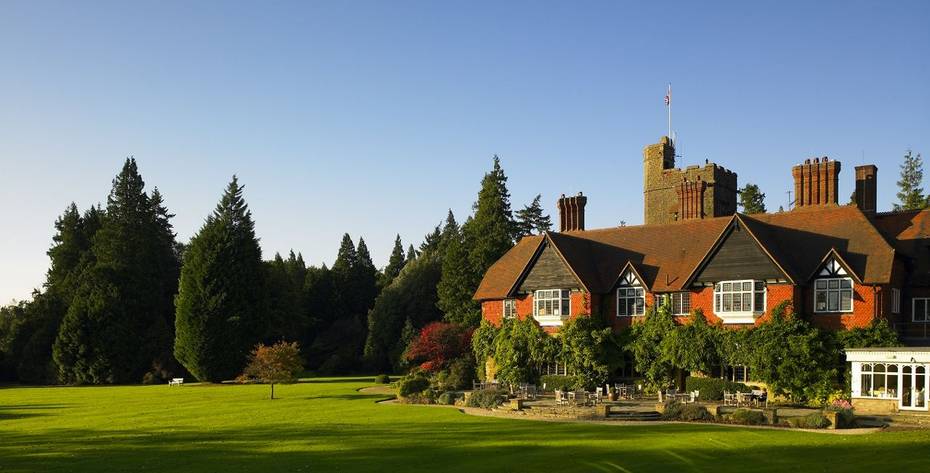 If Downton Abbey had a wellness du jour, it would probably look something like this. But don't let its old-world flair fool you—this quaint health farm runs with all the mod cons of today's spa destinations complete with a bespoke health program to clear your well-being woes away. The markings on a stone above the entrance perfectly describe the full experience, 'Pax intrantibus, salus exeuntibus', a Latin phrase that translates to, 'Peace to those who enter, good health to those who leave'. Rightfully so, the entire estate radiates an exceptionally tranquil ambiance, ideal for anyone clamoring for some 'me time' and a bit of peace and quiet.
More information: View Grayshott Spa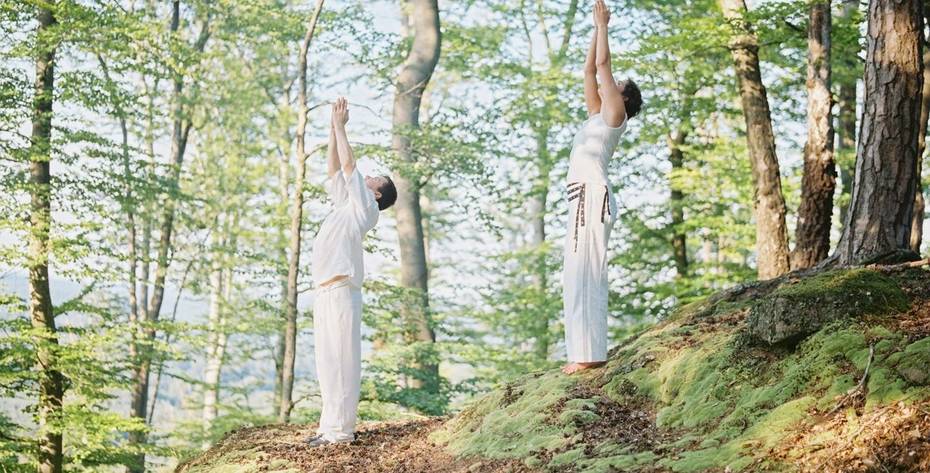 The La Clairière Bio and Spa Hotel nestled in the woodlands of northern France sets the pace for a relaxing spa holiday of your dreams. Let the cool forest breeze of Vosges du Nord fill your lungs as you practice your morning yoga and Pranayama amid the lush surrounds. Further relaxation takes place at the spa, where you can get massages after massages or alternate immersions in the heated hydrotherapy pool, steam bath, sauna and swimming pool. This getaway is green at its core, using renewable energy to power 100% of its electricity and utilising eco-friendly products and locally sourced organic ingredients for your accommodation and dining experience.
More information: View La Clairiere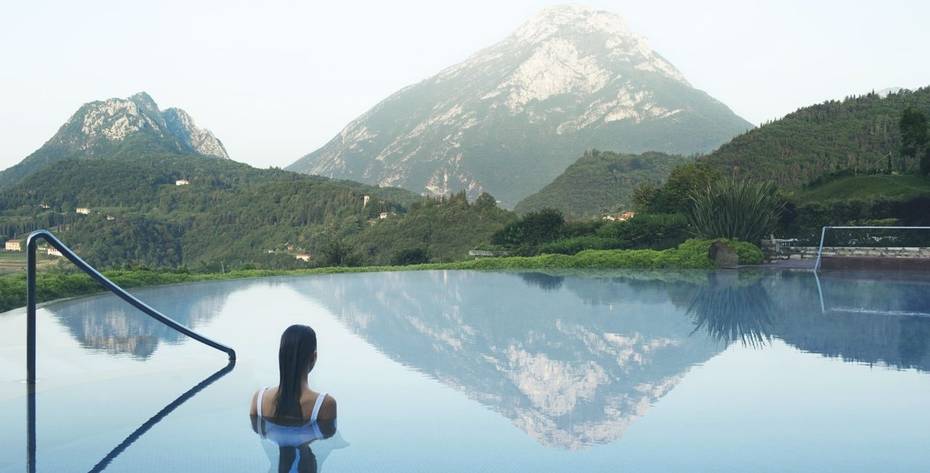 Surrounded by towering mountains and Italy's largest lake, Lake Garda, Lefay is the kind of place that no matter where you look, there's a postcard worthy vista to take your breath away. But more than just a destination of immense beauty, Lefay offers a holistic experience that takes your whole well-being at heart. Its concept of 'new luxury', combining a focus on space, nature, silence and service makes this resort stand out. You will feel as though you are in your own wellness bubble with an attentive staff to cater to your every need. Pamper options on a therapeutic garden are at your disposal, as well as a relaxing saline bath where you can float weightlessly under a softly lit moon-like sculpture.
More information: View Lefay Resort & Spa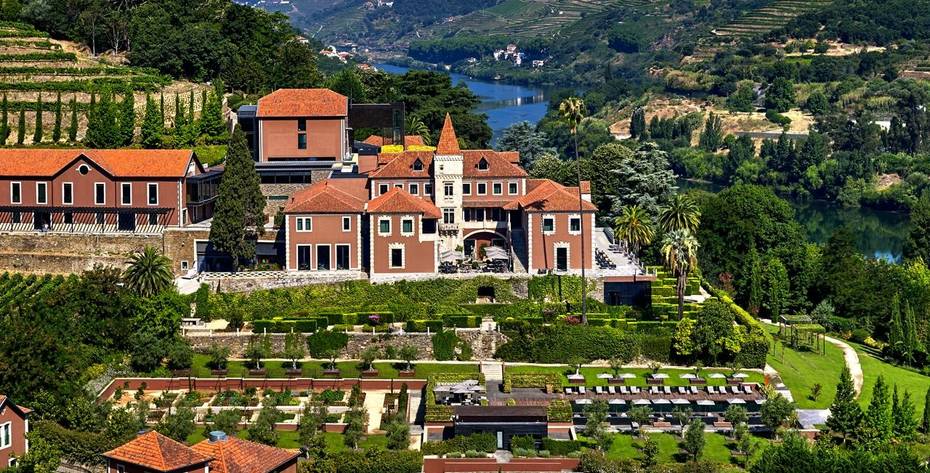 Get a luxurious flavour of the Portuguese countryside at Six Senses Douro Valley. With sensational views of the vineyard, scenic woodland and the beautiful Douro River, this 19th century manor house is the ideal de-stress holiday that offers so much more. Whether you want to explore your surroundings with helicopter tours, bird watching, tree climbing and canoeing or relax with a range of natural spa therapies and holistic treatments including massages, body scrubs and meditation, this stunning resort is sure to fulfil all of your wellness needs.
More information: View Six Senses Douro Valley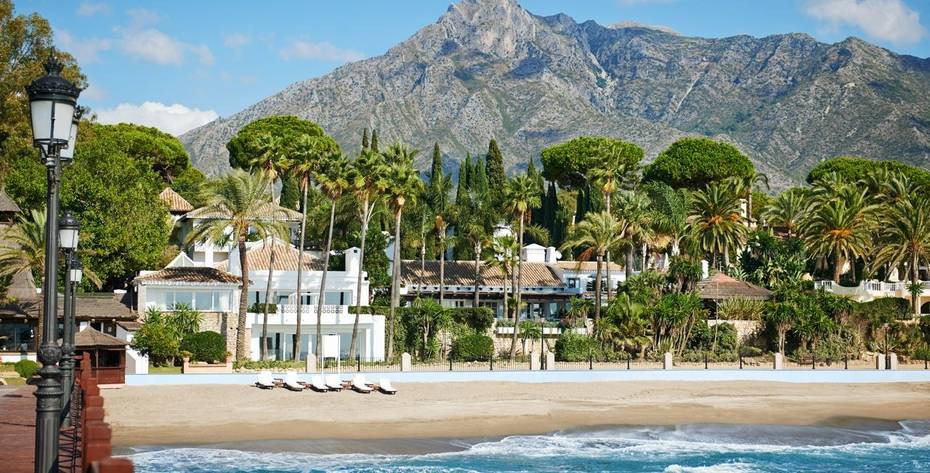 With Marbella Club's aristocratic origins, you cannot help but feel like royalty while staying at this Mediterranean hideaway. Marbella's wellness philosophy hinges on our deep connection with nature so embrace the life of sun, sand and sea as you recharge your batteries in the lap of luxury. You wake up every day with the uplifting sounds of crashing waves and birds chirping in the background and a well-balanced breakfast on a nutrition-friendly retreat that is sure to put a spring back in your step. Marbella Club also boasts a comprehensive selection of health programs that provide solutions for stress, insomnia, detox and fitness.
More information: View Marbella Club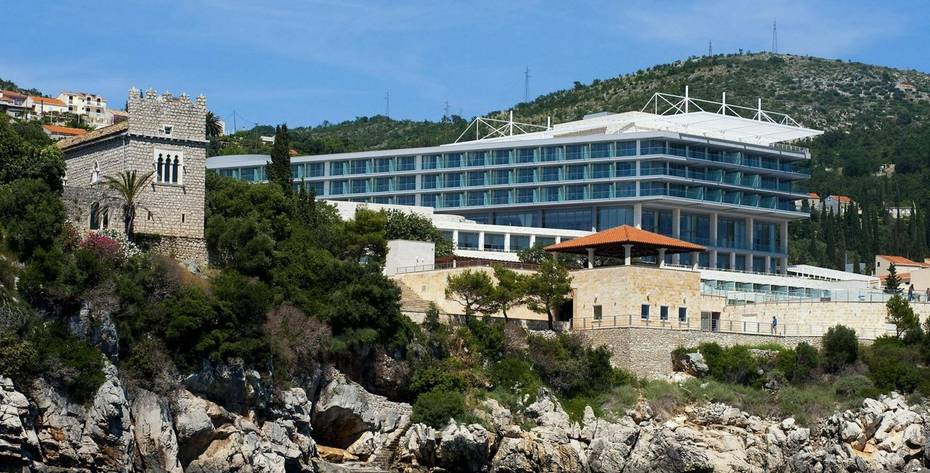 If you're looking for an adventurous wellness escape that checks all the boxes, Sun Gardens Dubrovnik might just be the retreat for you. You'll be spoilt for choice with the variety of activities, from exhilarating land and water sports to the more grounding yoga, meditation and Tai Chi—it offers something for everyone. The spa experience is not one to be missed. It's the first of its kind in Croatia, based around a holistic healing approach that uses all-natural ingredients in all its treatments. With everything this wellness sanctuary has to offer, it would be tempting not to leave, but opportunities to explore Dubrovnik await with available tours to take you to the historic old town and other nearby adventures.
More information: View Sun Gardens Dubrovnik
Talk to one of our Travel Specialists on 0203 397 8891 or contact us here to discuss tailor-making your perfect healthy breaks.