Top Five Romantic Healthy Holidays
29 January 2011

29 January 2011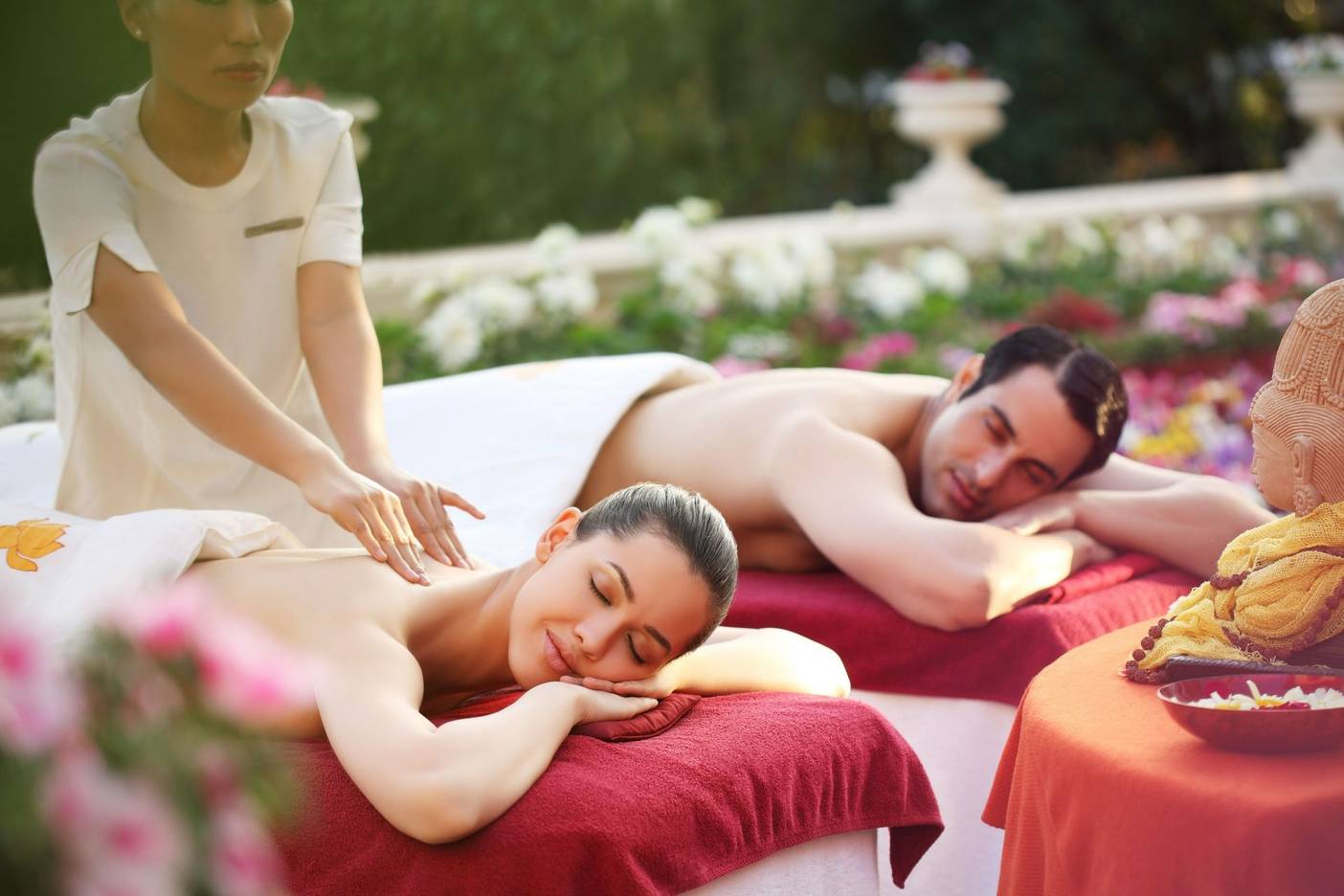 Have you decided what to do on Valentine's Day yet? We've got some great ideas for healthy holidays for couples and it's not too late to book a break away for a truly romantic getaway. These five holidays are designed to ensure you board the plane home not only relaxed but rejuvenated too and include all sorts of vitality-boosting activities, menus, and treatments for the ultimate health and fitness romantic experience.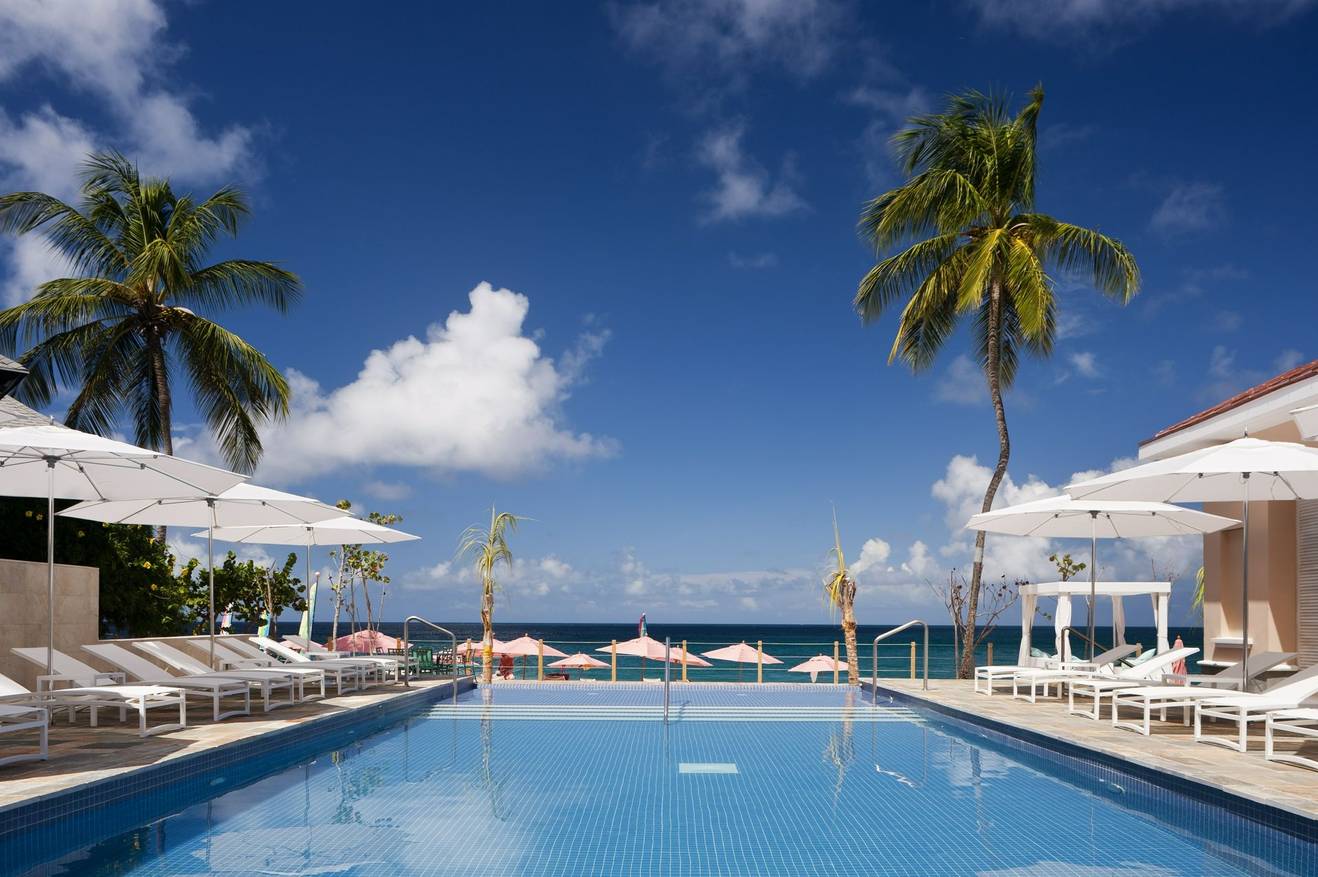 Discover the best of St Lucia with this exciting adventure package at two romantic resorts. Experience the majesty of the dramatic Pitons during your stay at BodyHoliday, a wellness retreat surrounded by acres of unspoilt rainforests and natural waterfalls. Healthy meals, spa treatments, water sports, snorkeling, and soft adventure programs to include zip lining, horseback riding, rainforest hikes, and a Gros Piton Climb are available for you to experience.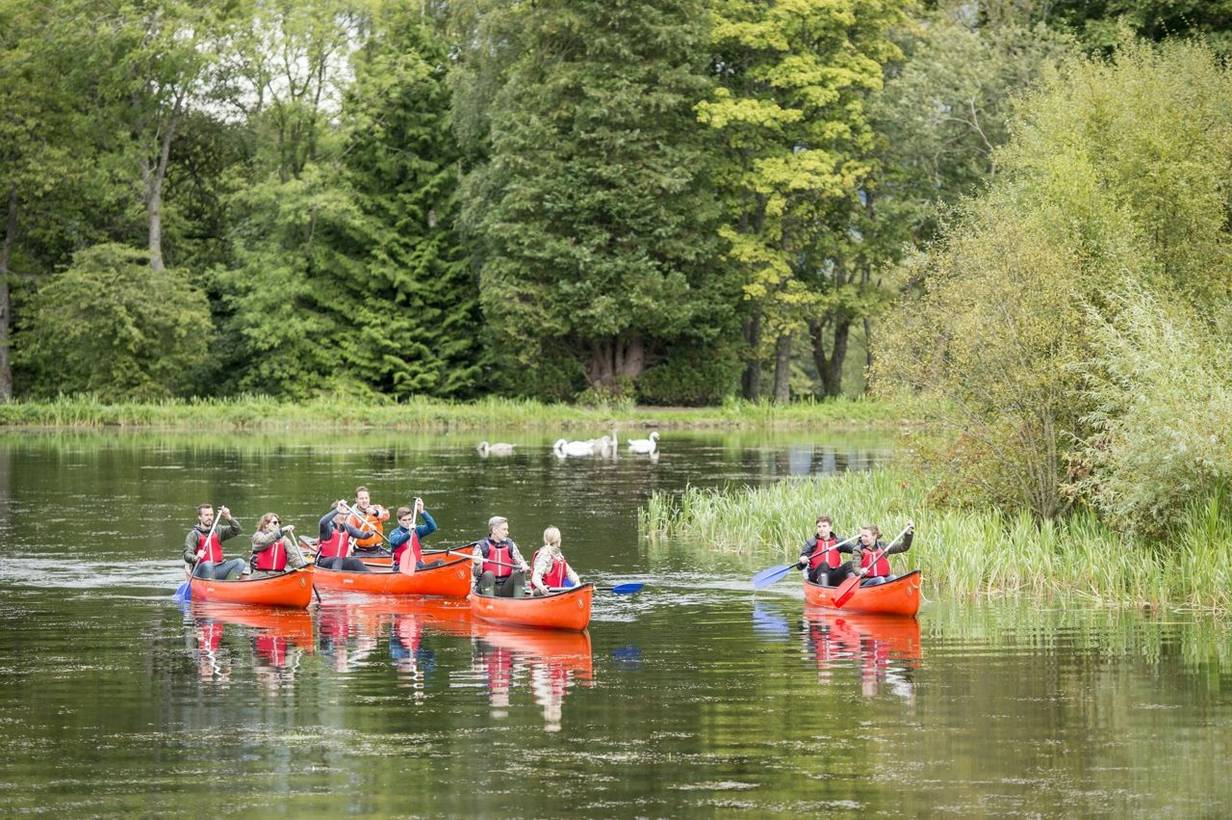 With 850 acres of land, Gleneagles, a luxury countryside retreat, enjoys awe-inspiring landscape and culture. Unwind in the spa, before sampling afternoon tea in the Glendevon. Enjoy a range of country pursuits, workup your sweat at the state-of-the-art fitness centre, and treat yourself to a sumptuous dinner at Andrew Fairlie - the only restaurant in Scotland to hold 2 Michelin stars.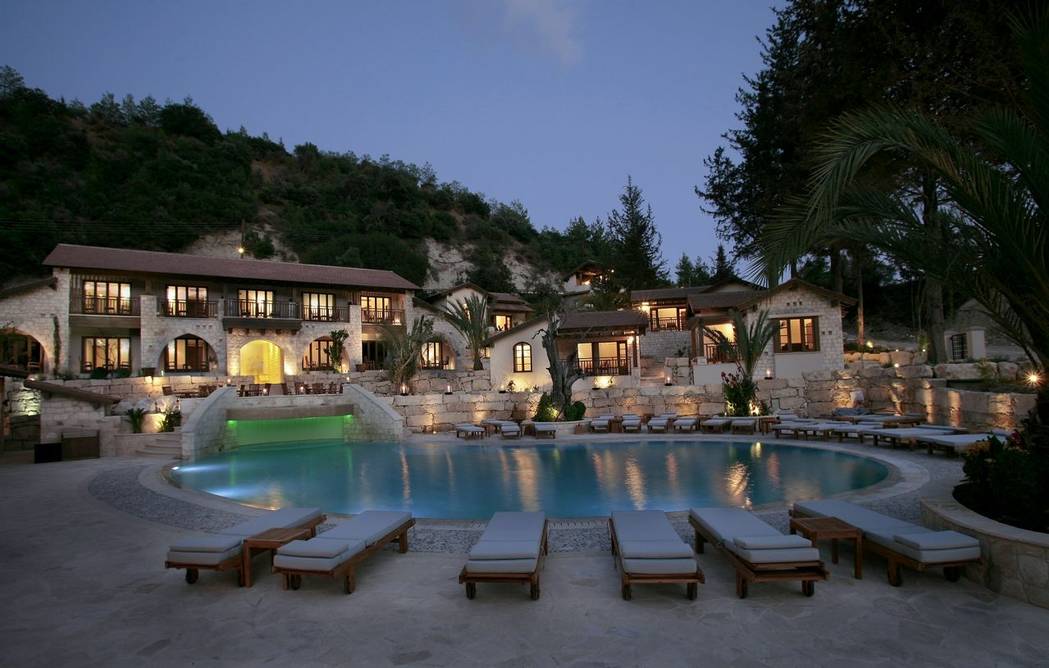 This boutique hotel in Cyprus is perfect for couples looking to boost their body and mind. The stunning spa has a natural spring lounge which offers non evasive natural therapies using healing waters. The cardio fitness concept contains the well-equipped fitness centre and the total Experience suite offers a rich hammam style environment where your body is soothed and cleansed. Other spa offerings include sulphur inhalation and aquatic bodywork therapy, volcanic stone baths, sulphur mud therapy and Vichy showers. Meditation and yoga classes are also available. Enjoy traditional healthy Mediterranean cuisine at the gourmet Cava romantic restaurant.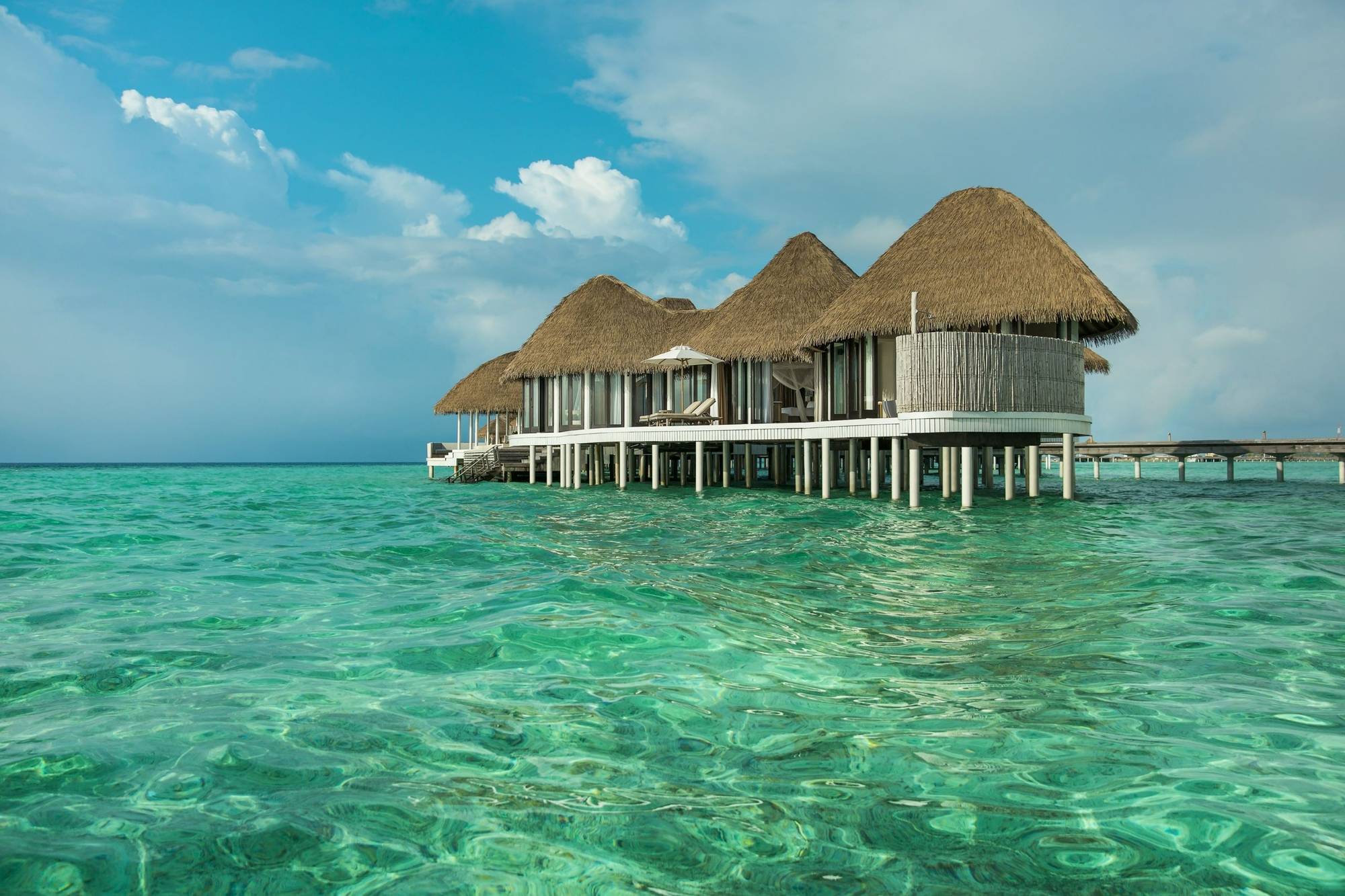 At COMO Maalifushi you will find warm Maldivian hospitality ensuring a memorable health and wellness experience. Arrival by seaplane will totally take your breath away; the beautiful spa provides a decadent array of organic therapies in opulent pavilion-style treatment rooms. Complete with plunge pools, herbal baths, luxurious relaxation lounges, and dedicated to a holistic approach to health and well-being, guests will delight in this bespoke wellness program consisting of yoga, foot reflexology, and aromatic facial.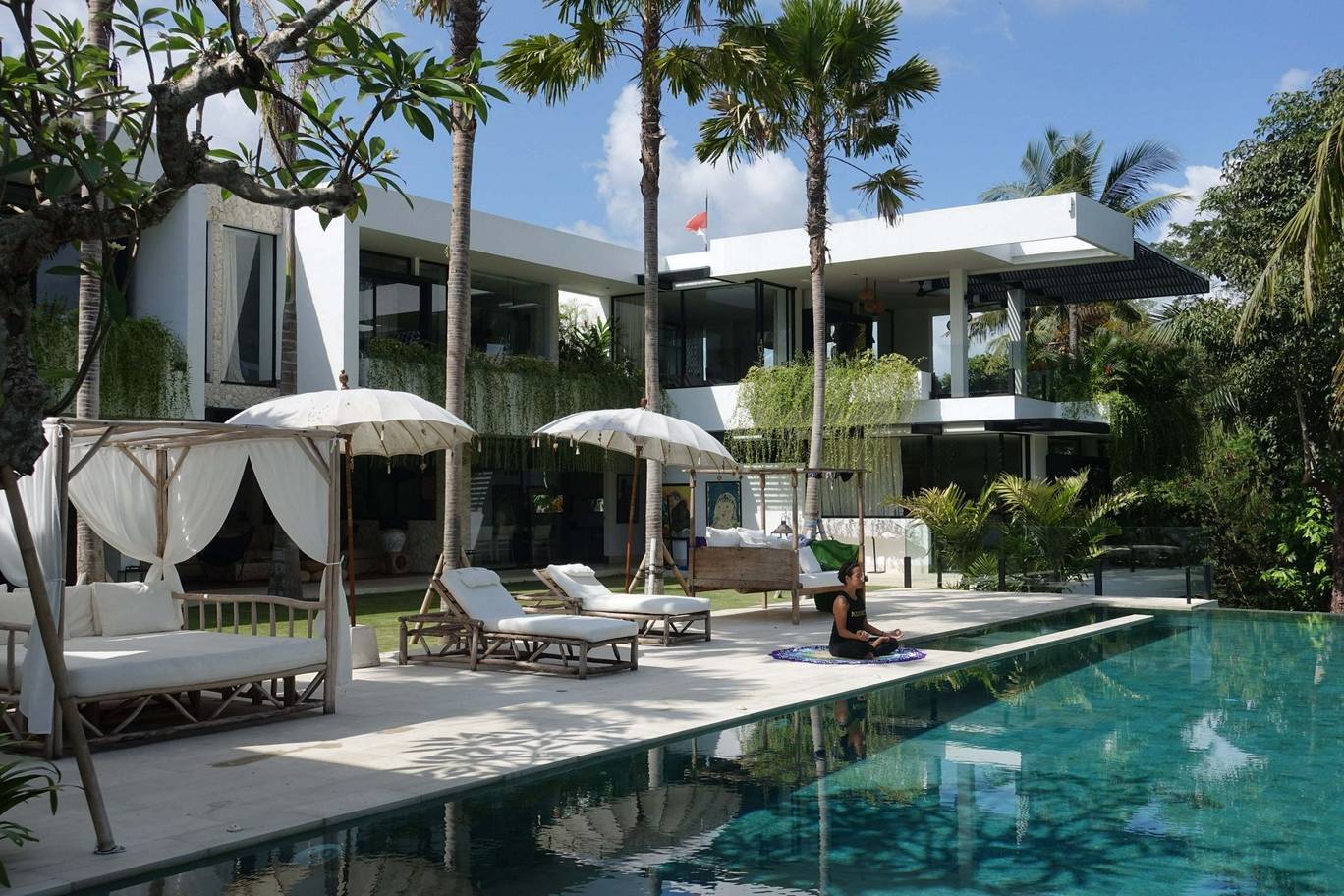 Enjoy this wellbeing rejuvenation program at a laid back, chic island, and romantic hideaway in Bali, which offers guests an opportunity to open their minds to the ideas of yoga, Pilates, and meditation. Your Inner Batteries will be recharged to allow you to face the reality of your daily schedule without so much stress. This romantic holiday includes Balinese massages, mediations and more, to stimulate your entire body in a relaxing and calming way.



Talk to one of our Travel Specialists on 0203 397 8891 or contact us here to discuss tailor-making your perfect healthy holiday.