The Ultimate Vegan Wellness Holiday Guide
17 August 2020

17 August 2020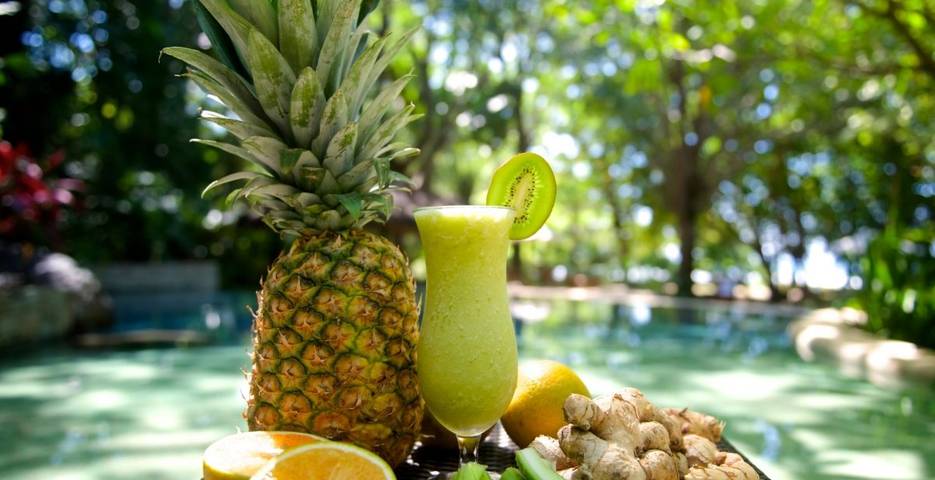 Relax into yoga sessions, wellness consultations and indulgent treatments with our ultimate vegan travel guide that ensures you can satisfy your holiday needs in a vegan-friendly environment. As the vegan community is growing, it's becoming increasingly important to cater to plant-based diets and ethically conscious travelers, and we've found our best wellness holidays that make your dietary and wellbeing requirements as much of a priority as everyone else's. You can have a well-deserved break from work and home and not have to worry about finding appropriate restaurants and cafes that align with your lifestyle. Nobody should have to compromise their values whilst travelling, and with our selection of nutrition-friendly retreats, the only thing you'll be worrying about is which comes first: a dip in the pool or a trip to the spa?
Indulge in a selection of healthy gourmet restaurants and further your culinary talents with a vegan cooking class and juicing workshop on this vegan wellness holiday to Eastern Thailand. With daily spa treatments, including healing massages, facials and body wraps, you can treat yourself to a tranquil spa retreat and put your mental and physical health first. Private tai chi sessions and Master Reiki healing will set you onto a path towards a calmer self where you can focus on restoring your balance and energy levels.
More information: View Fusion Maia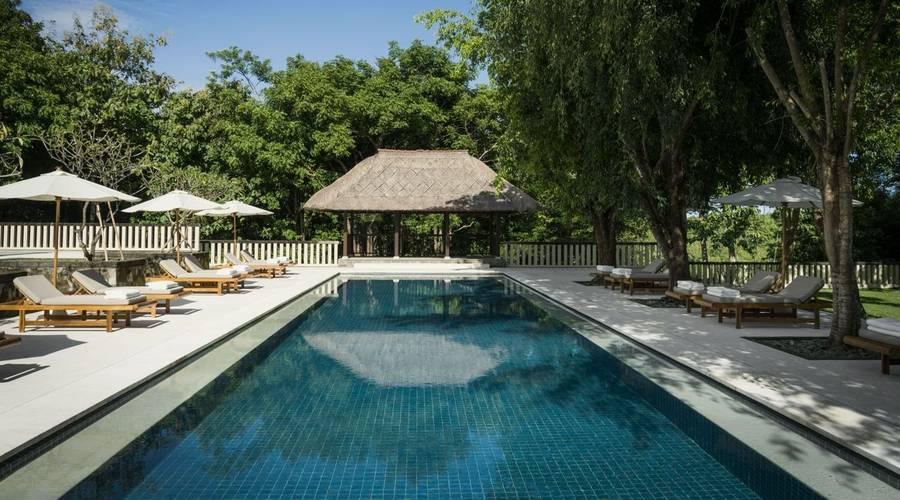 Where food is considered the Prana (life force) for us all, this vegan wellness retreat provides fresh, organic and wholesome food to cater to all your plant-based needs. With a pre-arrival questionnaire, arrival consultation and private fitness classes, your programme is tailor-made to your nutritional, fitness and wellbeing needs to give you a restorative and rejuvenating yoga break. Daily meditative workshops and rituals will enable you to forget the worries of everyday life and rediscover your Zen on this holistic vegan experience.
More information: View Revivo Wellness Resort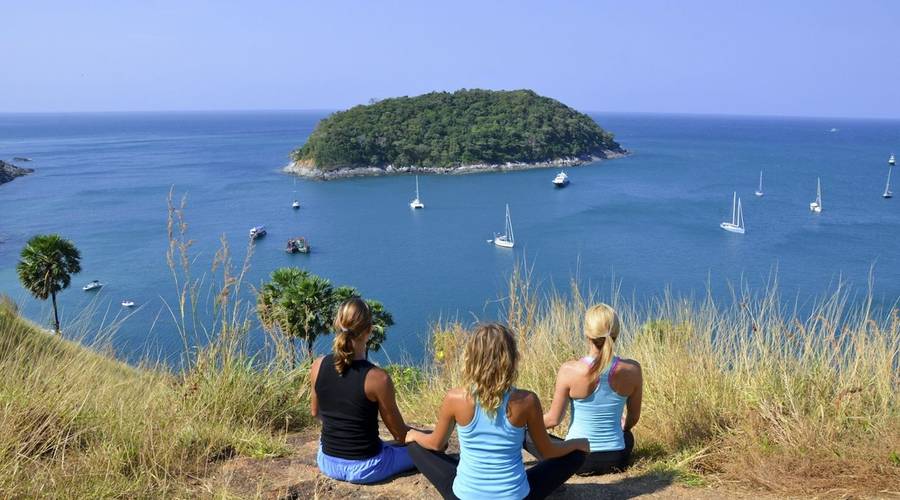 Immerse yourself in wellness on a mindfulness holiday in the tropical paradise of Phuket. A combination of full body massages, meditation sessions and Breath.Works classes will give your mind and body the reboot they need, with the peaceful beaches and beautiful bays providing a calming backdrop for your practice. Vegan cuisine, cooking classes and workshops fuse with the complimentary green laundry service and organic toiletries to ensure your vegan wellness holiday satisfies your lifestyle requirements so you can have a restoring and ethically conscious break.
More information: View Phuket Cleanse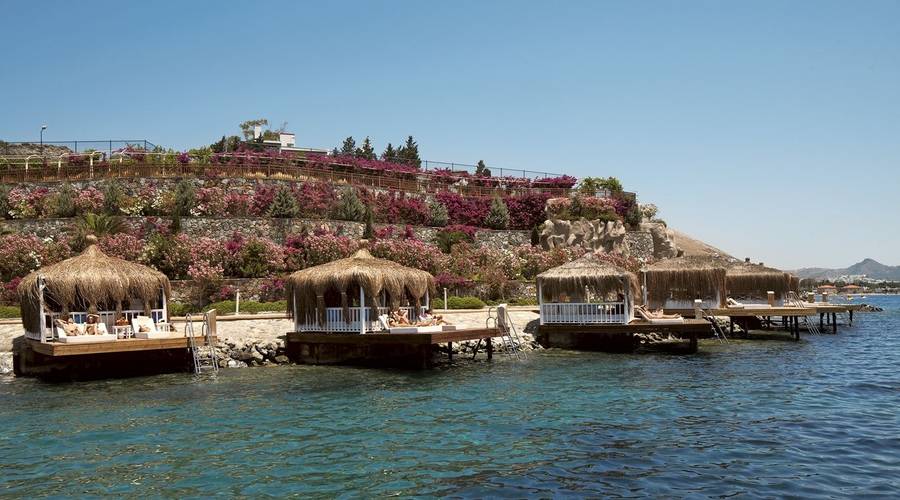 Revitalise and recuperate with a detox holiday that uses a raw food diet and energising wellness activities to give you a full-body refresh. Through medical, nutritional and detox consultations you can specify your vegan wellness holiday to your own requirements and choose from a variety of detox drinks, salads, and supplements available to throughout your stay. Take part in hiking, yoga, Pilates, and aqua gym, alongside a raw food workshop and Good Life seminar to help you progress on your wellness journey after you leave.
More information: View Sianji Well-Being Resort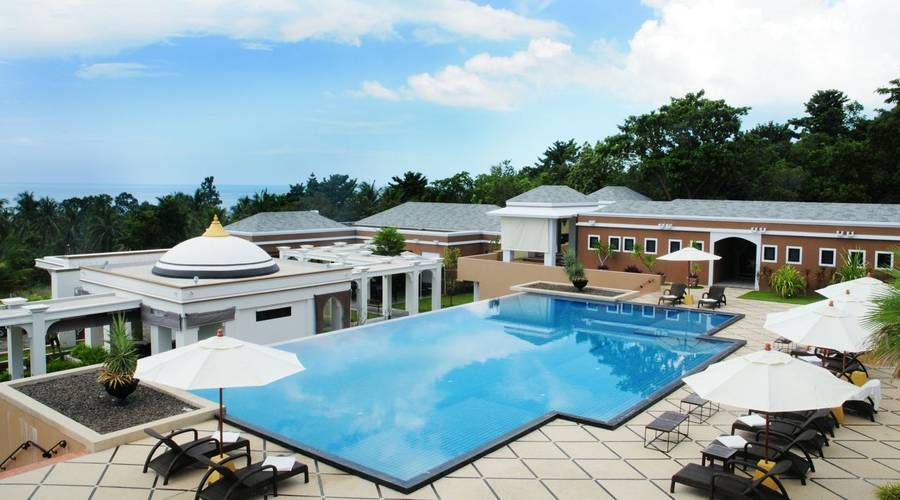 Give your body a fresh start with a vegan wellness break to the spectacular coast of Koh Samui. The programmes nutritious raw food diet includes daily detox drinks and meals and fuses with a daily lymphatic drainage massage and liver flush drinks to give your body a healthy, organic detox. Choose from a number of invigorating activities including group Pilates Reformer classes, core suspend sessions, aqua challenge and sunrise walks to give yourself a well-deserved healthy break away from the strains and stress of home.
More information: View Absolute Sanctuary

Talk to one of our Travel Specialists on 0203 397 8891 or contact us here to discuss tailor-making your perfect vegan wellness holiday.