Combine Culture and Wellness: The Ultimate Travel Calendar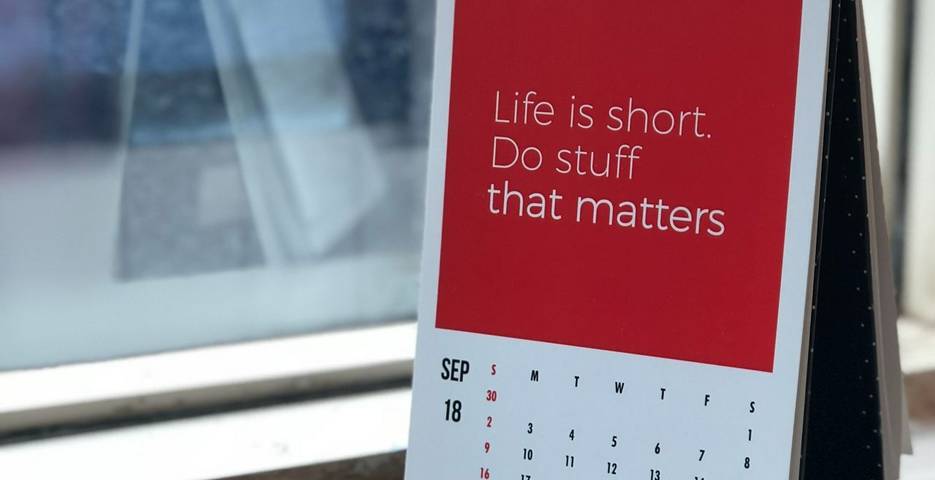 Whether interested in immersing yourself in a foreign culture, participating in a new sport, taking an exotic adventure, enjoying a community festival, or savoring local food, this list covers events happening every month of the year right next to our many retreats spanning from the Americas to Asia. Time to mark your calendars for a relaxing trip abroad which includes an event of your liking!
January

Jamaica
January 6th Accompong Maroon Festival, St. Elizabeth is an annual celebration of Maroons of Western Jamaica, with traditional singing, dancing, feasts, ceremonies, blowing of the abeng (cow's horn), and playing of Maroon drums.
In late January- Air Jamaica Jazz & Blues Festival, Montego Bay hosts a series of concerts at the Rose Hall Great House.
Jewel Paradise Cove Beach Resort and Spa offers many fun activities such as tennis, golf, and volleyball, snorkeling, scuba diving, and windsurfing. In addition to providing a wide variety of activities, this laid-back destination boasts a diverse array of activities including traditional dancing, feasts, and local music.
For more Information View: Jewel Paradise Cove Beach Resort and Spa
February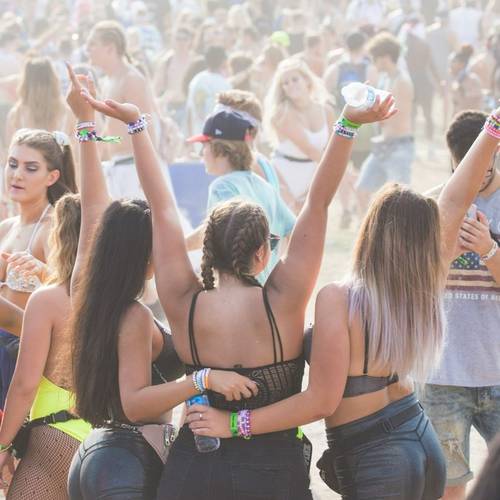 Croatia
The Festival of St Blaise (Dubrovnik's patron saint – Sveti Vlaho in Croatian) takes place each year on 3rd February and includes a number of ceremonies in which the people of Dubrovnik pay their respect to the saint. This same day is also considered the "City of Dubrovnik Day."
February is carnival month in Croatia with many celebrations taking place in various towns and cities. Celebrations officially take place from mid-January to early March, and includes parades, concerts, and exhibitions.
Sun Gardens Dubrovik is a Croatian beach-front fitness lover's paradise offering tennis, water sports and football. The award-winning Spa Centre Sun Gardens Dubrovnik is a healthy holiday destination. Sun Gardens includes 15 restaurants and 60 weekly activities, however, make sure to enjoy the many activities in Dubrovik such as the Festival of St. Blaise or the many parades in February.
For More Information View: Sun Gardens Dubrovnik
March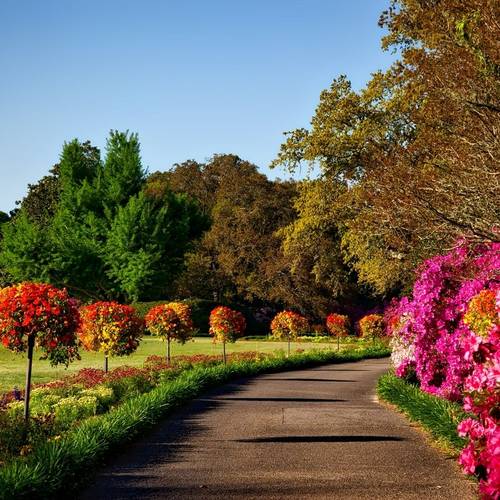 Switzerland 
March 26th, the Geneva Summit for Human Rights and Democracy assembles with human rights victims, activists, diplomats, to peak about urgent human rights situations that require global attention. This is the leading summit in the international human rights community.
March 27th- Arenenberg Gartenwalt looks back on more than 600 years of gardening tradition. In the Middle Ages. You can discover a medieval patrician garden, vineyards and the modern school gardens of the Agricultural School.
Grand Resort Bad Ragaz in Switzerland provides an Anti-Ageing programme including a body composition to understand what areas need attention. Observe changes in your well-being by following your nutritious meal plan and attending your personalised fitness sessions. Then head into town and take a therapeutic walk through Arenberg Gartenwalt's lush gardens or witness diplomats speak about issues of the day.
For More Information View: Grand Resort Bad Ragaz
April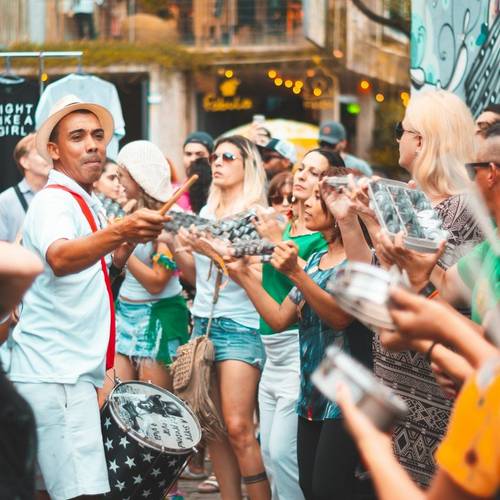 Malta
Easter Week, 14th to 20th April 2019 Easter is a big celebration in Malta. Churches across Malta through parades on Good Friday and Easter Sunday. The two most famous parades take place on Good Friday in Qormi and on Good Friday and Easter Sunday in Vittoriosa. Many Maltese participate and re-enact Biblical scenes in costumes.
Malta International Music Festival 2019, 29th April to 10th May 2019 offers the opportunity for patrons to attend a range of events. Expect classical music in many varied forms, solo recitals, chamber concerts and grand orchestral concerts.
Kempinski San Lawrenz is set in the idyllic surroundings of Malta. You can unwind in the spa or relax in the hydrotherapy pool. If you want to explore Malta, April is the perfect month as the international Music Festival takes place at the end of the month and the two largest parades of the year take place on Easter weekend.
For More Information View: Kempinski San Lawrenz
May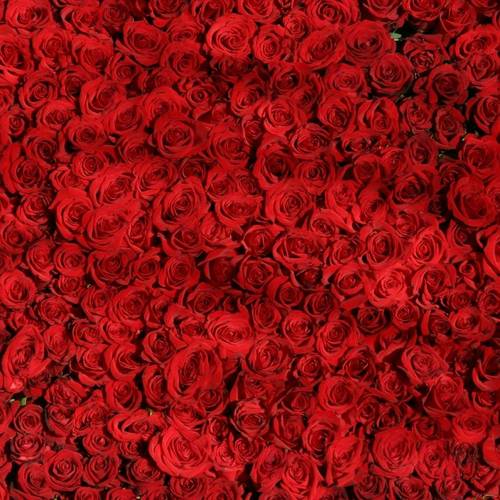 Morocco
Mid May- Morocco's Rose Festival at El Kelaa Des M'Gouna, Dades Valley near Quarzazate where they celebrates their rich tradition and all the rose farmers who produce over 3000-4000 petals a year for the event.
In late May and early June, the Moussem of the Holy Laghdaf Cheikh Sidi Mohammed brings together more than 30 Saharan tribes in Tan-Tan. Visitors have the unique opportunity to watch the proud sons of the desert.
Paradise Page offers many activities to choose from to keep you active including mountain biking, paddle boarding and kayaking. Get involved in yoga, Pilates, and interval training classes whilst your kids take advantage of the daily organised activities, however, consider taking them into town to witness the Moroccan tradition Festival of Roses or see the Saharan tribes visiting the city.
For More Information View: Paradis Plage
June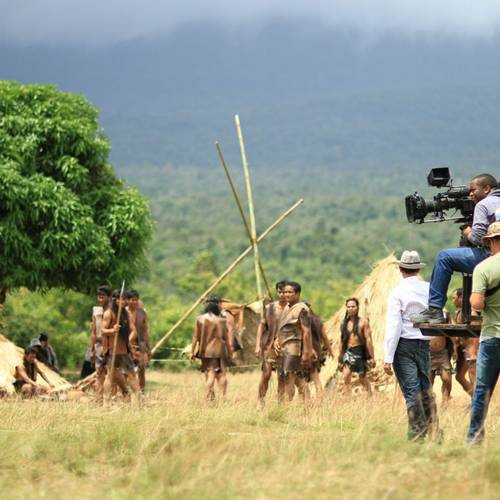 South Africa
6-16 of June is the 21st edition of the Encounters South African International Documentary Festival which covers an eclectic spectrum of themes featuring the best selection of prize-winning and award-nominated films from around the world.
29 June to 10 August Veld and Sea's half-day Fynbos foraging workshop is aimed to promote wild food, indigenous edibles, and self-sufficiency. This unique experience is an opportunity to learn how to sustainably harvest food and discover some of their medicinal properties.
Africa's first inclusive spa property and its largest spa, Karkloof offers healthy holidays both luxurious and unique. Enjoy nutritious organic meals and stimulating fitness activities at your leisure. Enjoy the safari and the amazing wildlife such as hippos, antelopes, giraffes, rhinos as well. If time permits take a ride into town and experience the many activities around this excellent resort.
For More Information view: Karkloof Safari Villas
July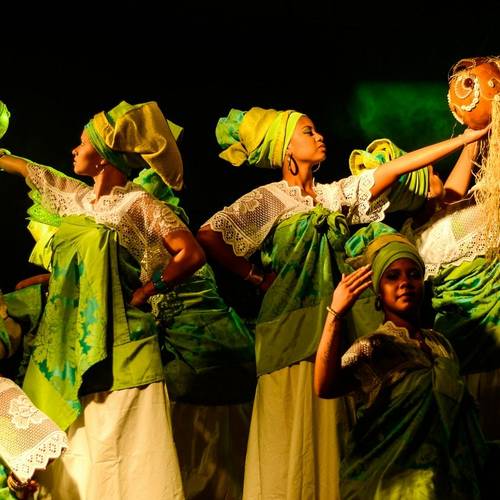 Cyprus
Traditional Festival of Sotira is the 7th Traditional Festival of the Municipality of Sotira. An event dedicated to tradition through various artistic events, dancing, singing, gastronomy and exhibition of Cypriot professions.
International Festival of Ancient Greek Drama is an annual international theatre festival that hosts professional productions of ancient Greek drama from different cultures around the world. The productions will take place at Kourion Ancient Theatre and Makarios III Amphitheatre in Lefkosia, Pafos Ancient Odeon.
Ayii Anargyri includes a range of different spa-based treatments offered to leave you feeling rejuvenated and refreshed. With a well-equipped fitness centre, a rich Hammam-style environment and a comprehensive spa, you will have no trouble feeling relaxed. After a refreshing spa treatment consider going into town and enjoy traditional dance, art, and food while learning about the culture of Cyrus.
For More Information View: Ayii Anargyri
August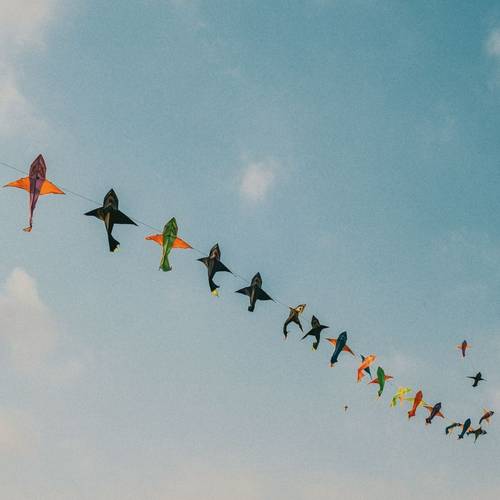 Bali
Bali International Kite Festival: Sanur 15-18 August 2019 features traditional giant kites and competitions among teams from the local and international teams. The event is a seasonal religious festival intended to send a message to the Hindu gods to create abundant crops and harvests.
Ubud Village Jazz Festival from 16-17 August is a community concert with the involvement and support of the artist communities situated in the artistic surroundings of Ubud Bali, Indonesia.
Komune Resort & Beach Club overlooks the famous Keramas reef on a secluded volcanic beach on the east coast of Bali. Enhance your well-being with activities ranging from surfing lessons, snorkelling, and rejuvenating spa treatments whilst enjoying your vacation ponder heading to town to see the Kite festival or go listen to jazz music performed by the local art community.
For More Information View: Komune Resort and Beach Club
September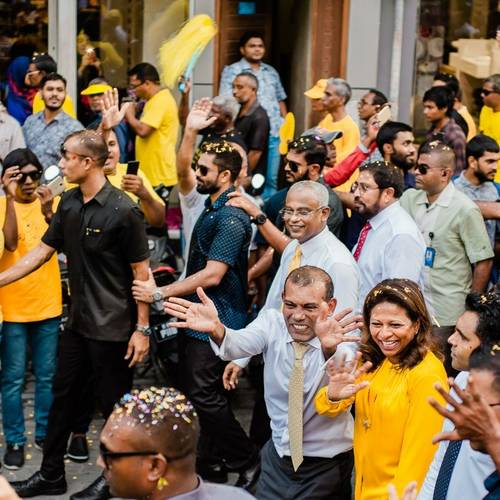 Costa Rica
September 15- Every year on Independence Day the country celebrates with parades, traditional dancing, and welcome the arrival of the freedom torch in Cartago as everyone in the country simultaneously sings the national anthem in a moment unity and jubilation.
All month-long Nesting Period Olive Ridley Sea Turtle- The Olive Ridley Turtle, also known as the Pacific Ridley is one of the smallest sea turtles, even though it can weigh as much as 45 kg (100 lbs) and have a length of up to 75 cm (30 in). It is named for the olive-green color of its heart-shaped shell.
This is an excellent excuse to go to Costa Rica and enjoy the luxurious amenities at the retreat like daily massages, a hike to Forest Municipal, a trip to a local farmers market, and indulge in organic food and beverages prepared by an organically trained chef. Sit back relax and find your inner self while joining the country in celebration.
For More Information Viewe: The Retreat Costa Rica
October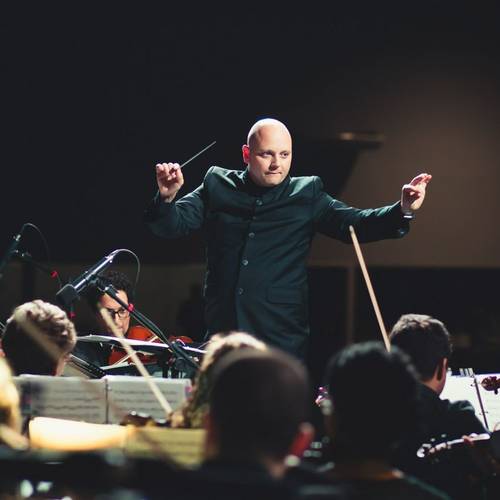 New Zealand
Mid to late October- Dunedin Rhododendron Festival, Dunedin. Fun-filled days highlighted by garden tours and cultural events to celebrate the city's magnificent displays of rhododendron blooms.
In mid-October the Nelson Arts Festival, Nelson offers twelve days of music, dance, theater, and street performances throughout the city
Adventure Aro Ha covers all aspects of nutrition, lifestyle, physical activity, and sleep to achieve optimal wellness. Offering yoga, meditation, hiking, and kayaking through the beautiful scenery of New Zealand, this is a place unlike any other, so it is highly recommended to take advantage of the various festivals that include local music and cultural events on this beautiful island. 
For More Information View: Adventure at Aro Ha
November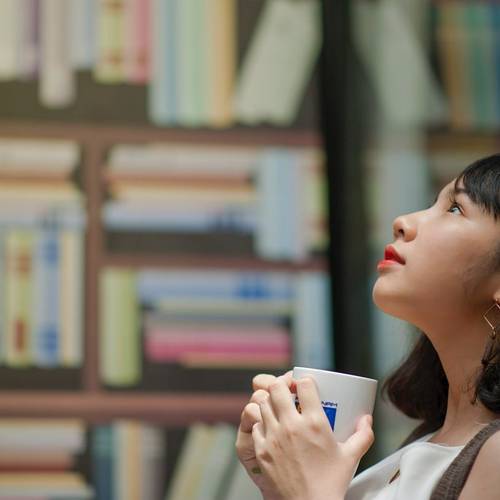 Miami
November 11-18 Celebrating authors, books, prose and poetry, the Miami Book Fair International takes place every year in Downtown Miami. Admission to the street fair is free on Friday but $10 for adults and free for children under twelve on the weekends. Check the site for a full schedule of authors and events.
November 17 is the annual South Miami Art Festival and is scheduled to take place along Sunset Drive between U.S. Highway 1 and SW 57th Avenue. The event will include more than 100 artists from around the world representing art forms ranging from ceramics and clay to jewelry and metalwork, as well as painting and photography. Admission is free.
Located in the Miami Beach historic district and overlooking the Metropolitan Miami offers a stunning roof-top spa experience, with expansive beach. So, during your stay take advantage of this beautiful city and enjoy what Miami has to offer in November which includes an art fair based on poetry and books to an art festival focused on ceramics and jewellery making.
For More Information View: Como Metropolitan Miami Beach
December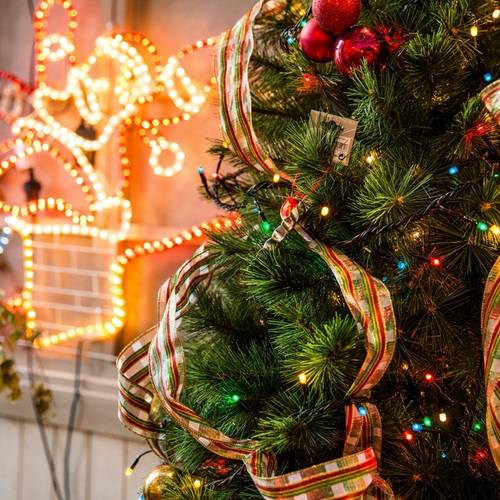 Malaysia
Christmas Eve Parties: Live bands and dance shows line the area along with a host of lights and Christmas decorations.

New Year's countdown is held every year at Esplanade Penang, Queensbay Mall and Penang Pesta. Live bands play along with many performances as the countdown to the New Year is marked in celebration. A huge fireworks display is then held for all to enjoy.

The luxurious Banjaran offers a variety of activities from boot camp sessions to yoga classes and includes a renowned Spa and Wellness Centre offering more than 40 unique types of holistic Asian treatments. However, just as unique as the rejuvenating retreat is the way Malaysians celebrate Christmas Eve and the New Year so don't miss out in joining the fun.
For More Information View: The Banjaran Hot springs Retreat
Talk to one of our Travel Specialists on 0203 397 8891 or contact us here to discuss tailor-making your perfect.