Why to Quit Smoking on Holiday
11 October 2017

11 October 2017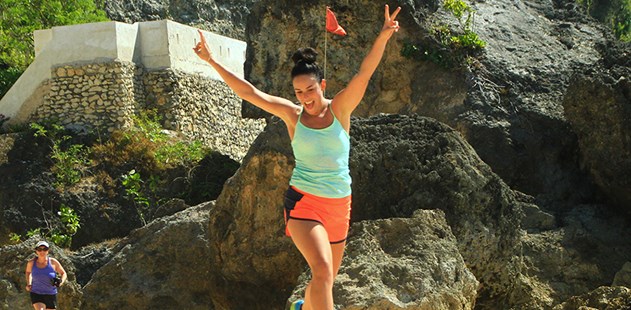 With March 9th being National No Smoking Day, there couldn't be a better time to ditch the cigarettes. However, if the thought of going cold turkey whilst dealing with work stress and daily temptation has you reaching for your lighter, why not combine your first steps towards going smoke free with a healthy holiday that will help you to de-stress, break triggers and build new healthier habits. With the luxury of time, expert medical consultations and specialist therapies, you'll return home renewed and fully equipped with the long-term answer to continuing your smoke-free journey.


Give yourself the time to quit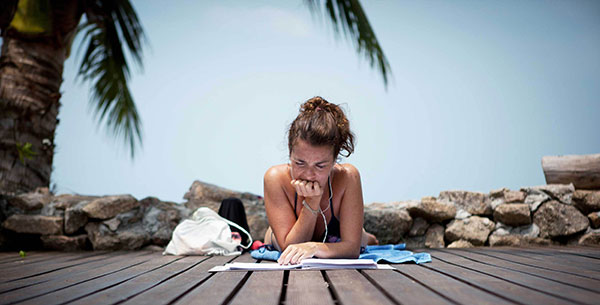 Whilst the unwanted side effects and trials of withdrawal are never going to be enjoyable, working through them whilst surrounded by beautiful scenery can make it that little bit easier. Remove yourself from the stresses and strains of everyday life that could cause you to crack and give yourself the time you need to take those all-important first steps to a smoke free life.


Break bad habits and learn how to manage stress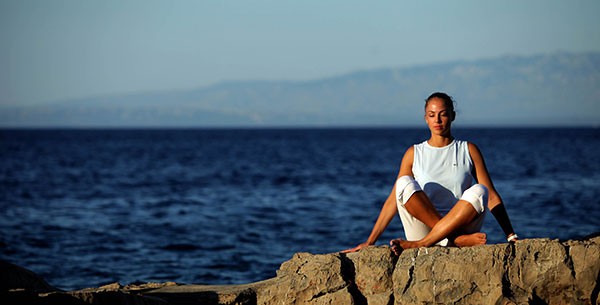 Smoking can often become entwined with core elements of our everyday lives, making it that much harder to stop. As a healthy holiday usually means we are in new surroundings, away from our usual routines, it can provide the space for developing new habits. Replace a post-lunch smoke with a scenic walk or learn how to manage stress on a de-stress holiday not with a cigarette but with a meditation class, to boost both your health and willpower.


Replace cravings and temptation with healthy activities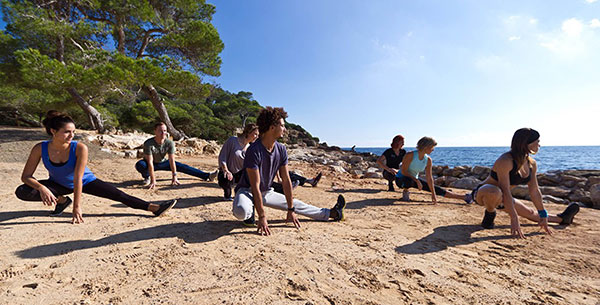 With craving triggers and nicotine temptation lurking just around the corner, the key is learning how to recognise but resist them. Healthy holidays offer a myriad of activities for you to dive into and distract yourself from temptation. When you feel the lure of a cigarette, keep your hands occupied during a healthy cooking class, kayaking trip or kettlebell training class.


Benefit from expert consultation and therapies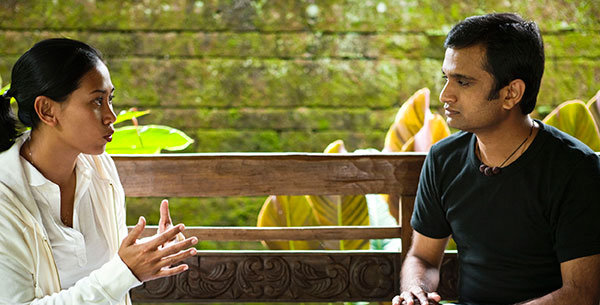 The majority of smokers who want to quit, may have already tried going it alone by reading self-help books or swapping cigarettes for nicotine-replacements, but sometimes, we all need a helping hand. On a healthy holiday, find the help you need to break those tobacco habits during expert medical consultations, from psychotherapy to nutrition. Together with specialist treatments, including dental cleaning, acupuncture and oxygenated therapies, you'll return home motivated and revitalised.


Embrace a different way of life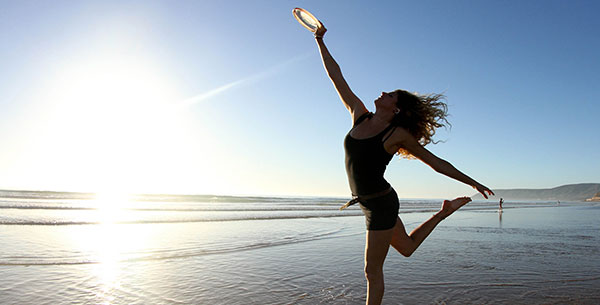 Twenty-four hours after you first stop smoking, your lungs have already begun to cleanse themselves of tar. After a week away your skin, hair and breath will be fresher, you'll have a spring in your step and feel healthier from the inside out. Hold onto this feeling and you'll find it that little bit easier to resist when next offered a cigarette.


10 of the Most Smokeless Destinations to Quit Smoking
Where to Quit Smoking on Holiday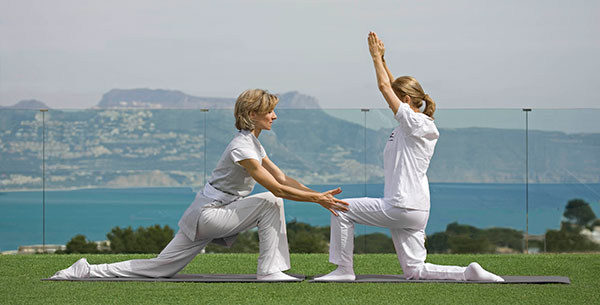 Learn how to say goodbye to tobacco once and for all at this luxury medical spa retreat on the Spanish coastline. Following an initial heart and lung check, benefit from individualised anti-anxiety phytotherapy and psychotherapy coaching sessions, which will set you firmly on the path to success. Remove the signs of tar build up with dental cleaning to make those pearly whites shine and feel the benefit of acupuncture and oxygen therapy sessions on a spa holiday that will revitalise you both inside and out. Fill your lungs with seaside air on a sailing excursion or learn how to manage stress with classes including Tai Chi and yoga.

More information: View SHA Anti-Tobacco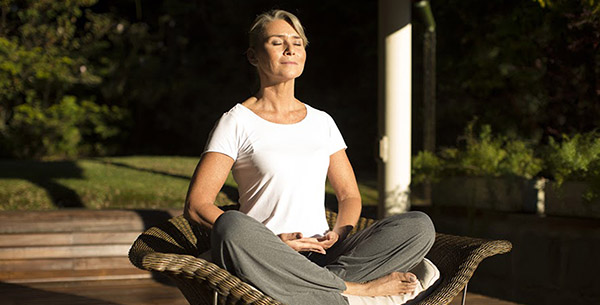 Specifically designed to help you break your ties to your cigarettes, this healthy retreat is set amongst the beauty of Brazil. Gain positive control over your cravings and adopt a sustainable approach to going smoke free with the help of a dedicated medical team. Expert medical, psychotherapy, dental, dermatological and nutritional consultations combine with test and treatments to improve your airway and lung ventilation, for a medical spa holiday that will return you home cleansed and determined. Health lecturers, meditation and cooking classes can spark new interests whilst the opportunity to visit local vineyards and waterfalls offer a welcome distraction from temptation.

More information: View Kurotel Anti-Tobacco
Talk to one of our Travel Specialists on 0203 397 8891 or contact us here to discuss tailor-making your perfect healthy holiday.