10 Great Solos Holidays for Singles
27 February 2017

27 February 2017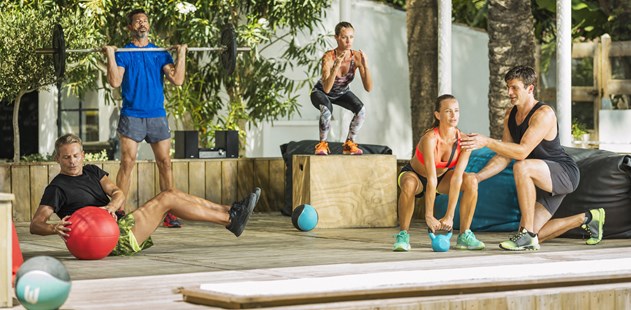 Do you feel as though you need to get away to focus on your own well-being? Going on a singles holiday gives you an opportunity to do just that. Focus on your own needs, indulge in your own passions and give your body the break it deserves on any of our tailor-made solo holidays for singles. Whether you are looking to pamper yourself or boost your fitness levels, there are a wealth of destinations to choose from. With so many group classes and activities on offer, travelling solo doesn't have to mean being alone. If you're looking to meet other solo travellers, then pursuing your interests in a relaxed and nurturing environment is a brilliant opportunity to connect with like-minded people. Now is the chance to find the best solo holiday to boost your wellness and self-esteem.


Best for Overall Wellness - Italy: KU Retreats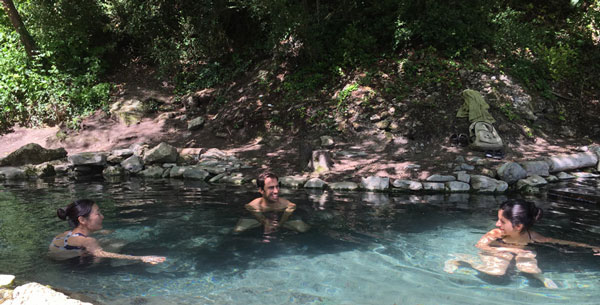 Have fun in the outdoor pool at KU Retreats

Explore the scenic hills of Tuscany where you can focus on your inner health through one of the best singles holidays in Europe, the Ku Retreats. There are plenty of activities to help you nourish your mind and body, from meditation to fitness classes including TRX and body weight exercises. If you're looking to experience a little more adventure with the safety of a guide, sign up for a Tuscan town excursion and be led around the delights of the local area. After a full day of activities, rebalance with yoga before relaxing with rejuvenating spa treatments. KU Retreats create a balance of diet, exercise and natural therapies to maintain true health and well-being.

More information: View: KU Retreats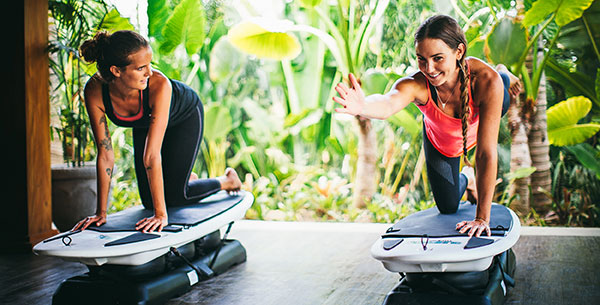 Try out board yoga at Komune Yoga & Spa

Escape to Komune Resort where you can recharge on the idyllic east coast of Bali. Take a time out with a yoga holiday for singles to balance your mind, body and soul in a destination that offers a true holistic wellness experience. This beautiful location allows you to quiet your mind whilst you listen to the waves and breath in the pure sea air. Nourish your body with healthy cuisine prepared using organic ingredients from the garden. This solo holiday allows you the time to focus on your own needs and by treating yourself to pure relaxation you can return home revitalised.  

More information: View: Komune Resort and Beach Club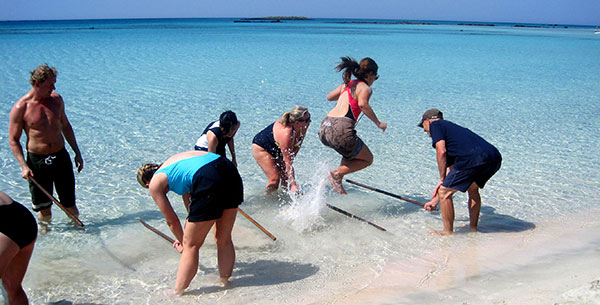 Take part in fun group activities at Wildfitness

Shape up and leave the stresses of modern life behind as you embark on a solo-friendly group retreat at Wildfitness Crete. This is a dream destination for a solo traveller looking to enjoy moving and living in a beautiful natural environment. You can get to know fellow fitness fanatics by participating in a mini-triathlon or a Wildfitness circuit session, which are just some of the many dynamic activities on offer. Give your body a break by lying in a hammock and dreaming amongst the lush flower gardens, before sitting down to an "evolutionary diet" of organic and locally sourced produce.

More information: View: Wildfitness Crete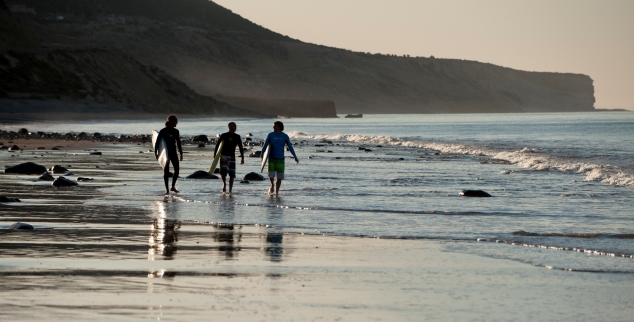 Practice surfing at Paradis Plage

Hone your surf skills and enjoy a solo holiday at Paradis Plage in Morocco. No matter your previous experience Paradis Plage's learn to surf holiday provides classes for all abilities. After a day of balancing on your board, you can relax your muscles by settling into a yoga class with like-minded solo travellers. Make the most of this chance to give yourself a fitness boost by participating in complimentary group classes. With 340 days of sun, you can soak up the rays and ride the waves to return home feeling healthier and fitter.

More information: View: Paradis Plage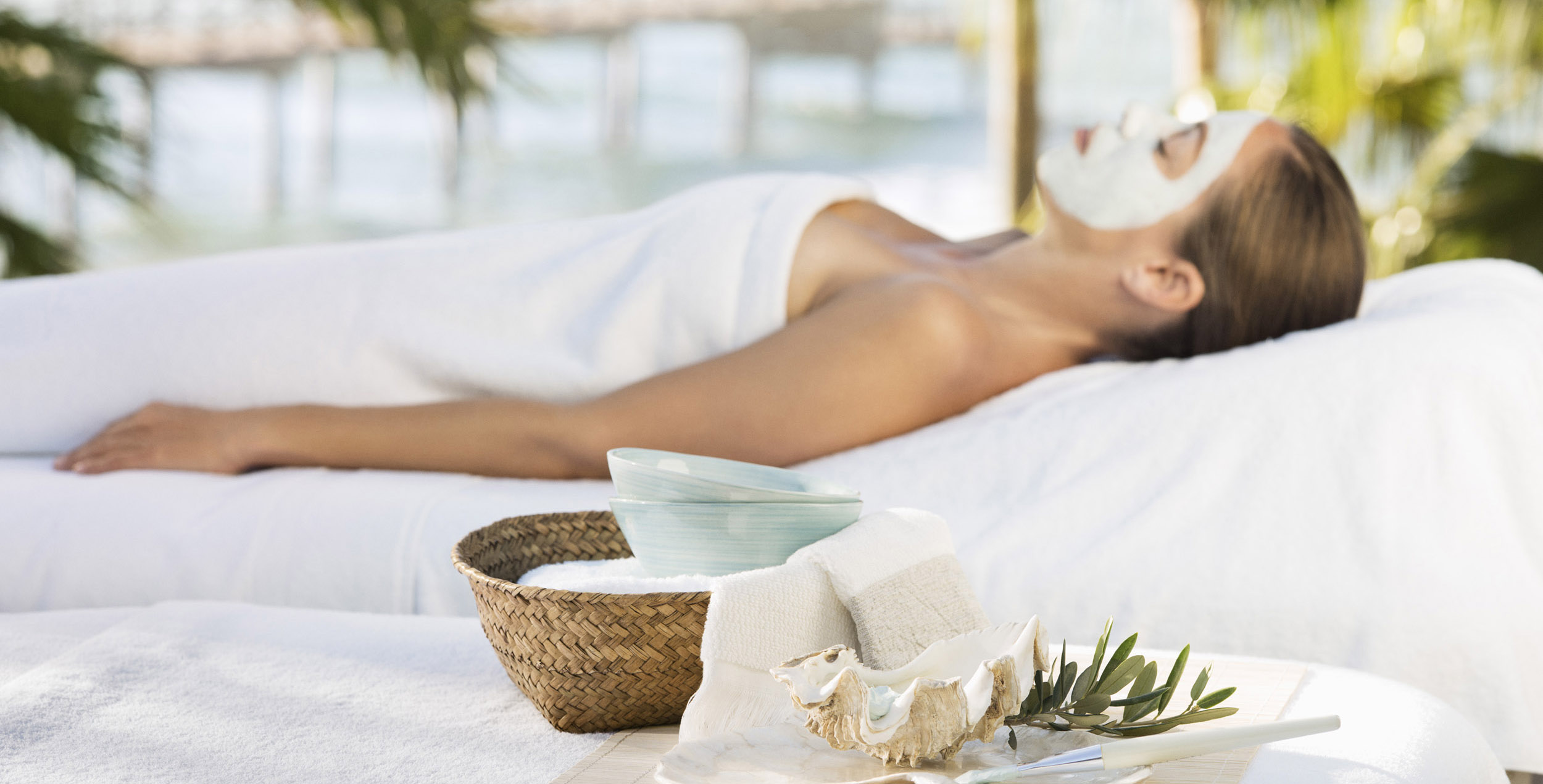 Rejuvinate at Marbella Club Beauty

Turn back the clock with a solo holiday to Marbella Club Beauty where you can indulge in treatments that are designed to bring back your glow. Giving you a complete anti-ageing holiday experience, unwind in the Thalasso Spa where the healing waters will soothe your muscles and enjoy holistic revival treatments before taking in the panoramic Mediterranean views to calm your senses. The use of mineral-rich sea water and sea products re-energise the mind and body. This highly effective programme of treatments will enable you to head home looking and feeling younger.

More information: View: Marbella Club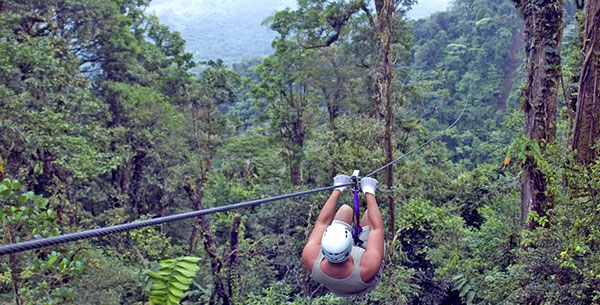 Try exciting activities at Discover Recover

If you're a single traveller in search of adventure, look no further than the lush tropical rainforest of Costa Rica. With our exclusive Discover Recover program, there are plenty of activities to choose from to fulfil the rush any adrenaline junkie needs. Thrill seekers can zip line through the forest canopy or raft one of Costa Rica's many rivers. If you're in need of some rest and relaxation after all the excitement, you can balance the rush of surfing the waves with a group yoga class or recover with a rejuvenating spa treatment on one of our wellness holidays.

More information: View: Costa Rica Discover Recover


Best for Detoxing - India: Ananda Detox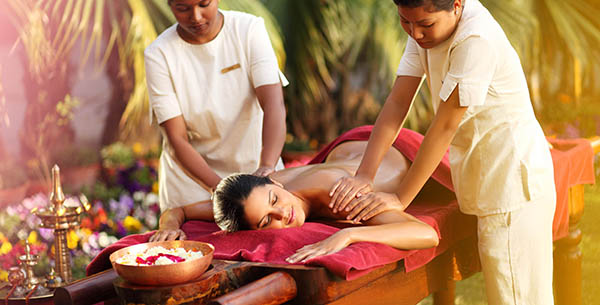 Try a detoxifying massage at Ananda

For a healthy cleanse, head to the Himalayas and experience a refreshing singles' detox holiday at Ananda. Escape to the serenity of the mountains to fulfil your detox needs in a setting of splendid natural beauty. Ananda Detox provides consultations on wellness, a controlled diet, meditation and spa treatments to build a holistic approach to flushing out the toxins in your body and to help you find peace of mind. The Indian music classes provide an opportunity to experience traditional culture in a way that can enhance your self-esteem and fitness.

More information: View: Ananda In The Himalayas


Best for Bootcamp - Ibiza: The Body Camp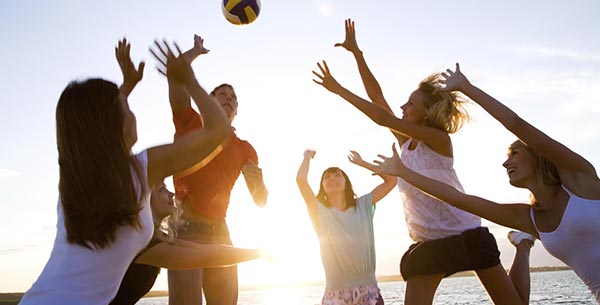 Embrace a variety of activities at The Body Camp

Boost your fitness at The Body Camp which is held in a beautiful villa, situated within terraced gardens of citrus and olive trees, on the quiet Northern shores of Ibiza. As a solo traveller, this is the singles bootcamp retreat in which to focus on your mind and body and to enhance your wellness. Share this experience with other solo body campers as you play beach games, watch educational films and participate in group activities. Each day is designed to help you discover and maintain a healthy lifestyle which will transform your holiday and home life.

More information: View: The Body Camp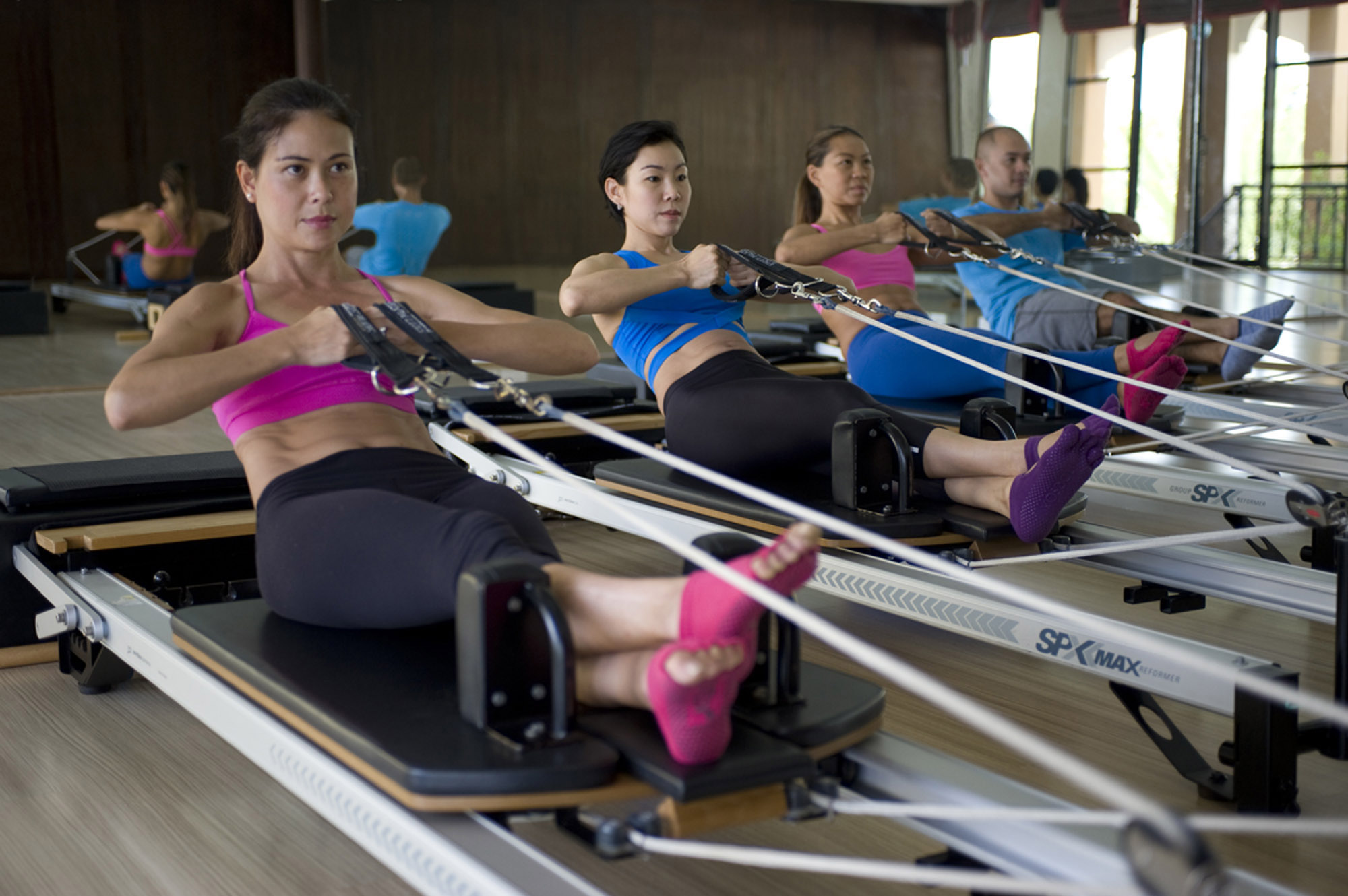 Try Pilates at Absolute Sanctuary Weight Management

Embark on a singles weight loss holiday to Thailand to learn more about a balanced lifestyle with the Absolute Sanctuary weight management program. Make your journey to gaining a healthier body easier with other like-minded independent travellers. A combination of personalised fitness, group fitness and yoga classes, provides you with a variety of fitness challenges to keep you motivated. The crafted balanced meals, cooking classes and slimming treatments enable you to reach your ideal weight. These experiences will transform your wellness and help you to maintain a healthy lifestyle.

More information: View Absolute Sanctuary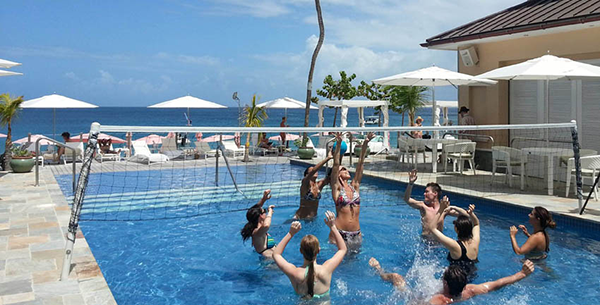 Socialise in the pool area at The BodyHoliday

Travel to the idyllic island of St Lucia for The BodyHoliday September Solos. This is a fantastic opportunity to focus on your wellness with other health conscious singles, as The BodyHoliday has dedicated the month of September to solo travellers. The award-winning fitness holiday for singles offers a range of mind and body classes and spa treatments that make the ideal combination for those desiring a holistic approach to improving their wellness. With a team of health and fitness experts committed to providing you with a personal experience, you can be sure to return home feeling fully rejuvenated.

More information: View The BodyHoliday
Talk to one of our Travel Specialists on 0203 397 8891 or contact us here to discuss tailor-making your perfect singles holiday