10 Spa Holidays for Therapeutic Re-balancing
23 August 2018

23 August 2018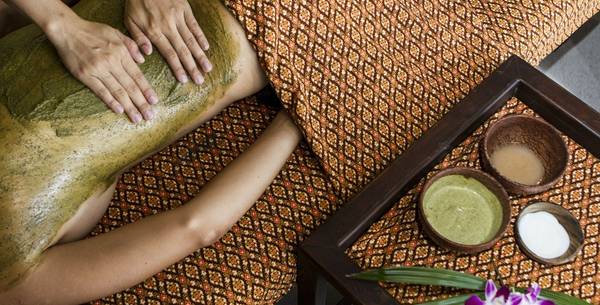 Rejuvenate your system with the finest spa holidays for therapeutic re-balancing. Treat yourself to a range of treatments including body wraps in Indonesia and Reiki in Greece for a truly soothing experience. In addition to rejuvenating and nourishing your body, keep fit with a range of activities including yoga, core stability and hiking which will ensure that you develop greater physical well-being. Develop greater cultural awareness too with traditional dance classes and cooking classes for a well-rounded holiday experience.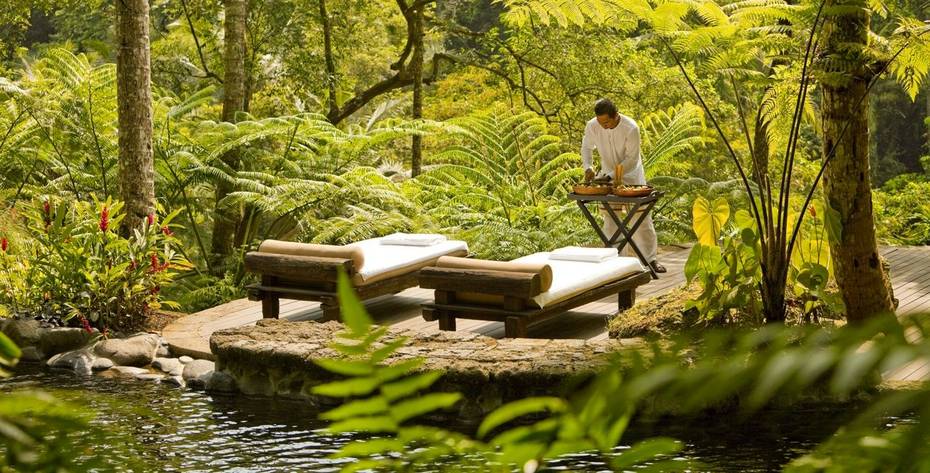 On our spa holidays in Bali, you will be invigorated by both the island's colourful atmosphere and the therapeutic treatments on offer. Rejuvenate your system in a holistic holiday environment on our spa escape at COMO Shambhala Estate. This tranquil retreat and its award-winning spa both draw their water from a natural spring called 'The Source' and guests can experience its healing powers alongside a wide range of Ayurvedic medicines, therapeutic massages and natural beauty treatments. 
More information: View COMO Shambhala Estate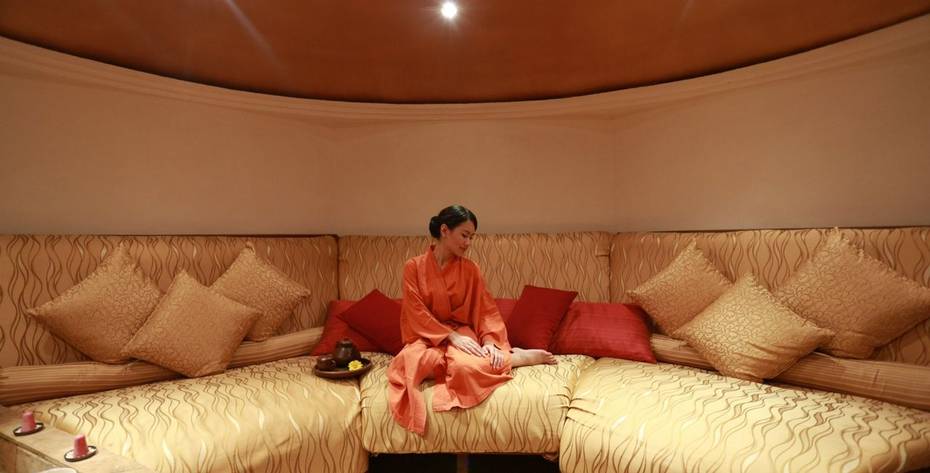 This Javanese retreat's exceptional spa incorporates an assortment of traditional and modern healing techniques, including the region's only genuine Turkish hammam for a one of a kind healing holiday experience. Be revitalised with a mix of massage, exfoliation, wraps, baths, facials and more. Nutritious food is an essential part of this holistic programme, so you can expect organic locally-sourced cuisine that is just as delicious as it is healthy. There are also a range of cultural activities, like Javanese dance, available to ensure that you gain a better understanding of the area's rich heritage.
More information: View MesaStila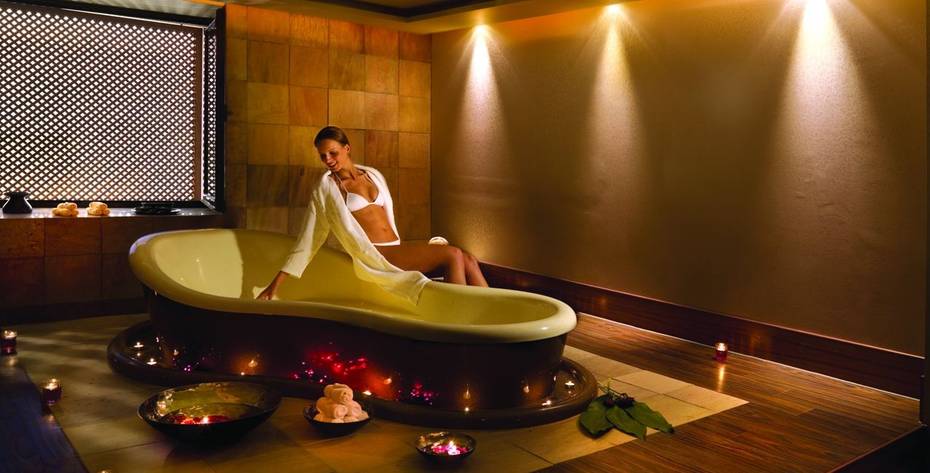 Re-charge your batteries on the shores of Crete with our spa holidays at Porto Elounda. Their award-winning Six Senses Spa offers guests a number of luxury spa holiday treatments and therapies including Tibetan massage, Reiki, foot acupressure and more to stimulate your energy flow, awake your senses and calm the mind During your stay, you can also get fit with daily holistic activities like water aerobics, yoga, power walk or improve your swing on their superb golf course.
More information: View Porto Elounda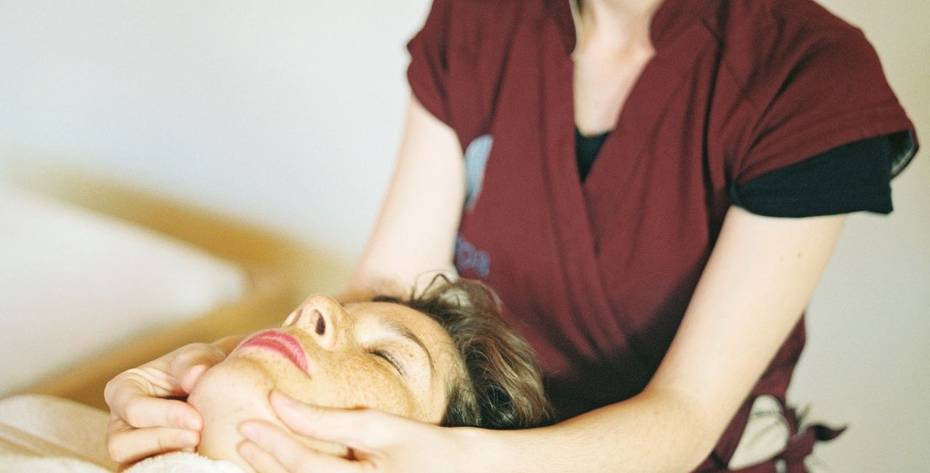 Soak up the peaceful atmosphere in the forests of Alsace with our spa holidays at La Clairiere Bio & Spa Hotel. With the wide range of spa treatments available, guests can get back in touch with nature and cast-off tension like an old coat. Whether you try an essential oils hydrobath or a fango body wrap, you can be sure that you are in the hands of experts using high-quality natural products. In addition to your soothing spa experience, you can also look forward to a nutrition-friendly holiday with fresh locally-sourced cuisine provided on this retreat.
More information: View La Clairiere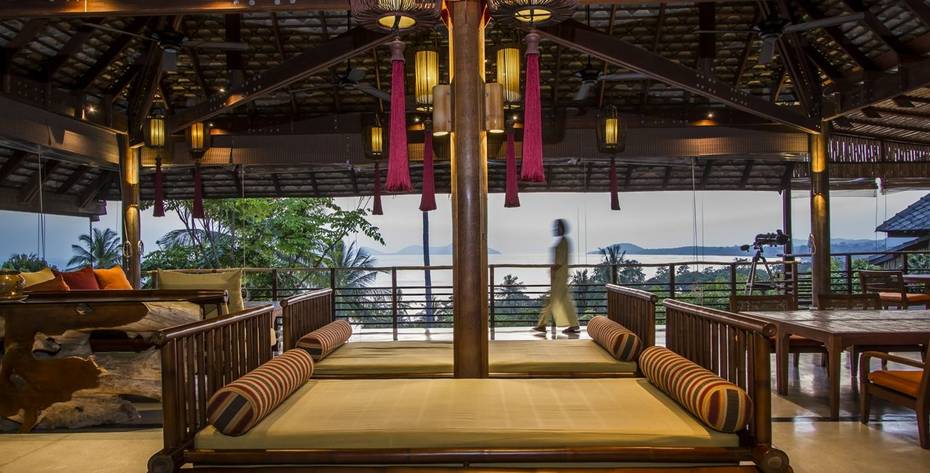 Unwind beside the sea with a beach spa holiday at Kamalaya set in the beautiful island of Koh Samui, Thailand. The award-winning spa at this luxury retreat takes a holistic approach to wellness in order to ensure that guests come home with a comprehensive sensation of renewal. Experience a range of therapies drawn from diverse healing traditions to recharge depleted energy stores and boost the immune system. You can look forward to treatments including organic facials, massages, detoxifying scrubs and more on this rejuvenating holiday.
More information: View Kamalaya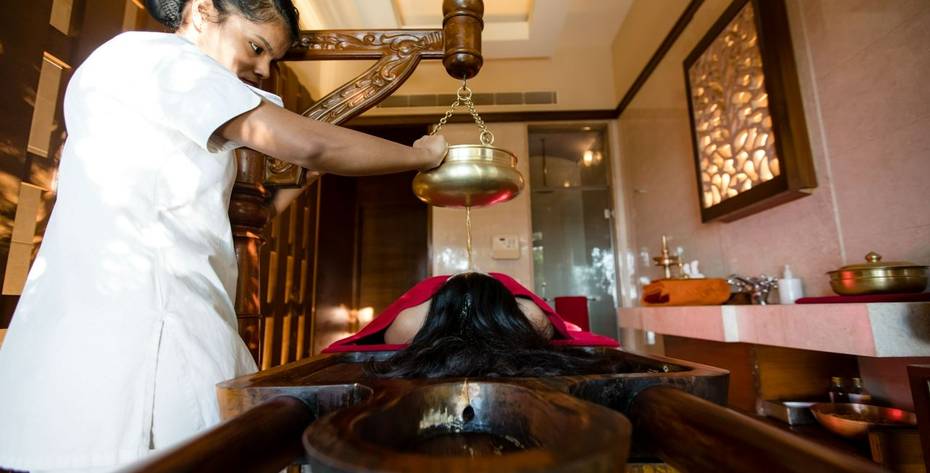 Turn your health around in the breath-taking foothills of the Himalayas with our spa holiday at Ananda. At this peaceful retreat's award-winning spa, guests are spoilt for choice with an astounding array of over 79 beauty and body treatments. You can benefit from massages, Ayurvedic holiday therapies, hydrotherapy, exfoliation and more. Scheduled wellness activities like yoga, meditation and pranayama are also available to meet the demands of your mind, body and spirit.
More information: View Ananda Stress Management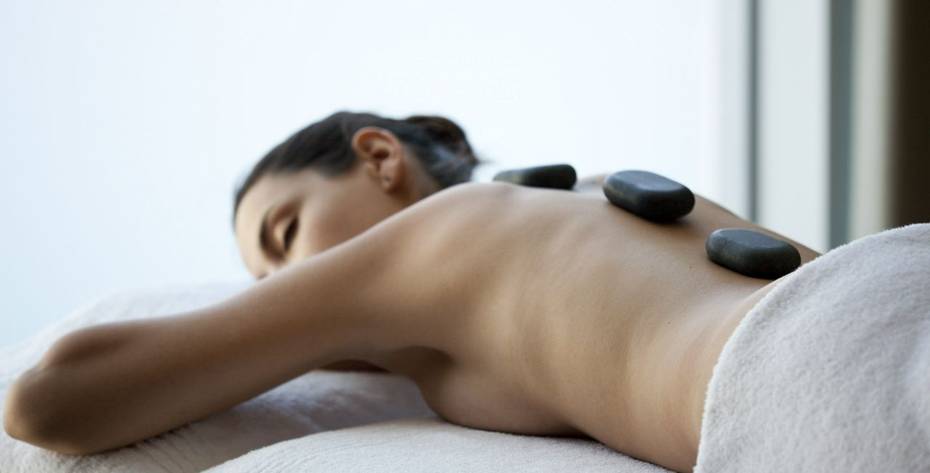 Fill your lungs with refreshing mountain air on our recommended spa holidays a Longevity Vilalara. The retreat's award-winning medical spa, the first of its kind in Portugal, offers guests a wide variety of booth soothing and invigorating treatments including skin brushing, full body massages, water rituals and more. Additionally, you have access to many of the spa's exceptional facilities, so you can enjoy some down time in the indoor heated pool, Turkish bath or sauna.
More information: View Longevity Medical Spa Vilalara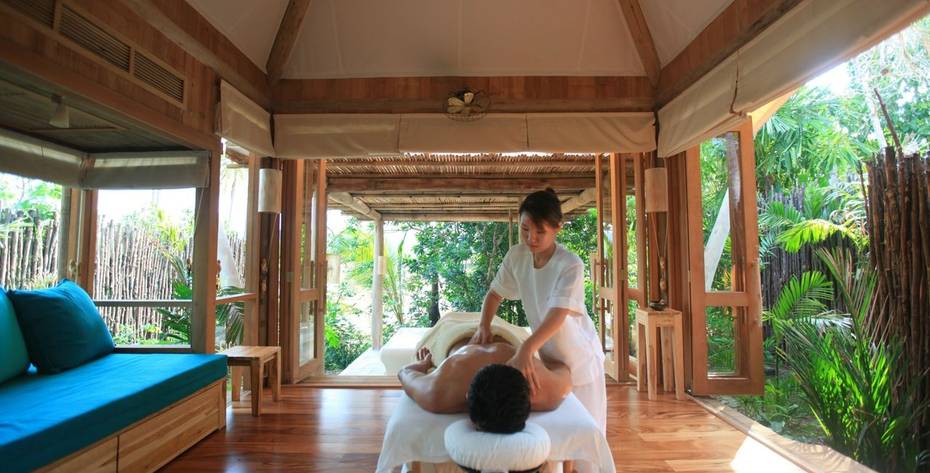 With our spa holiday at Soneva Kiri, you can indulge your senses on Koh Kood, one of the country's most unspoilt islands. The retreat offers a wide range of specialist therapies and locally inspired treatments, so you can de-stress with everything from scalp massages to Indian chakra balancing. The programme allows you to reconnect with nature in a relaxing holiday environment to help you unwind and forget about the stresses and strains of modern life.
More information: View Soneva Kiri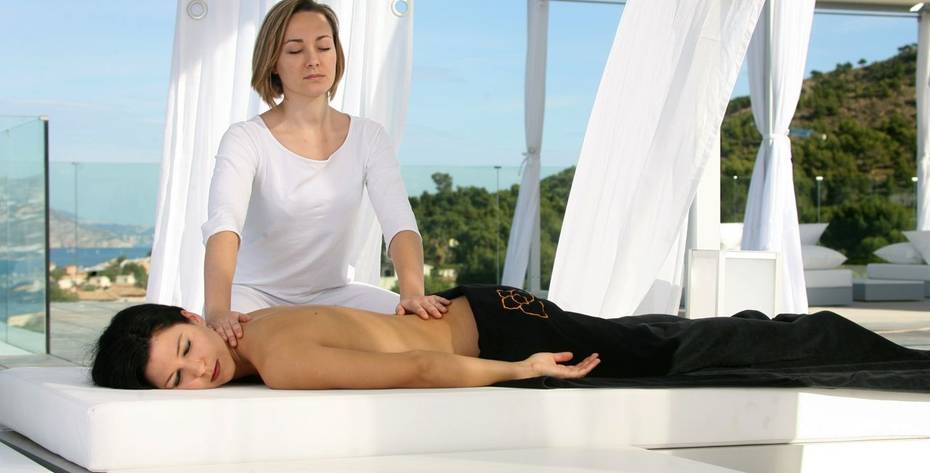 Recharge your batteries on our spa holiday at SHA Wellness Clinic, the world's first macrobiotic wellness escape. This retreat's award-winning spa provides guests with the perfect opportunity for an emotional healing holiday, boasting a unique blend of traditional and contemporary therapeutic treatments plus a personalised wellness regime involving consultations and stress management coaching. For maximum rejuvenation, you can also take advantage of facilities including a hydrotherapy area, sauna, invigorating pool, massage beds and more.
More information: View SHA Wellness Clinic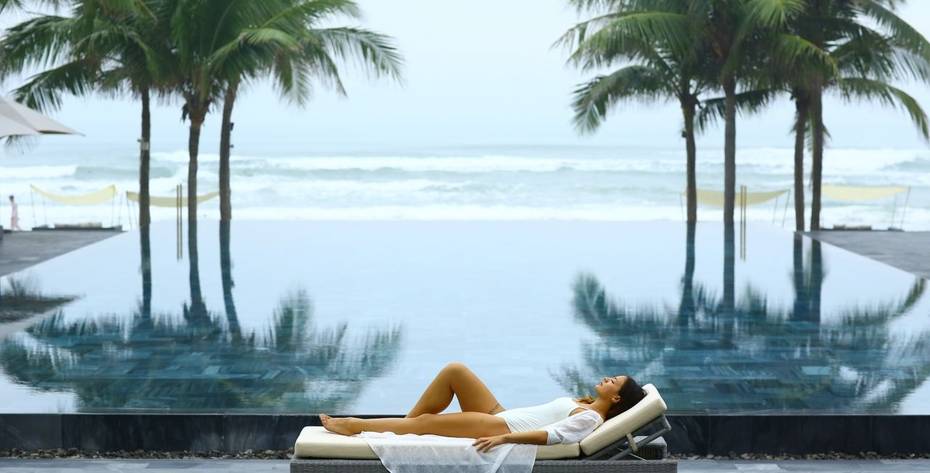 Fusion Maia's holistic spa offers all guests a minimum of two spa treatments per day to ensure that their experience is thoroughly stress-free and with over twenty different invigorating treatments available, everyone can relax with their own perfect combination of wraps, polishes, facials and massages. In addition to enjoying an all-inclusive holiday access, you can work up a sweat with the treadmills, free weights, and exercise bikes at the fitness centre before cooling off with a refreshing dip in the private pool attached to your room.
More information: View Fusion Maia
You might also like:
Talk to one of our Travel Specialists on 0203 397 8891 or contact us here to discuss tailor-making your perfect spa holiday.