5 Best All-Inclusive Health Retreats for Honeymoons
12 September 2014

12 September 2014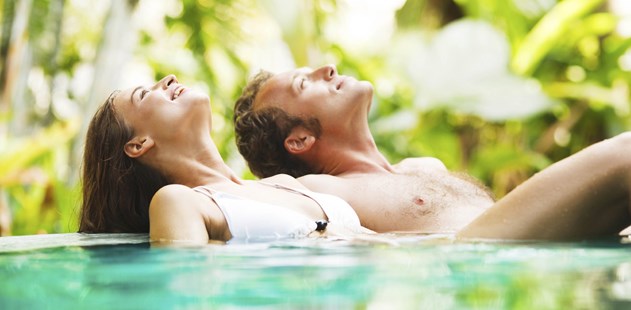 Commence your happily-ever-after by escaping on a luxury healthy honeymoon with your loved one. From South Africa and Vietnam, to St. Lucia and Mexico, our selection of world-class destinations and honeymoon retreats provide plenty of choice to suit the needs of every newlywed couple.  Whether you're looking for unlimited spa treatments, including massages, wraps and scrubs, an array of fun activities to keep yourselves occupied, or nutritious and delicious meals, we have it covered.
Read on as we review our 5 best all-inclusive health retreats for honeymoons. Pamper yourselves in the lap of luxury on your honeymoon and begin the journey of married life in wellness paradise.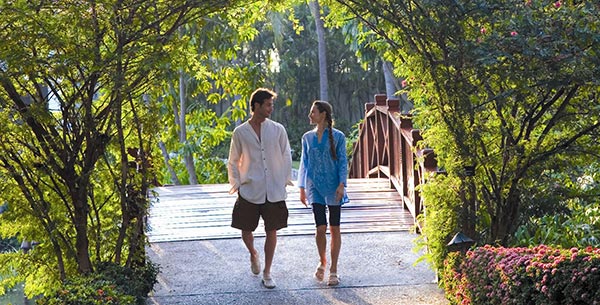 Take a walk through the grounds of Chiva Som

Luxurious and exclusive, this 'Haven of Life' in Thailand is the ultimate all-inclusive healthy honeymoon. Retreat to an adults-only sanctuary set in a secluded world of lush tropical gardens, where a personalised approach to health ensures you and your loved one will feel like royalty from start to finish. Begin your happily-ever-after with a lifestyle transformation; expert therapists will give you a health consultation which will commence your journey towards healthier living, encompassing mind, body and spirit. Ideal for a luxury spa honeymoon, pamper yourselves with a daily massage, and try the body cleansing cocoon to rejuvenate yourselves after your wedding day. Make sure you enjoy the outstandingly delicious and guilt-free meals on a honeymoon holiday to remember.


More information: View Chiva Som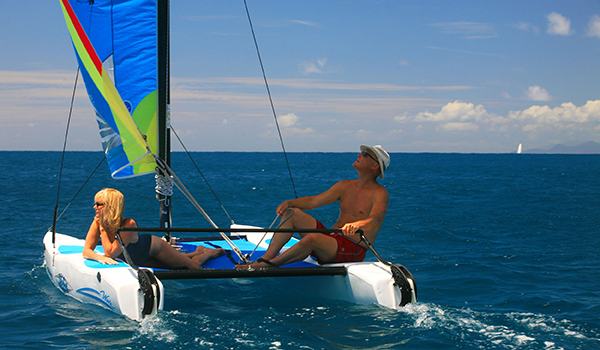 Sail across the Caribbean Sea at The BodyHoliday

There is something to suit all loved-up honeymooners at this all-inclusive Caribbean health resort. Travel to this secluded and peaceful cove on the stunning island of St. Lucia, for a world-class wellness honeymoon combining adventurous sports and fitness activities with luxurious spa treatments. Improve your fitness in a fun and flirty game of couples' tennis, or learn to windsurf together across the warm waters of the bay for an unforgettable activity honeymoon. Indulge in luxury spa treatments that sound good enough to eat, such as a deluxe coconut and spice scrub. Healthy honeymooners can unwind at the end of the day by absorbing glorious views of the moonlit Caribbean Sea with a romantic supper on the beach.


More information: View The BodyHoliday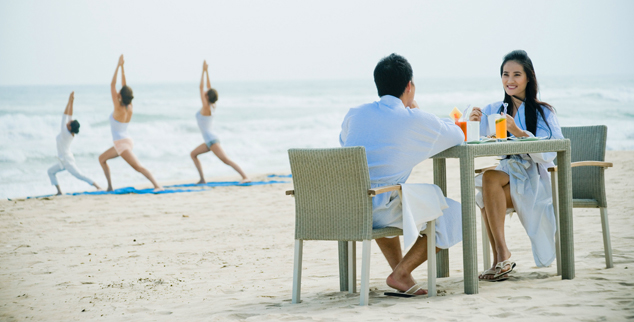 Enjoy breakfast on the beach at Fusion Maia

Escape to the honeymoon resort of a lifetime on an all-inclusive ultimate luxury wellness honeymoon. This beautiful break in Vietnam is situated along one of the world's most exquisite beaches amidst an elegantly-designed paradise resort. Ideal for newlyweds looking for a luxury spa holiday, the indulgent spa offers two daily inclusive treatments for you and your partner to enjoy in total luxury. Honeymooners can take full advantage of the romantic breakfast with an 'any time, any place' philosophy; enjoy your meal in the privacy of your own villa or on the exquisite white sandy beach. Soak up local Vietnamese culture by hopping on the complimentary shuttle bus to Hoi An, and then relaxing in the exclusive Fusion Lounge, making this a honeymoon to remember.


More information: View Fusion Maia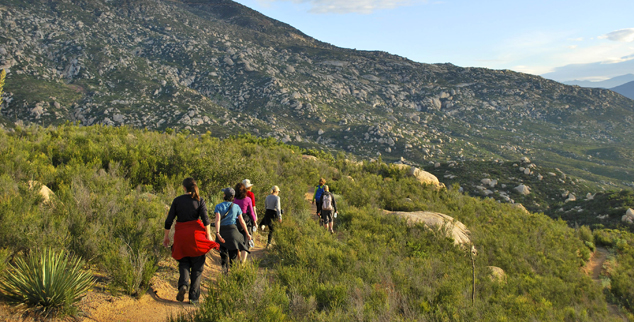 Relax with a private casita at Rancho La Puerta

Nestled amongst breath-taking and secluded mountains in the Baja California region, this unique all-inclusive health and fitness retreat is a phenomenal honeymoon destination for rejuvenating mind, body and spirit. Newlyweds in search of the perfect destination for a January honeymoon will love this sunny Mexican getaway, where you can hike the wild mountainous surroundings, and take in beautiful views of Mount Kuchumaa in the morning light. With a wide range of fitness activities and 3 outstanding health centres, you and your loved one can be as active or relaxed as you wish for the perfect honeymoon escape. The rustic romance of your own private 'casita' allows you and your spouse to revel in the serenity of the exquisite natural surroundings.


More information: View Rancho La Puerta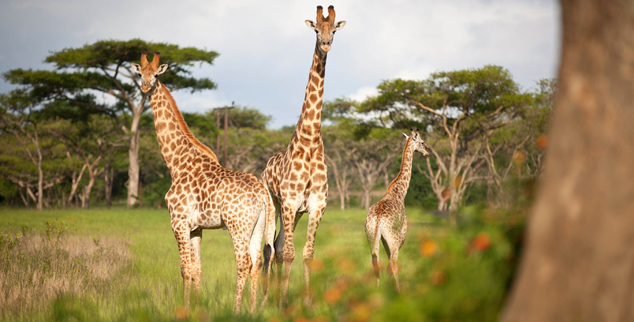 Encounter African wildlife at Karkloof Safari Spa

Close your eyes and escape to a haven of relaxation, as you and your newlywed forget the outside world and retreat to this luxury all-inclusive safari honeymoon. With stunning wildlife right on your doorstep, unlimited spa treatments and exquisite nutritious cuisine, enjoy the freedom of no time constraints or planning. The intimate nature and personalised service at this luxury resort makes it a truly sensuous honeymoon getaway. Find yourselves enveloped in the sights and sounds of African wildlife, venture outdoors on a romantic hike or even a fishing trip for a taste of an unforgettable adventure and wellness honeymoon. With a range of hydrotherapy facilities, massages and wraps available, this healthy honeymoon will leave you feeling romantically re-energised.


More information: View: Karkloof Safari Spa
Talk to one of our Travel Specialists on 0203 397 8891 or contact us here to discuss tailor-making your perfect Healthy Honeymoon.