5 of the Best Travel Gadgets for an Active Holiday
04 November 2014

04 November 2014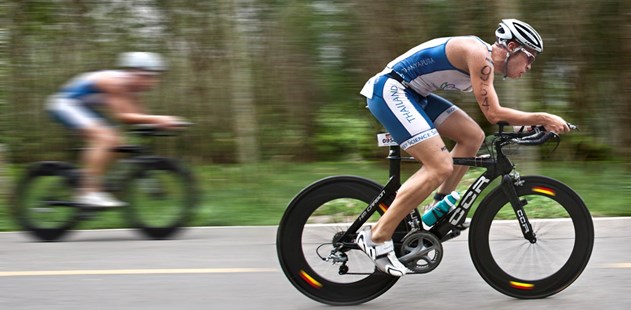 Fitness technology and gadgets are an excellent way to make sure you lead a healthy and active lifestyle. With new advancements in technology, you can measure your fitness stats; calculate your heart rate, distance covered and time to gain an insight into your health. These new tech gadgets are extremely accurate and easy to use making them a must have for any fitness enthusiast. They can shed light on the ways that you exercise, track changes and motivate you to achieve your fitness goals. These handy gadgets are useful to take with you when travelling on an active holiday so you can continue to work on your health and fitness.
Here is a list of 5 of the best travel gadgets you can take with you on an active holiday:


1. Garmin Forerunner 910XT
The Garmin Forerunner 910XT is an all-in-one sports watch. It can be used both on land and in water to track your activities when running, cycling or swimming. The multisport device lets you change sports with a touch of a button and keeps track of your distance covered, pace, elevation and location when running and cycling. When swimming it can calculate distance, stroke count and pool lengths and even track your path when swimming in open water. You can also review your records and routes online for a more detailed analysis of your activities. This outstanding fitness gadget is perfect for one of our multi- activity holidays.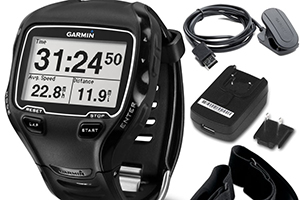 2. PerformTek
With PerformTek there is no need for any other MP3 Player or music gadget, all you need is your smartphone, PerformTek headphones and you are ready to go! Ideal for an exhilarating fitness holiday, this device lets you listen to your music so you can train harder, with the added benefit of having audio feedback within your work-out to motivate you. The sensor technology earbuds provide an accurate reading of your health and monitors your heart rate giving you advice and comments during your routine. This data is sent to an app available on iPhone and Android smartphones to help you monitor your progress.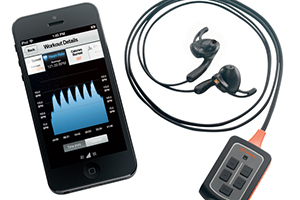 3. The Garmin Edge 800 GPS Bike Computer
The Garmin Edge 800 GPS Bike Computer is the perfect gadget for a cycling holiday. The aerodynamic Edge 800 is the first touchscreen GPS computer and features a heart rate monitor and sensor to track your distance, speed, location and ascent/descent. With a built-in worldwide map and automatic time zone update you can ride safe in the knowledge you won't get lost! Featuring a sleek carbon fibre look and rugged enough to withstand any hard knocks and scrapes it might endure, the Edge 800 is an essential piece of kit for any cycling enthusiast.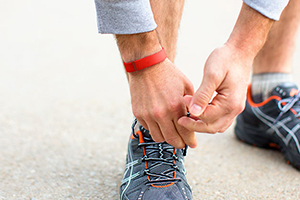 4. Fitbit Flex Wireless Activity Tracker & Sleep Wristband
Keep active with Fitbit Flex, a wireless activity tracker wristband. Fitbit is a sleek and stylish 24/7 tracker that keeps a record on your daily activities and sleep cycle making it a great accompaniment to an energetic sports holiday. By tracking steps, distance, calories burned and quality of sleep you can monitor your fitness and track your progress. It can act as an alarm clock and is also water resistant meaning you can leave it on in the shower. Sync up your stats by uploading your data onto its mobile app available on iPhone and Android smartphones and set yourself healthy goals.


5. Under Armour Armour39

Armour39 is an Under Armour performance guide that informs you of how hard you are training. It's akin to having a personal trainer there to motivate you and measures your performance; scoring your work-outs out of 10 to test your will-power and motivation. The chest strap records your heart rate, calories burned and any real-time difficulties. You can sync your device to the mobile app which is available for iOS which allows you to see recorded results and tells you if you need to train harder. Experience the full benefits of this excellent gadget on one of our exclusive Fusion Fitness holidays.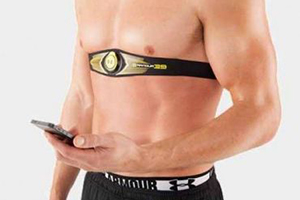 Talk to one of our Travel Specialists on 0203 397 8891 or contact us
here
to discuss tailor-making your perfect healthy holiday.