Gluten Free Foodie Holidays for Coeliac Awareness Week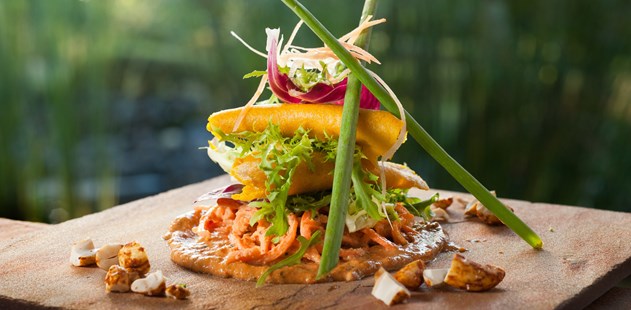 More than just a fad diet, eating gluten free is in fact vital to individuals suffering from a condition called coeliac disease. A lifelong autoimmune disease in which the small intestine reacts with hypersensitivity to gluten, this reaction leads to difficulty in digesting food. According to Coeliac.org.uk, this disease is affecting approximately 1 in 100 people with over 80% of this number remaining undiagnosed. With an increasing demand for nutrition friendly retreats offering gluten free cuisine we share our top 5 gluten free healthy foodie holidays, opening the doors even wider to a world of gastronomic globetrotters.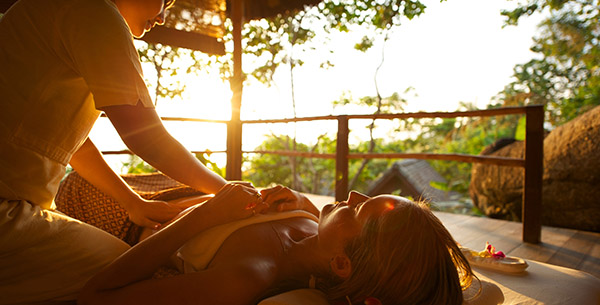 Unwind and relax in the beautiful outdoor spa of Kamalaya

Learn to live a healthier lifestyle when you escape to Kamalaya in Thailand, set on the stunning south coast of Koh Samui island, where a choice of tailor-made wellness programs focuses on everything from fitness, stress relief and sleep enhancement, to weight management and detox. With a wide range of gluten free options on their menu, you can enjoy a variety of taste sensations without straying from your dietary requirements. Combine healthy eating with all-encompassing wellness activities and healing spa treatments on a holistic spa holiday which integrates holistic medicine from East and West.

More information: View Kamalaya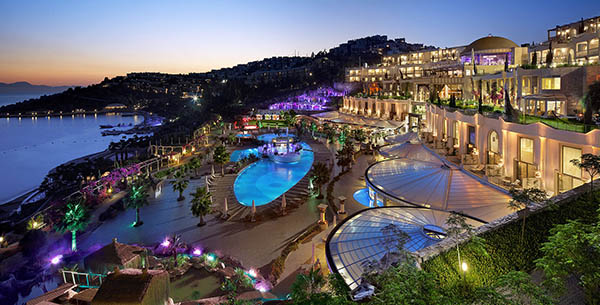 Enjoy a detoxing gluten free break by the sea at Sianji Resort

Set on the stunning south-western Aegean coast of Turkey, solve your gluten free holiday conundrum by escaping on a detoxifying retreat tailor-made to your nutrition needs. With expert consultations from a professional dietician and detox specialist, be guided with the best gluten free nutrition regimen for you with specialist programs, including an alkaline diet, raw and master detox. 3 weekly healthy living seminars offer you the opportunity to learn a healthier lifestyle, whilst other activities range from water sports and fitness classes, to spa therapies and yoga.

More information: View Sianji Well-being Resort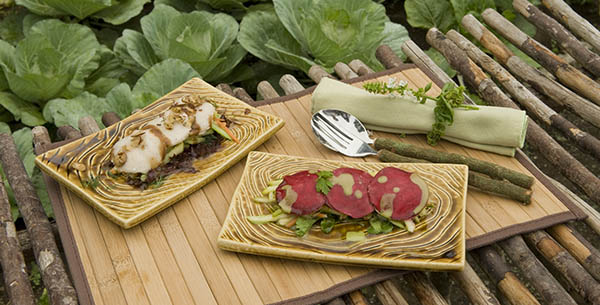 Restore your senses in an exotic serene environment at The Farm at San Benito

Experience tranquillity and gluten free healthy cuisine in the lush tropical surroundings of The Farm at San Benito in the Philippines, specialists in raw and vegan cuisine which is delicious as it is nutritious. Enjoy a 5-course gluten free gourmet lunch at the multi-award-winning vegan restaurant, ALIVE! before taking part in healthy raw food demonstrations to learn easy coeliac-friendly recipes to take home with you. With a philosophy based around natural energy, continue to revive your well-being on a destination spa holiday which sources natural and organic ingredients for its spa treatments.

More information: View The Farm at San Benito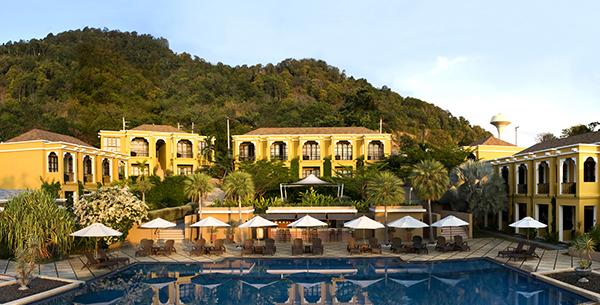 Boost your wellness and indulge in flavoursome gluten free dishes at Absolute Sanctuary

If you're in search of gluten free options on a wellness holiday, Absolute Sanctuary in Thailand can give you just that. You'll know just what type of food you're taking in as the entire menu at the retreat is coded. Whether vegan, vegetarian, raw, gluten free or wheat-free, Absolute Sanctuary has a wide variety of selections to make it easy for guests to choose what diet to follow. Achieve overall well-being by nourishing your mind as well as your body on a yoga retreat with unlimited yoga classes, group meditation sessions and rejuvenating daily spa treatments.

More information: View Absolute Sanctuary
Talk to one of our Travel Specialists on 0203 397 8891 or contact us here to discuss tailor-making your perfect gluten free healthy holiday.