5 of the Best Beach Spa Holidays
03 June 2013

03 June 2013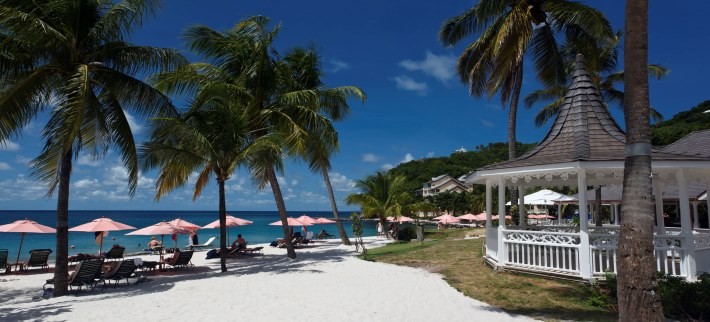 To experience a true sense of relaxation, why not work on your well-being by going on a beach spa holiday? Combine rejuvenating spa treatments with coastal views at one of our luxury handpicked destinations. Beach spa breaks team some of our favourite holiday activities together, including indulgent therapies, relaxing on the beach and the thrill of adrenaline-fuelled water sports.
From miles of stretching coastline, to private beaches and vibrant coral reefs; everyone loves seaside holidays, so what could be better than unwinding with healing spa therapies overlooking golden coastline? With stunning views, clear blue seas and white sandy beaches, our beach spa holidays are designed to give you a chance to relax and restore your batteries. Perfect for couples, families, solo travellers and anyone looking to improve their physical and mental well-being.
Due to their shoreline location, many of our luxury spa holidays offer beach-front activities and water sports including scuba diving, kayaking and deep sea fishing. There is always a chance of adventure if you team your spa break with an exploration of the resorts surrounding region with cultural tours and guided excursions on offer. Travel abroad to an idyllic costal paradise and enjoy all that a healthy holiday has to offer. All of our wellness programmes are based in world-renowned spa resorts set in the most peaceful of settings.
We round up our top 5 destinations for beach spa holidays. If you're looking to improve your health and well-being, our healthy coastal breaks in St. Lucia, Thailand, Mauritius, Turkey and Oman give you the chance to unwind and de-stress.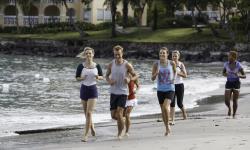 This stunning coastal resort boasts a world-renowned approach to wellness and holistic living and is famed for its inspiring
fitness holidays
. Book an all-inclusive stay at The Bodyholiday to achieve your health and relaxation goals. Daily spa treatments are offered alongside a wide array of classes including yoga, tai chi and spinning. Set on Cariblue's striking crescent shaped beach, you can enjoy all that this luxury spa has to offer whilst making the most of the sun, sea and fresh air.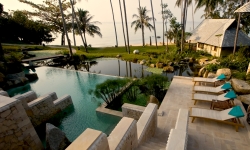 Set in between sandy beach and luscious vegetation, this luxury spa resort promotes healthy lifestyle changes to improve your well-being and physical fitness. Indulge in ancient Eastern treatments including traditional massages and Ayurveda therapies to private yoga sessions. Kamalaya is famed for its range of tailor-made wellness programmes from
detoxing
to sleep enhancement. Banish stress and bodily toxins before cooling down in one of their 3 ambient pools with stunning views of the adjacent beach.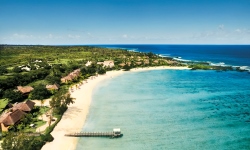 Eliminate your stress at this holistic resort on the picturesque island of Mauritius. Set overlooking golden coastline and offshore reefs, Shanti Maurice is famed for its pristine beach and stunning views of the expansive Indian Ocean. Take advantage of the resort's nutritionists, yoga experts and Ayurvedic physicians and make the most of this opportunity to wind down and heal. You are offered a wide array of spa treatments alongside some more typical beach resort activities including dolphin watching and windsurfing.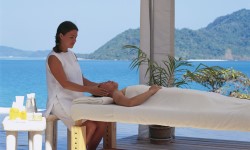 Paradis Plage is an all-round great holiday for everyone; it's right on the beach (with a great variety of water sports available), has great fitness facilities and fantastic Yoga classes – not to mention the traditional Moroccan spa.
 
It is such a popular resort due to its beauty and the fact that there is so much to do - it probably helps that on average, it enjoys around 340 days of sunshine a year.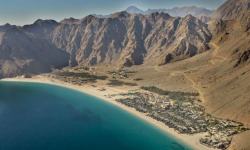 This wellness resort is set in stunning surroundings with its own secluded bay and awe-inspiring mountain backdrop. Experience local spa therapies alongside scheduled holistic activities such as yoga and sunrise stretching on its private beach. Zighy Bay's peaceful and isolated location is far removed from the hustle and busy of city living, meaning it is the perfect place to relax and reconnect with yourself.


Talk to one of our Travel Specialists on 0203 397 8891 or contact us
here
to discuss tailor-making your perfect
Fusion Fitness
holiday.