5 of the Best Digital Detox Honeymoon Retreats to Unplug & Recharge
18 April 2016

18 April 2016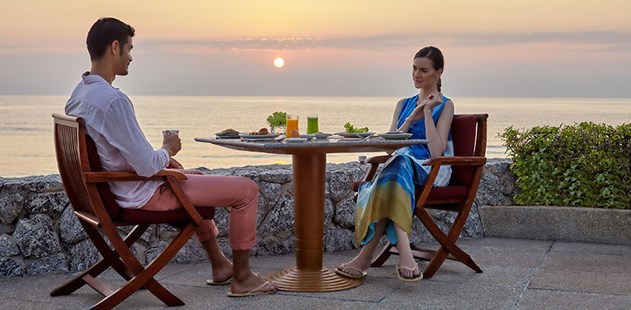 Recover from the whirlwind of wedding planning and unplug from technology as you swap virtual tweets for the sound of real birdsong on a digital detox healthy honeymoon which will leave you both with a restored sense of wellness. Allowing you precious time to connect with each other as newlyweds; be present in the moment and enjoy your surroundings as you disconnect from the digital world. Clear your minds with meditation, soothe your system with holistic therapies and indulge your senses with stunning scenery. Embrace joint interests or activities that may have been swiped aside during constant flicking between apps and share experiences together. Be in the moment, rather than seeing it through an electronic screen, and return home from your digital detox honeymoon recharged and renewed.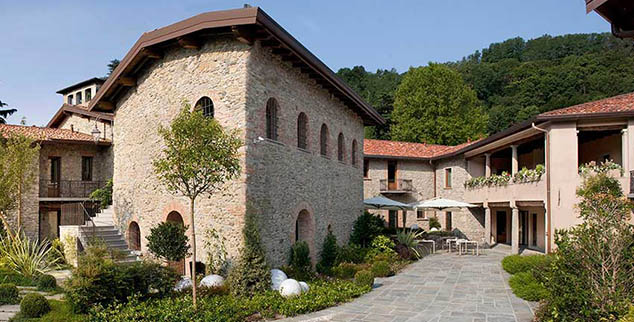 Unwind in total peace and tranquility at Ti Sana

Disconnect from Wi-Fi and switch off your phones for total enjoyment of every moment spent together on your digital detox honeymoon at this stunning wellness retreat in Italy. Cure sleepless nights often caused by night-time phone activity with natural insomnia therapies and accommodation in the unique Digital Detox suite. With organic vegan nutrition and activities ranging from Nordic walking to Qi-Gong, make a break for a wellness minimoon in Europe and experience a restored feeling of well-being. Learn how to balance your technology commitments with everyday life by attending educational wellness seminars and return home to newlywed life with a restore sense of balance.


More information: View Ti Sana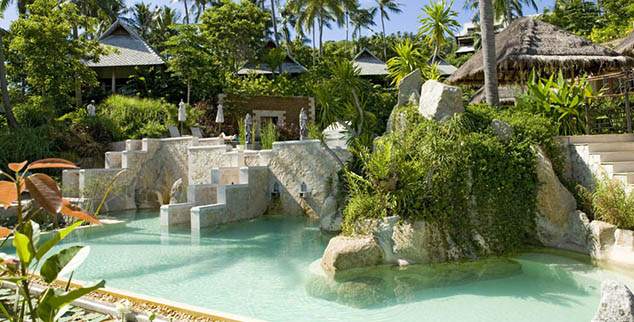 Soak up the surroundings of the digital free enviroment of Kamalaya

Escape to the lush landscape of Thailand's idyllic Koh Samui island and unplug from technology on a digital detox beach wellness honeymoon that will allow you to forget all about work emails and social media scrolling. Although allowed in the rooms, phones and electronic devices are forbidden once outside in order to preserve the tranquillity and calming energy of the surroundings. Take a romantic walk along the beach and allow your minds to empty of everything except appreciation for the shared moment. Return to recharge with group classes, from yoga to Tia Chi, to experience the serenity that accompanies the absence of technology.

More information: View Kamalaya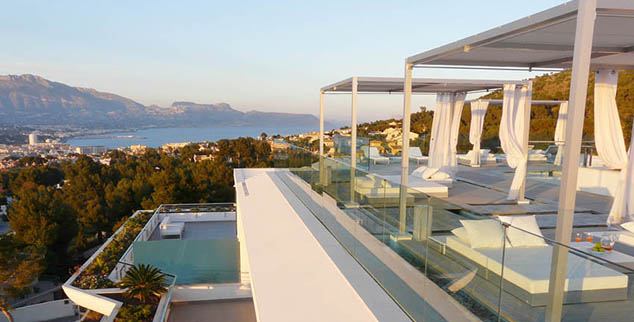 Reconnect and re-balance free of digital distractions at SHA

Enjoy the liberating sense of total freedom on a digital detox honeymoon on the Spanish coast, as you leave behind the demands of the virtual world and set your own pace. Mobile and music devices are rigorously banned, so instead take the opportunity to listen to quiet calm before watching the sun set on a peaceful beach walk. Let go of worries and rebalance yourselves both mentally and physically through yoga and time spent in the beautiful Zen garden. Unplug completely on a luxury spa honeymoon and experience the world at a slower pace as you savour every rejuvenating moment together.

More information: View SHA Wellness Clinic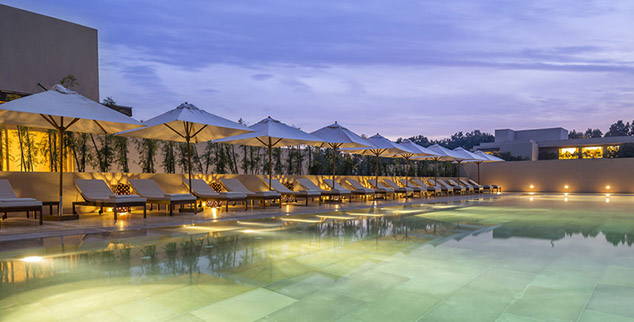 Learn how to be present in the moment at Vana Malsi

Experience harmony of body and mind amongst Indian orchards as you recharge post-wedding on a digital detox honeymoon in India. Switch off the outside world with a session of silent walking mediation that will give you a deeper perspective and set a positive path for your marriage together. Learn how to breathe and re-centre yourselves with guided yoga classes on a yoga honeymoon and embrace the absence of technology as you connect with each other on every level. Together with personalised holistic treatments and wellness workshops, you'll return home a happier and healthier newlywed couple.

More information: View Vana Malsi Estate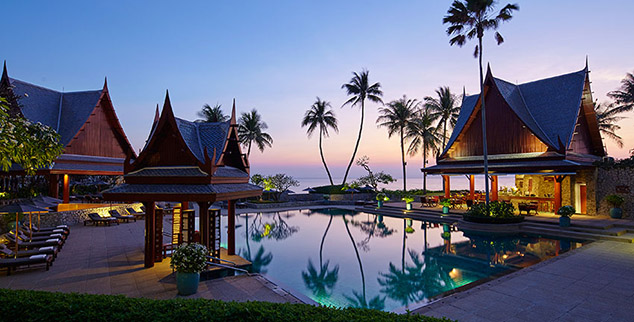 Escape to paradise on a digital detox at Chiva Som

Set within a haven of tropical gardens on the coast of Hua Hin in Thailand, experience a reviving digital detox honeymoon at this healthy hideaway. With electronic items prohibited in public areas, stretch out with a book from the communal library or challenge your creative sides with spa cuisine cooking classes. Get back to nature with your other half on an activity honeymoon and hike through the landscape or take a coastline kayak tour to absorb and thrill your senses. Join in with group classes, from kickboxing to Pilates, before soothing sore muscles with a massage at the luxury spa for a state of total unplugged relaxation.  

More information: View Chiva Som
Talk to one of our Travel Specialists on 0203 397 8891 or contact us here to discuss tailor-making your digital detox healthy honeymoon.