5 of the Best Gay Friendly Fitness Retreats
17 December 2015

17 December 2015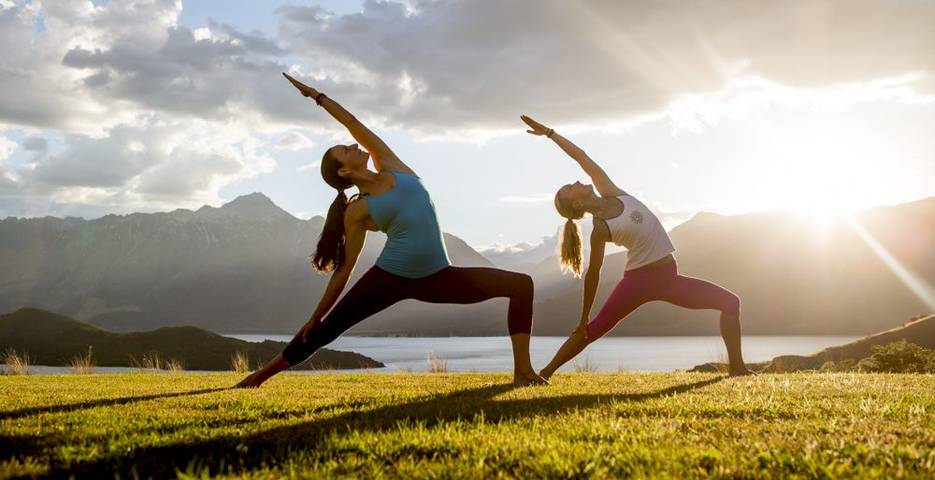 Boost your fitness levels with your loved one on our gay friendly fitness retreats in welcoming destinations around the globe. With personalised training sessions, group classes and activities working to boost your cardio and strength; experience fitness holidays that will give your health the kick it needs. Whether doing beach workouts in Portugal or cycling in Thailand, escape on a romantic and active gay friendly holiday in beautiful destinations, from Bali to New Zealand.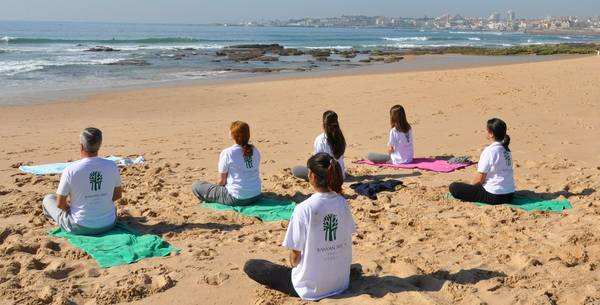 Take part in beach yoga and circuits at Palacio Estoril

Escape with your partner to the outskirts of Lisbon for a fitness retreat on the stunning coast of Portugal. Boost your fitness as you tailor-make your stay to your own goals on one of our Fusion Fitness holidays, where you can choose from 1-on-1 activities including cardio, beach circuits and resistance training. Strengthen your body and mind on this fitness retreat with beachside yoga classes, or set sail on a sailing excursion to enhance core strength and balance. Relax after an active day in the Banyan Tree Spa, before enjoying traditional Portuguese dishes at the poolside restaurant, Grill Four Seasons.
Information and Booking: Palacio Estoril Golf & Spa Hotel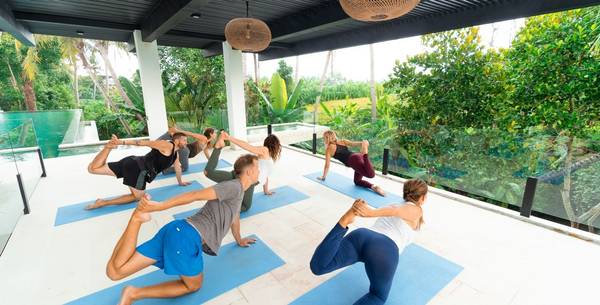 Find your zen with yoga at Escape Ritual

Kick start your fitness and indulge yourself on this gay-friendly luxury retreat surrounded by the rice fields and tropical jungle of Canggu; the ideal setting for a fitness break with your loved one. For those in search of a group retreat where you can workout with like-minded healthy holidayers; start the morning together with yoga and stretching, before getting your blood-pumping with bootcamp training and cardio-strength circuits. In the evening, indulge in an evening swim in the infinity pool before relaxing with a coconut body scrub and volcanic body mask before bed.
Information and Booking: Escape Ritual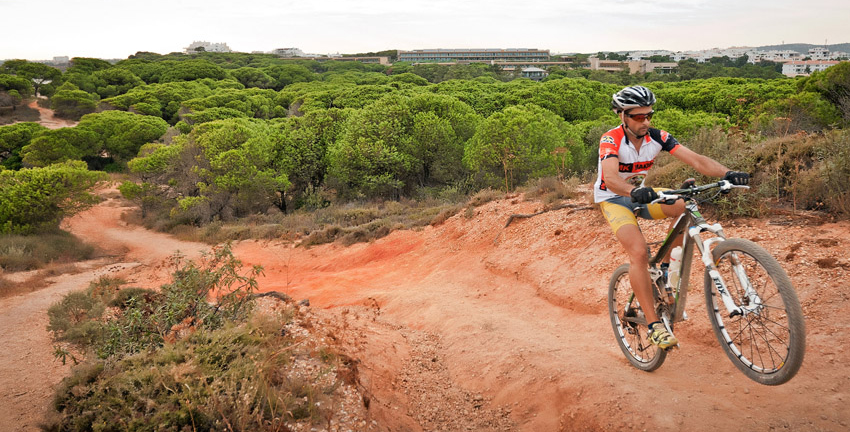 Explore with mountain biking at Epic Sana

Fire up your well-being and boost your fitness together in the beautiful surroundings of Portugal's Algarve coastline, boasting verdant pine forests and views overlooking stunning beaches. Wake early on this fitness retreat for a morning yoga class in the lush gardens, followed by a run across the golden sands of Falésia beach. With activities from beach circuits to Boxercise, continue to boost your fitness on a multi-activity holiday and explore your surroundings with your loved one on a bike tour through lush pines forests. After breaking a sweat, relax in the Sayanna Wellness Centre with treatments from revitalising body scrubs, to signature massages.
Information and Booking: Epic Sana Algarve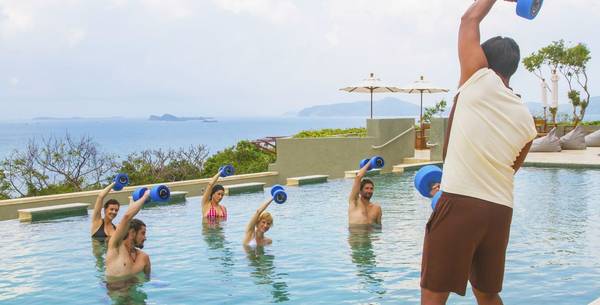 Work up a sweat with aqua aerobics at Kamalaya

For couples looking to escape the hustle and bustle of modern-day life, embark on a fitness retreat with lush greenery and a private beach that enables you to roam far and run free together in Koh Samui. Benefit from personalised wellness and holistic fitness consultations, alongside training and treatments to help advance and progress your fitness abilities. An activity holiday combines fitness and wellness, getting your hearts pumping with snorkelling, cycling, yoga, Pilates, and circuits, all in the great outdoors of Thailand. After a fitness-filled day, unwind with a soothing massage before refuelling with delicious and nutritious dishes that cater to all dietary needs.
Information and Booking: Kamalaya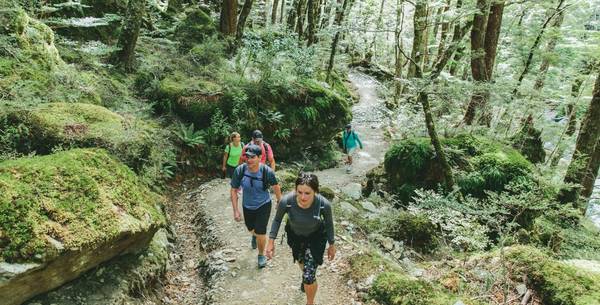 Explore the beauty of New Zealand with hiking at Aro Ha

There is no better destination for you and your partner to explore the great outdoors on a fitness retreat than New Zealand. Surrounded by magnificent mountain peaks, glittering lakes and acres of forest, this sub-alpine terrain is a breath-taking setting for an adventure holiday, which will leave you feeling a world away from everyday life. Connect with the environment and each other as you embark on hikes to world heritage sites, practice yoga overlooking Lake Wakatipu and support each other during functional strength training. Surrounded by stunning scenery, return home from this fitness retreat feeling refreshed and at one with nature.
Information and Booking: Aro Ha


Talk to one of our Travel Specialists on 0203 397 8891 or contact us here to discuss tailor-making your perfect gay friendly fitness holiday.