5 of the Best Tennis and Golf Resort Holidays
14 April 2017

14 April 2017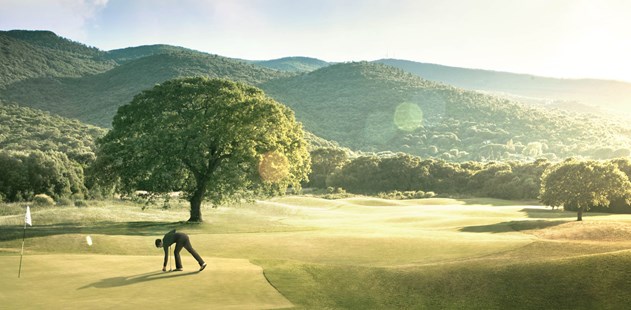 Whether you've been inspired by double Wimbledon champion Andy Murray or world-class golf champion Rory McIlroy, there is a tennis and golf destination holiday perfect to help you begin or continue your sporting prowess. It doesn't matter if you are an enthusiastic beginner or an advanced tennis or golf expert, as there are luxury destinations with world-class facilities that can be enjoyed by everyone.
Top up your tan whilst improving your tennis serve on sun-kissed outdoor tennis courts on a tennis holiday, where you can participate in 1-to-1 sessions taught exclusively by trained professionals. Also, experience an inspirational golf break to claim a hole-in-one on a breath-taking golf course. Take a private lesson, learn together in a group or enjoy practising your sporting technique at your leisure whilst enjoying all of these stunning tennis and golf holidays.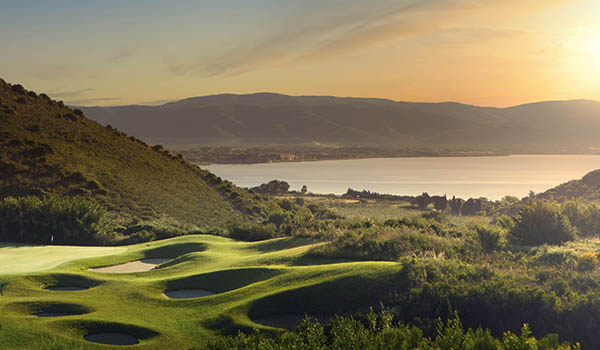 Look no further than Argentario for the ultimate golf and spa holiday, where you can practice your golf drive and then relax with reviving spa treatments to get you ready for another day on a picturesque golf course. Whether you want to learn a how to play golf on holiday or consider yourself a seasoned pro, there is plenty on offer on their sprawling 18-hole golf course, that is certainly not below par. Take a swing amongst the stunning rolling hills of southern Tuscany, with tennis and golfing lessons to suit all ages and abilities on this sports holiday. 

More information: View Argentario Resort Golf & Spa



If you're looking for an active wellness break, look no further than D-Hotel Maris, where you'll ace your technique on this tennis holiday headed up by Wimbledon champion and Olympic medallist Goran Ivanisevic. Suitable for all levels, start your days with private tennis lessons and take advantage of complimentary group classes, or get sporty with a game of basketball or beach volleyball. End your day with restorative spa treatments to re-energize and soothe sore muscles. After perfecting your tennis serve and reviving your well-being by the serene Mediterranean Sea, you'll return home from your healthy holiday feeling fully rejuvenated.

More information: View D-Hotel Maris Tennis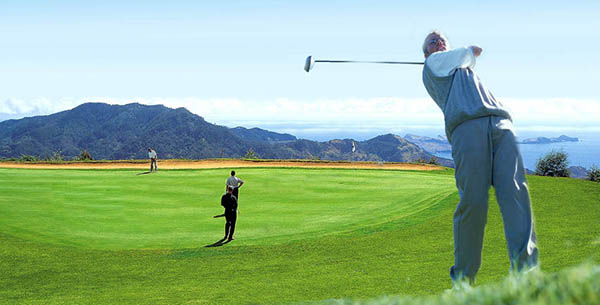 Overlooking ocean views, escape to the island of Madeira on a sports holiday. Boasting two expertly designed golf courses, an indoor driving range and a spacious putting green, Galo resort is the perfect destination for a golfing holiday. Whether you're an enthusiastic beginner or a golfing pro, improve your swing with private golf lessons designed to challenge you with specialised tuition. Off the course, keep active with a range of complimentary fitness classes, and unwind with healing treatments in the luxury spa. Revived from the fresh air, sea breeze and sunshine, you'll return home from your golfing holiday feeling like a pro.

More information: View Galo Golf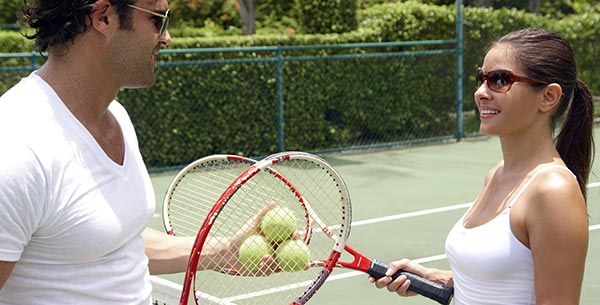 Set up a friendly tennis match or practise your backhand in this stunning island paradise with play available day and night on floodlit courts. Receive private tennis lessons to focus on your technique and enjoy improving with others in fun group classes. Personalised 1-to-1 golf classes can also be tailored to suit your individual needs, with a PGA professional coaching you all the way to golfing greatness. Turn your tennis or golfing adventure into an action-packed multi-activity holiday by trying out exciting water sports like windsurfing, water skiing, snorkelling, scuba diving and more.

More information: View The BodyHoliday



Discover the idyllic destination for a breath-taking spa and sport holiday, where you can complement sophisticated and holistic therapies with inspiring sporting activities that will be engaging for all ages and interests. Give yourself an adrenaline rush on the motivational, Championship golf course, ranked in the Top 30 Courses in continental Europe. Relish the challenge of improving your swing on a golfing holiday against the thrilling Portuguese landscape, and enjoy the freedom of playing tennis in such luxurious surroundings. With sessions aimed at both adults and children, avid tennis fans and aspiring youngsters can experience quality training on outdoor tennis courts.

More information: View Penha Longa Resort
Talk to one of our Travel Specialists on 0203 397 8891 or contact us here to discuss tailor-making your perfect golf or tennis holiday.