5 Relaxing Spa Holidays in the Mediterranean
07 August 2017

07 August 2017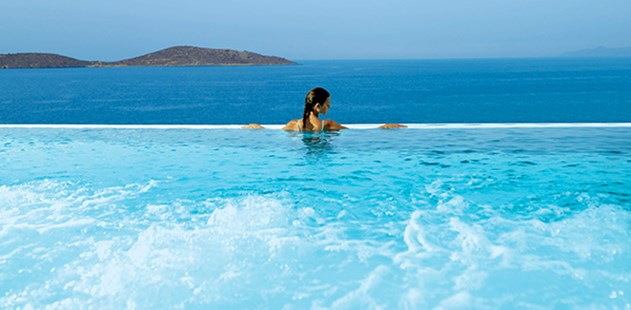 Need some time out to re-energise your body and soothe your mind? These five relaxing spa holidays in the Mediterranean will do just that and more, enhancing your health and leaving you feeling rejuvenated and replenished. Taking a break away from your hectic schedule will not only refocus your mind and ambition, but will offer a different light with which to approach work situations. Whether you go to Spain or Malta or Cyprus, the end result of boosting your well-being will be achieved at all of these five relaxing spa retreats. Soak up the Mediterranean atmosphere and inhale the fresh air as you enjoy the highly nutritious and delicious cuisine.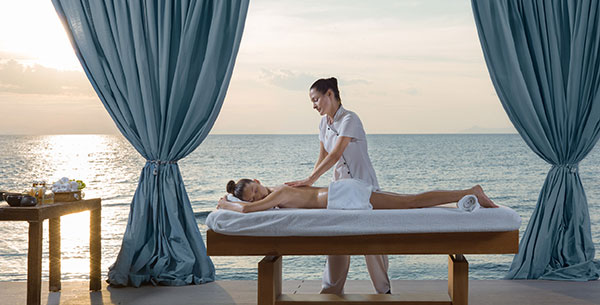 Disconnect your mind and body from the stresses of everyday life on a soothing anti-stress spa holiday in the rugged mystical Taygetus mountain range. The Anti-stress programme at Euphoria Retreat in Greece will help you obtain total balance between your mind and body, as you embrace the healing powers of yoga and meditation in order to restore your inner peace. Additional benefits from this relaxing spa holiday include restoring and rebalancing hormone levels, allowing you to return home with a renewed, positive and optimistic outlook on challenges that lay ahead. Enjoy a range of fun activities on your spa break, like power yoga or fit ball and full access to the luxury spa to leave you feeling transformed and revitalised on your return home.

More information: View Euphoria Retreat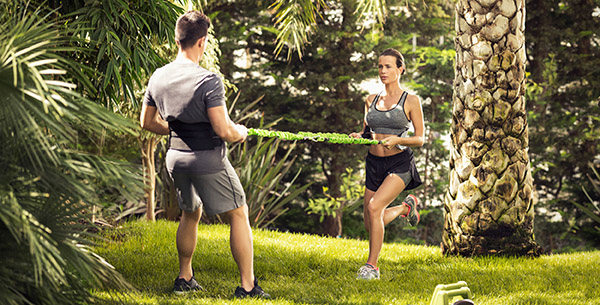 Restore your body's equilibrium at SHA Wellness Clinic in a state-of-the-art spa destination that boasts the latest spa technology, providing you with the ultimate spa holiday experience. Learn how to replace unhealthy habits with new, lifelong ones that can be applied to everyday life, in order to enhance your health and well-being. Tailor-make a luxury spa holiday in the Mediterranean to gain countless benefits through various consultations, where doctors offer the best medical advice for you, before winding down with a soothing selection of spa treatments. Choose from Chinese medicine, body wraps or personal training sessions and enjoy complimentary activities like yoga and Tai Chi.

More information: View SHA Wellness Clinic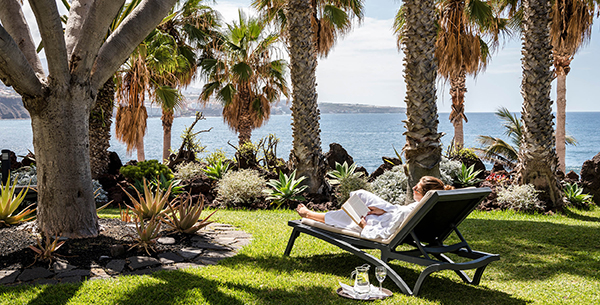 Encompass yourself in total tranquillity to gain the benefits of a healing spa holiday, and treat yourself to a beautifying spa programme at Oceano in Tenerife.  Through a range of Ayurveda and Thalasso spa treatments using only natural products, you can give your body a chance to restore itself to optimal health on this rejuvenating Mediterranean spa break. With complimentary access to the sauna and saltwater pool, invest in the healing process of your health to reboot your well-being, leaving you feeling revived and re-energised on departure.

More information: View: Oceano Hotel Health Spa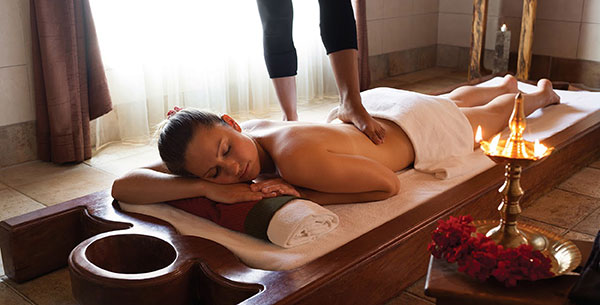 Leighten your health as you focus on promoting healthy aging on the refresh spa programme at Kempinkski San Lawrenz in Malta. With an extensive range of authentic and Ayurvedic therapies like herbal massages, facials and body treatments, embrace an Ayurveda spa holiday in the Mediterranean to enhance your healthy ageing journey. With professional advice and recommended treatments, optimize the benefits of an anti-ageing retreat to promote ageing in a healthy way, ensuring you return home happier and healthier in all aspects of your body and mind.

More information: View Kempinski San Lawrenz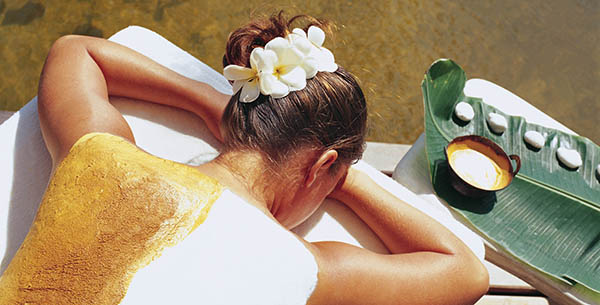 Find peace and serenity on a destination spa holiday to re-charge your batteries. Soak up the idyllic Mediterranean paradise at Porto Elounda and treat yourself to luxury treatments from the extensive spa menu, such as hot stone massage or foot acupressure as you focus on soothing your entire body. With daily complimentary fitness activities available, complement your health retreat with gentle exercise like yoga or wellness walks to ensure you stay healthy on holiday. With full access to the Thalassa centre, utilize all of the state-of-the-art spa facilities to embrace heightening your well-being.

More information: View Porto Elounda
Talk to one of our Travel Specialists on 0203 397 8891 or contact us here to discuss tailor-making your perfect spa holiday