5 Unforgettable Wellness Retreats Around the World
01 August 2018

01 August 2018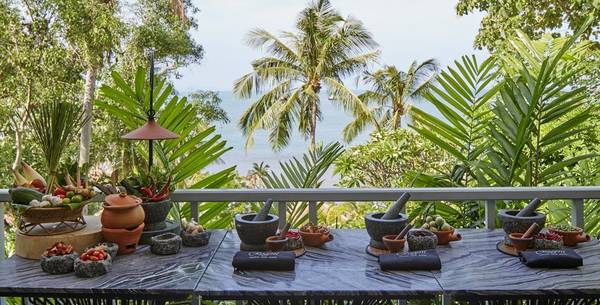 Unplug from the daily grind and find the perfect escape for your much-needed R & R with these 5 wellness retreats around the world. Experience the benefits of a healing holiday whist you surround yourself with beautiful mountains, stunning green landscapes or sandy beaches and indulge in a variety of spa treatments and holistic activities. From a mindfulness retreat in Bali to an eco-luxe hotel hidden in the lush green woodlands of northern France, these wellness retreats are guaranteed to rejuvenate and revivify your mind and body.


Aptly situated on the banks of the sacred Campuhan river in Ubud, Bali, Svarga Loka is a holistic sanctuary for well-being and transformation. It's a place inspired by paradise with its name described in the Hindu epic poem, the Mahabharata, as the 'Good Kingdom', a heaven for the gods. Apart from its otherworldly charm, the retreat boasts luxury accommodation alongside a variety of wellness offerings such as holistic healing, spa, detox, and yoga. They also offer monthly transformational programs designed to address specific issues in your life be it sleep, stress or abundance. Leave with a new sense of self, armed with the skills and knowledge to continue your wellness journey long after your stay.
More information: View Svarga Loka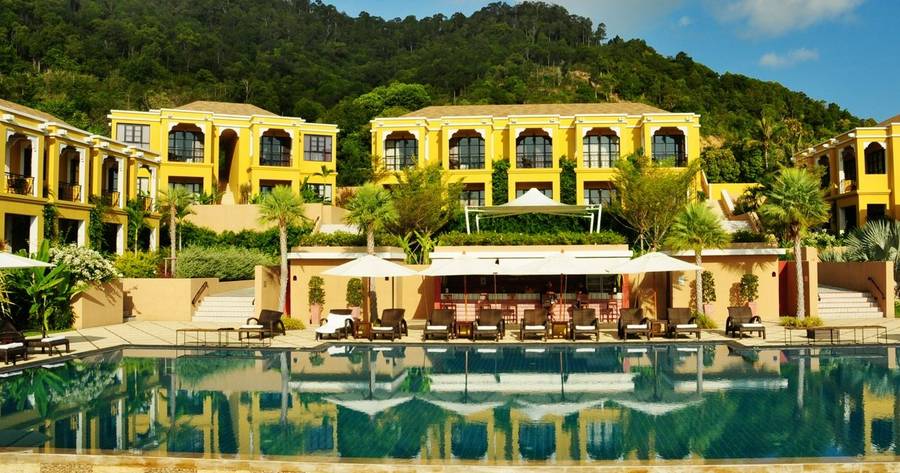 When it comes to all-inclusive wellness holidays, there's nothing quite like Absolute Sanctuary. Located on the North Eastern side of Koh Samui, also known as the island of healing, this wellness escape is the personification of health and restoration. Choose from a wide array of programs that offer different solutions including detox, weight and stress management, fitness, lifestyle change and more. For keen yogis or Pilates fans, this is the place for you. It caters for beginner and experts alike, boasting three fully equipped yoga studios and a dedicated Pilates reformer studio. Absolute is a blend of luxury, relaxation and health-giving activities perfect for the discerning wellness traveller.
More information: Absolute Sanctuary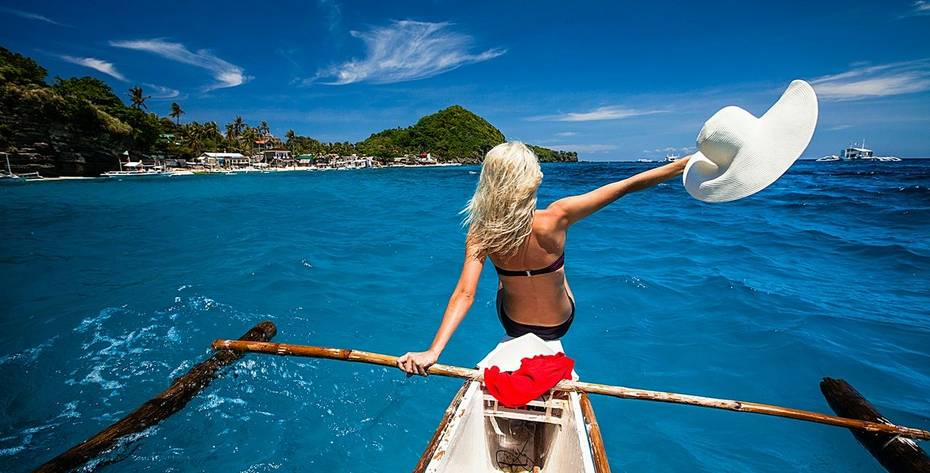 Nestled in an old seven-acre coconut plantation cradled by lush flora on one side and an expansive seascape on the other, Atmosphere Resort is a slice of tropical heaven on earth. Indulge in a boutique spa holiday with daily yoga sessions and a whole gamut of treatments at the award-winning Sanctuary Spa. Treat your taste buds and refuel with a nourishing healthy living food menu to complement your pursuit of overall health and wellness. Atmosphere is also eco-friendly where a lifestyle of sustainability is well observed and adapted in every aspect, sourcing products locally, minimising waste and even enforcing a strict diving etiquette to protect the nearby marine ecosystem.
More information: Atmosphere Resort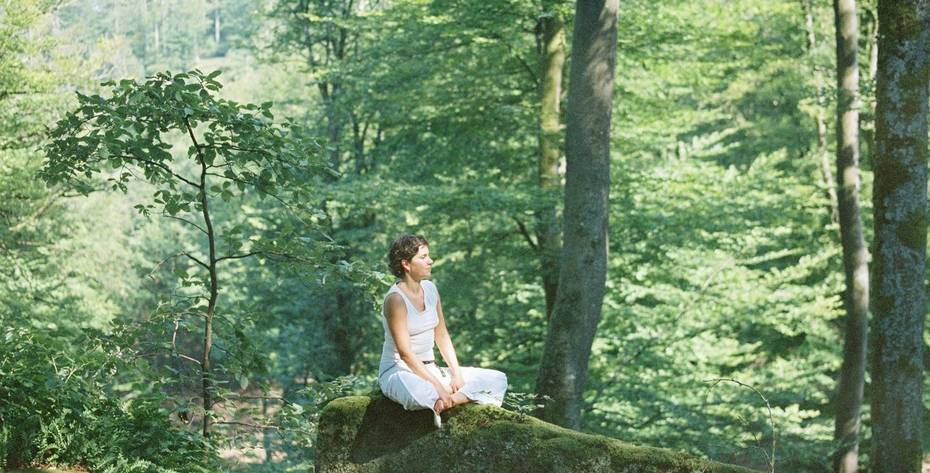 Bathe in the crisp woodland air of northern France at the La Clairière Bio and Spa Hotel where your well-being is at front and center. The retreat espouses an approach of overall wellness, achieved through a combination of holistic spa treatments, clean eating, and the ambiance of an exceptionally beautiful natural environment. Take your oms outdoors as you practice yoga and meditation barefoot on the forest floor. Sleep easy at night on an eco-friendly escape, with the knowledge that 100% of their electricity is powered from renewable energy sources. This secluded wellness haven will let you feel closer to nature whilst still enjoying the comforts of a luxurious spa break.
More information: La Clairiere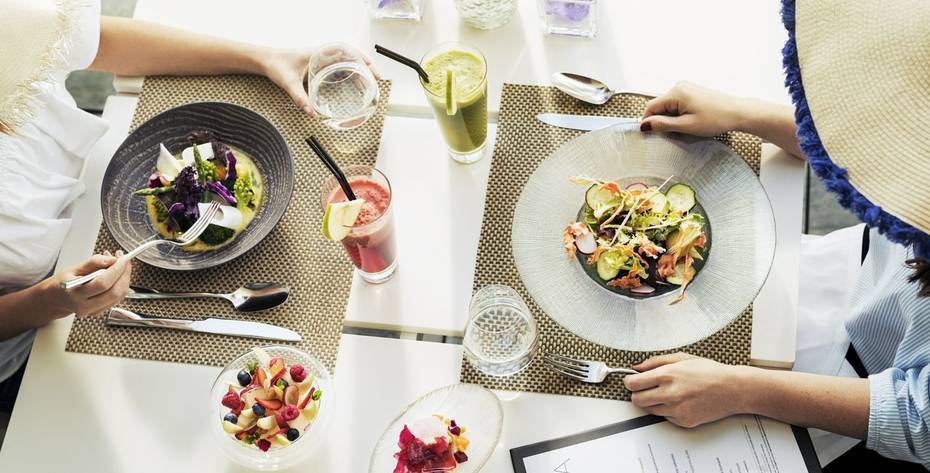 Taking wellness to another level, SHA is a five-star medical spa destination that encompasses the best of Eastern and Western philosophies to promote optimal health. Set near the beach in L'Alfas del Pi, SHA is inherently blessed with a stunning vista conducive for any wellness pursuits you may have. A range of physical activities, lectures, cooking classes and spa therapies are on offer depending on your chosen program. SHA is also the world's first macrobiotic wellness resort, featuring a healthy cuisine designed to bring balance to your life. Outside the retreat, explore the nearby town of El Albir, which has a wide variety of shops, restaurants and cafes to explore.
More information: SHA Wellness Clinic
Talk to one of our Travel Specialists on 0203 397 8891 or contact us here to discuss tailor-making your perfect wellness retreat.