8 Reasons to Choose an Adventure Holiday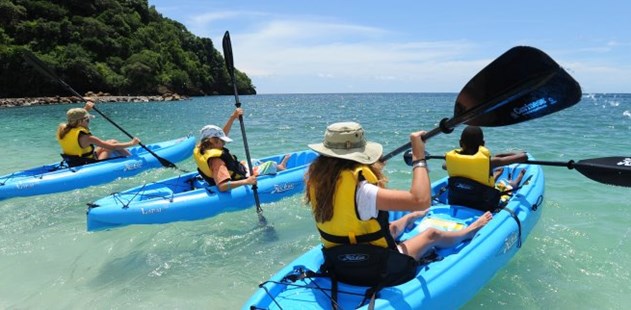 Set your horizons beyond the norm and ask yourself, "Have I got what it takes to go on an adventure holiday?" Offering so much more than the traditional fly and flop getaway, adventure holidays can encompass a huge range of sports; outdoor activities, cultural experiences, tours and excursions meaning choice is only limited by your imagination and appetite for adventure. So what can you expect from an adventure holiday? Intrigue, cultural discoveries, mystery and excitement are all on the cards as you plunge into the unknown.
Whether you're a solo traveller, couple or family, an adventure holiday is perfect for those looking to add some excitement to their usual travel experience. The best bit is you can choose any length and level of adventure; get stuck in for a week of mountain biking in Portugal or take the afternoon off to have a quick camel back ride in Dubai – it's totally up to you! So if you want to experience the out of the ordinary; cast off your inhibitions and escape on an adventure-filled getaway to bring back a suitcase full of memories.
Here are our top 8 reasons why adventure holidaying is a must!


1. Challenge yourself
A great reason to take on an adventure holiday is to get yourself out of your comfort zone and see how far you can really go. If you can't remember the last time you really pushed yourself, then why not test your nerve paragliding over the mountains of Oman at the luxurious Zighy Bay? Once you're firmly back on the ground, jump on a mountain bike and get the same thrill on two wheels. Nothing compares to the feeling of conquering a challenge you thought you'd never manage, like climbing the Atlas Mountains in Morocco on one of our exclusive Discover Recover holidays.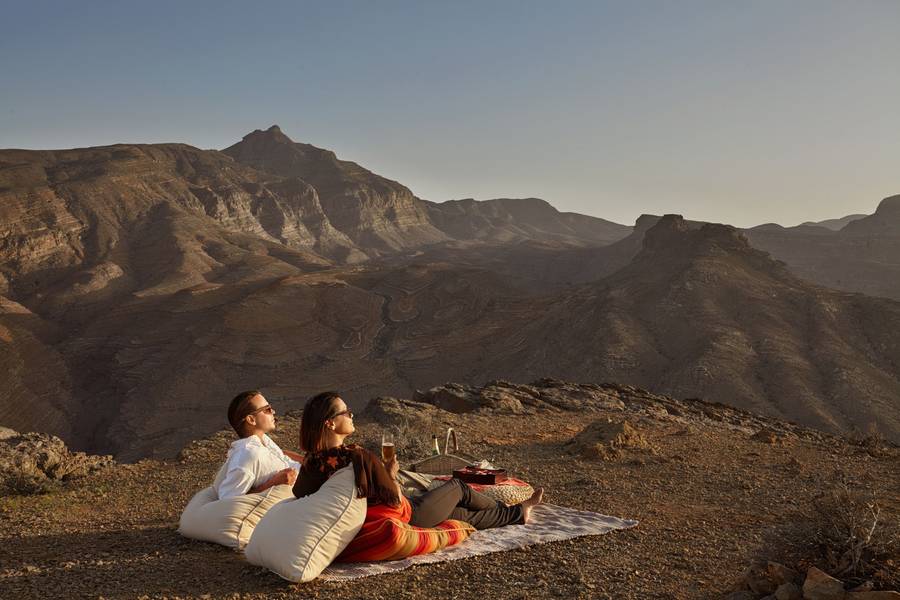 2. See places from a new perspective



You may have been there before, or know someone that has. So why not get a unique take on a country by experiencing it in a different way? Climb the world famous Pitons in St. Lucia and experience the breath-taking views or get up close and personal with nature on a zip-line tour through the lush green jungle. Afterwards, relax and unwind at The BodyHoliday, the perfect destination for an adventurous singles holiday. Alternatively you could even try a shopping trip with a difference and travel to Thailand to experience the Damnoen Saduak floating market where locals sell fresh produce from canoes as they float on the canal.


3. Lead from the front



You often hear that the world is getting smaller as formerly unique destinations become more and more popular. Be more than a tourist on an adventure filled activity holiday to Bali and explore the Mengwi Temple and enchanting monkey forest as you cycle through meandering rice fields. Alternatively, get off the beaten track near Bangkok and visit Thailand's ancient capital of Ayutthaya. Once a great city, all that remains are elaborate 'Wats', or temples, around what is now a small and simple settlement. Or for the really adventurous try carving a new path on a volcano trek in the Caribbean as you take time out of your busy schedule on an adventure fitness holiday at Buccament Bay in St. Vincent.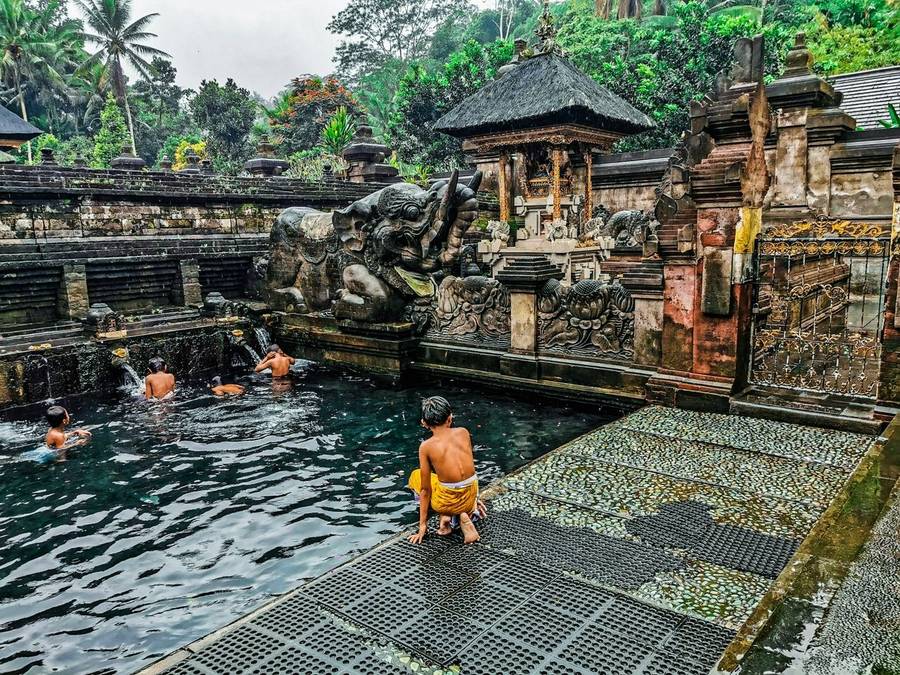 4. Reinvigorate



You don't have to be an experienced mountaineer or regular cliff jumper to get out into the world and experience its health benefits. Adventure travel is increasingly popular with solo travellers looking to escape on an exciting activity holiday, and with so many great options on offer you are sure to find something to suit your needs. Fitting in adventure can be as easy as a day trip on horseback in Malaysia or as extravagant as a full week's tour of India's Golden Triangle. Visit Delhi, Agar and Jaipur to see some of the world's greatest sites, including the awe inspiring Taj Mahal.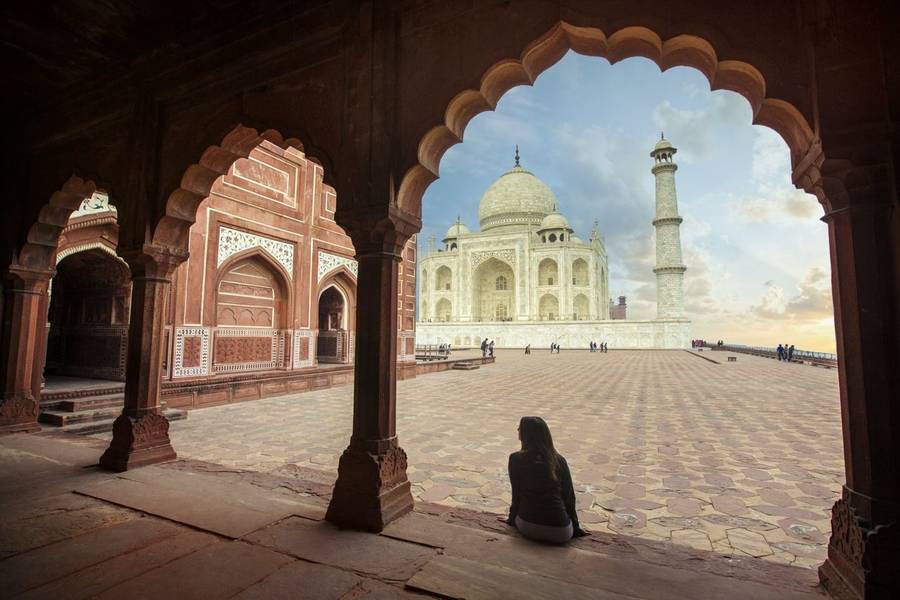 5. Incredible experiences



Hearing a great travel story can inspire and motivate you to go and do something similar. Wouldn't it be brilliant if it was you inspiring those around you? Recalling how you walked to your favourite sun lounger isn't half as exciting as telling your friends how you went white water rafting on wellness getaway with a difference on one of our bespoke Fusion Fitness holidays. Alternatively, you could choose to discover the bustling capital city of Vietnam, Hanoi, on a Vespa with the help of an expert guide. There's also the chance to explore the underwater world on one of our exciting diving holidays with exotic destinations from around the world to choose from. With so many different experiences you are sure to find something to quench your thirst for adventure.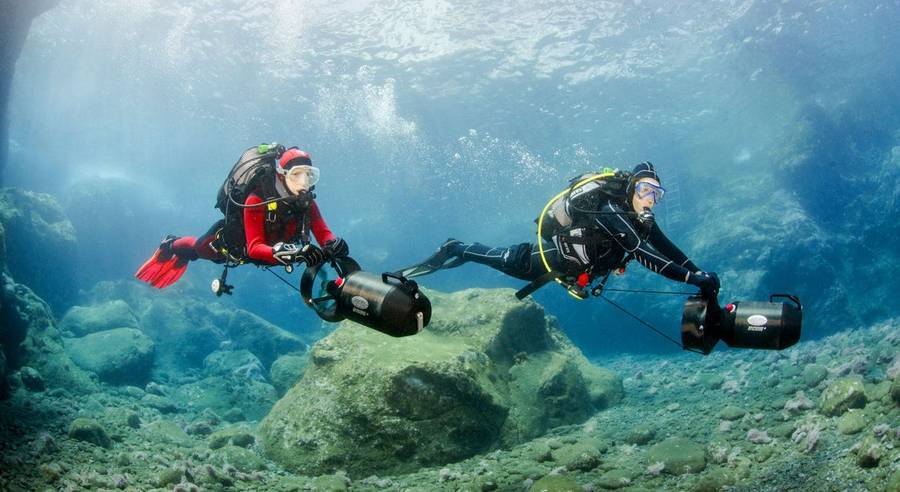 6. Memories



Adventuring in different parts of the world has the power to create lasting and vivid memories. Look back and swell with pride, happiness and a sense of achievement after you return from a holiday like no other. Whether it's a two night trip to Vietnam's enchanting Ha Long Bay, famed for its towering islands and enormous caves, or helping to wash the elephants at the Wild Life Rescue Centre in Thailand there is an exciting option to suit your needs.  Be sure to take a camera wherever you go, because the things you see and do will most likely be once in a lifetime.


7. Try new things



Don't settle for same old same old – there's too much out there to try! Our wonderful planet is made up of different cultures, landscapes, people and animals, so go and see as many things as possible. Let your curiosity lead you into a Thai cooking class or a Balinese dance lesson and learn local techniques and moves. Why not have a go at surfing the waves at Paradis Plage's dedicated surf school or kite-surf at Shanti Maurice? The best bit is, you can take what you learn back home with you and enjoy the memories of your adventure holiday for years to come.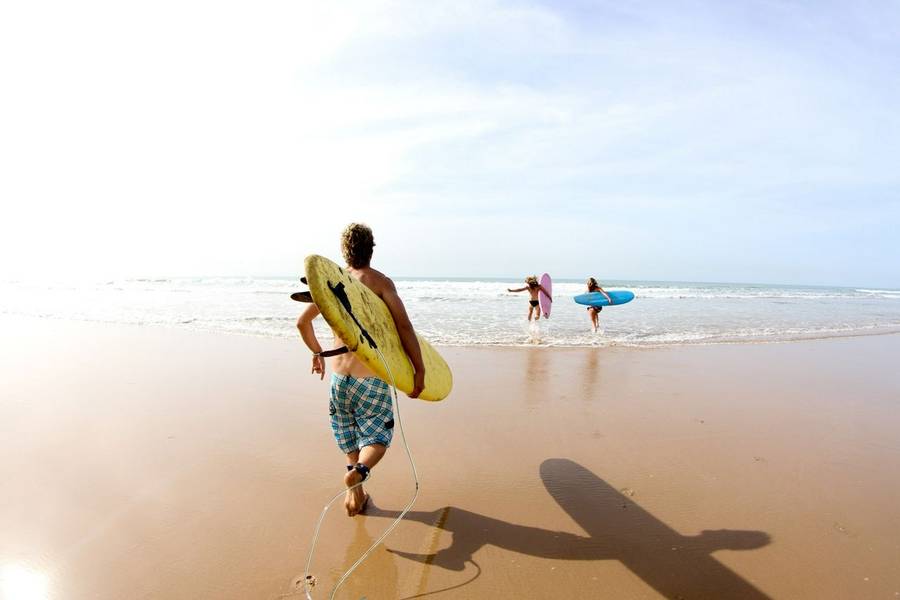 8. Experience new cultures



Often when we travel, we travel in a cultural bubble, meeting only like-minded people and eating the same old food. An adventure holiday however lets you get off the beaten track and really experience the local culture. Learn how the locally grown cocoa of the Caribbean is made into chocolate at 'Bean to Bar' in the Hotel Chocolat in St. Lucia for a truly unique travel experience. Afterwards you can make your own chocolate bar from scratch and enjoy exquisite cocoa cuisine at the world famous hotel restaurant. Or have a go at native crafts in three different Balinese villages as you try your hand at painting, woodcarving and jewellery making, learning the heritage behind them before unwinding at the beautiful Como Shambhala in Bali.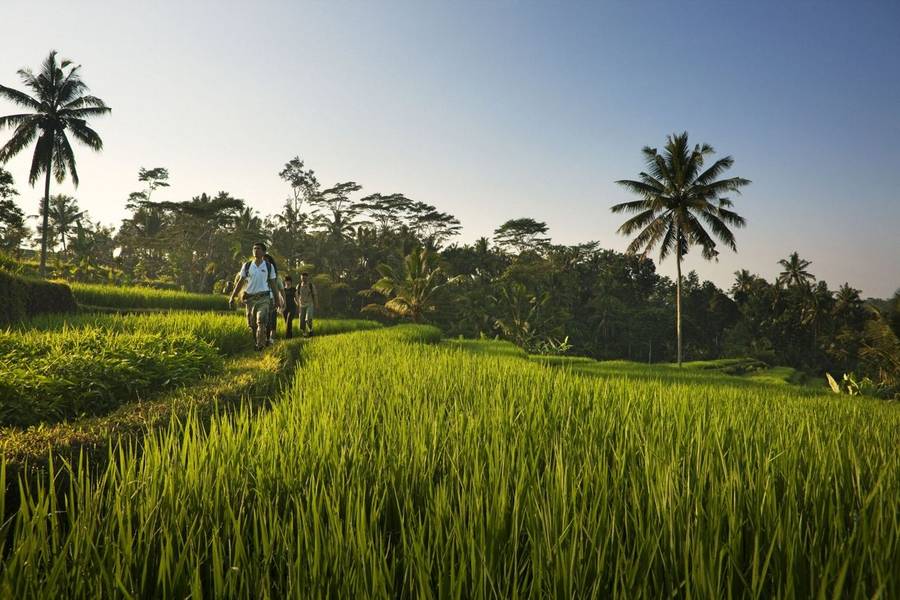 To tailor-make your own adventure holiday experience, talk to one of our Travel Specialists on 0203 397 8891 or contact us here.