A Beginner's Guide to Bootcamp Holidays
09 January 2017

09 January 2017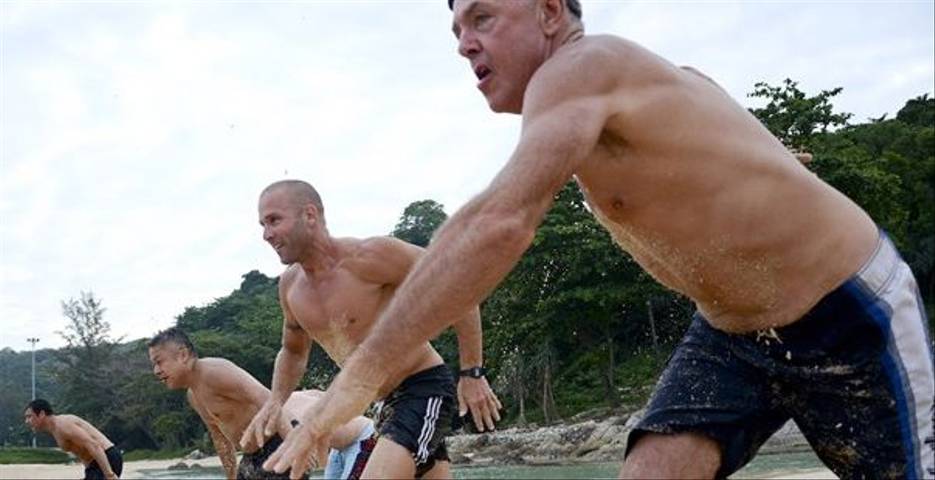 Have you ever been curious about raising the game on your fitness regime by escaping on an intense bootcamp holiday in an exotic destination? With our beginner's guide to bootcamp holidays, get back to the fitness basics as you learn how to pick the right bootcamp holiday for you, what to expect and how to prepare.
Reinvigorate your workouts by participating in fun and exciting activities with bootcamp programmes specifically designed to give you group support, whilst boosting your own confidence and fitness levels. Challenge yourself to take on a bootcamp now and learn to be fearless when it comes to your health and well-being.


1. Know your bootcamps
Do a little research into what is available before you select the bootcamp holiday that is right for you. Check out the programmes and what activities you can expect, because you need to find the workout combination to suit your fitness level and future goals. If you are still struggling to decide then have a look at our bootcamp or fitness holiday debate to work out which will benefit you. There are a variety of activities available from circuit training and boxing to cycling and Pilates, so try some classes beforehand to discover what exercises best suit your body.


2. Address any injuries
If you have been experiencing any niggles, muscle tenderness or aching joints it would be advisable to have a physiotherapist assess your condition, or to go on a healing holiday, to ensure you are physically able to keep up with the demanding fitness workouts. Ignoring previous injuries will not make them go away, so be sure to mention any pain or previous injury concerns to your instructor. This will allow for any adjustments to be made to the programme so it can suit your needs.


3. Be physically prepared
If you've signed up for demanding and intense physical activities, then you will need to prepare your body so that your bootcamp holiday is not such a shock to your system. Building up your stamina and metabolism on a fitness holiday is a great way to challenge your body through dynamic exercises and bespoke adventure activities. Work up a sweat in advance to help you keep up with the classes and ensure you get the most out of every workout.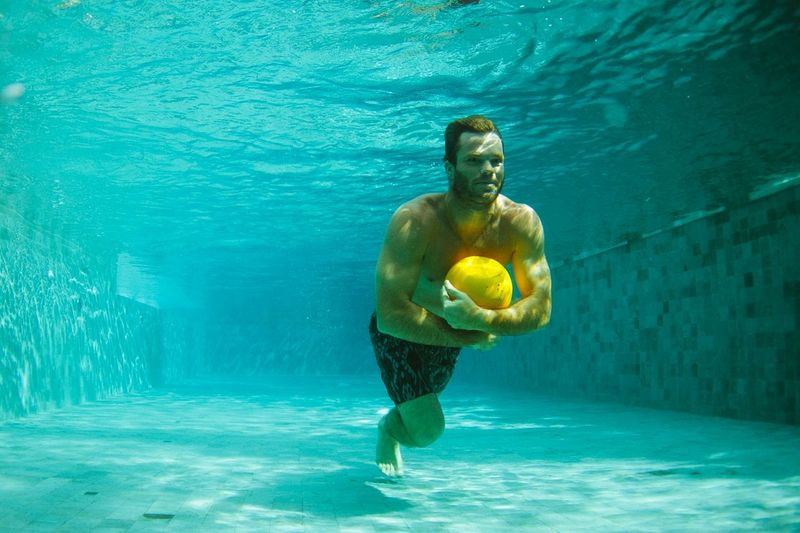 Be better than ready in Bali


4. Be mentally prepared
By starting your preparation phase early, your mind will already have adjusted to the challenging bootcamp mentality. If your goal is to shape up and get fit, the best way to achieve this is by starting from the inside out. Make sure you have the mental control needed to not just endure the workout, but also enjoy it. Why not try to make meditation a habit and discover why meditation is good for your health to get your mind-set right and make the most of this heart pumping experience.


5. Don't hold back
Most bootcamp holidays involve short but intense bursts of physical activity, so give maximum effort and energy to each session to get optimum fitness results. Get to the front and let your enthusiasm fuel your desire to burn those calories, with a weight loss retreat being the perfect place to kick-start a healthy lifestyle and reach your ideal weight. Give everything you have to every session and you will finish your bootcamp with no regrets.


6. Become part of a team
Teamwork is the key to success during this physically testing fitness regime. Working in such proximity and in small groups means that with a smile and shout of encouragement you can easily boost the morale of the entire group. Stand strong and support each other to conquer the pain together on a healthy group retreat, that will help you reach your fitness goals with other like-minded travellers.


7. Water is your friend
Hydration beforehand is key, but keeping hydrated during the workout is fundamental to ensuring you complete the workout successfully. Try to sip your water little and often to avoid uncomfortable water bloating whilst you are working. It is important to keep the muscles hydrated during your fitness sessions to recover on a fitness holiday in the heat, helping to prevent cramping and reduce the likelihood of muscle tissue strains or tears.


8. Listen to the right voice
There might be one or several voices inside your head telling you to stop, give up or even go home. But none of these matter because the only voice you should be listening to is your bootcamp instructor. Focus on the one guiding voice of encouragement and this will help you to push through the pain. If you are a solo traveller, then a singles bootcamp holiday might be the answer to banish those inner demons, help form instant friendships and gain the support you need to push your boundaries.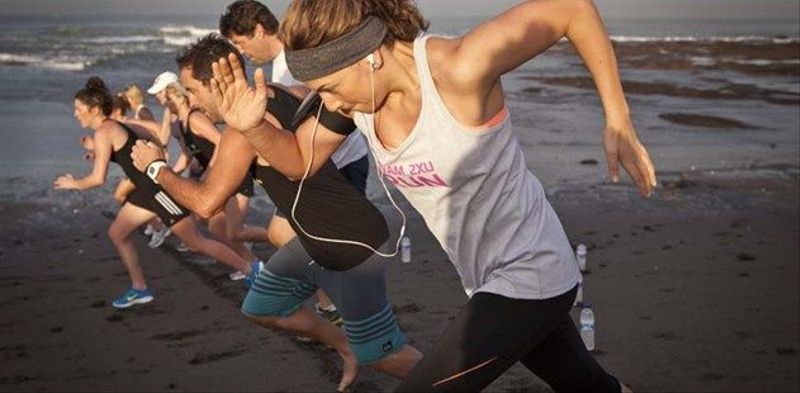 Keep fit on a bootcamp retreat


9. Keep moving

When you stop moving, this makes it even harder to get going again. So if you're struggling with the exercises during your circuit or fitness class, then start even just a slow jog to maintain your momentum and prove to yourself that you can keep going. Constant physical activity, on an active holiday at whatever intensity, will prevent muscle soreness whilst you work out, so don't lose the drive you have worked so hard for.


10. Remember your recovery

Most important to remember is your recovery process at the end of a long bootcamp day. Get plenty of rest and relaxation so that your mind and body have time to refresh before you start again the next day. A great way to combine fitness and rejuvenation is on a spa and sport holiday where an active day can be followed by healing spa treatments to ensure your body fully recovers.
Talk to one of our Travel Specialists on 0203 397 8891 or contact us here to discuss tailor-making your perfect bootcamp holiday.