A Beginners Guide to Fitness Holidays: 10 Things You Should Know
06 February 2017

06 February 2017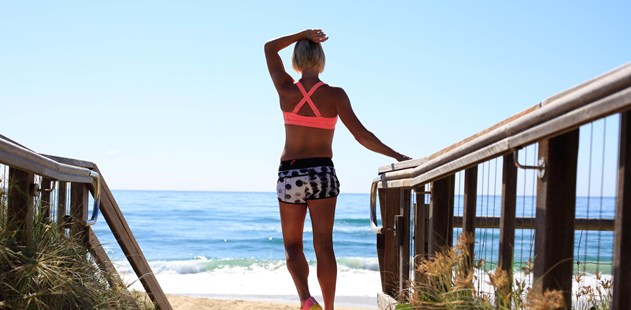 Welcome to our beginners' guide to fitness holidays where we take you through the initial planning stages of your retreat to your final results and holiday completion. From how to prepare, to what to expect, and getting ready to embark upon your fitness journey.
Don't let your inexperience intimidate you; escape on a life-changing fitness holiday that will leave you feeling refreshed and motivated to continue your progress when you return home. Here, we share 10 key things you need to know in order to make the most of your first-time fitness holiday experience.


1. Research & Prepare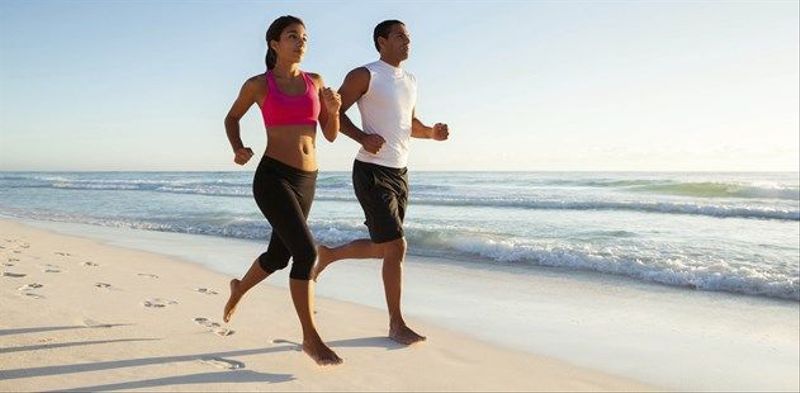 Lace up those trainers for a healthy holiday in Jamaica

Consider what it is you want to achieve and what type of exercise you enjoy before you decide on the ideal active holiday for you. Build up your fitness levels before you go, by going for a run or trying out a new fitness class, so you can physically prepare your body to make more effective changes. Make sure to think about your fitness goals so you can experience a retreat that will best suit you.


2. Look the Part
Fitness clothing has never been a more fashionable trend, so take advantage of what is available and invest in fitness clothing that will add function and confidence to your workouts. Make your comfortable and stylish clothing work for you on a multi-activity holiday where you can show off your workout wardrobe as you participate in a range of healthy activities and fitness classes.


3. Be Enthusiastic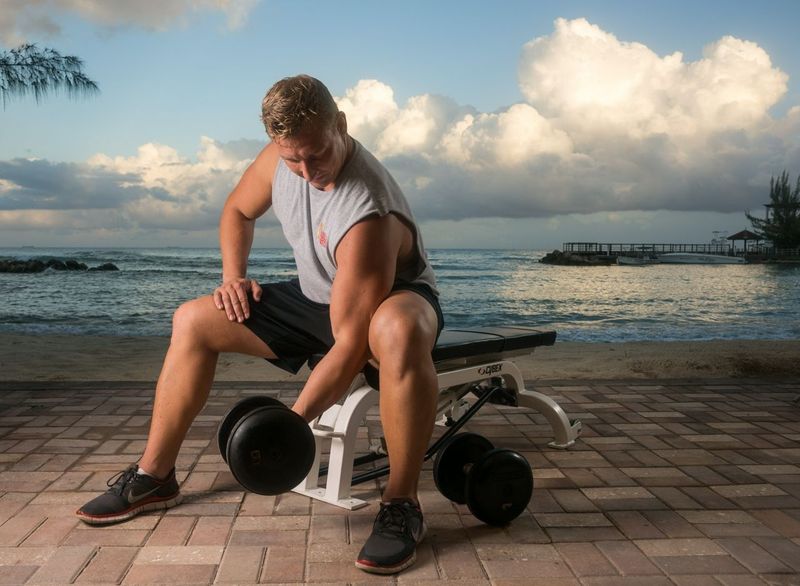 Enjoy your workout in Bali

Be prepared to embrace those body challenges as you begin your active lifestyle on your first healthy break. Keep that smile on your face even when you start to feel the burn, because you are doing what you set out to do, so be proud of yourself! Maintain that positive mental attitude to make the most of each exercise and feel the benefits as your hard work begins to pay off.


4. Variety is Key
Don't restrict yourself to just one form of exercise, particularly with our exclusive range of Fusion Fitness Holidays where you can customise your own flexible personalised fitness programme. Renew your body and mind with a fun and rewarding programme of activities, ranging from TRX suspension training and boxing, to yoga and Pilates. The more fitness classes you experience, the more you can discover what you enjoy and learn what works best for your body.


5. Know your Limits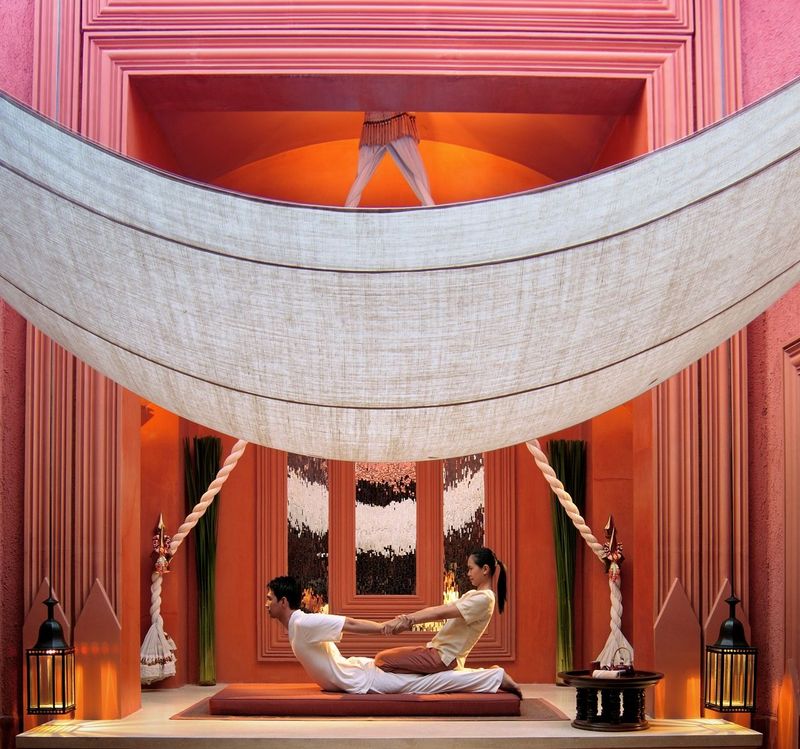 Soothe your body with sports massages in India

There is a fitness programme to suit every level, so don't risk over-working your body. Know the difference between pushing your body and over-reaching to achieve results. Find the right balance for you, and be as active or as relaxed as you need on a fitness spa holiday, where you can focus on re-energising your body and mind, without pushing yourself to the extreme. Don't risk injuries for the sake of competing with others, or yourself.


6. Don't Get De-motivated
It's easy to feel de-motivated when you stop seeing immediate results in the mirror or on the scales. But you should know that your fitness holiday will continue to improve your health and well-being in places you can't always see. You can experience the benefits of group motivation on a bootcamp retreat with small groups supporting each other as you embark on your fitness journey together.


7. Eat well, Feel great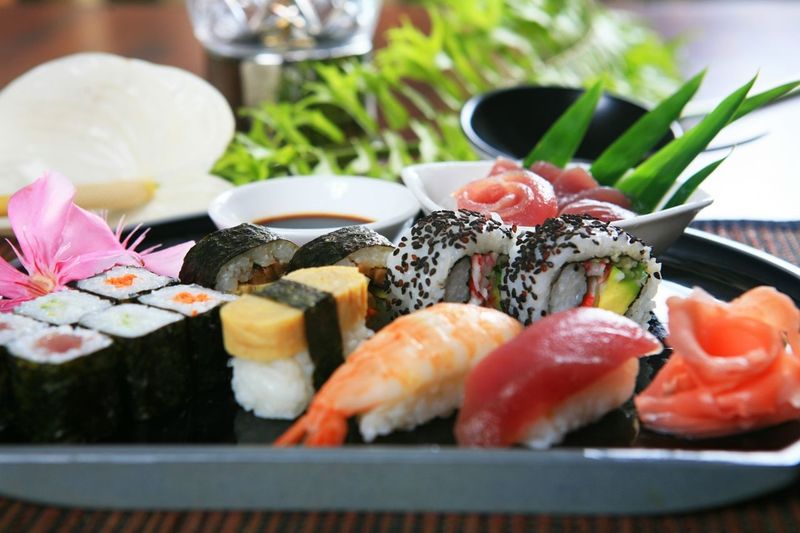 Fuel your body on colourful, healthy sushi in St Lucia

Why not turn your fitness retreat into a chance to see a whole new you? Experience the health benefits of the right diet for your fitness holiday at a nutritional-friendly retreat, where you'll receive a diet programme tailored to you and nutritional advice from experts. It's simple really: by putting good, nutritious energy into your body, you will start to feel great during your fitness sessions.


8. Make Time to Relax
After all your hard work, you definitely deserve some relaxation time. Why not include luxury spa treatments on your fitness holiday at a spa and sport retreat, where you can start your day playing tennis and end it with restorative spa therapies. Reward your body and mind with exclusive treatments and massages to boost your post-workout recovery, such as a sports massage.


9. Be Patient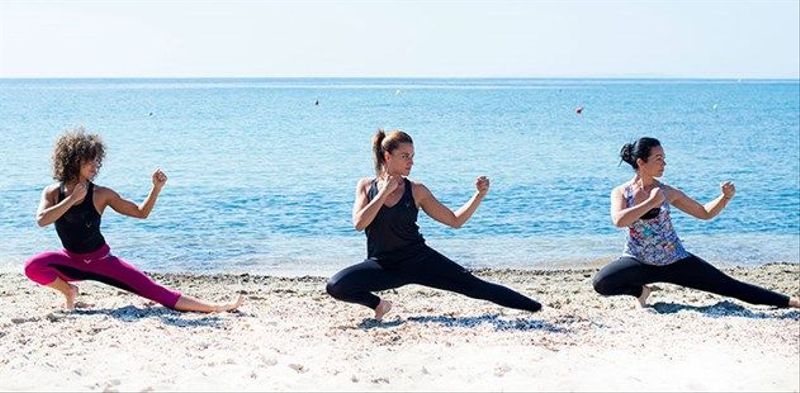 Be patient and the results will start to reward you in Ibiza, Spain

Good things come to those who wait, so the saying goes. Any beginner on a fitness holiday needs to know that results will come, so keep the faith and remember this is just the start of long-lasting lifestyle changes. For those frustrated from trying to lose weight, try an active weight-loss holiday to ignite your motivation and keep you on track to boosting your fitness levels and shedding those extra pounds.


10. Continue your Journey
Now that you've started, don't stop now! Your fitness journey has only just begun, so take your new-found knowledge away and become a healthy inspiration to others. You should know that a tailored healthy holiday is just the beginning, so be inspired to continue your successes when you return home.
Talk to one of our Travel Specialists on 0203 397 8891 or contact us here to discuss tailor-making your perfect fitness holiday.