A Guide to Travelling Solo: Singles Holidays
14 March 2014

14 March 2014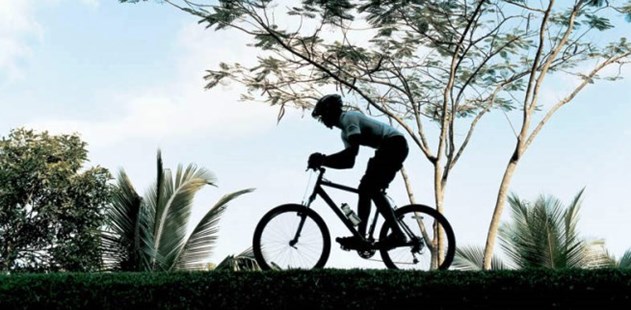 The world is now more open than ever to the single traveller. Travelling solo no longer means travelling alone, with more and more singletons jetting off in search of relaxation and a break from their hectic schedules there will always be the option to socialise when you feel like it, whilst de-stressing and discovering a new destination at your own pace.
You can expect exclusive rates, no single supplements and a welcoming atmosphere on any of our carefully handpicked singles holidays, so you can improve your personal well-being in absolute luxury. Here is our comprehensive guide to the benefits of travelling solo on our singles holidays.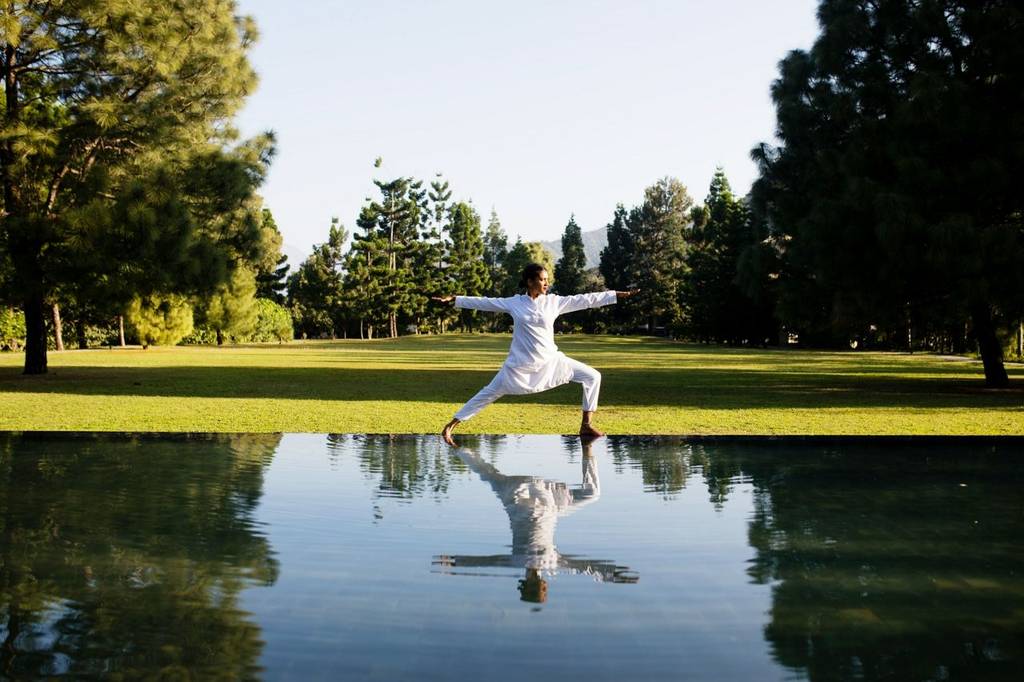 Embracing nature at Ananda
When travelling by yourself you are completely free to do what you want, when you want. You're able to go on holiday on your own accord, when it best suits you, and with no need to take into account other people's commitments.
You also have complete control over the type of holiday you'd like to go on; fill up your schedule with fitness activities on a fitness holiday, balance your mind and body with therapeutic treatments and relaxing massages on spa holidays or improve your tennis game on our tennis breaks, you're responsible for no one's enjoyment and health but your own!
When travelling with a partner or a small group of people, you can often get into stressful situations trying to decide what would suit everyone's tastes. There are questions like where to eat that night? Which fitness class do you want to do? How many per week? The list is endless. But when travelling alone you're able to do exactly what you want. Travelling solo on our singles holidays also provides a perfect time to reflect and enhance your mindfulness. You will gain the ability to focus purely on the present with all your senses, which has been scientifically proven to lower the stress hormone cortisol. Concentrate on your new surroundings, and discover what the destination has to offer, without it being filtered through your partner's perspective.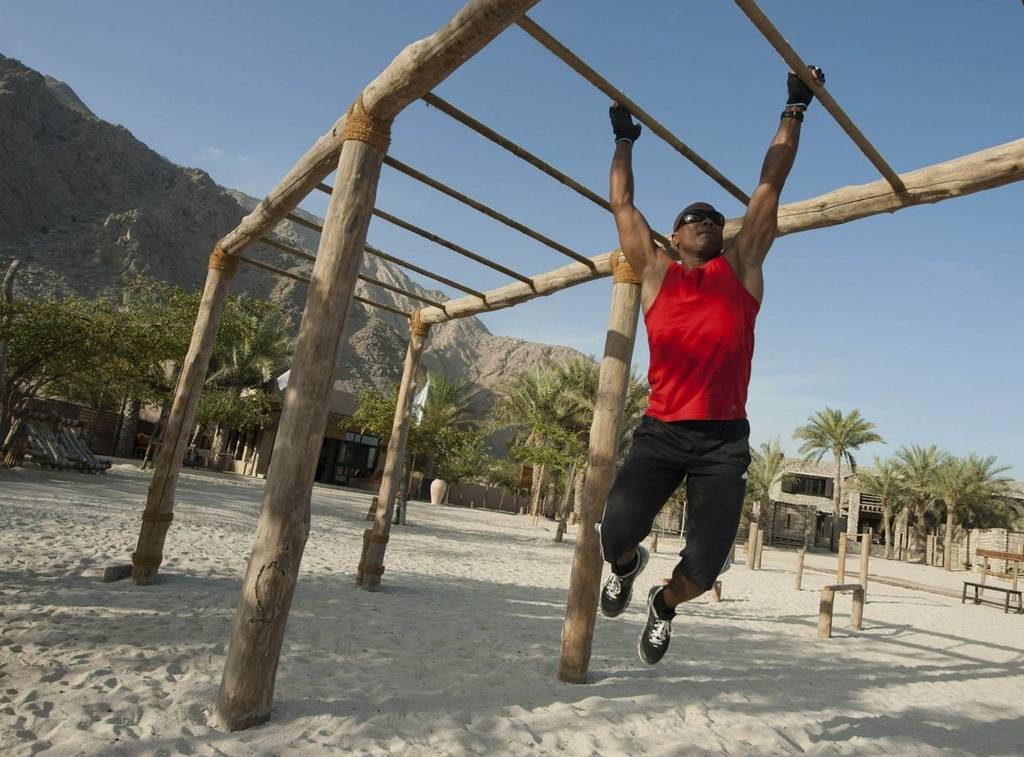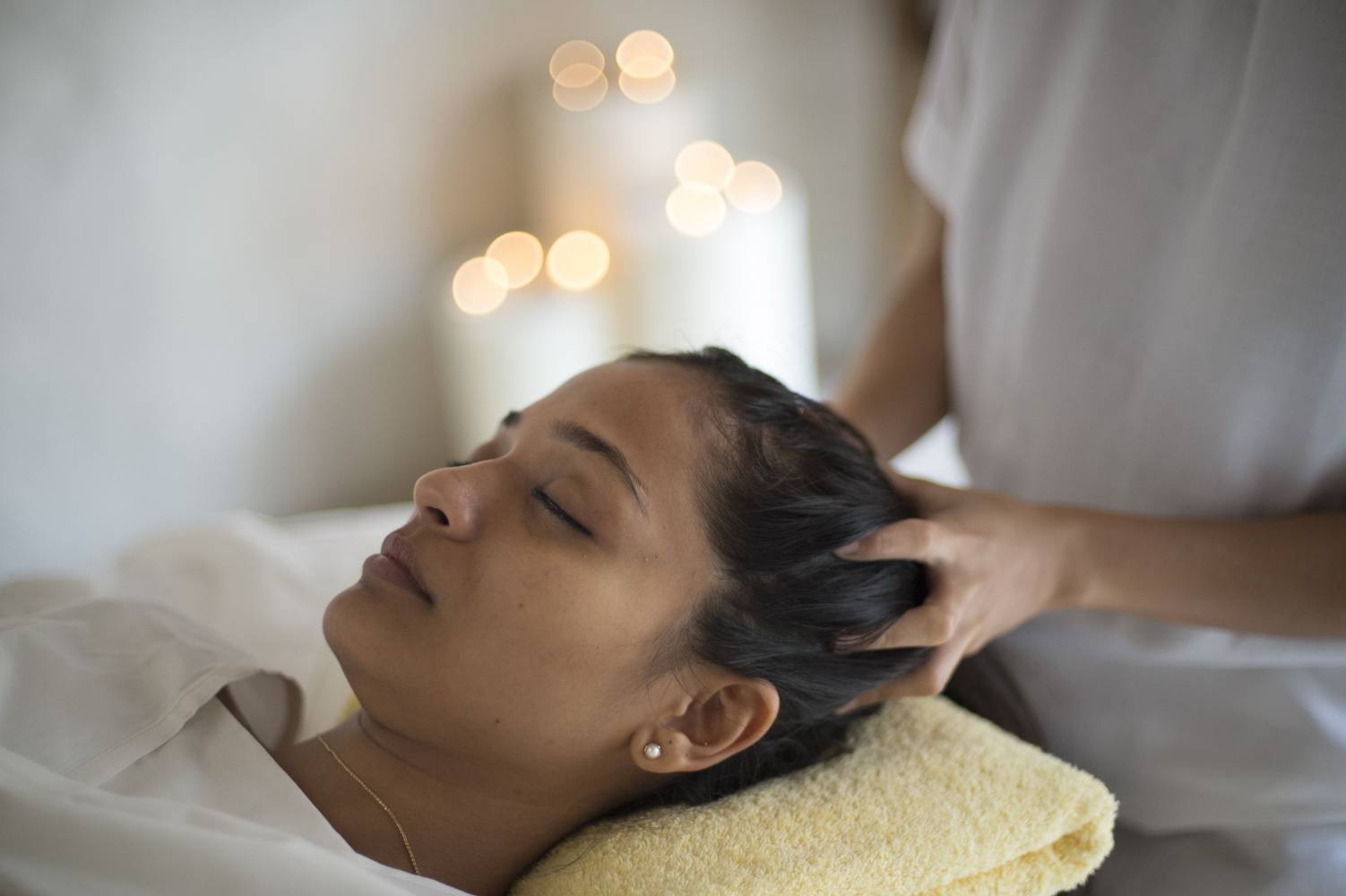 On any of our luxury healthy holidays, you'll have the option to meet like-minded individuals. One of the main worries of singletons when holidaying is who will I have dinner with? Will I look lonely if I eat by myself? This is no longer an issue. On our wellness holidays you can choose to dine with others and take part in group classes, like a yoga or aqua-spinning class on our exclusive 
Fusion Fitness holiday
s, if you so wish, allowing you to unwind and enjoy yourself with others. You choose when to have reflective alone time and when to enjoy the company of others, giving you the refreshing benefits of friendship and solitude.
Get a healthier lifestyle
Why not go travelling to kick-start a healthier day-to-day lifestyle? Learn about well-being and get expert health advice so that you return home with a renewed routine. You could learn about new ways to beat stress or a particular health issue that's bothering you thanks to expert lifestyle assessments and wellness workshops, or choose a detox retreat or yoga holiday with healthy cuisine, antioxidant treatments and massages. Try a singles spa holiday to rejuvenate and unwind and meet like-minded spa goers.
Otherwise, you could go on a well-being holiday to learn a new and healthy activity. Use a holiday at a top resort to learn the benefits of yoga, known for its powers in muscle strengthening, flexibility and spiritual balancing or experience sunset meditation and Tai Chi on the beach. You'll be sure to have lasting health benefits and knowledge after one of our healthy solo holidays.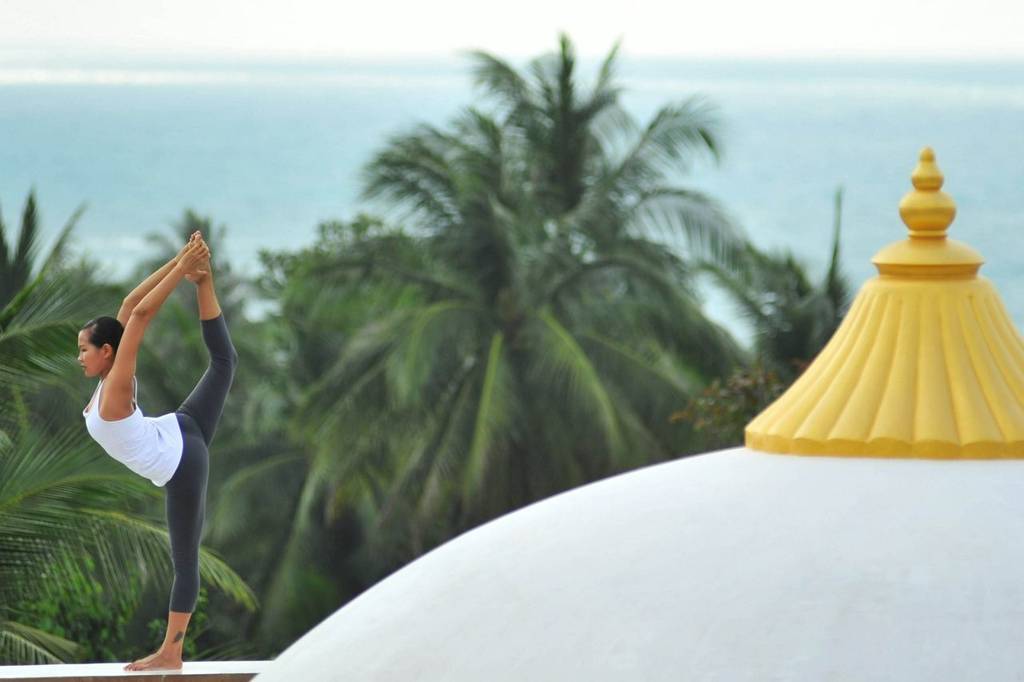 Yoga at Absolute Sanctuary


Our healthy holidays will give you the motivation and support you need to achieve a specific health and fitness goal. Struggling to lose those few last pounds and don't know what else to try? A weight loss holiday could be exactly what you need; get a tailor-made meal plan and take part in daily classes ranging from yoga and Pilates to mountain biking, swimming and circuit training to reach your fitness goals.
You could be looking to achieve a more spiritual goal; go on a path of self-discovery and get to know yourself in refreshing surroundings and with essential holistic treatments and activities to enhance your wellness on a meditation retreat. De-stress and feel at peace with body scrubs, rejuvenating facials, Thai massage and meditation sessions, so that, by the end of your trip, you'll feel an increased confidence, a rejuvenated mental and physical awareness and a renewed sense of understanding of your body's needs.


Best countries for travelling solo
It's worth bearing in mind the type of destination you go to when travelling alone; you don't want to end up drowning in a sea of couples. We have many destinations ranging from Thailand to Italy which are specifically single-friendly, providing collective dining experiences and cultural excursions. Why not enjoy a healthy combination of culture and wellness experiences on one of our exclusive Discover Recover holidays? Bond with new people whilst marvelling at the delights of a new city and a new tradition, then support each other and build on your relationship in either a high intensity fitness class or a controlled and spiritual yoga session so you end your holiday with a learned travel experience whilst feeling rejuvenated.
Talk to one of our Travel Specialists on 0203 397 8891 or contact us here to discuss tailor-making your perfect singles holidays.