Alison Morgan Reviews Aro Hã, New Zealand
16 March 2015

16 March 2015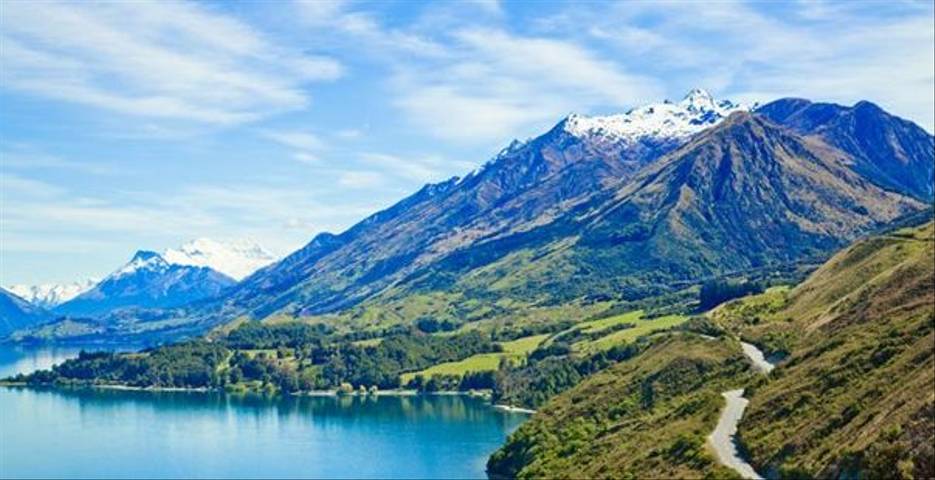 Alison Morgan one of Australia's leading health & wellness industry connectors –also known for her expert Business Coaching for small businesses in the industry, through her business Relauncher. Alison recently took part in an amazing wellness adventure in the form of a 4 night/ 5 day Invigorate & Enrich retreat at Aro Ha, in New Zealand's South Island, created with a vision for their visitors to experience adventure, movement, results-orientated fitness, mindfulness and optimal nutrition. Here Alison shares her experience: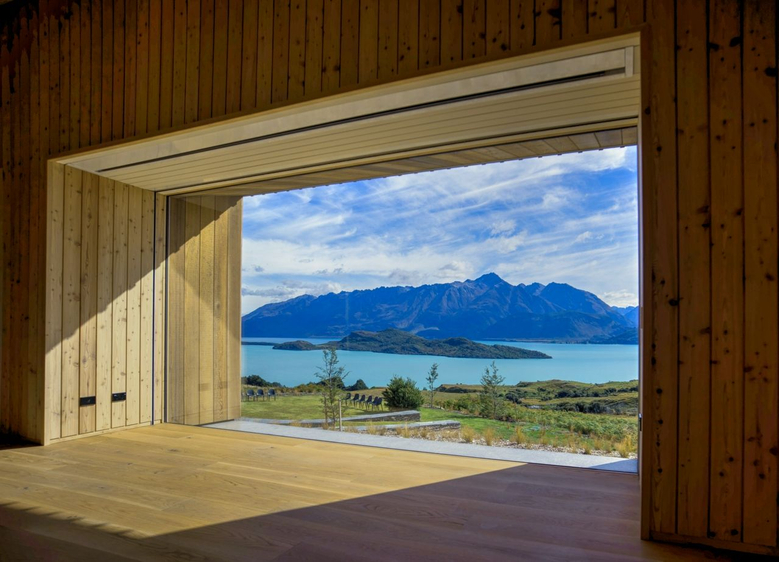 The view from the Aro Hã room where you begin and end your day on retreat.


A Typical Day:
Beginning at 6am, with the sound of a chiming singing bowl, then sunrise yoga class in the Aro Hã room (see above) with the most breath-taking views of Lake Wakatipu, snow-capped mountain ranges and the surrounding lush forest. After breakfast a 3-4hr hike through New Zealand's glorious heritage parks. Lunch back at Aro Hã which was followed by a much needed deep tissue massage. Another exercise class (Pilates / cardio), followed by a talk or raw cooking class before ending the day with restorative yoga and meditation class, a delicious dinner and an evening of mingling, relaxing, and spa time. 


Property & Facilities:
Aro Hã is self-sustainable through the use of self-generated power, rainwater tanks, passive house techniques, and a permaculture garden.  Every effort has been taken to minimise impact on the natural environment and its resources. The spa facilities included a sauna (both infra-red & traditional), Japanese Relaxation Room, Hot Tub & Plunge Pool perfect for relaxing and any stress and tension from the modern-day world evaporates within minutes of arriving.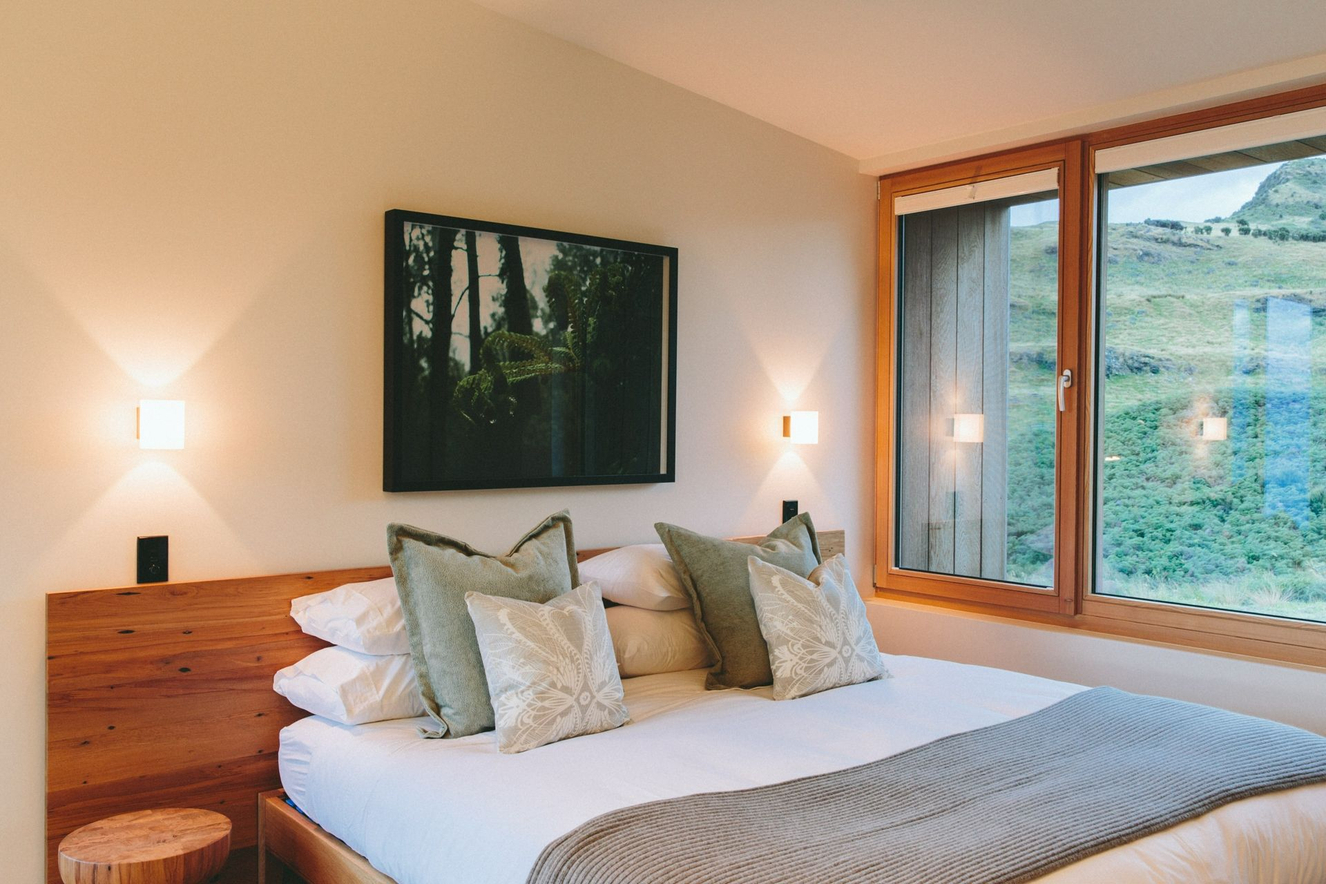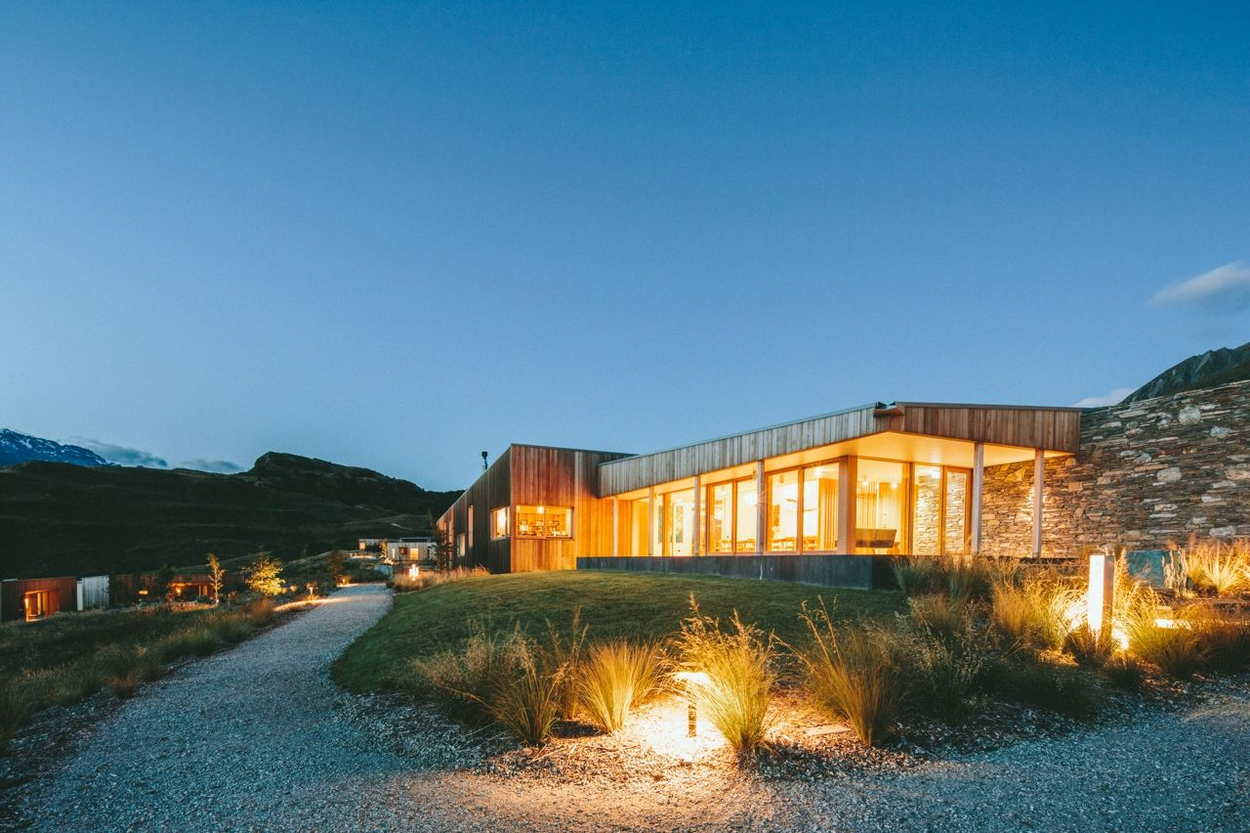 Accommodation at Aro Hã Retreat (left) View from the Main building (right)


The Food:
Each meal served was presented like a piece of art, a detoxifying cuisine based on paleo principles - vegan, raw and largely gluten & dairy free with the flavours like no other.  Enjoying food which is so nutrient dense allows you to eat less than you would otherwise.  Each meal was packed with so much goodness, providing ample energy to keep up with the highly active program.


The Group:
The group bonded particularly well, all activities including meal time were attended as a group.  Although everyone had varying fitness levels, we all completed the activities in our own time and were under no pressure from others and we all left as friends.


Final thoughts:
The focus at Aro Hã is on movement, clean food, restorative practices and mindful living. It's not for the faint-hearted, but at the same time you'll be surprised at what you're capable of when you're in such an uplifting environment.
I'm sure I'll be back soon - it's the ideal way to reset the body and mind in a short space of time with lasting effects.

You can connect with Alison on her Facebook or Twitter or visit her website at www.relauncher.com.au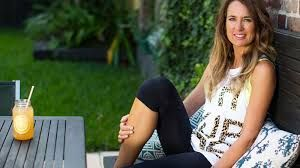 Alison can't wait to return to Aro Ha
Want to know more: Check out this great new video of Aro Ha and talk to one of our Travel Specialists on 0203 397 8891 or contact us here to discuss tailor-making your perfect wellness holiday.