Ananda; My soulful healthy hideaway
14 October 2011

14 October 2011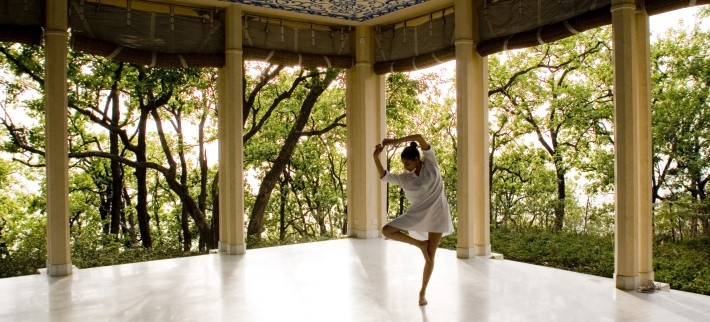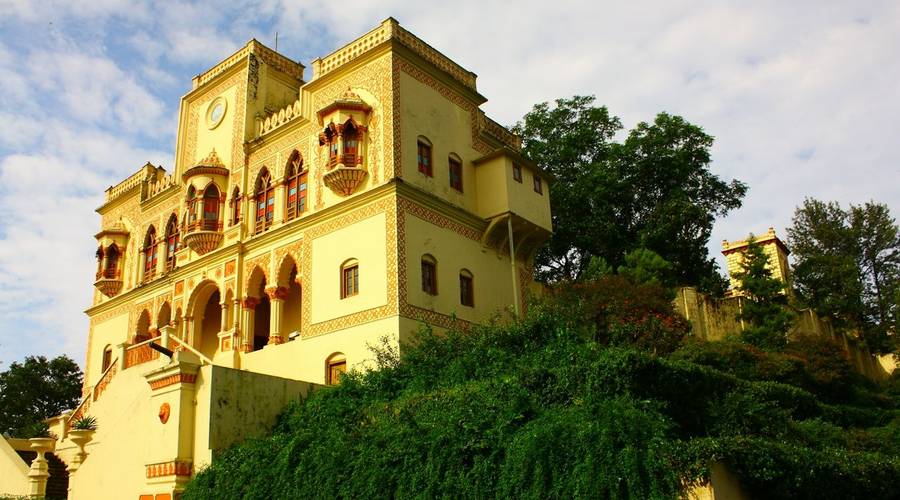 Overlooking the majestic Himalayas and hidden away from city life, Ananda provided me with complete escape from the world. At first I was sceptical about trying to relax near the bustling capital city of Delhi, but upon arriving to this magical paradise, I knew that my doubts would easily be put to rest. At Dehradun Airport, I was greeted by an Ananda chauffeur whilst on our way to the resort, passionately described the quaint villages that we passed on the way to the palace so I could get an overall feel for the destination.
My room was absolutely gorgeous but most of all, I enjoyed taking a long peaceful bath with a stunning view of the River Ganga. Whenever I went on my balcony, I would always be welcomed by peacocks with their beautiful feathers strutting below. The garden's amazingly vast and I enjoyed discovering the luscious landscape in my very own white tunic.
The staff were always courteous and whenever I passed through the corridors, I was greeted with folded hands, a graceful bow and a traditional 'Namaste'. The general manager on many occasions made sure that my stay was a pleasant one, especially ensuring that I was indulging in the healthy delicious cuisine and taking notes from my consultation with the chef.
I decided to take the 7 day Ananda Yogic Detox programme because I wanted to refresh my mind and body from my working lifestyle. But I also wanted to work on my overall fitness and through practicing yoga I improved my strength and flexibility and then gradually my enthusiasm to try other exercises.
This tailored experience was well worth it as through private instruction from Deeptree, I felt thoroughly relaxed and fulfilled with the yoga and meditation sessions. I would definitely recommend the Himalayan Honey and Rose facial as well as the charming detoxifying aromatherapy massage for pure relaxation and deep cleansing.       
But do not only stick to what the package offers you at Ananda, otherwise you'd miss out on other great experiences. The group hike to Kanjapuri temple was exquisite and perfect for starting the day. Then at dusk, I went on a safari tour and managed a 10-minute close-up next to an elephant with magnificent tusks; an experience that I was talking about for weeks! Whatever you do, you must also witness the holy ceremony of Ganga Aarti which beautifully depicts the religious life of the locals.
By the end of my stay, I had what they say in Hindi, the national language of India, 'Ati Anand' (ultimate happiness). So much so, that I am to return with a friend in the following year and enjoy again a truly out of body feeling.
View all our Ananda programmes.    


Talk to one of our Travel Specialists on 0203 397 8891 or contact us here to discuss tailor-making your perfect healthy holiday.