Belly-busting Health Retreats in Aid of Men's Health Week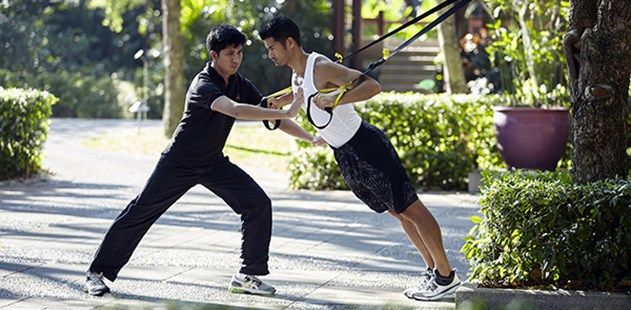 Raising awareness of the physical and mental health problems impacting the men in our lives, Men's Health Week (12-18th June) is getting to the gut of the problem this year and focusing on the number one health concern for men; belly fat. While a trim tum is certainly more pleasing on the eye, aesthetics aside, a high amount of belly fat leads to an increased risk of cardiovascular disease, type 2 diabetes, colorectal cancer and premature death.
It's time to beat the bloat, as we share our top belly-busting wellness retreats in aid of Men's Health Week and Father's Day. From pulse-raising Bootcamp fitness in Portugal to holistic weight loss holidays in India, these healthy escapes are the perfect gift for men ready to make a positive change.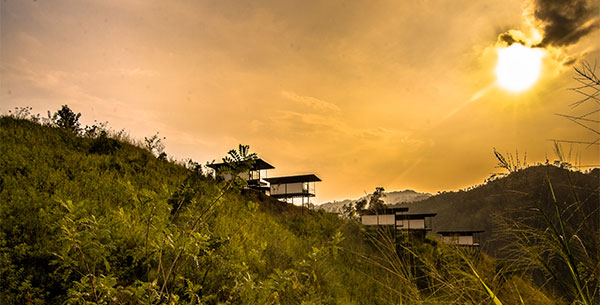 Give belly fat the boot on an eco-friendly holiday, where nature-loving Dads can work up a sweat in the great outdoors. This brand-new eco haven has everything from jungle Bootcamps and river swimming to explorative hiking and mountain biking in the lush Sri Lankan greenery. Combining purifying treatments with a personalised diet plan and a locally-sourced, detoxifying menu, this effective weight loss programme works to improve metabolism and shed excess pounds, while educating through healthy lifestyle classes to ensure sustainable results. Together with daily meditation sessions and outdoor yoga, Dad can work away stress both in the body and the mind to return home from this health retreat feeling energised, healthy and strong.

More info: View Santani Wellness Resort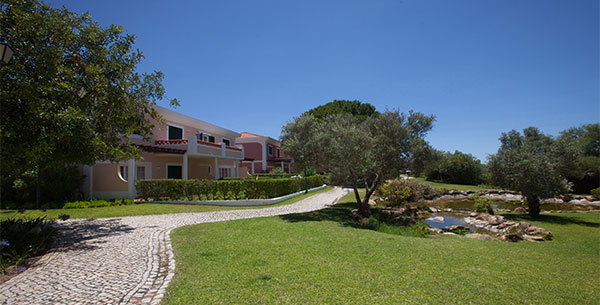 What better way for Dad to shape up than on an energising Bootcamp holiday set in the sunny Algarve? From pulse-raising circuit training to testing TRX camps, this comprehensive 6-day fitness retreat is not for the faint-hearted. Healthy, cleansing meals will complement the rigorous training schedule, while detox and weight loss treatments are sure to boost results. It's not all work and no play, as there will be plenty of time for Dad to unwind, with Osteopathy treatments and massages aimed at soothing well-worked muscles. The charming location begs to be explored, and with five world-class golf courses nearby, keen golfers can work on their handicap while looking out over the Med.

More info: View Longevity Cegonha Country Club



Overlooking picturesque Lake Garda, this luxury wellness sanctuary surrounded by luscious greenery and beautiful vistas will provide Dads with a holistic approach to weight loss. Following an initial examination to determine energy levels and weight management goals, energy-balancing activities, such as Qi Gong and Tai Chi are combined with figure-sculpting holistic spa treatments, such as slimming massages and body wraps, to help Dad slim down and bliss out. Dads can make the most of the idyllic surroundings whilst boosting his fitness on a holistic healthy holiday with a dip in the outdoor pool offering stunning views across the lake. The final examination provides targeted recommendations to help him maintain his ideal weight long after his stay.

More info: View Lefay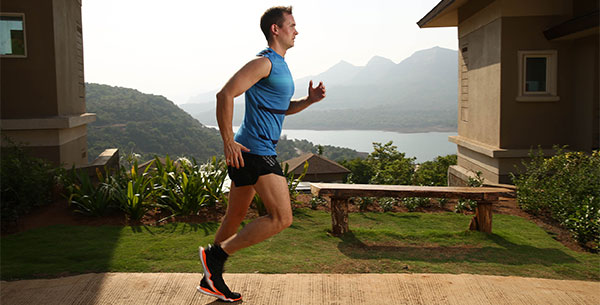 Whisk Dad off to India where he'll shed the excess pounds on an energising weight management retreat. A tailored weight loss plan alongside personal training sessions will ensure he trims down as he tones up, helping him reach his optimum body weight. Fun group classes such a TRX training and laughter therapy will keep Dad motivated, while yoga sessions will stretch his tired muscles and enhance the mind-body connection. Perfect for those seeking an Ayurvedic Spa holiday, with a variety of traditional Ayurvedic treatments and holistic remedies available.

More info: View Atmantan


UK: Target Fitness Get Fit Fast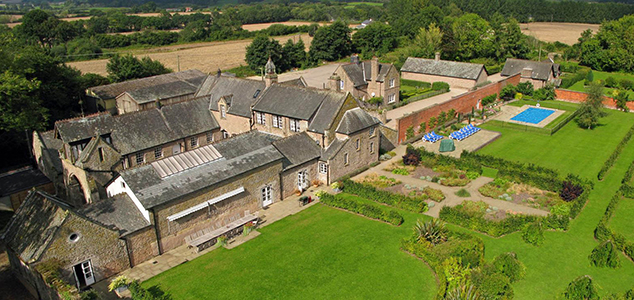 For Dads looking for an active escape without having to stray too far from home, this sweat-tastic fitness retreat will push sluggish males to their limits, with 3 action-packed days filled with 6 hours of fitness training. Set in a large country estate bordering the Welsh hills, Dads will love the organised hiking excursions to explore the English countryside at its finest. Locally-sourced, nutritionally-balanced meals served up by a private chef compliment the intense training programme, ensuring a complete weight loss experience on a healthy break. Nutritional and fitness seminars mean that Dad can learn tips and tricks to keep up his newfound healthy lifestyle back home.

More info: View Target Fitness Retreats


Antigua: Blue Waters Living Retreats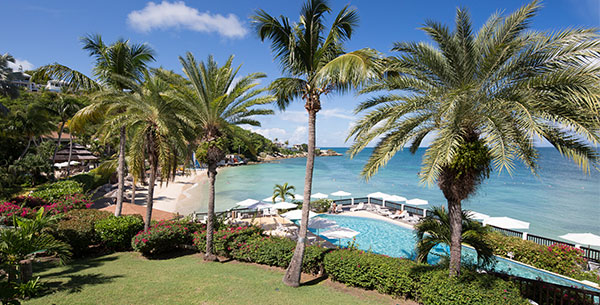 Treat Dad to a fitness retreat that will transform his mind, body and soul. While lapping up the Caribbean sunshine, he can shape up with a variety of fun fitness activities to promote both physical and mental well-being, from kayaking, boxing and functional fitness, to yoga, Pilates and meditation. Nutritional, detox and weight loss seminars taught by expert lifestyle coaches will teach him everything he needs to know about living a healthier and more active life, encouraging long-lasting changes. Dad will enjoy unwinding after an active day with bespoke spa treatments, and lapping up the tropical surroundings as he relaxes on the secluded white sandy beach, making it an ideal destination for a beach spa escape.

More info: View Blue Waters Living Retreats
Talk to one of our Travel Specialists on 0203 397 8891 or contact us here to discuss tailor-making your perfect weight loss holiday.