Best Swimming Pools in the World for Sports Training
28 September 2018

28 September 2018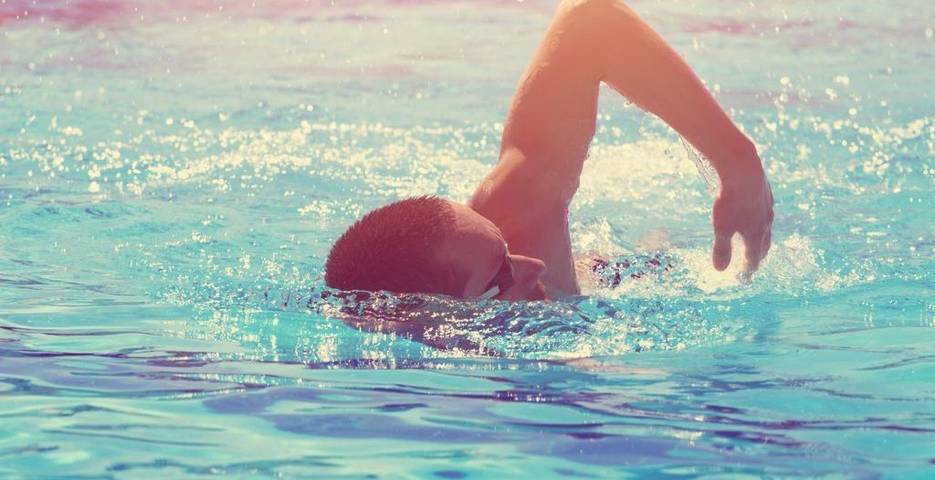 If you're wondering where to go on your next fitness holiday, look no further because we've got the run-down on the best swimming pools in the world for sports training. When it comes to keeping fit and healthy, swimming is undoubtedly one the best, most accessible and easy exercises out there. Not only does it tone muscles and build strength, but it also keeps your heart rate up without having a heavy impact on your body making it perfect for all ages, young and old! This full-body workout also offers a great way to de-stress and relax whilst still burning those calories. In fact, a gentle swim alone can burn over 200 calories in just half an hour and a speedier swimmer going for an hour can expect to burn nearly 600 calories. So, keep on reading to discover the best swimming pools in the world that are sure to challenge your fitness and get you in tip-top shape.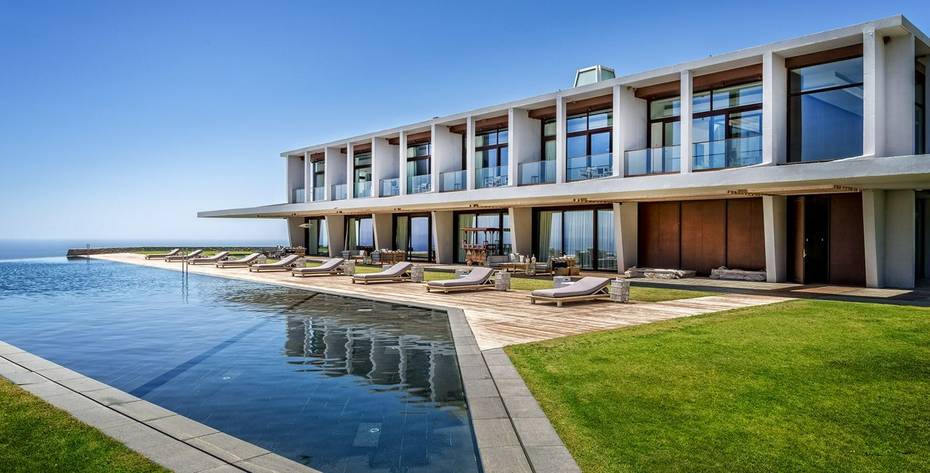 Put your endurance to the test at Six Senses Kaplankaya in Turkey which boasts impressive indoor and outdoor pools that offer the best spot for some Olympic style sports holiday training. The retreat itself is nestled in a secluded bay and surrounded by panoramic views of the Aegean Sea which most certainly beats the view of running children that you'll find in your local leisure centre. The stunning sea-view suites are perfect for admiring your enchanting surroundings and there is even the choice of a sea view villa with a private pool so you can submerge yourself in water at any given moment!
More information: View Six Senses Kaplankaya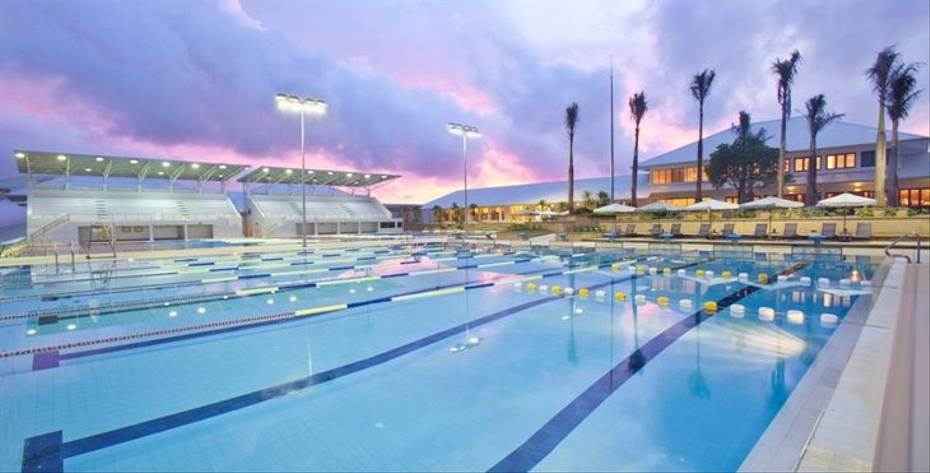 Boasting both a 25m Swimming pool and a 50m Olympic swimming pool, Thanyapura in Thailand offers the perfect Asian getaway to practice your butterfly. You can get your heart rate soaring with a host of other activities too as this retreat also has an athletics track, 6 tennis courts and a rugby pitch which make it ideal for an activity holiday for athletes. A great bonus of swimming is that it's the only high intensity exercise where you can get active without breaking a sweat. The water around you is constantly cooling you down, so if sweating puts you off other forms of exercise then a stay at one of their luxurious suites is the perfect fit for you.
More information: View Thanyapura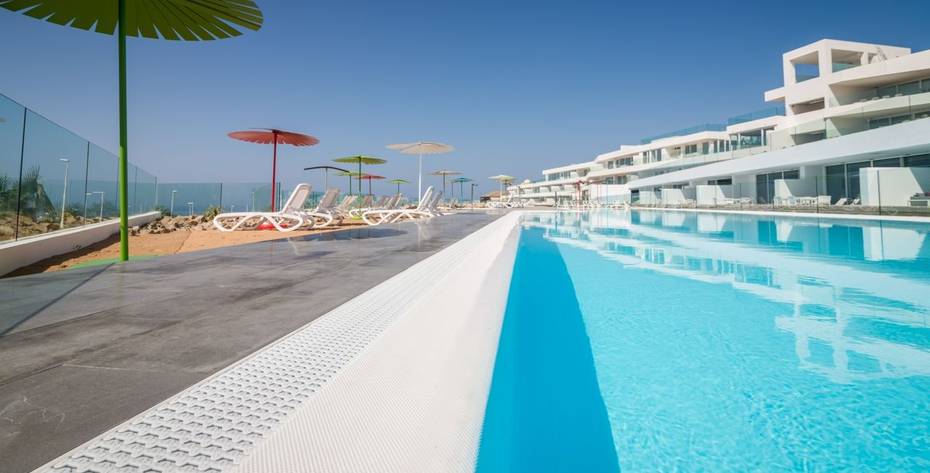 Our de-stress holidays are not just about the deep tissue massages and the Hatha yoga sessions (although you can enjoy both at Baobab Suites!) They are also about relaxing your whole body through exercise to give both your mind and body a break. At Baobab Suites in Tenerife you can challenge your swimming abilities with personal training sessions or go at your own pace at one of the two outdoor pools. The fantastic sports centre also features an open-air gym, paddle courts, beach volleyball and much more so you can test your fitness both in water and on land. Be sure to treat your weary muscles with a physiotherapy massage and a lie down in your luxury suite to refresh and rejuvenate for the active days ahead.
More information: View Baobab Suites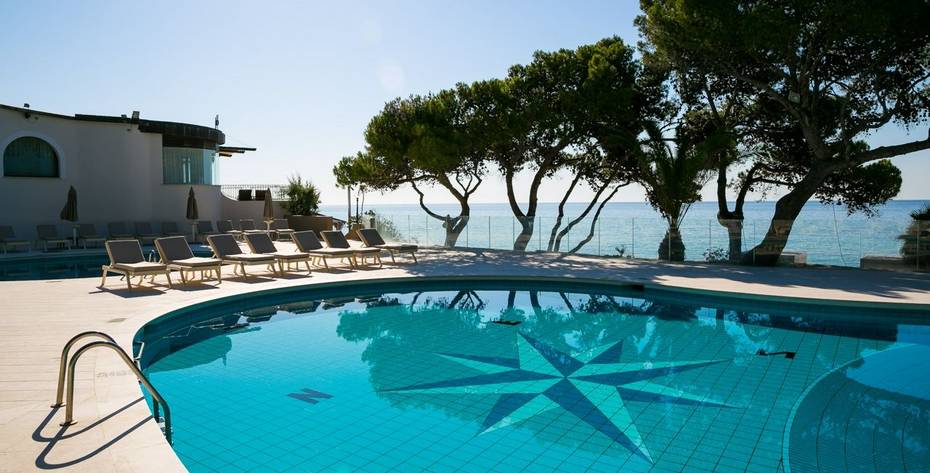 Forte village in Italy is one of the best multi-activity retreats for a swimming focused holiday. Not only has the Forte Village beach been named one of the most beautiful beaches in the world, but the retreat itself has a grand total of 9 seawater and freshwater swimming pools for you to practice in. Test your endurance with everything from cycling and Zumba to boxing and spinning as a guaranteed way to build your strength and boost your mood. This retreat also offers numerous restaurants and cuisines for you to try. Restaurants include Peruvian, vegetarian, classic Italian and even a Gordon Ramsay restaurant who, let's not forget, is the winner of 7 Michelin stars! With all this to choose from and more, there's sure to be something to satiate everyone's palate.
More information: View Forte Village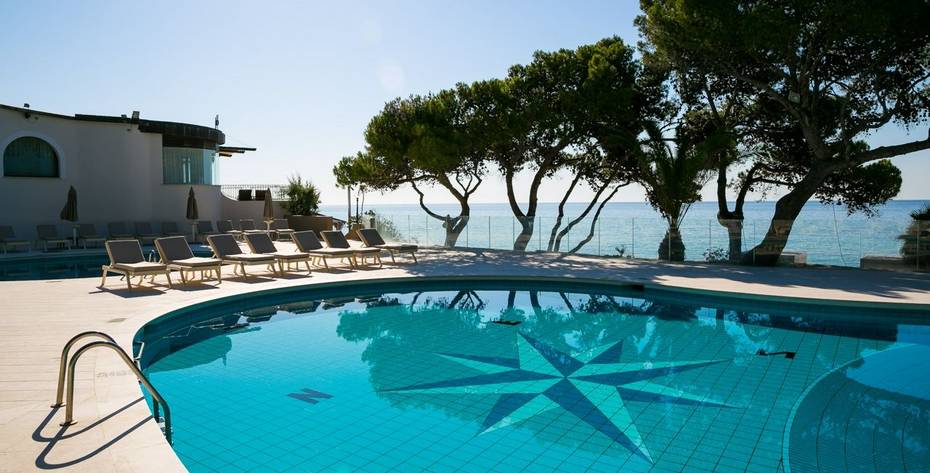 This award-winning sanctuary and holistic spa has a stunning outdoor swimming pool that offers the perfect setting to indulge in your fitness passion. The state-of-the-art gym, the huge yoga sala and the glorious swimming pool have all been built looking out over the stunning Gulf of Thailand allowing you to enjoy a relaxing healing holiday whilst being surrounded by beautiful views. After a much-anticipated dip in the pool it's time to rejuvenate in the glorious spa. Enjoy a range of treatments including detoxifying scrubs, organic facials and massages to get some much-needed TLC.
More information: View Kamalaya
Talk to one of our Travel Specialists on 0203 397 8891 or contact us here to discuss tailor-making your perfect sports holiday.